Editorial: Corpse Bride
Model: Kate |Wonder Models|
Make Up Artist: Anna Wiśniewska
Assistants: Marcin Kontraktewicz, Adrian Mardzyński, Paulina Dzimińska
Photographer and stylist: Natalia Gołębiowska
Website: www.wonder-models.com
Talented young fashion photographer Natalia Gołębiowska shares with us her latest project, a dreamy fashion pictorial entitled Corpse Bride, Natalia also styled the shoot with garments from Agata Wojtkiewicz, Juda&Pietkiewicz, Katarzyna Konieczka. For more of this intriguingly beautiful fashion story continue after the jump: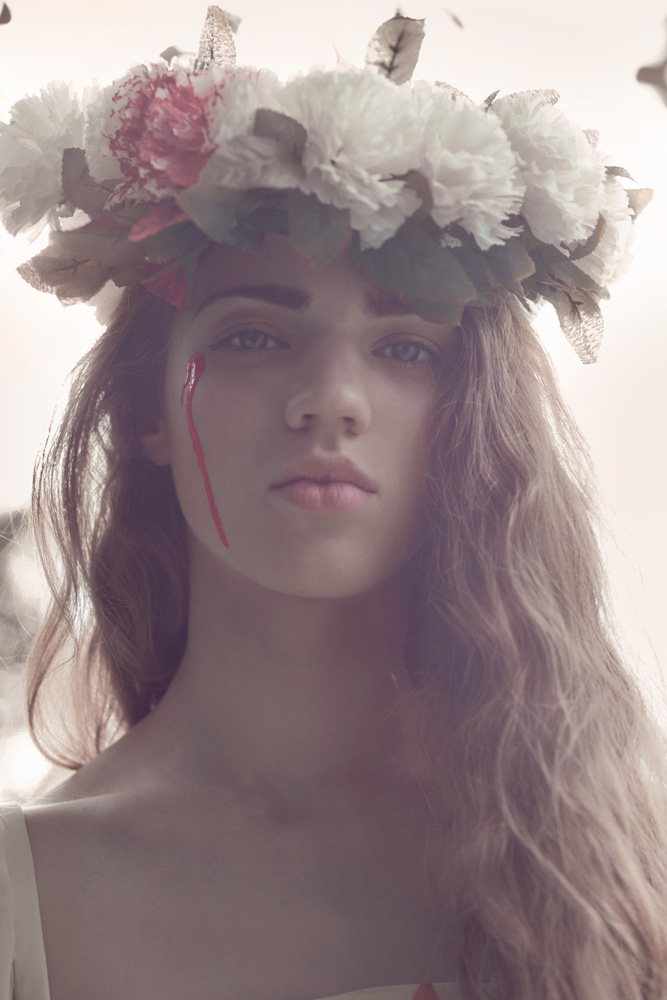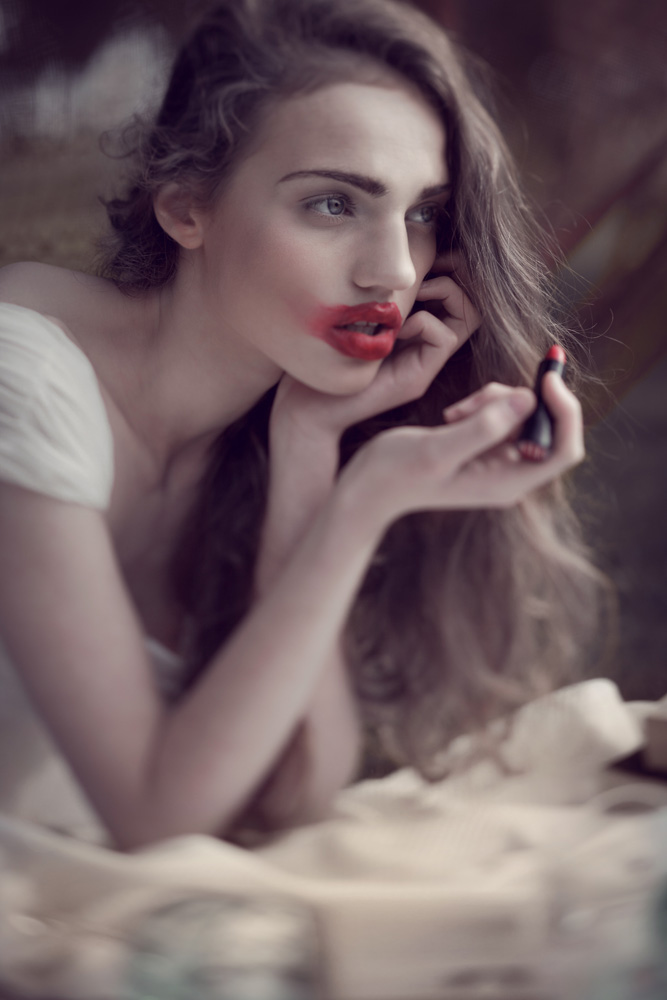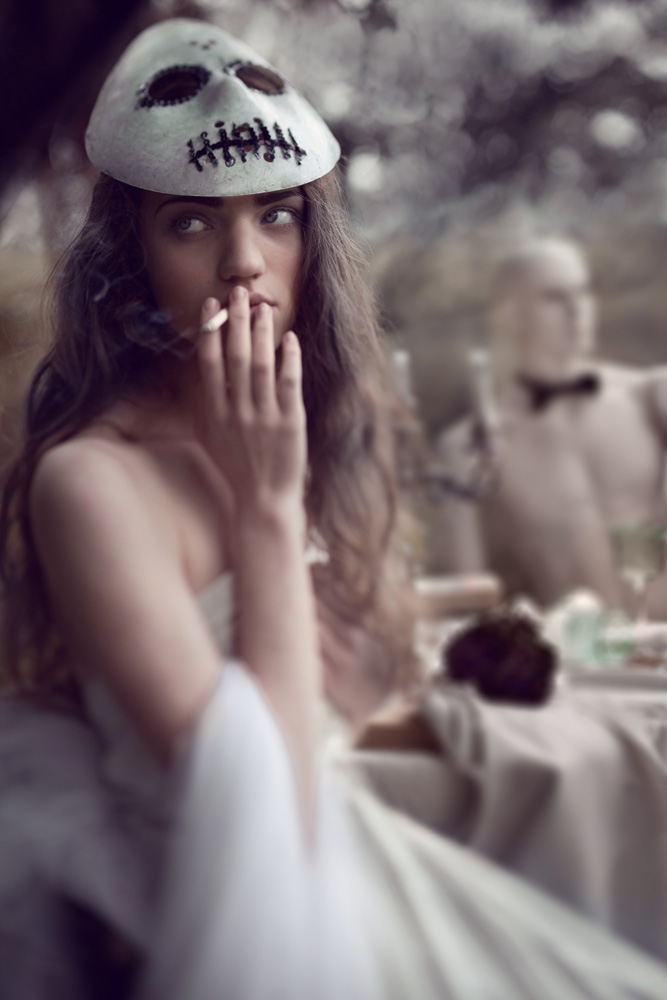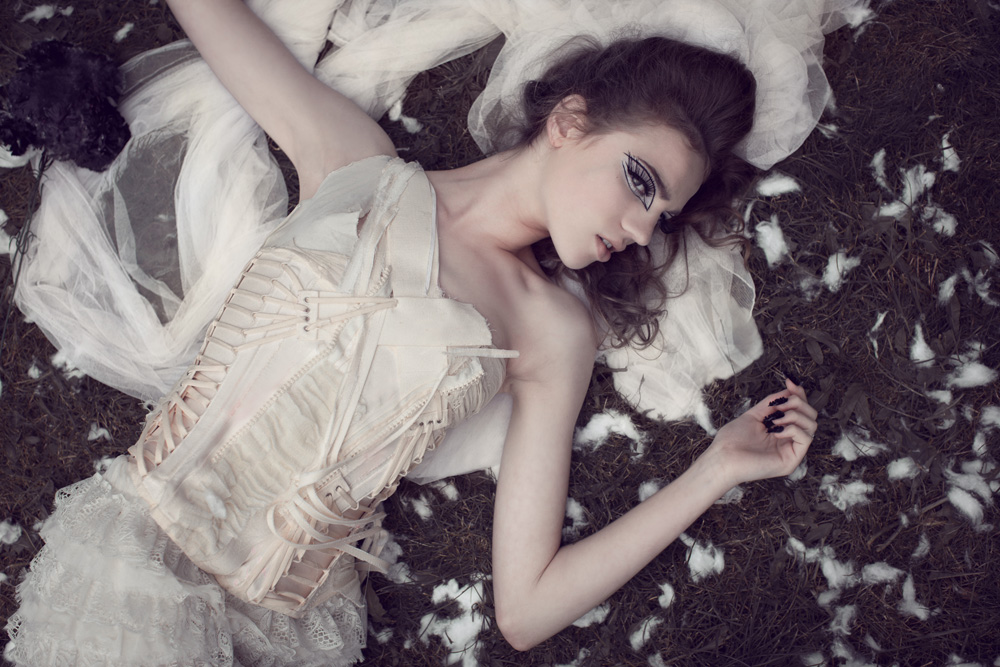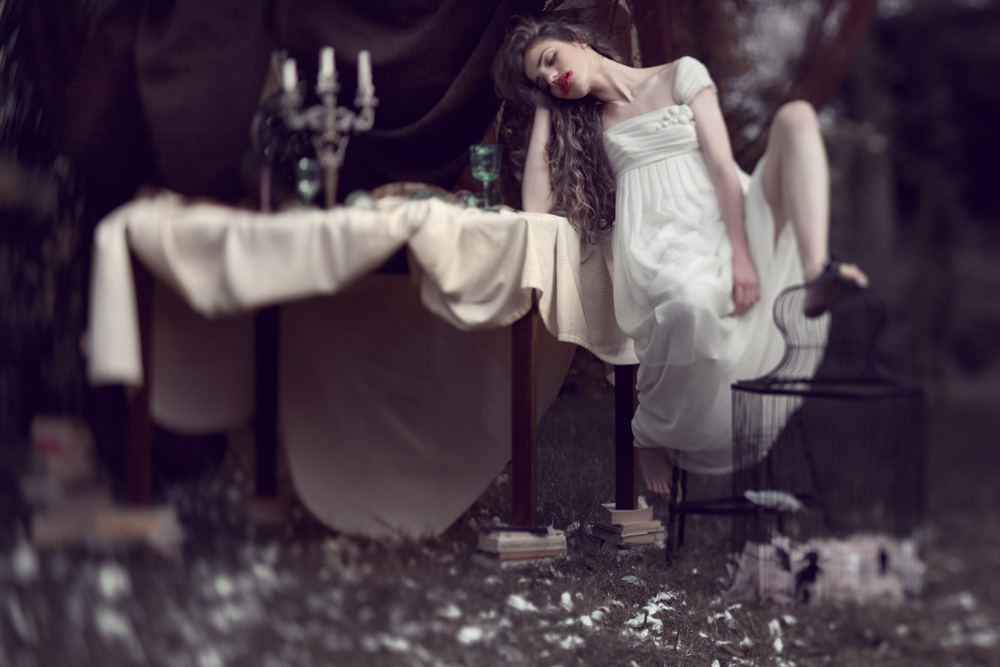 This is an exclusive preview for DESIGNSCENE.NET, please do not re-post this story in its entirety. You are not permitted to use more than two images from this post. Images must be accompanied by a working link to this post and photographer credit.
All images copyright of the photographer.