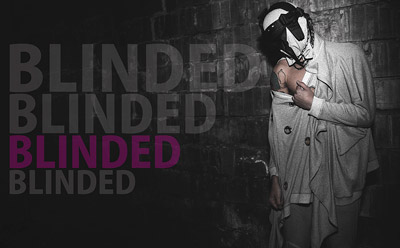 Editorial: Blinded
Photographer: Lukas Dziewic
Models: Dawid Auguscik – AMQ & Patrycja Lorek – Mango Models
Styling & art direction: Piotr Pustul
Stylist: Monika Ptaszek
Make up: Kamil Nejman-Kang
Hair: Jacek Lungu
Designers: Monika Ptaszek, Konrad Parol & KAWALKO
Production: 0700studio
Website: www.0700fashionagency.com
A Girl and a boy portrayed in a psychodelic–drama photoshoot where the artistis visualize their creative images of a couple of youngsters,not being afraid to show their deep down emotions and state of soul and mind. Lukas Dziewic amazingly set pictures with every detail, perfectly planned and rooted them in the modern techno-punk styling mixing split-colours pictures with ready-to-wear fashion by Monika Ptaszek and Konrad Parol together with superb hats by Kawalko. These three young promising designers together with the talented photographer formed and incredible artistic trio whose work you can't take your eyes off.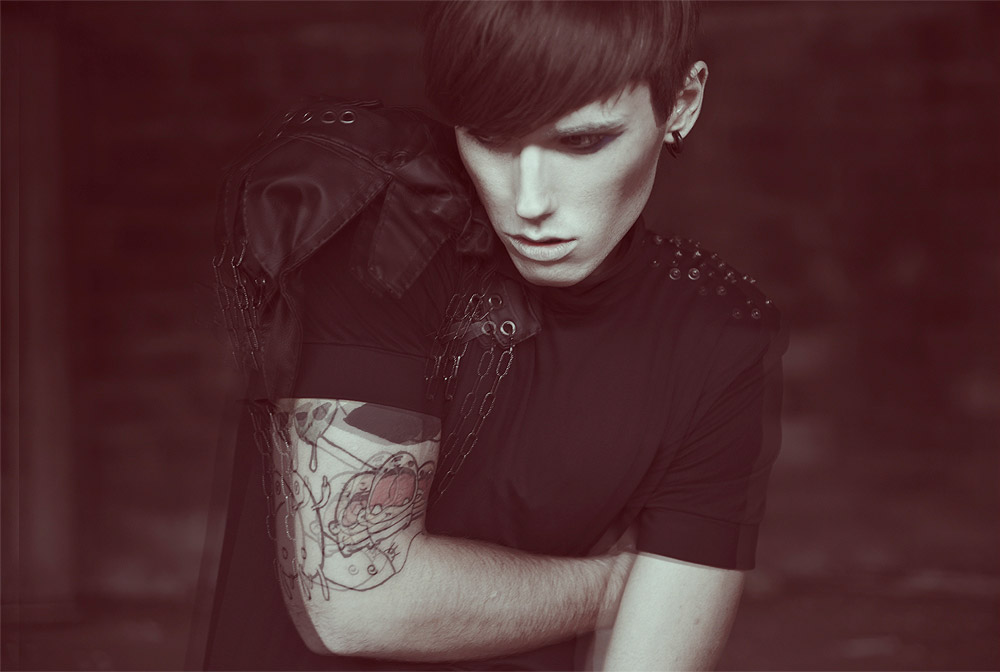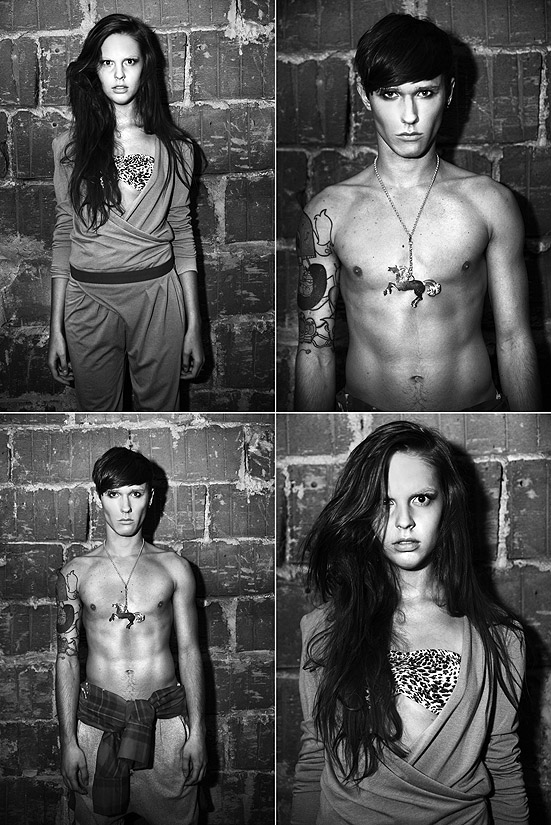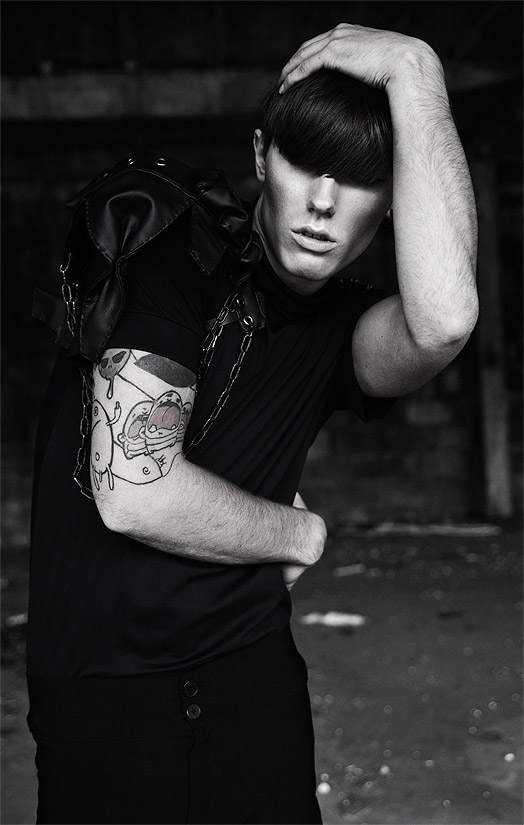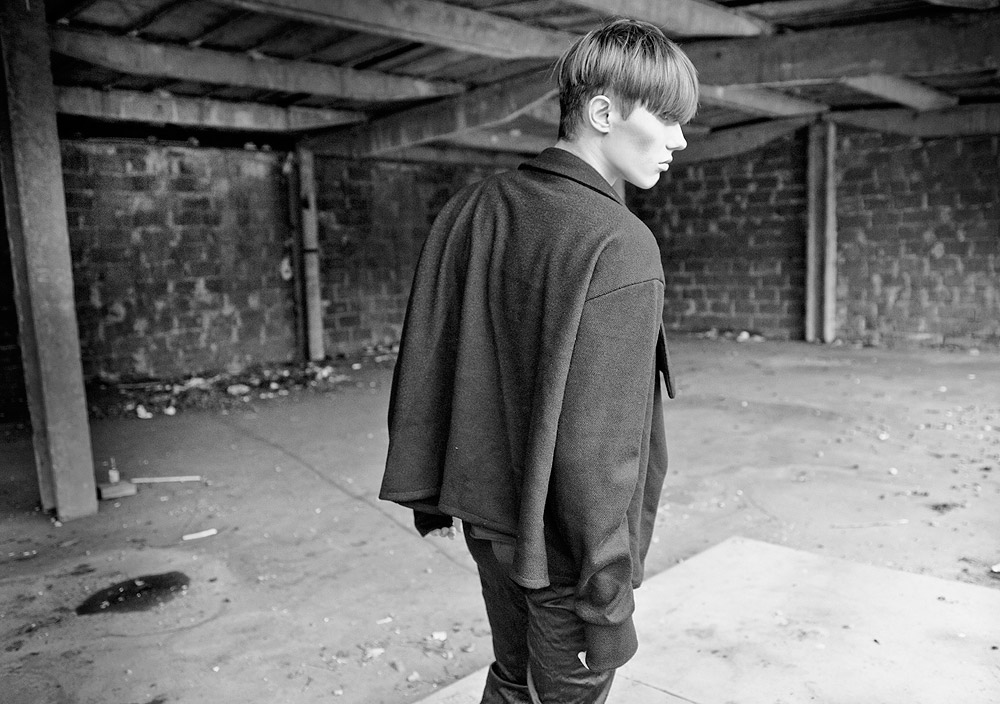 *Images courtesy of Lukas Dziewic.