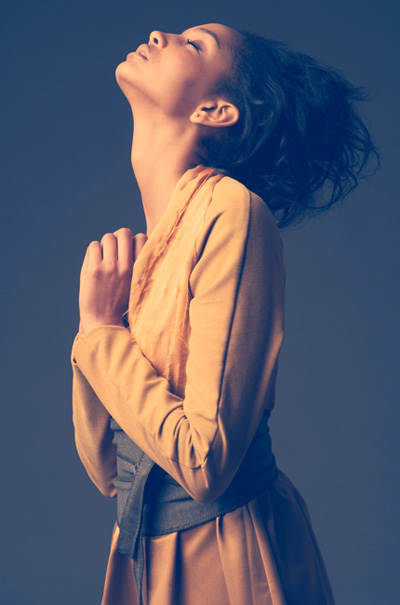 Editorial: An uprising Experience
Photography by Reno Ranger
Model: Magali N'Diaye |Mega Model Agency|
Make-Up + Hair: Laura Laszek |close up agency|
Fashion & Styling: Annika Fromm
Photo Assistants: Anna Tarrin & Michael Freytag
Website: www.reno-ranger.com
An exclusive first look of a flawless fashion story by photographer Reno Ranger, An Uprising Experience stars the beautiful Magali N'Diaye from Mega Models.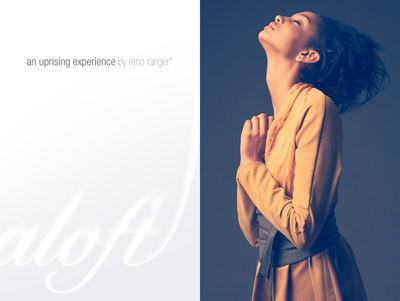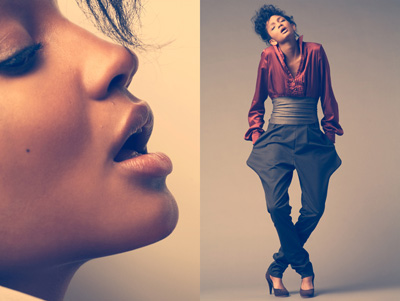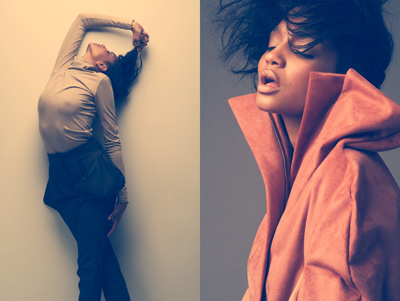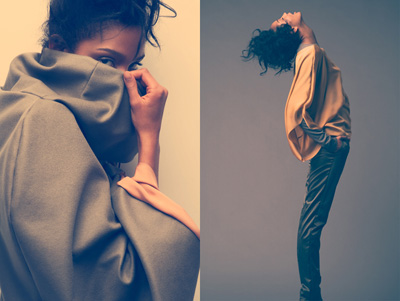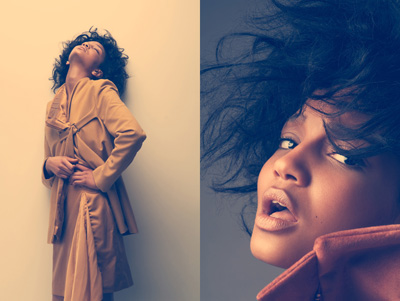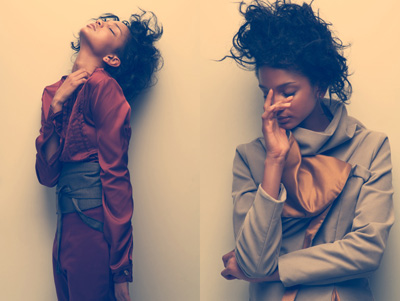 This is an exclusive preview for DESIGNSCENE.NET, please do not re-post this story in its entirety. You are not permitted to use more than two images from this post. Images must be accompanied by a working link to this post and photographer credit.
All images copyright of Reno Ranger.