iPad 2 is Here, Almost!
|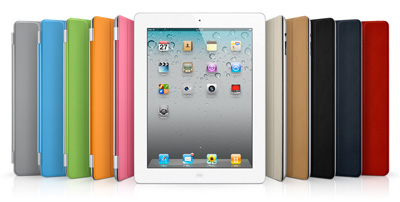 iPad 2
Designed by Apple
Website: www.apple.com
The long awaited iPad 2 is finally here, at a first glance the major and much talked about improvement is here, but instead of one the new iPad actually gets 2 cameras! New design is hitting stores in the US March 11th. It is thinner, lighter, has 10 hours of battery time and a protective multi-functional cover which at this hour is probably already getting its design versions.
View more images of the new design after the jump: