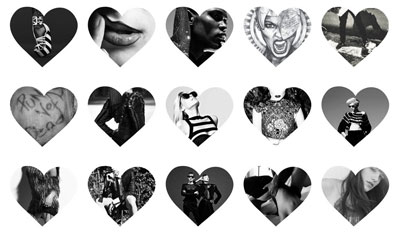 Magazine: i-D
Stylist: Brett Bailey
Website: www.lovebailey.com
More than three years ago we had a chance to feature for the first time the work of talented young stylist Brett Bailey, now represented by Jed Root he has worked with the likes of Nicki Minaj and Uffie making his work appear on the pages of BlackBook, Blend, art magazine The New Tough and most recently Lovecat among other. i-D online caught up with Love Bailey:
Have you ever felt overwhelmed by the challenges fashion presents? The industry is a constant challenge, but I am lucky enough to surround myself with good-hearted strong people who keep me level-headed and remind me what is truly important.
What makes an individual stylish? When someone discovers his or her identity through fashion. Someone who is confident in their own skin and not afraid to take risks.