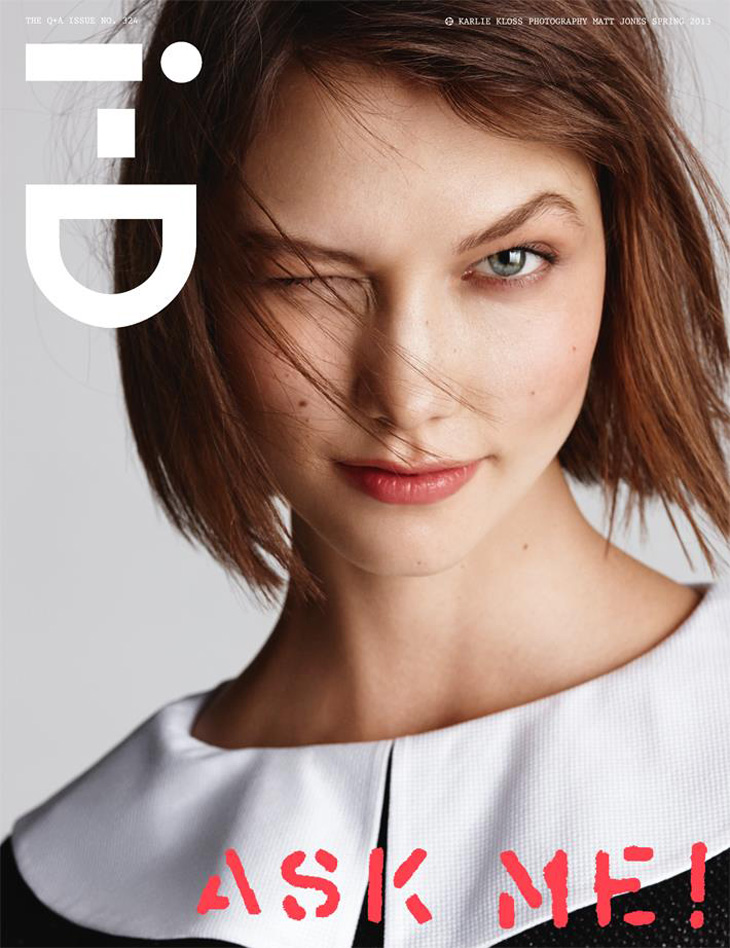 Karlie Kloss, 00 supermodel who has transitioned into an investor and entrepreneur, is set to acquire i-D Magazine, a British publication known for its focus on fashion and culture. Upon finalizing the acquisition, Kloss will assume the role of chief executive at i-D, while Alastair McKimm, the current global editor-in-chief, will become the chief creative officer. This acquisition is facilitated through Bedford Media, Kloss' newly established company, which will act as the parent company for i-D. Additionally, Kloss will be the chairwoman of Bedford Media.
This move marks Kloss' second venture into media ownership, following her lead in an investor group's acquisition of W magazine in late 2020, in collaboration with Bustle Digital Group as the publisher. This development follows i-D's previous ownership by Vice Media Group, which filed for Chapter 11 bankruptcy in May and was subsequently acquired by a consortium of lenders.
Karlie Kloss, beyond her modeling and business ventures, is renowned for her engagement in various philanthropic and educational initiatives. She founded "Kode with Klossy," a free coding camp aimed at empowering young girls in technology. Her interest in tech also led to the creation of Klosette in 2022, a fashion-focused world within the Roblox platform. Kloss' career in modeling has been illustrious, featuring high-profile campaigns and runway shows. Her diverse interests and investments, particularly in the tech and fashion sectors, highlight her multifaceted career and influence in both industries.
i-D, established in 1980 by designer and former Vogue art director Terry Jones, has evolved significantly since its inception. Initially focusing on the punk and post-punk scenes in the UK, the magazine has transformed into a more polished publication with a global reach, highlighting youth culture.