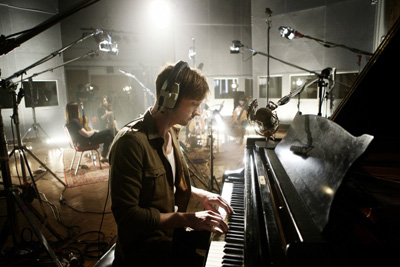 Rosé Unplugged at Abbey Road
The Feeling for Burberry Body
Website: www.burberry.com
Few tracks constantly in our playlist are taken directly of Burberry runway, songs by The Kooks, the legendary Dusty Springfield as well as the fantastic Rosé by the Feeling. We were more than pleasantly surprised to hear with Burberry's help Rosé is getting a new single release in an unplugged version performed at Abbey Road.
"Music is a hugely important facet of the Burberry world and with the launch of Burberry Body we wanted to create an iconic soundtrack that reflects the sensuality and attitude of the fragrance. We worked with The Feeling, a band that I have long admired on a unique recording of Rosé at Abbey Road. This exclusive string version captures the mood and spirit of the Burberry Body campaign perfectly." – Christopher Bailey, Burberry Chief Creative Officer
Rosé is the soundtrack for Burberry Body, the brand's most sensual women's fragrance ad campaign to date.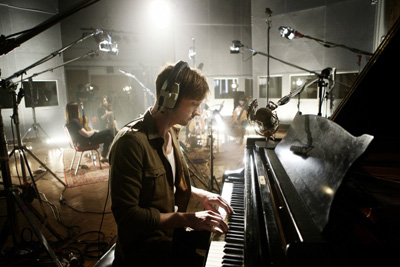 Until we see the final video cut, you can also hear the early version of Rosé played at Burberry Prorsum's SS11 runway show.