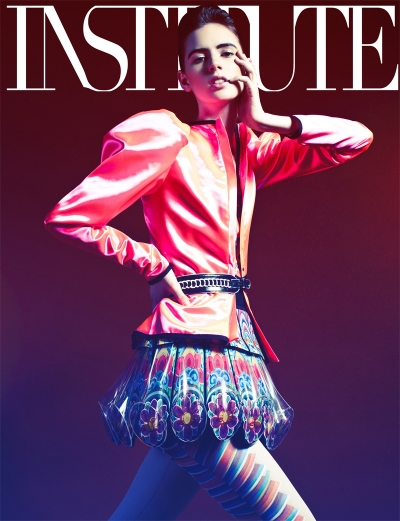 Magazine: Institute
Editorial: Ray of Light
Model: Sarah Stewart |Supreme Model Management|
Hair & Makeup: Victor Noble
Stylist: Donald Hicks
Photographer: Whalen Bryce
Website: www.whalenbryce.com
Fashion photographer Whalen Bryce shares with us his beautifully lensed Institute cover story photographed with styling by Donald Hicks. This story features the gorgeous Sarah Stewart, represented by Supreme Model Management NY. Sarah is styled in chic radiant mix of prints and patterns that brings a bright and festive appeal along stregnth and sensuality that I feel will make a great post for your audience.