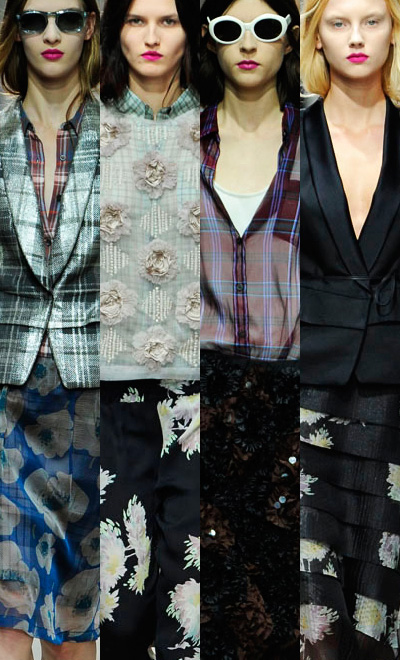 Collection: Dries Van Noten
Season: Spring Summer 2013
Website: www.driesvannoten.be
Legendary Belgian designer Dries Van Noten explores the charisma of lightweight summer materials for the recently presented Spring Summer 2013 collection. Designer's always eye catching prints are this time adding up season's florals as of part of the unique construction and elegant combination of colour. The eye-catching 3D treatment of the floral motif delivers an elegant touch of summer refinement. Fluid silhouettes subtly in a playful but sophisticated manner display a new architecture for the body.
See the runway looks after the jump: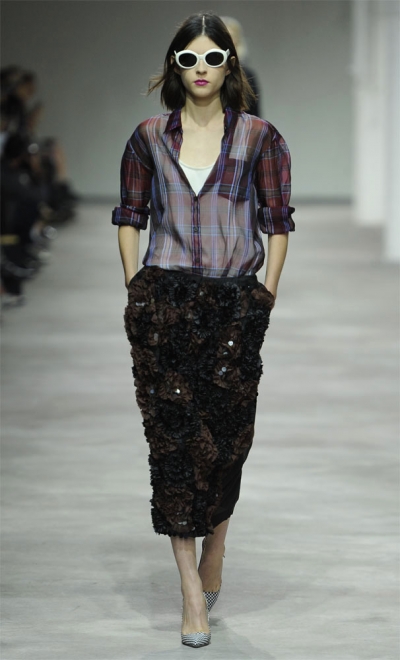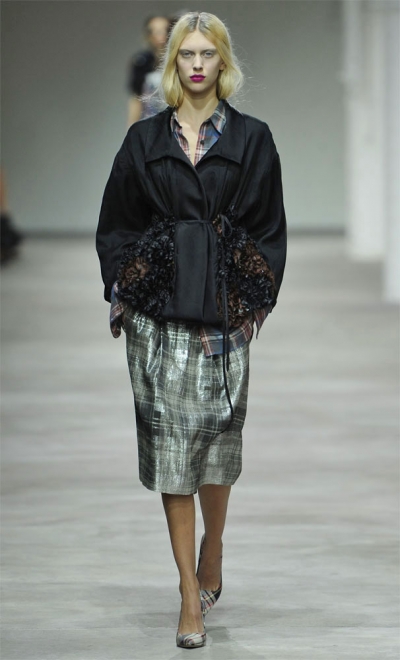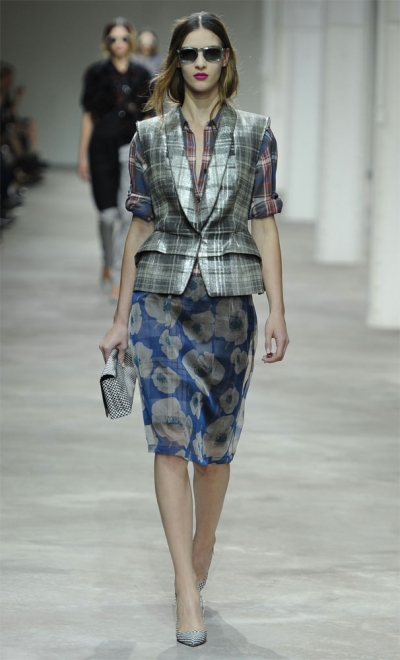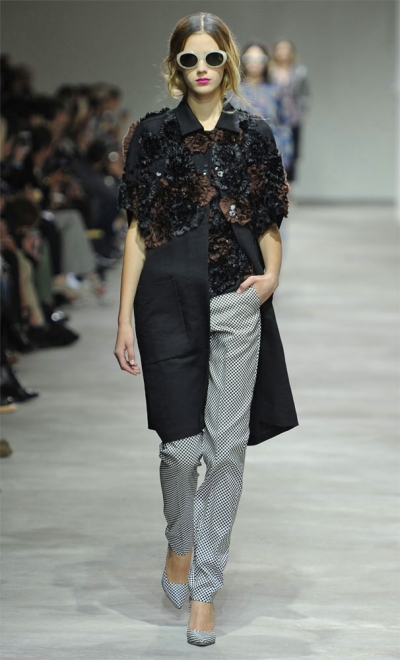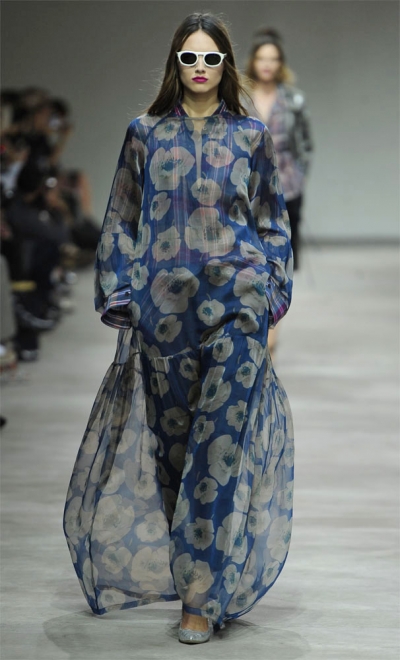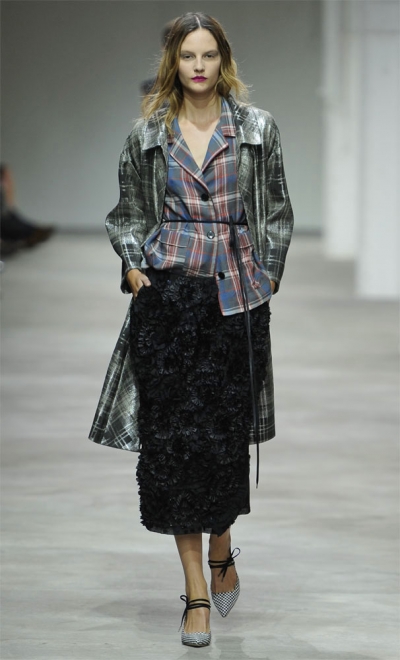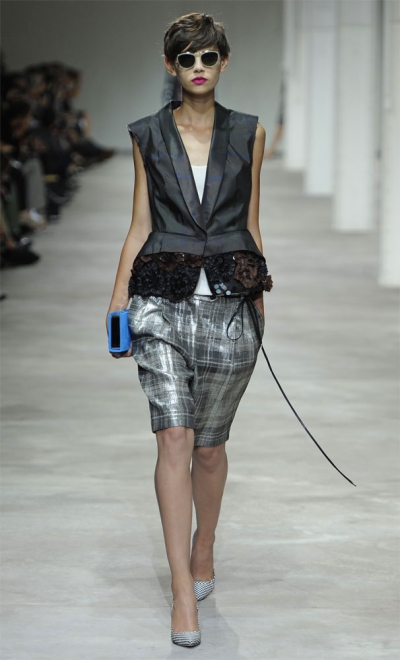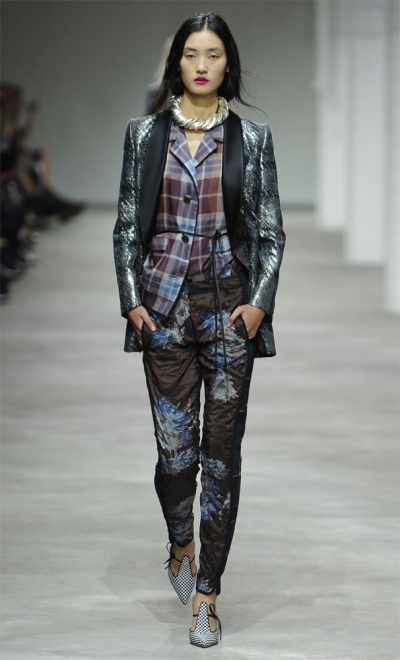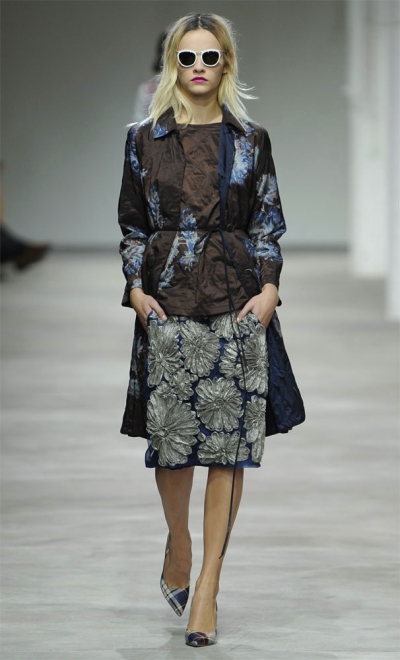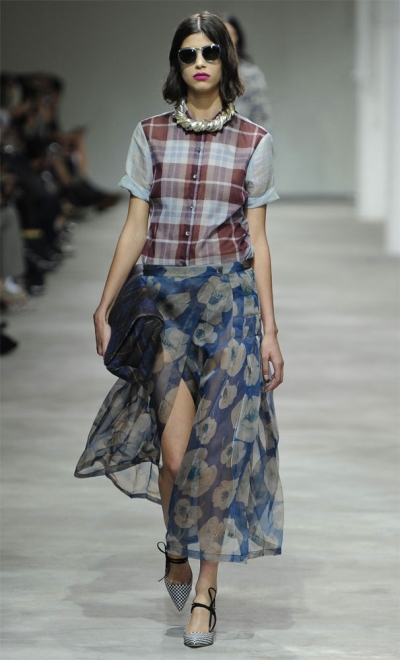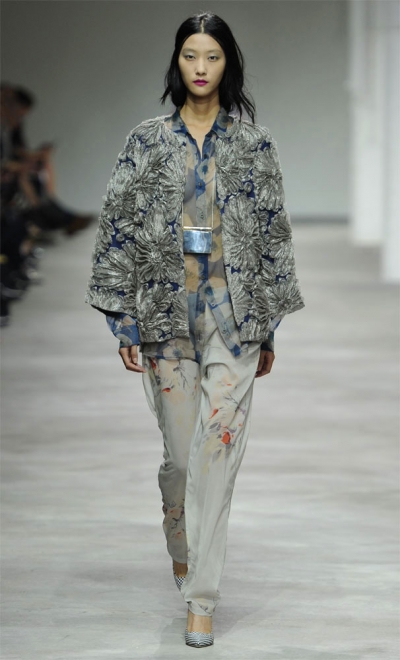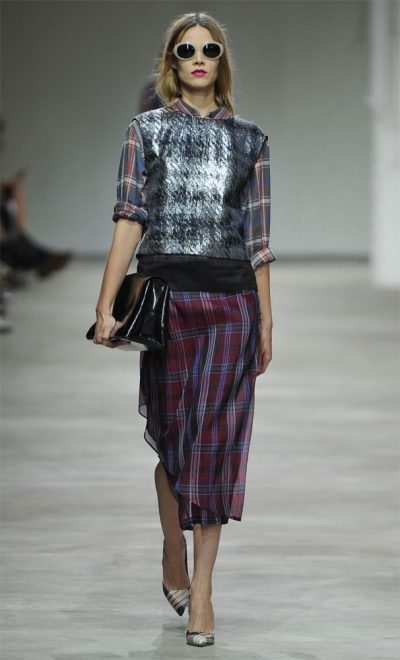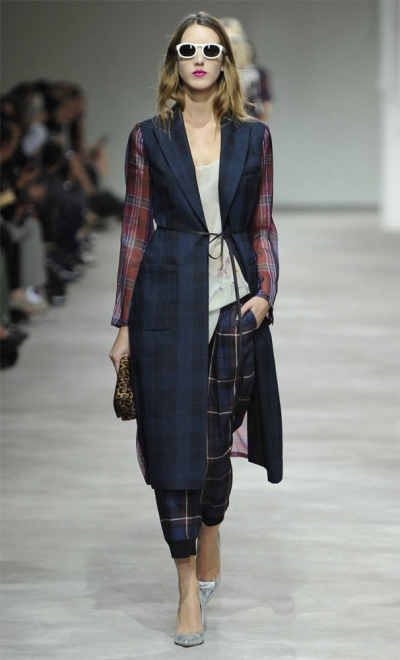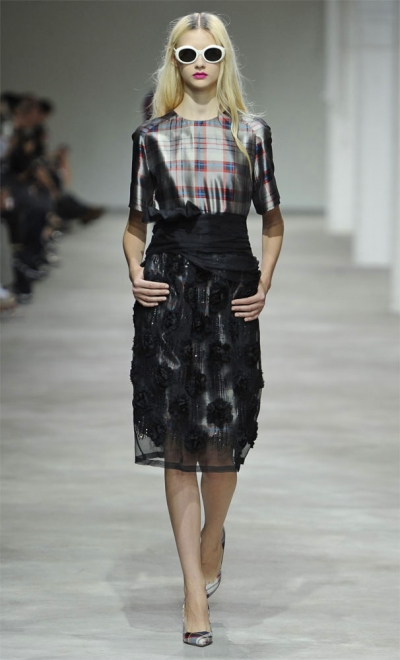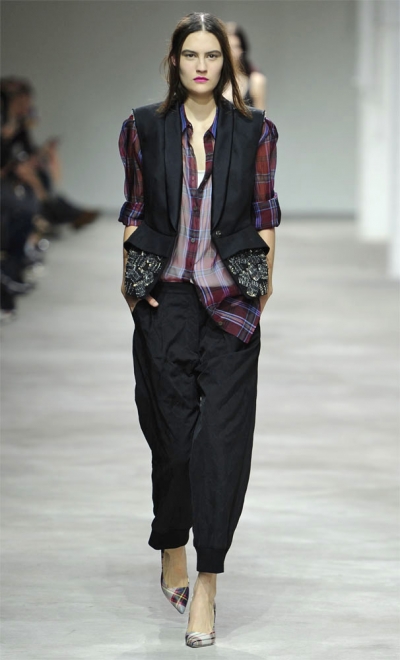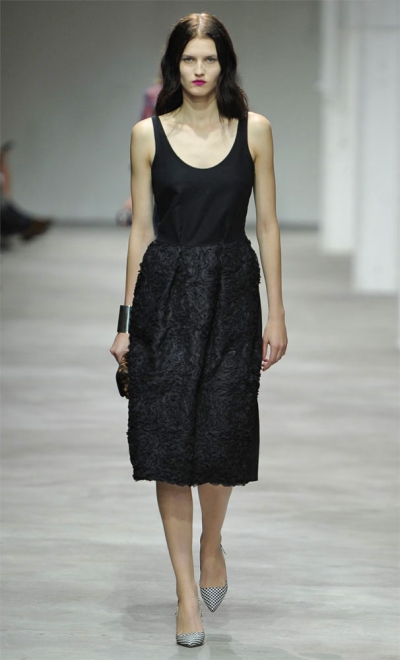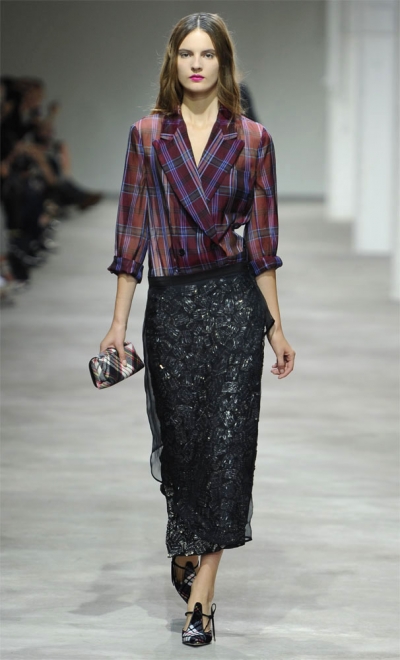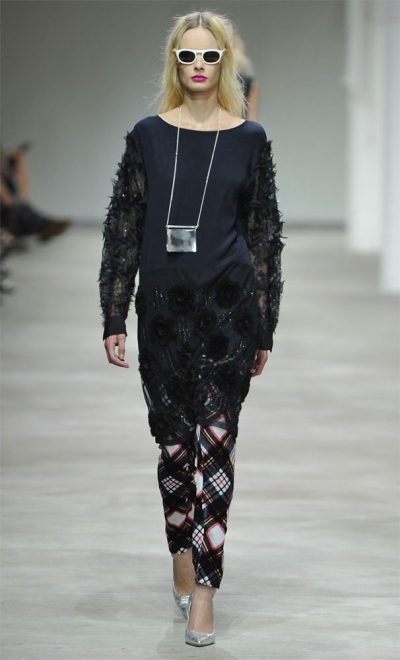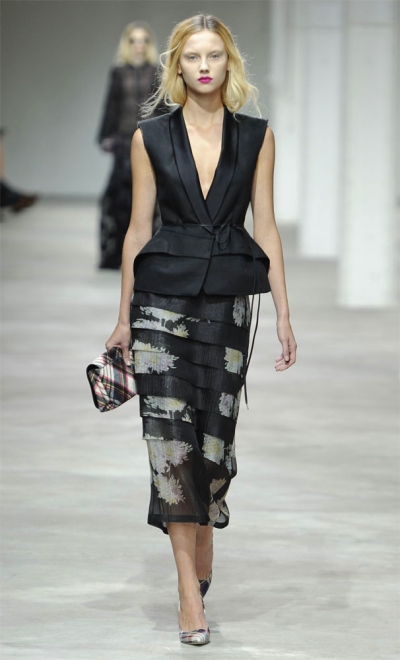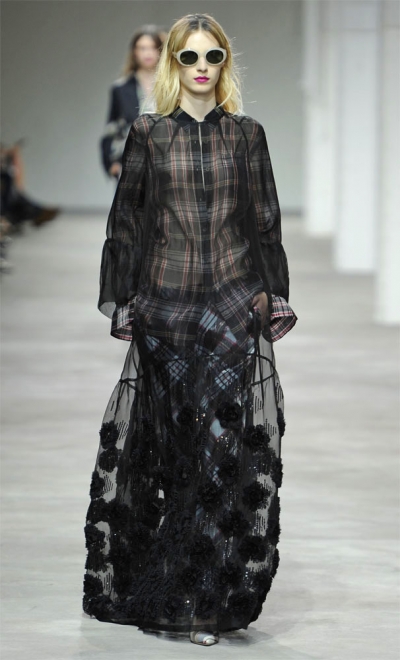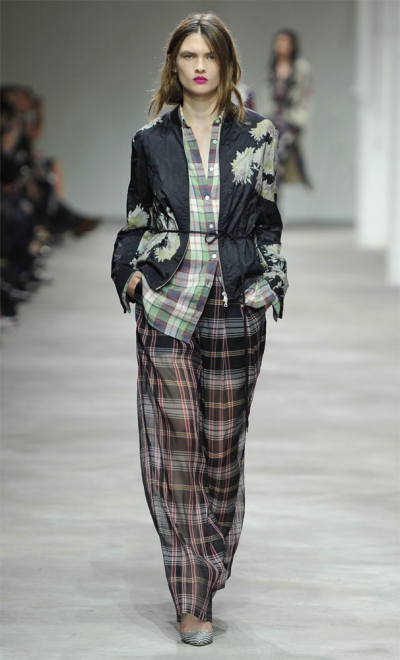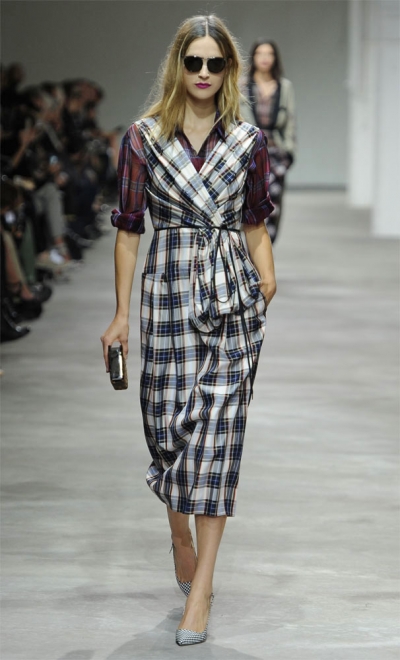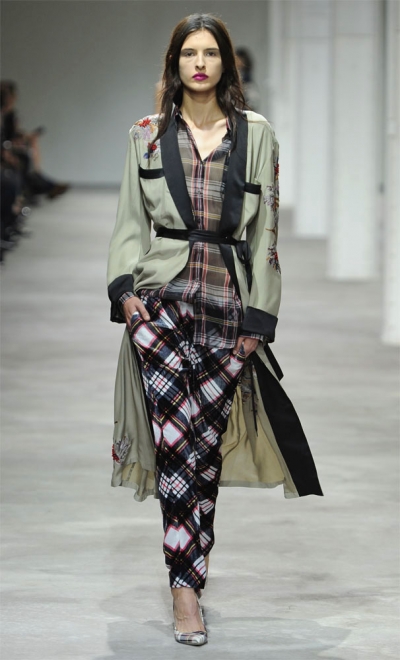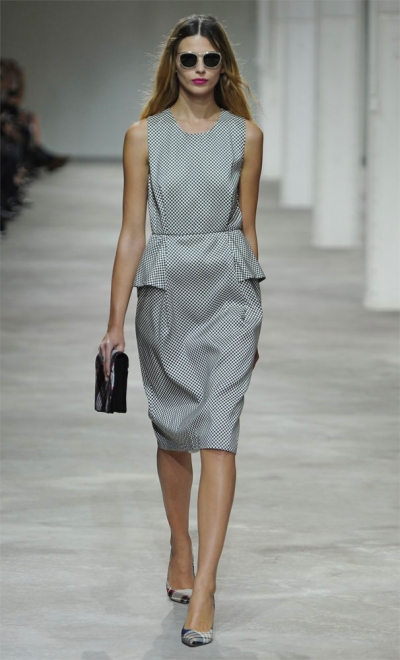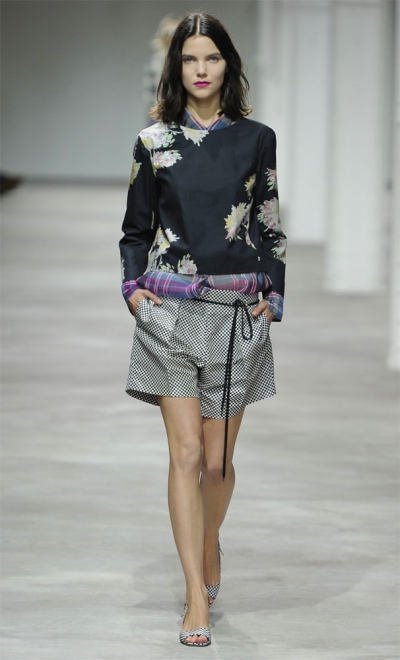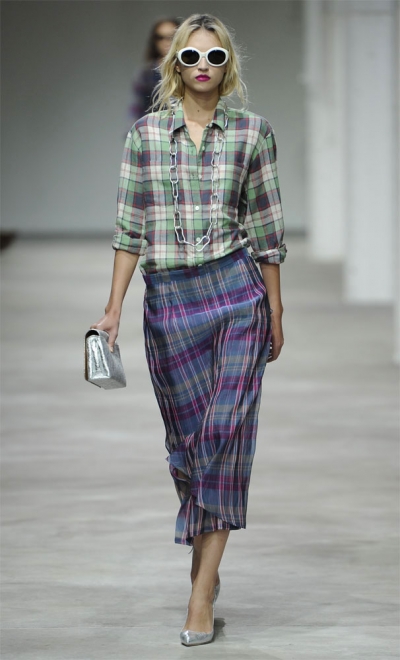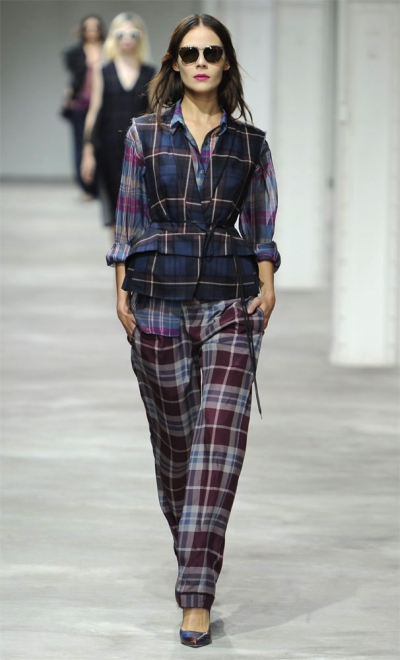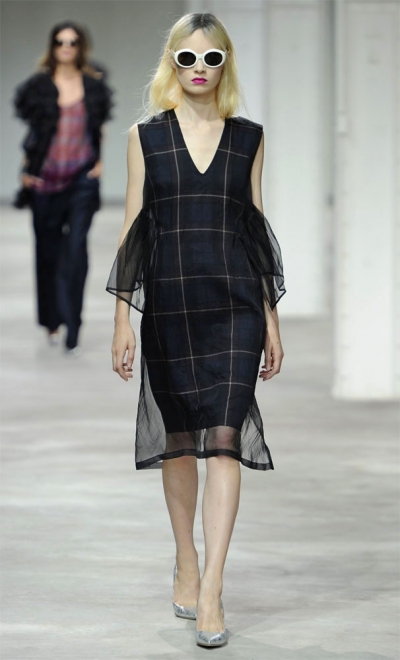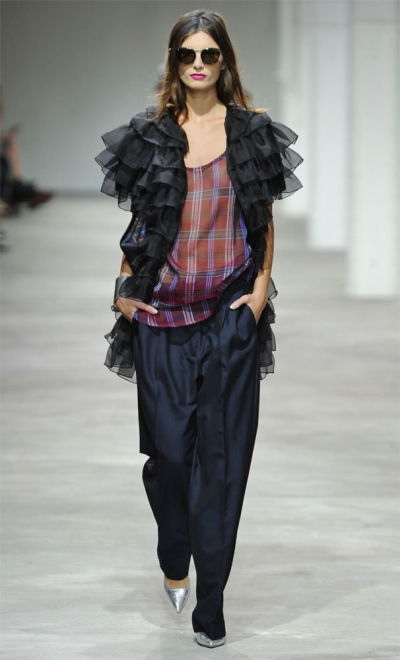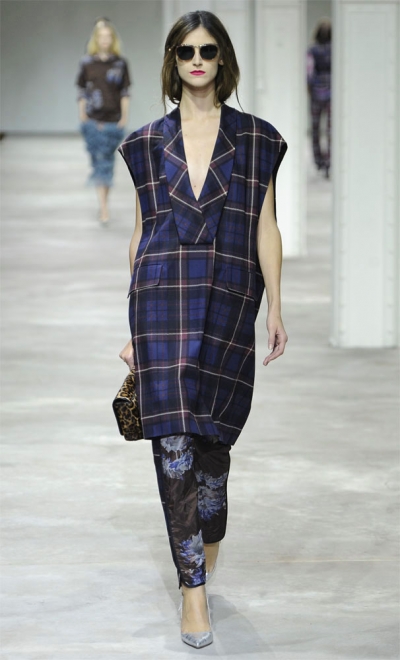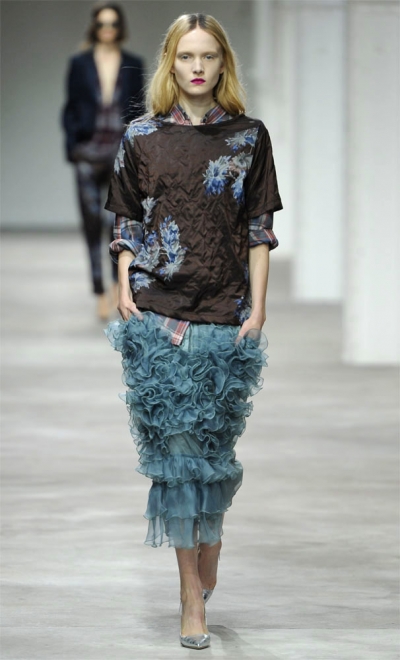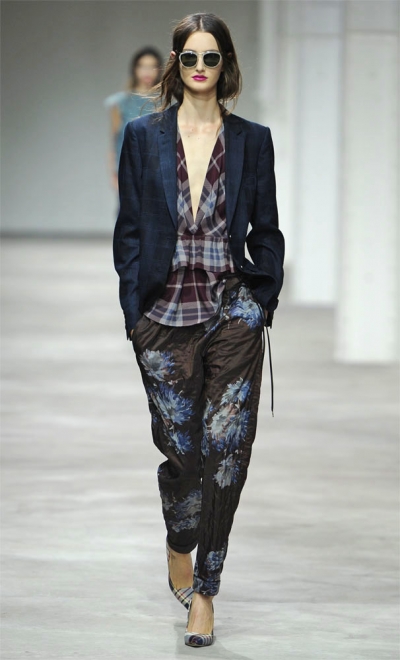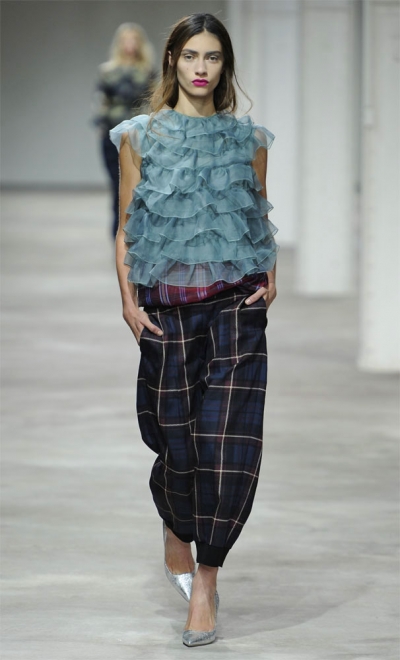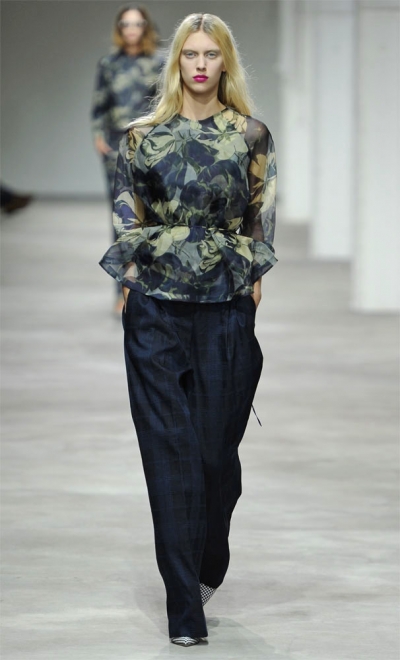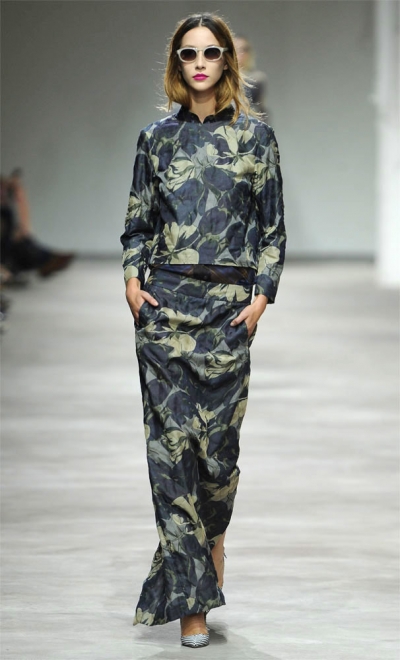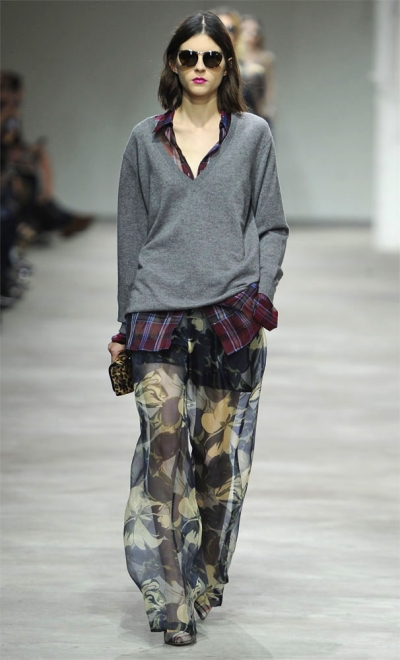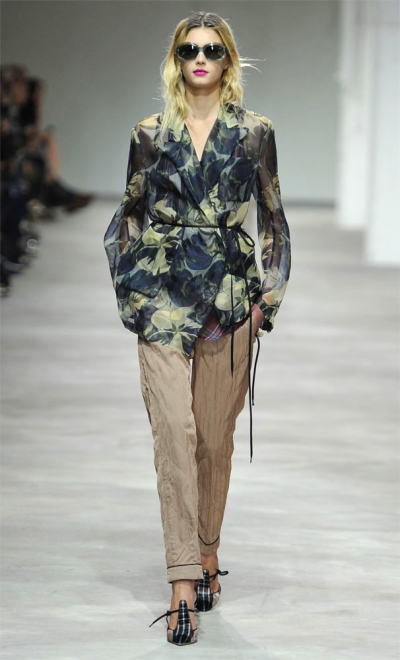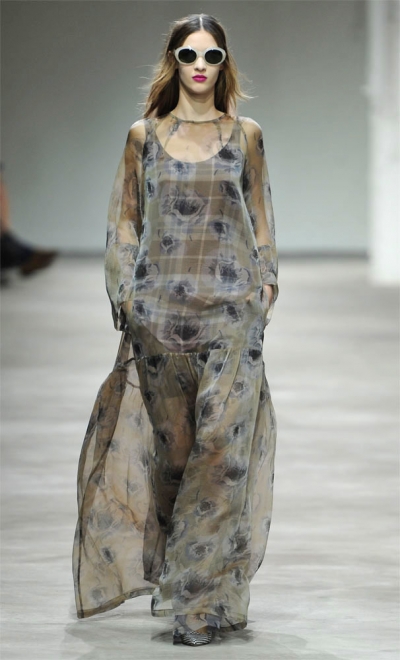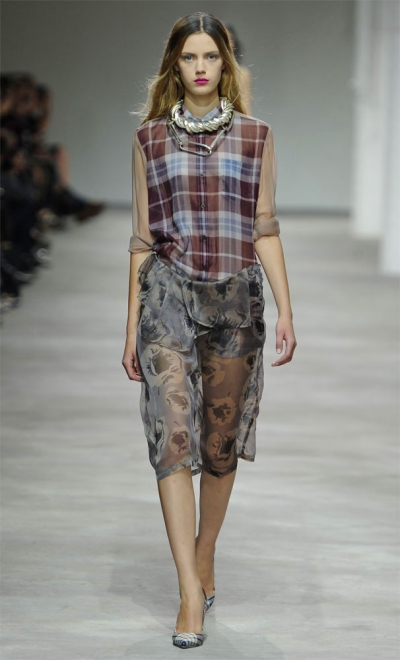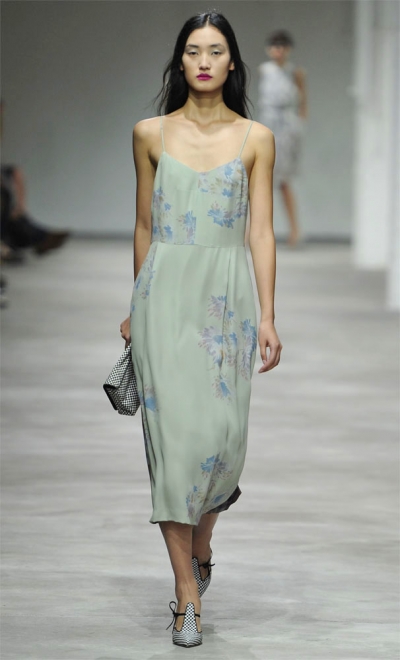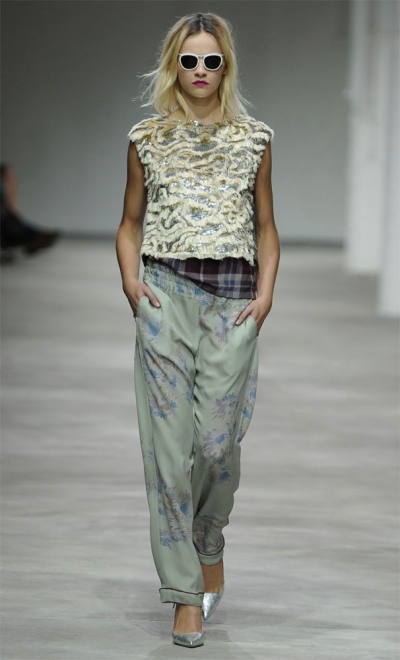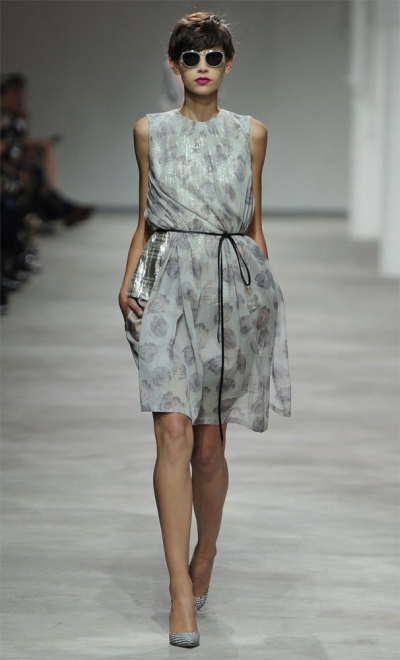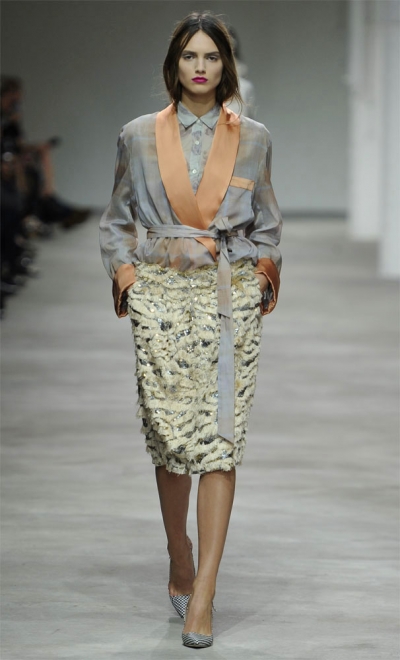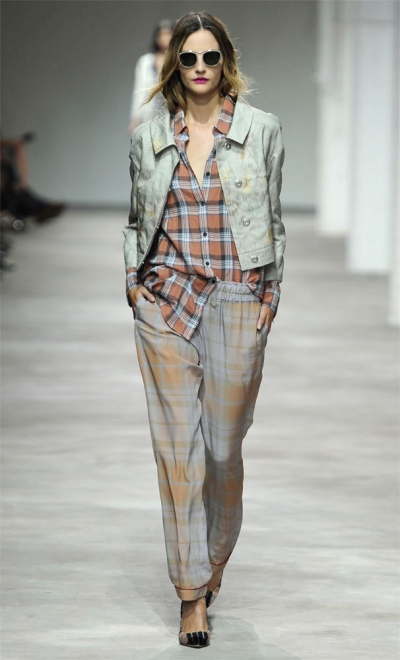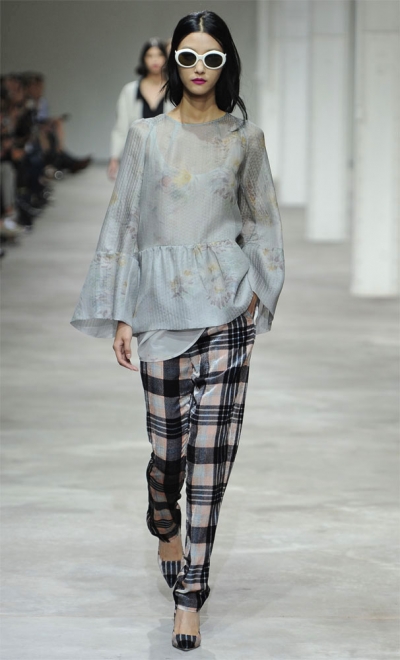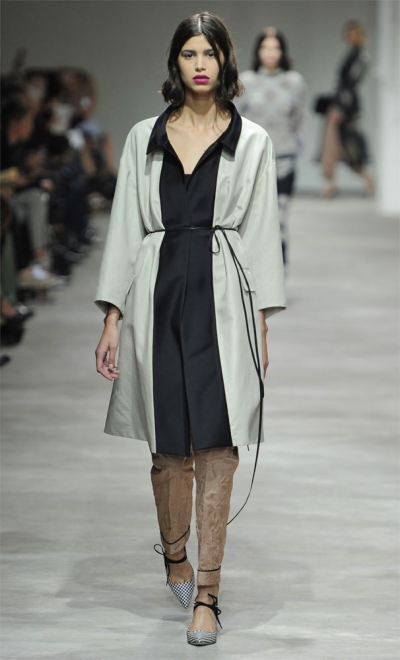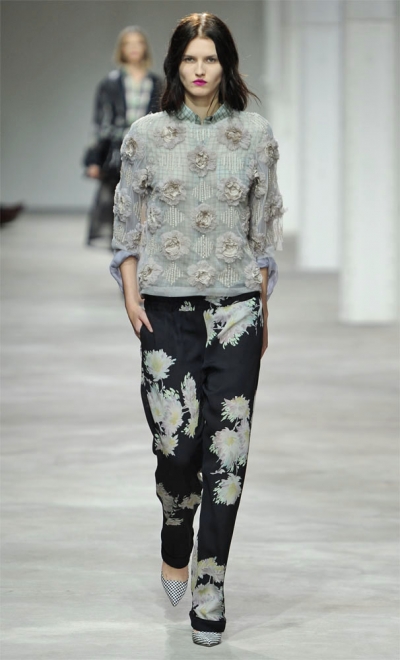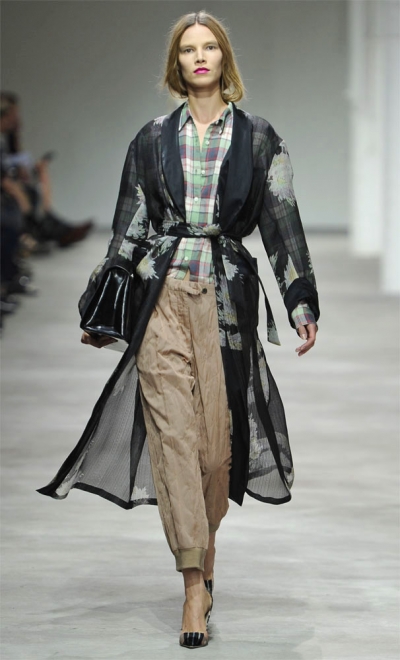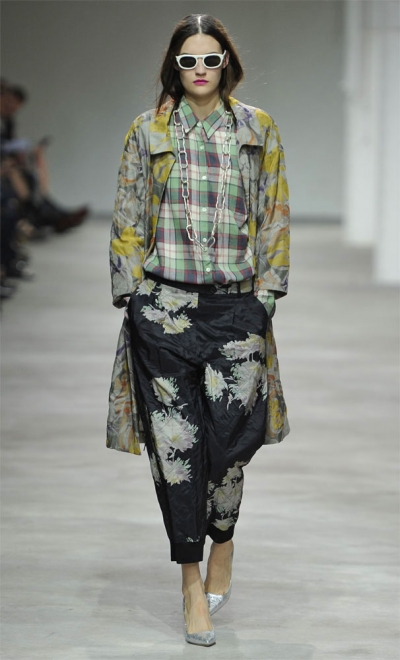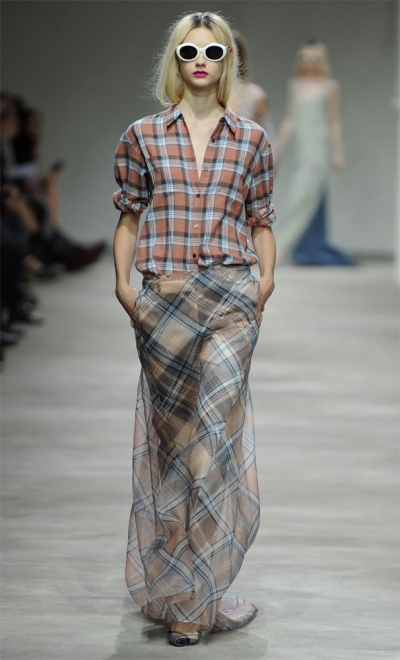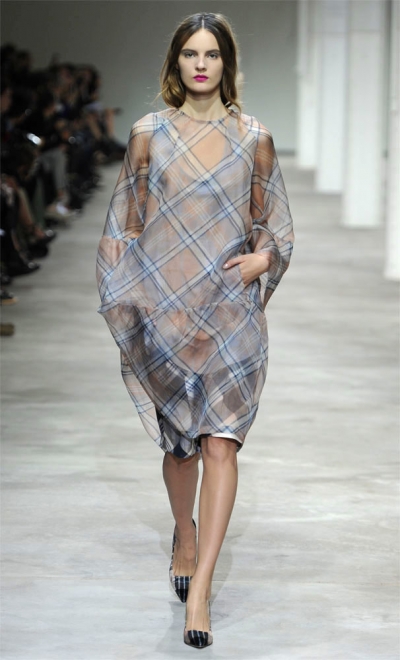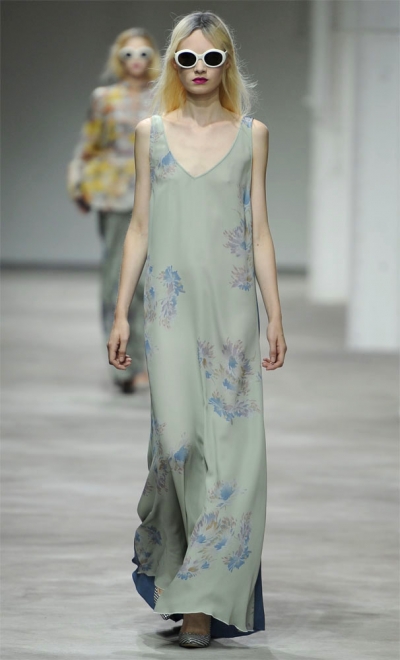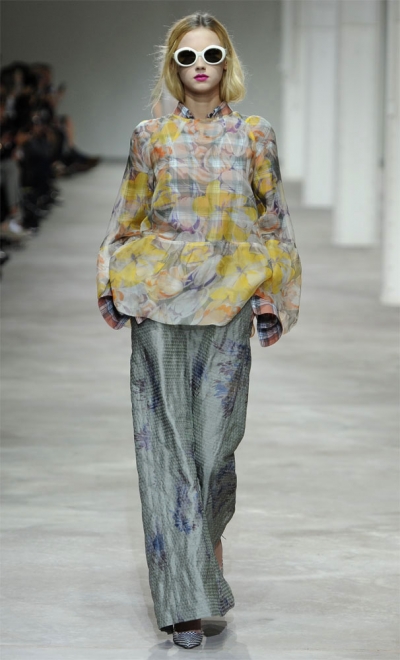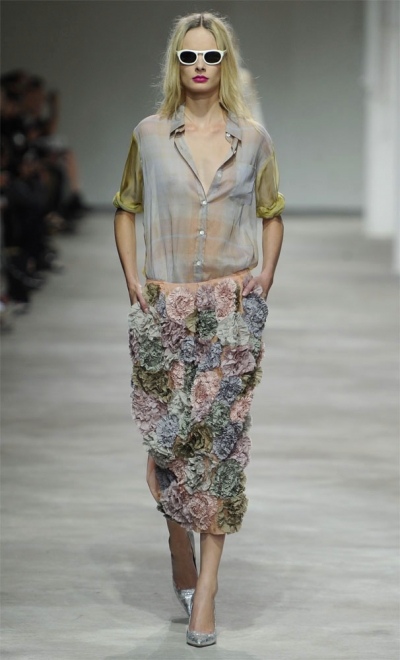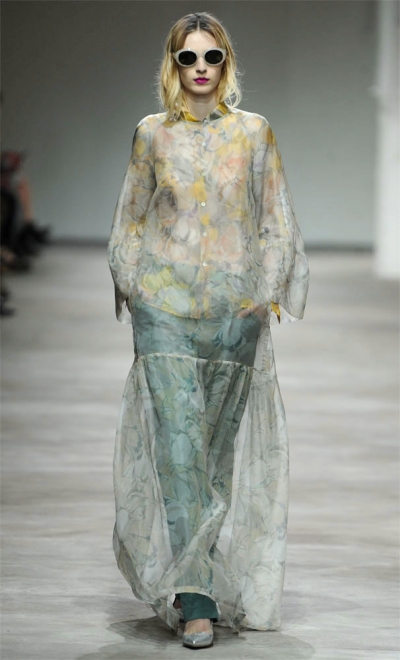 Models: Agne Konciute, Agnes Nabuurs, Alana Zimmer, Amra Cerkezovic, Anabela Belikova, Ava Smith, Daiane Conterato, Elena Bartels, Esther Heesch, Ginta Lapina, Helen Maloletko, Irene Hiemstra, Iris Egbers, Ji Hye Park, Julia Nobis, Juliana Schurig, Katlin Aas, Kel Markey, Kinga Rajzak, Lara Mullen, Lina Zhang, Mackenzie Drazan, Maja Salamon, Maria Bradley, Marine Deleeuw, Mica Arganaraz, Mirte Maas, Monika Sawicka, Nastya Kusakina, Sara Blomqvist, Sasha Valarino, Sigrid Agren, Steffi Soede, Suvi Koponen, Tilda Lindstam