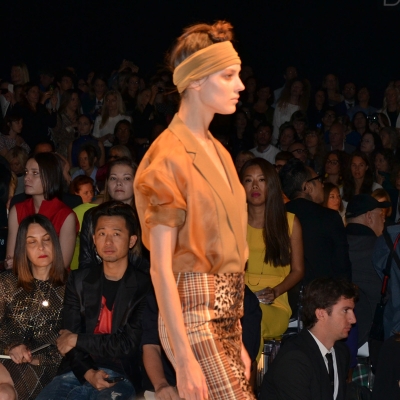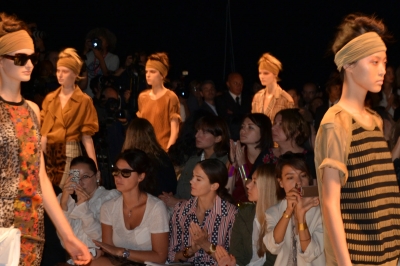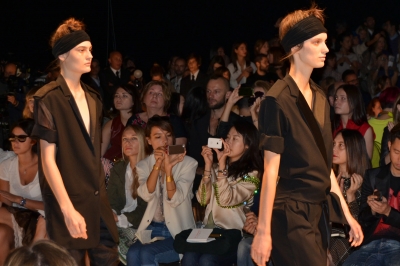 Collection: MaxMara
Season: Spring Summer 2013
Website: www.maxmara.com
On the 2nd day of Milan fashion week we had the chance to start our day with the always elegant Max Mara. Meeting the high expectations the famed fashion house has revoked the golden age sentiment of the Made In Italy concept. The defining element was certainly the touch of Africa, displayed with the skillfully executed safari style, shown in a variety of trenches, jumpsuits, dust coats and jackets among other. Of course colour has played an integral part, season's defining white is this time marvelously replaced by inviting shades of beige, camel, tan, as well as beautifully selected earth tones.
Max Mara has also daringly presented a fresh selection of prints boldly mixing combinations such as floral and military, as well as madras and animal prints. White might be gone, however this time black comes in an ultimately sophisticated form.
For our very own look of the collection continue after the jump: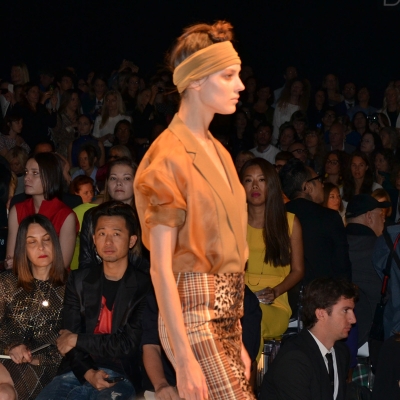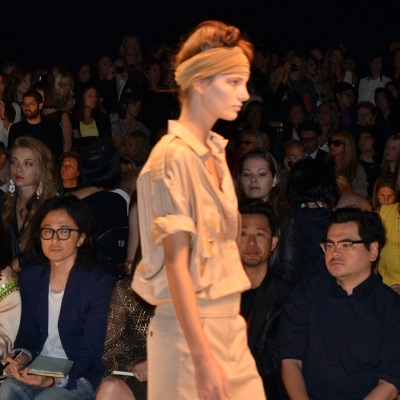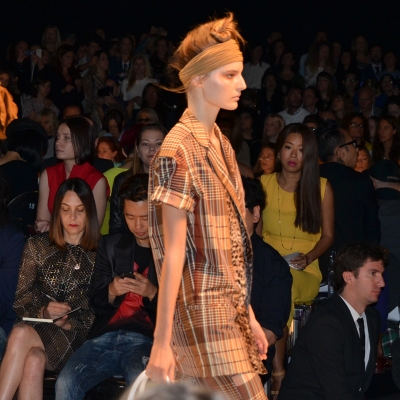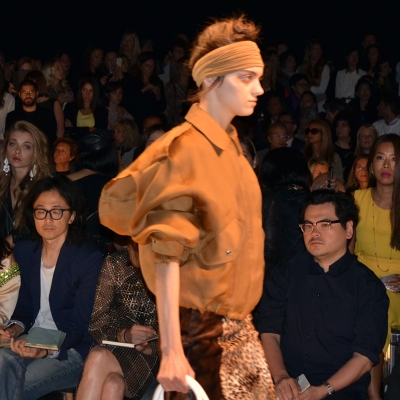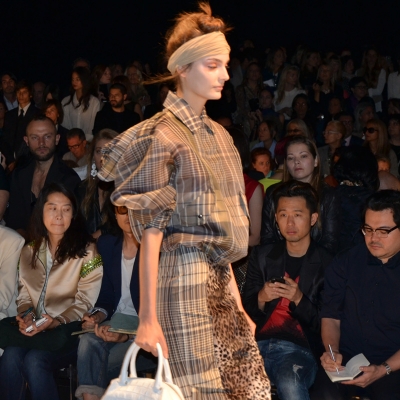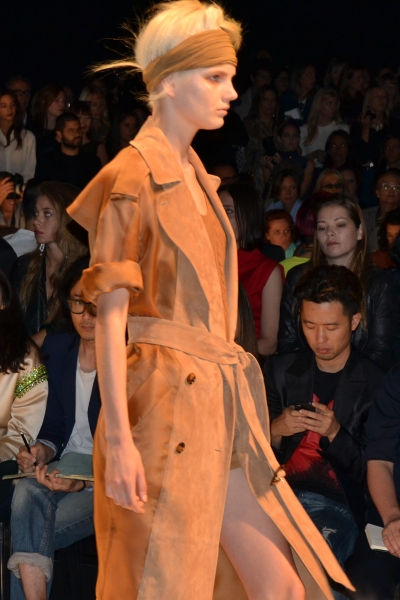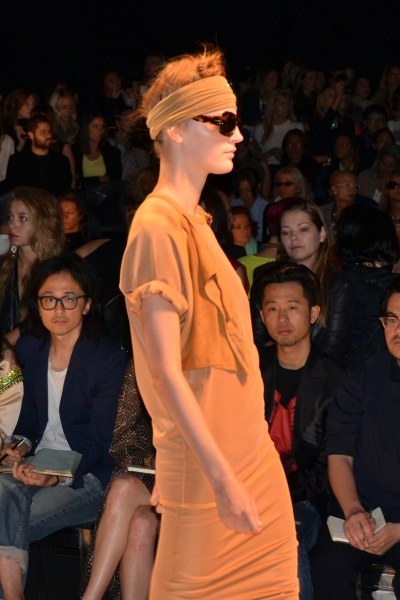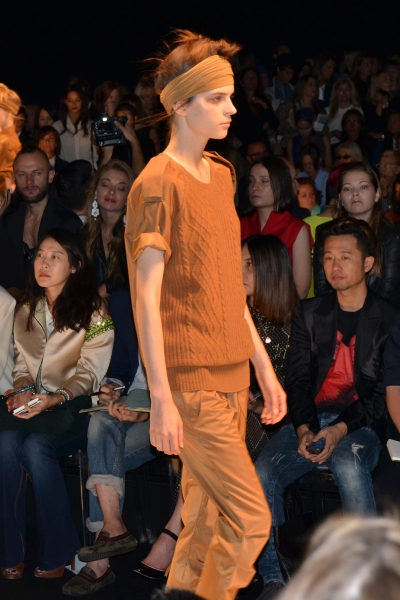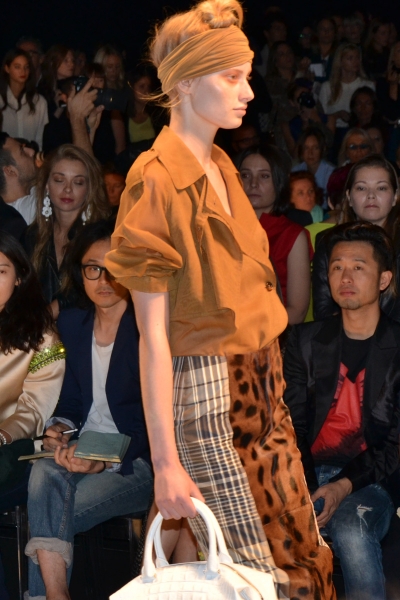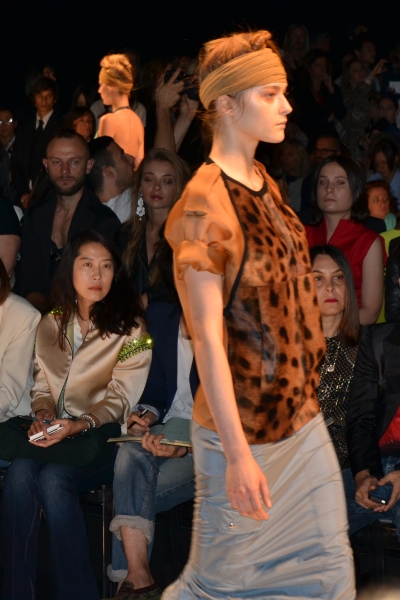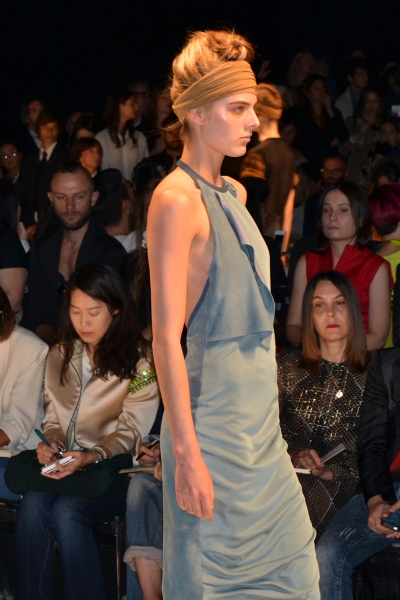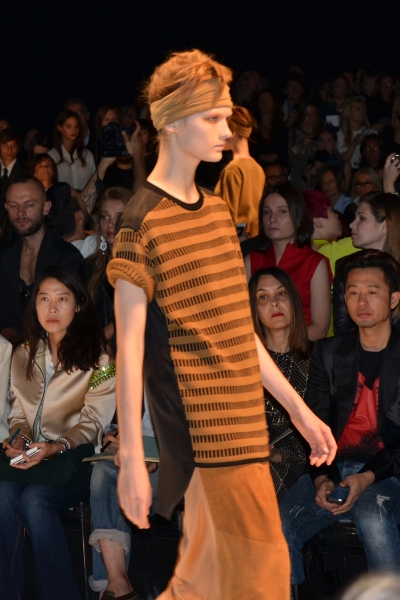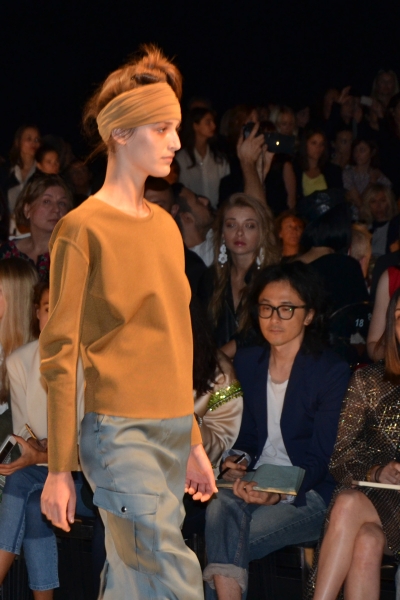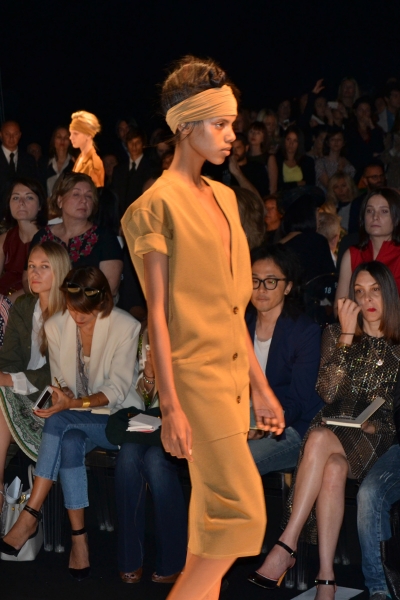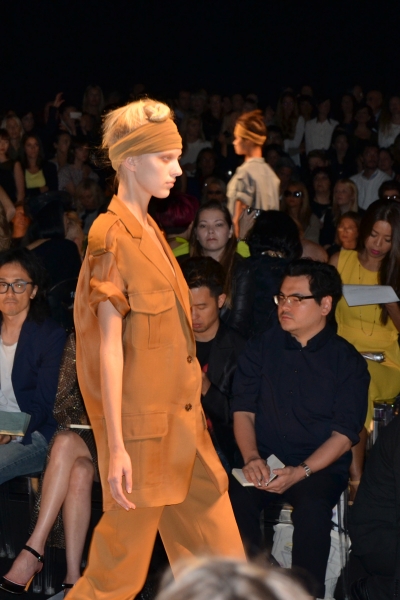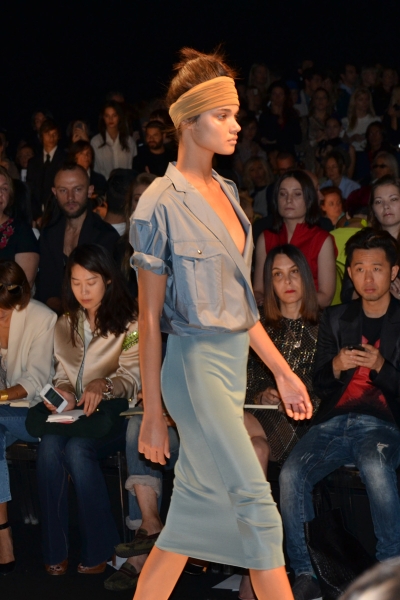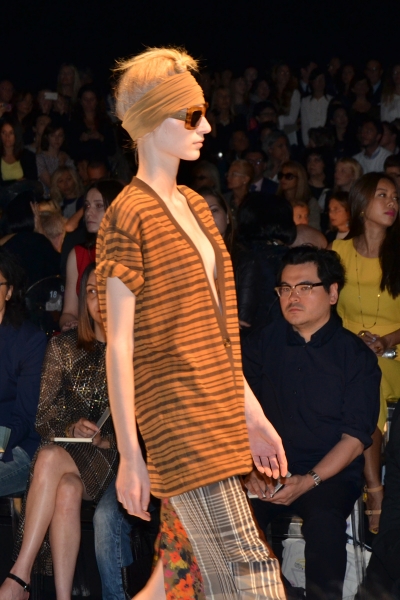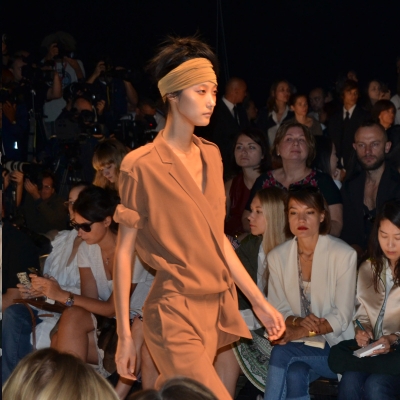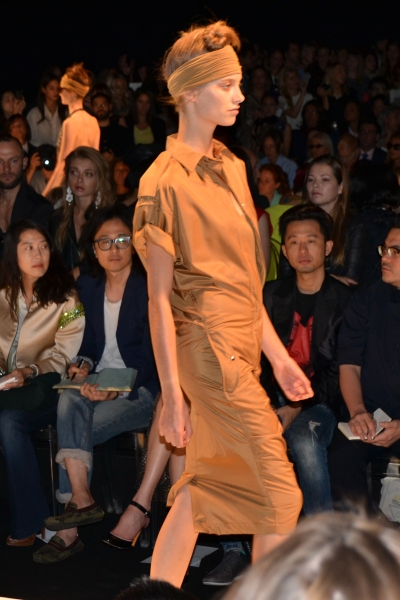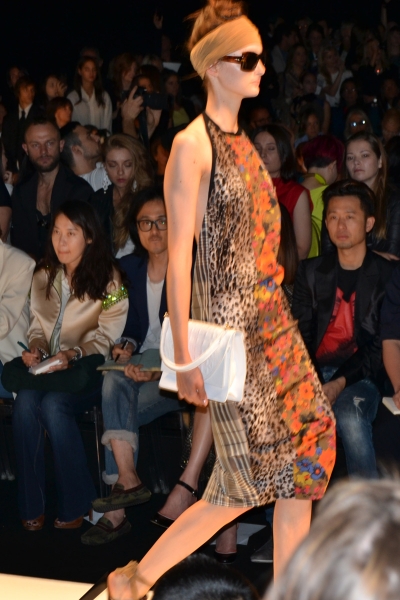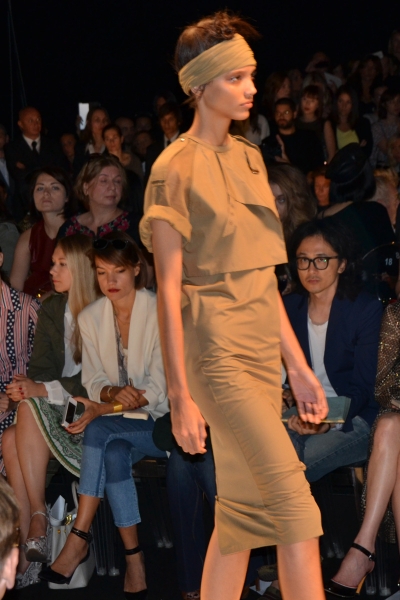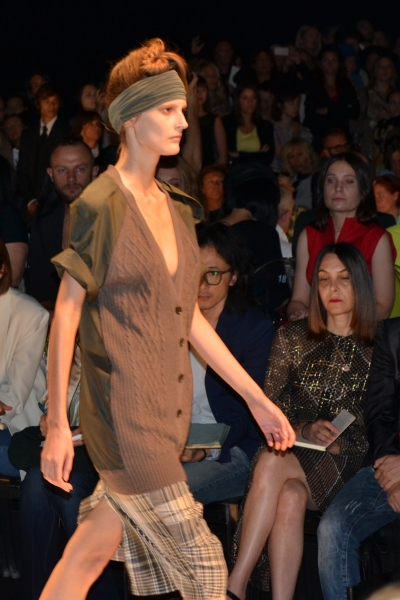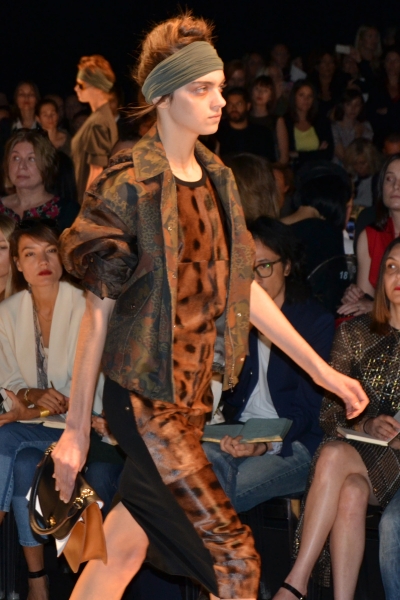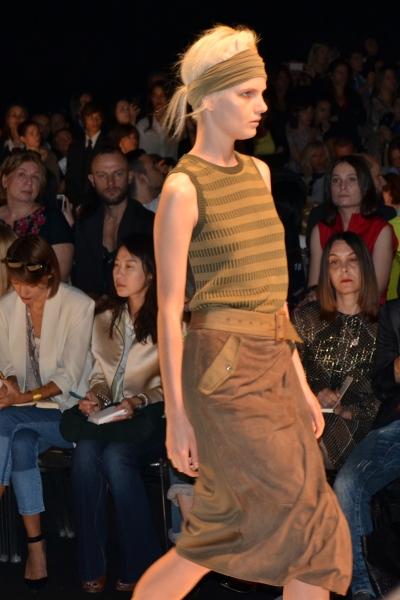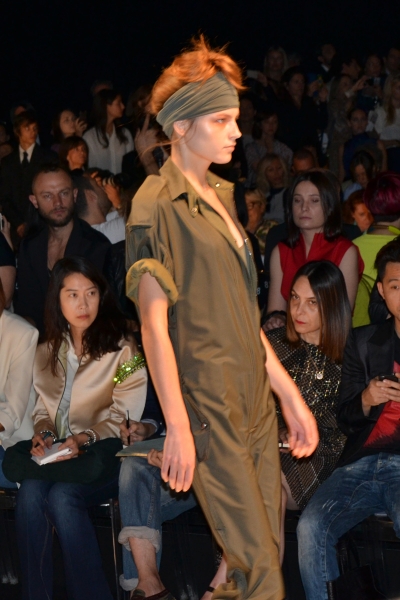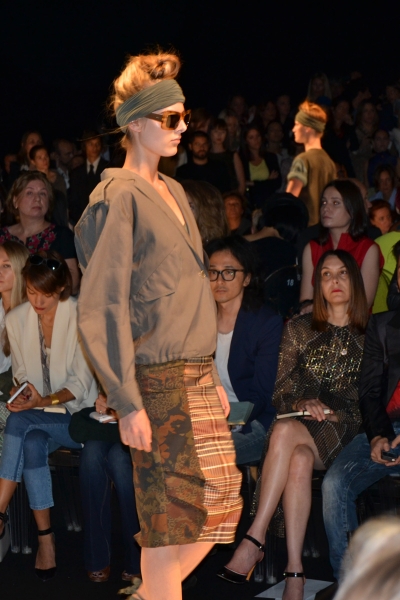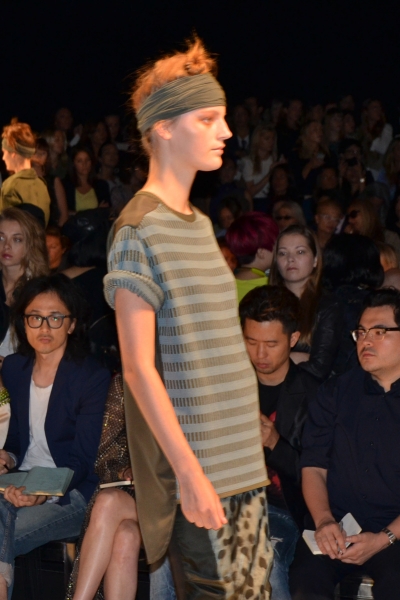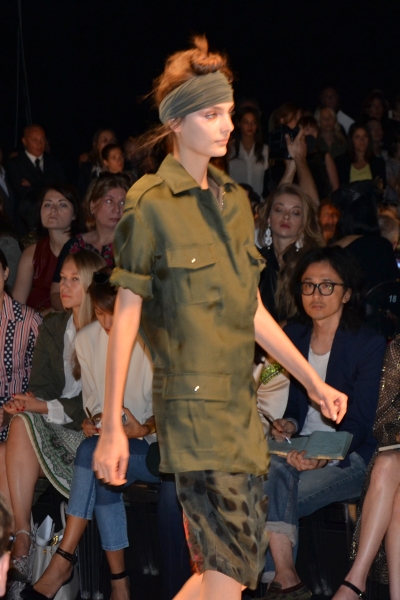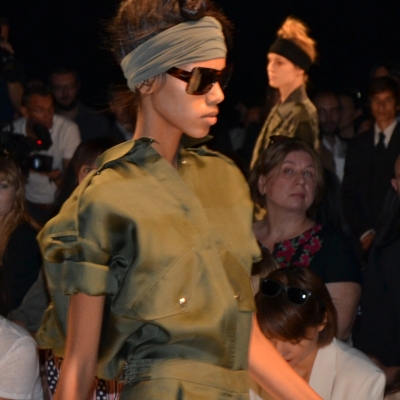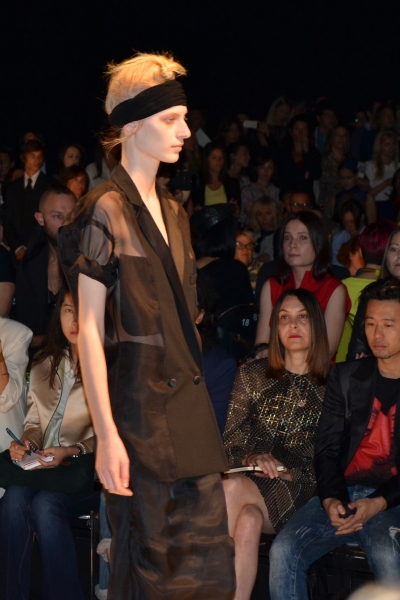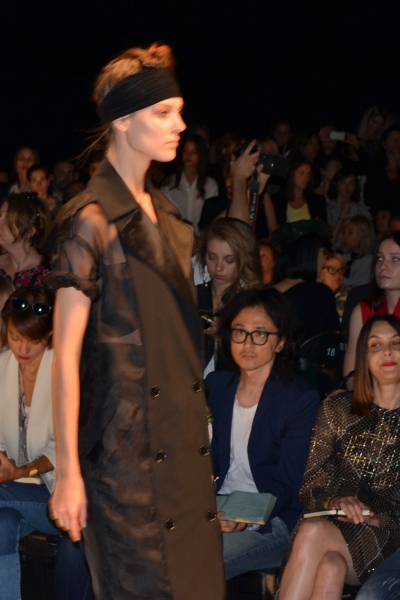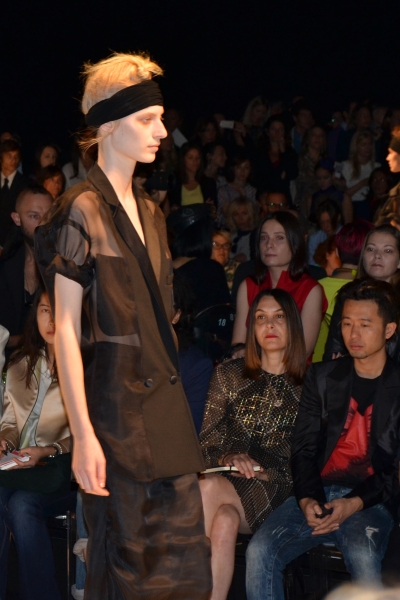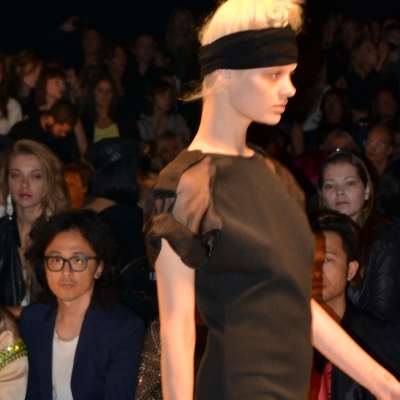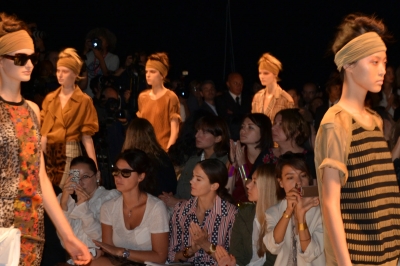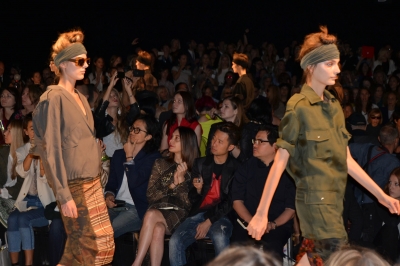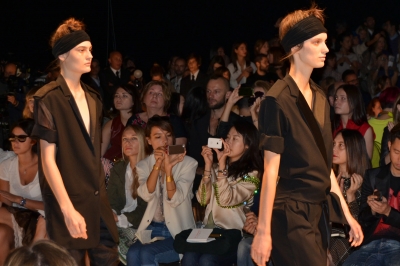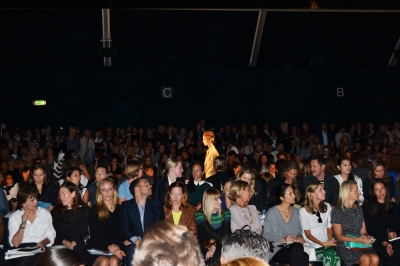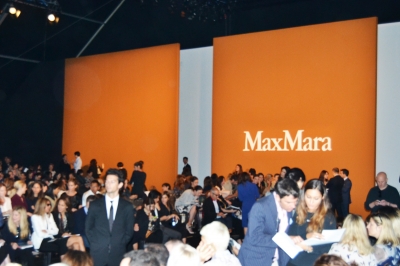 Models: Anmari Botha, Ava Smith, Cora Emmanuel, Daniela Braga, Grace Mahary, Iris van Berne, Ji Hye Park, Julia Nobis, Juliana Schurig, Kayley Chabot, Kati Nescher, Kel Markey, Lara Mullen, Laura Kampman, Lula Osterdahl, Mackenzie Drazan, Magda Laguinge, Maria Bradley, Marie Piovesan, Marte Mei van Haaster, Nadja Bender, Stef van der Laan, Stephanie Hall, Tamara Weijenberg, Tian Yi, Tilda Lindstam, Yulia Serzhantova, Zen Sevastyanova, Zuzanna Bijoch
*Images and words by Zarko Davinic @designscene