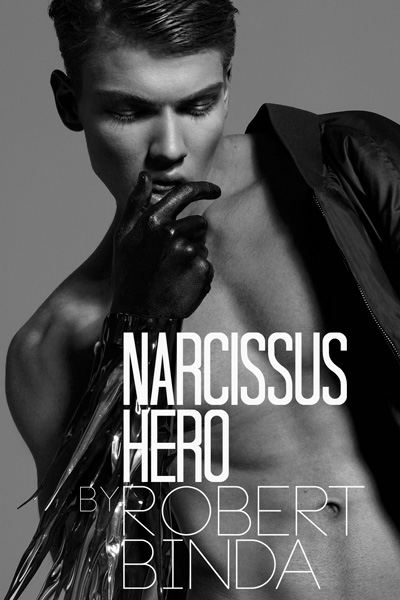 Editorial: Narcissus Hero
Photography by Robert Binda
Model: Matthias Świdnicki |Panda Models|
Makeup Artist: Katarzyna Sobura
Styled by Robert Binda and Katarzyna Sobura
Fashion photographer Robert Binda connects with Matthias Świdnicki to capture the striking Narcissus Hero story shot exclusively for Design Scene. Makeup artist Katarzyna Sobura gives a sensual dimension to Matthias's masculinity for this dynamic session. Story features pieces from Polish designers such as Łukasz Stępień, Monika Ptaszek, Maldoror and Halina Mrożek in addition with picks from Zara, Vans, Bershka and Givenchy.