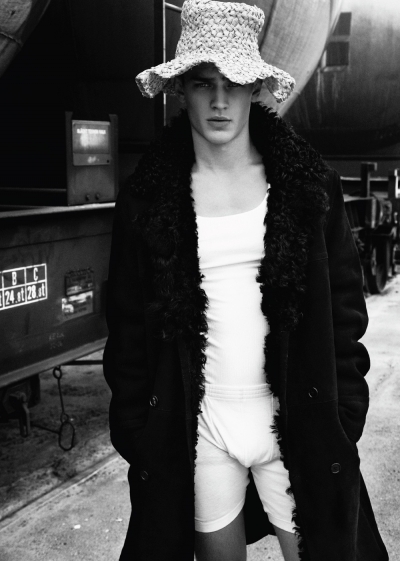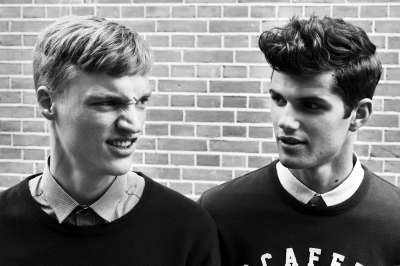 Magazine: Client
Issue: #8
Website: www.clientmagazine.co.uk
Client Magazine Issue 8 releases 10th December in an edition that is 200 pages of fashion editorials from some of their regular contributors and guest photographers and editors. As you would expect there are many well known models alongside the hottest new faces including Bo Develius, Sebastian Suave, Cesar Casier, Jace Moody, Toby Leonard, DJ James, Harry Goodwins, Jamie Wise, The Guerra Twins, Matt King, Karl Morrall and many many more with Allen Taylor at Select on the front cover.
Pre-order your copy of Client in PRINT or DIGITAL. Discover the rest of the preview after the jump: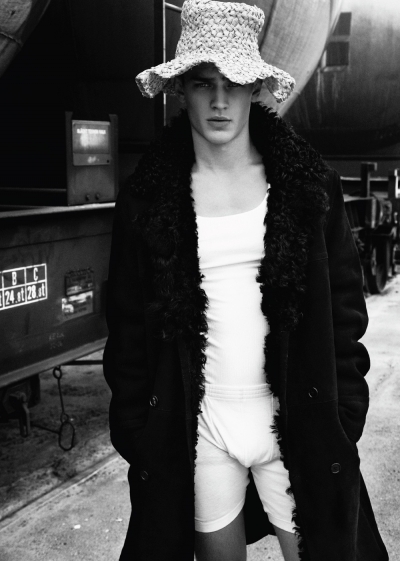 Bo Develius at Nisch; Ph: Jesse Laitinen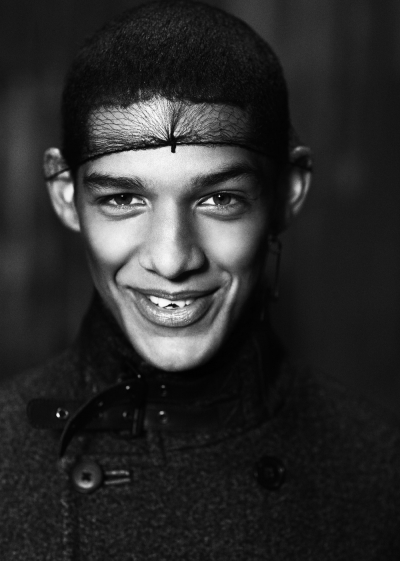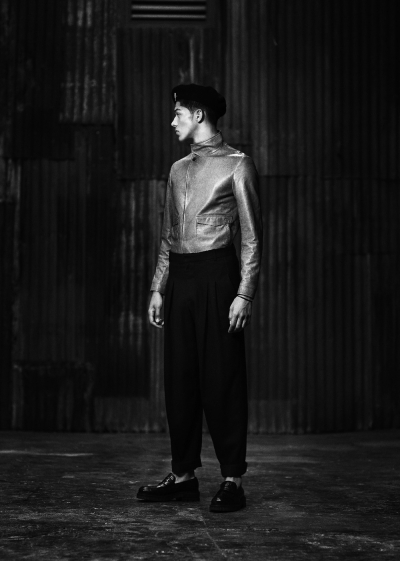 DJ at Select; Ph: Alexandra Leese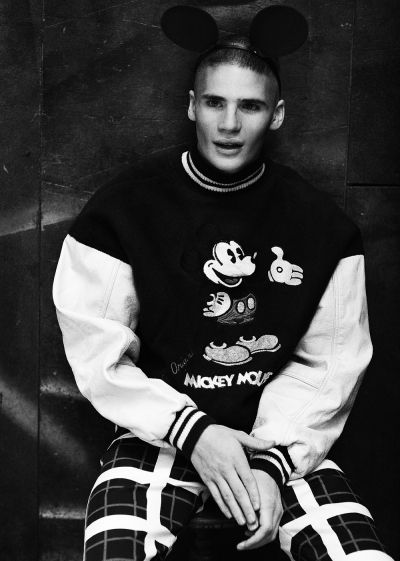 Toby Leonard at Select; Ph: Alexandra Leese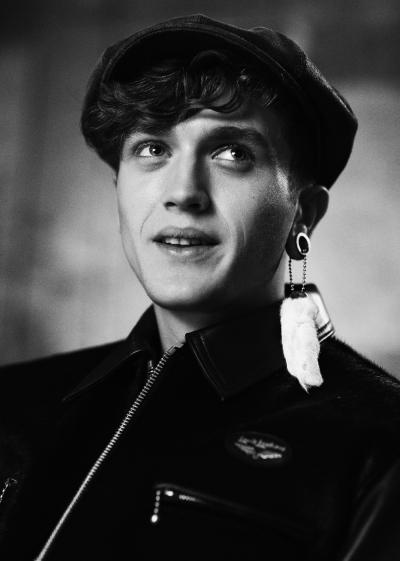 Josh Tuckley at Select; Ph: Alexandra Leese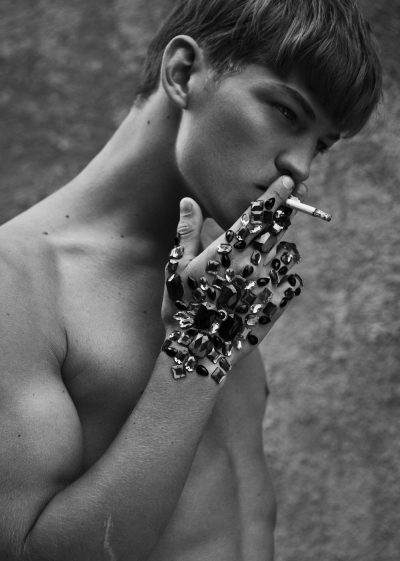 Sebastian Sauve at Premier; Ph: Lukasz Pukowiec at WAVE Production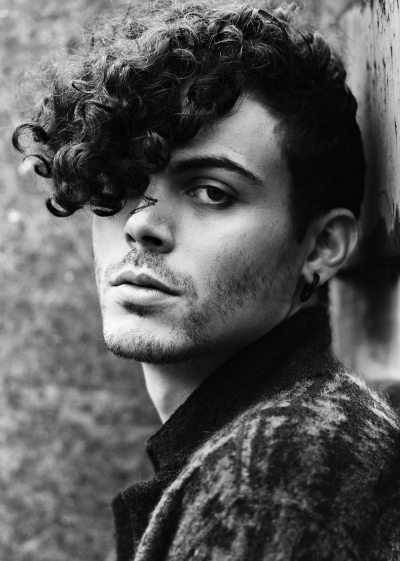 Alex Vargos at Premier; Ph: Barbara Anastacio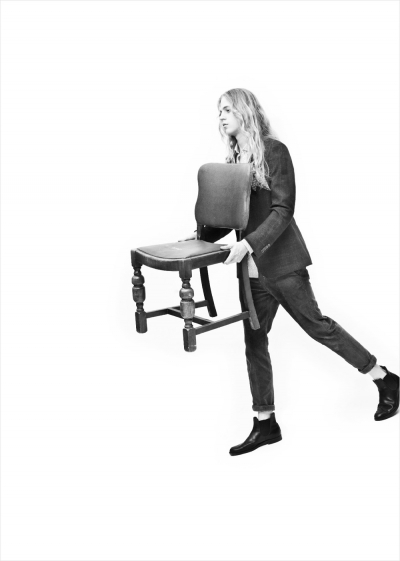 Konan Hanbury at Models1; Ph: Edu Torres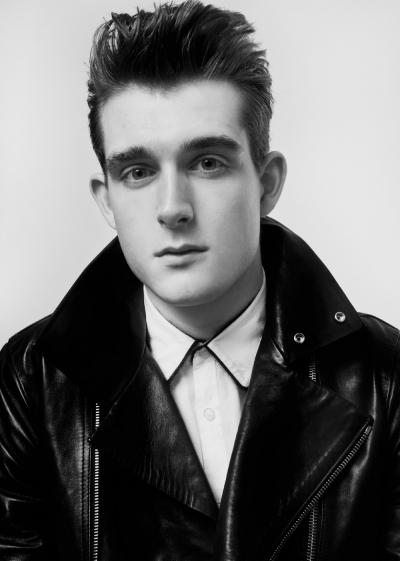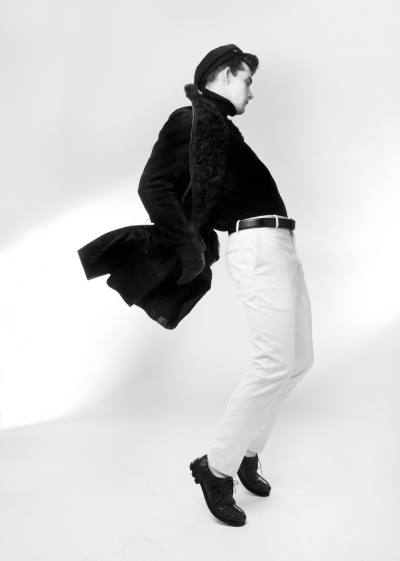 Karl Morrall at Premier; Ph: Haruki Horikawa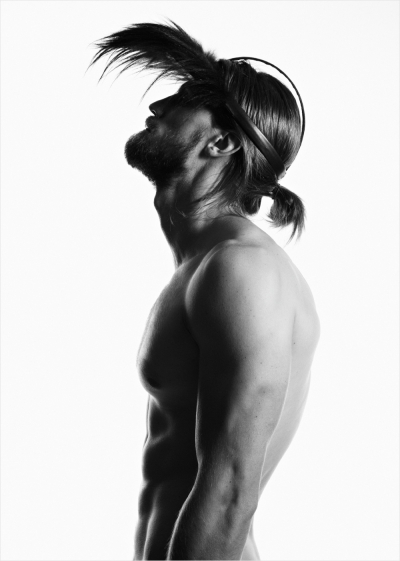 Henrik F at Scoop Models; Ph: Niklas Hoejlund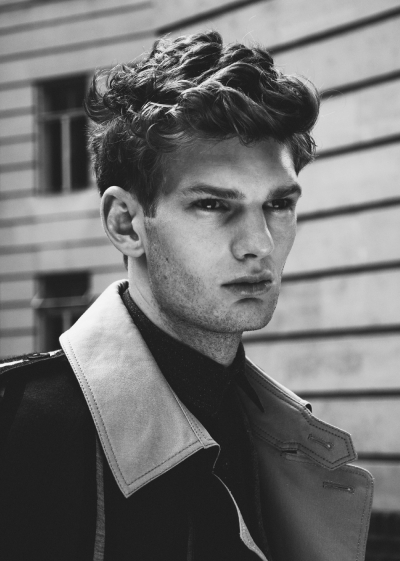 Matt King at Next, London; Ph: Ian Cole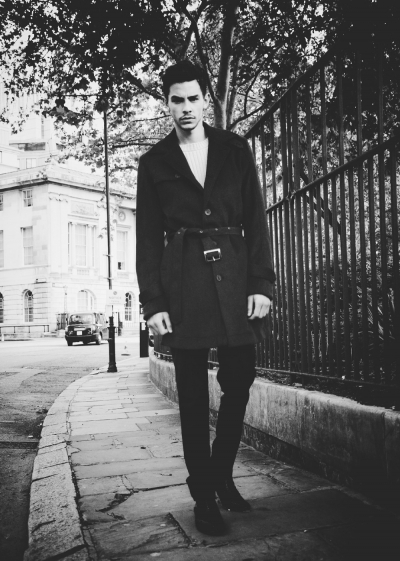 Frankie Wade at Select; Ph: Ian Cole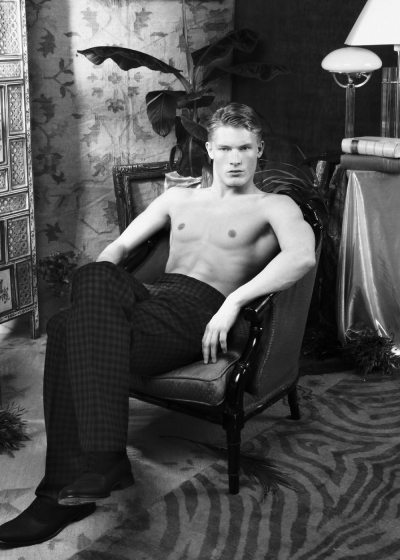 Harry Goodwins & Jamie Wise at View Men; Ph: Sebastian Troncoso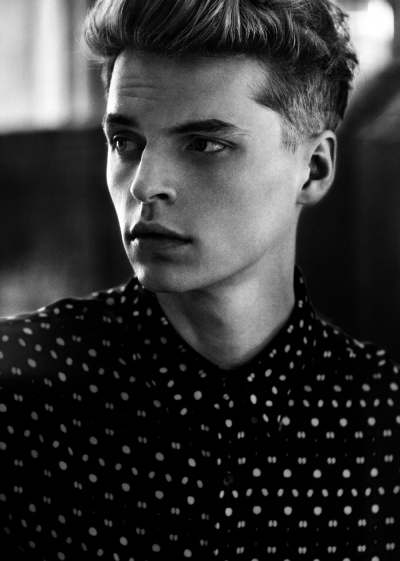 John Hein at Ford; Ph: Paolo Di Lucente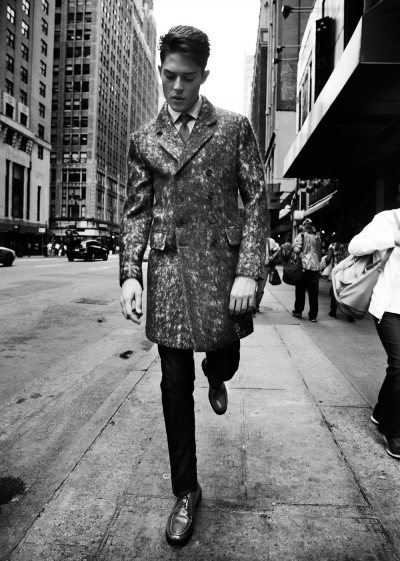 Cesar Casier at VNY; Ph: Joseph Sinclair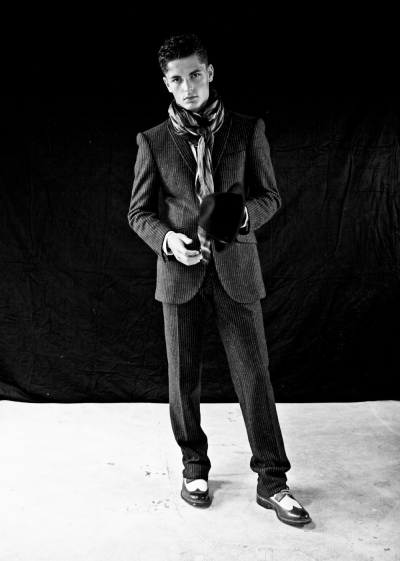 Jace Moody at Next, London; Ph: Shuhei Shine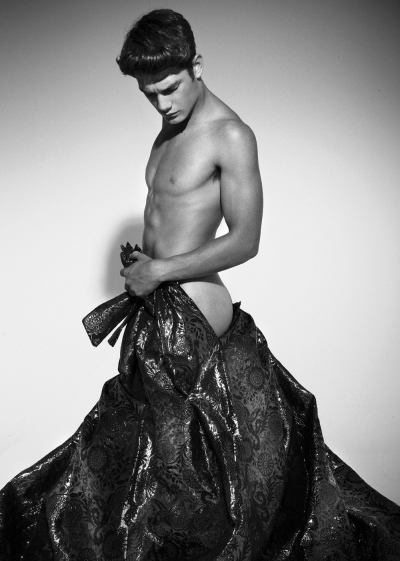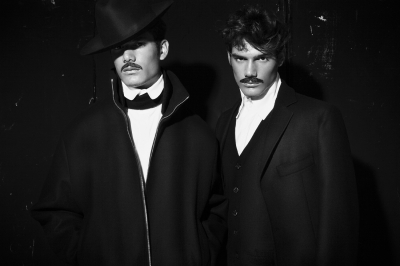 Raul and Haidem Guerra at Sight; Ph: Aitor Santome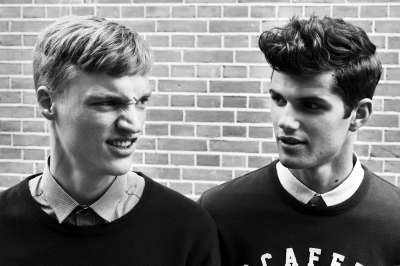 Benno at Republic Men & Max at Tony Jones Models; Ph: Valentina Vos at Witman Kleipool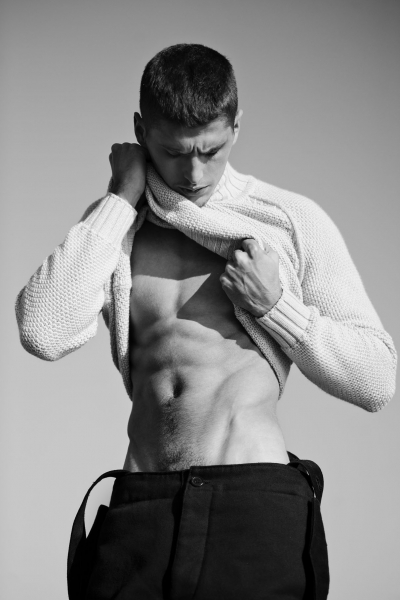 Allen Taylor at Select; Ph: Charl Marais
Contributing Photographers: Aitor Santome, Alexander Leese, Barbara Anastacio, Charl Marais, Edu Torres, Ian Cole, Joseph Lally, Joseph Sinclair, Haruki Horikawa, Lukasz Pukowiec, Niklas Hoejlund, Paolo Di Lucente, Sebastian Troncoso, Shuhei Shine, Valentina Vos
Fashion Editor's/Stylists: Andrzej Sobolewski, Barbara Gullstein, Blanca Puebla, Chad Burton, Christopher Preston, David Hawkins, Gerard Angulo, Hirohito Egusa, John Tan, Ines Frevazzi, Matthew Ellenberger, Miriam Dembach, Richard Schreefel, Roy Fire & Tal Peer, Sandra Escala.