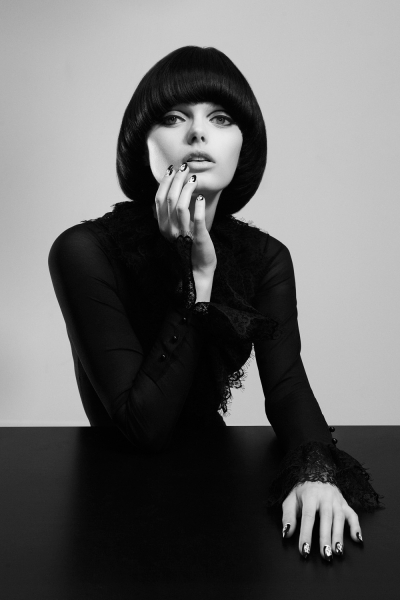 Magazine: i-D
Issue: Winter 2012
Editorial: The Bob
Models: Diana |Premier|, Helene |Elite|
Hair: Paul Merritt |Jed Root using UNITE|
Makeup: Debbie Finnegan |M.A.C. Pro|
Nails: Sophie Harris-Greenslade |Illustrated Nail|
Casting: The Eye Casting
Set Design: Eddie Hecht
Stylist: Naz and Kusi |Tzarkusi|
Film & Photography: Saty + Pratha
Website: www.satyandpratha.com
Talented Saty + Pratha share with us images from their fantastic The Bob video shoot created of i-D Magazine and ASVOFF. Don't miss the video above.