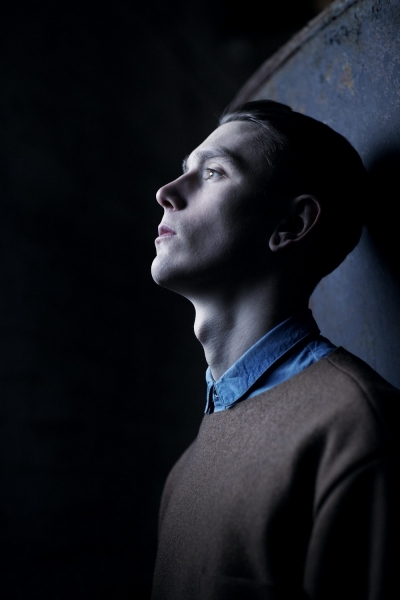 Collection: Delikatessen |Caponata|
Designer: Andrzej Lisowski
Season: Fall Winter 2013
Model: David Roquentin
Stylist: Magdalena Nawrocka
Photographer: Yosuke Demukai
Website: www.delikatessen.jp
For the next fall winter season Delikatessen men's label gives an engagingly contemporary sentiment to the classic pieces featured in the new collection. Discover more of the lookbook along with collection notes after the jump: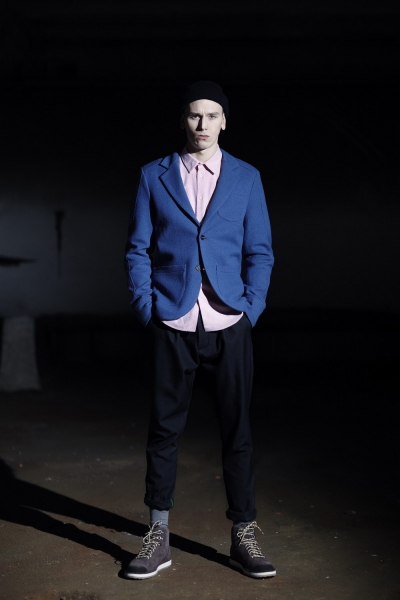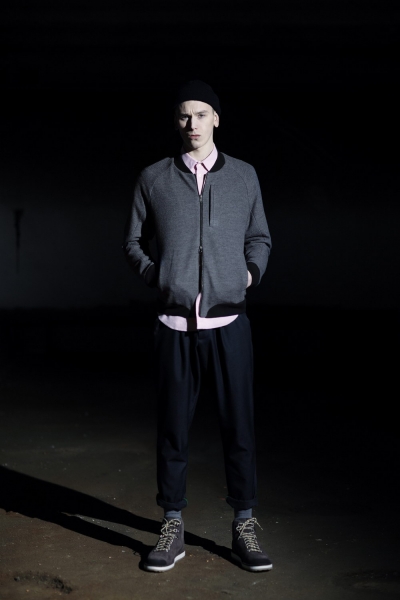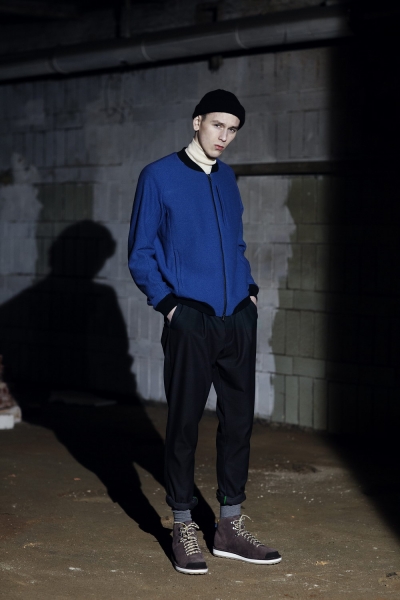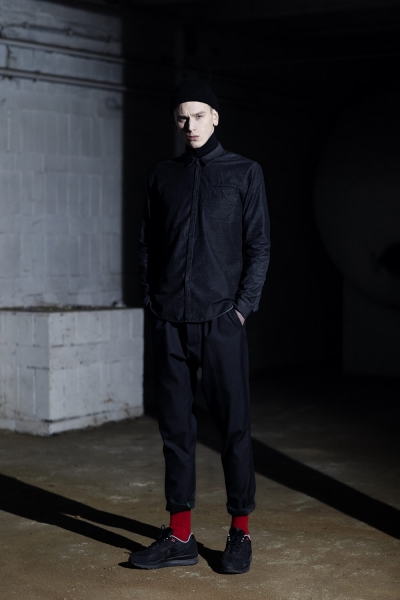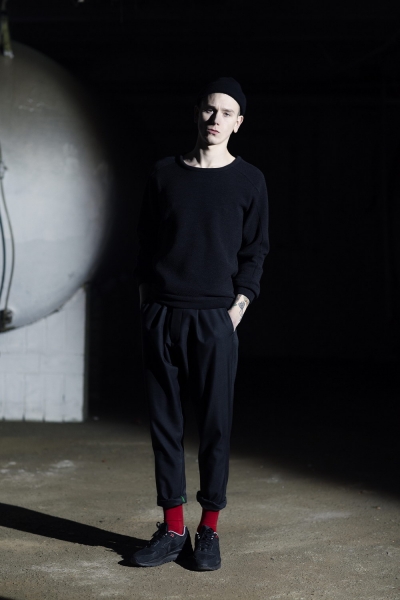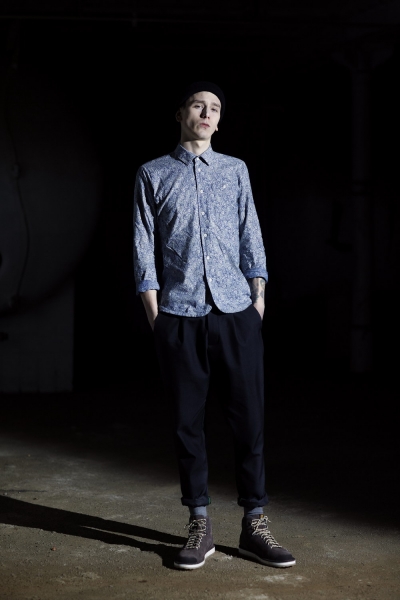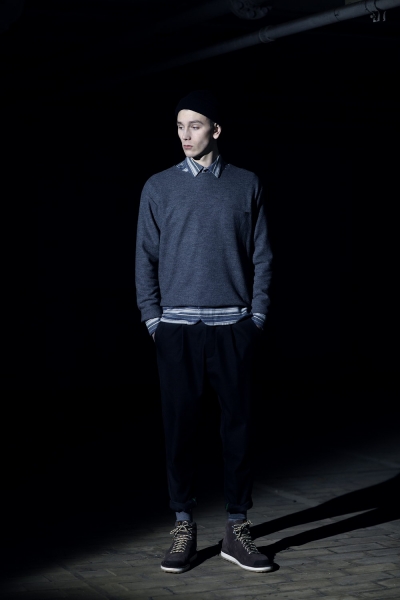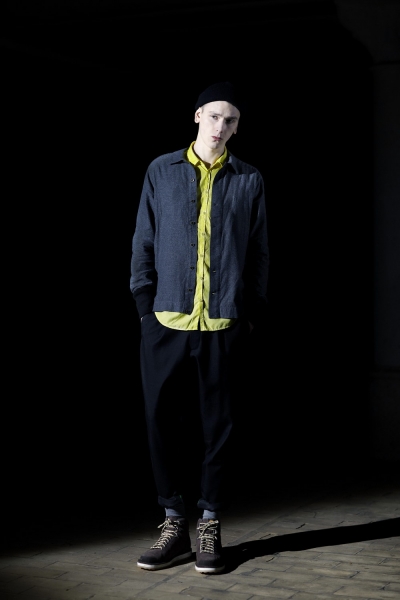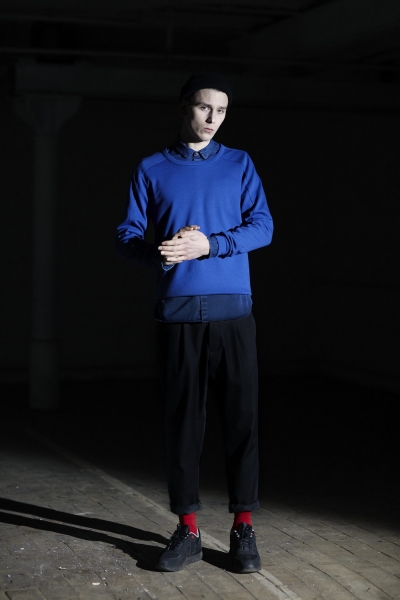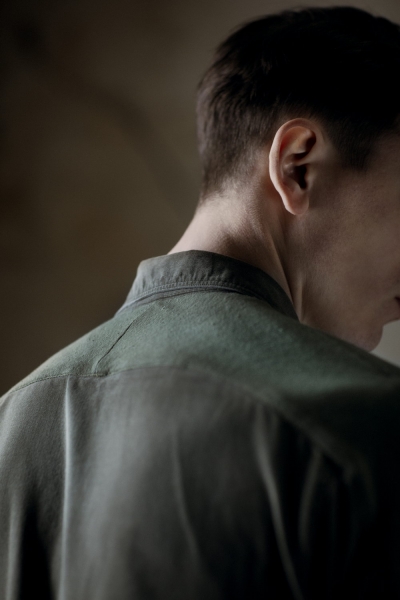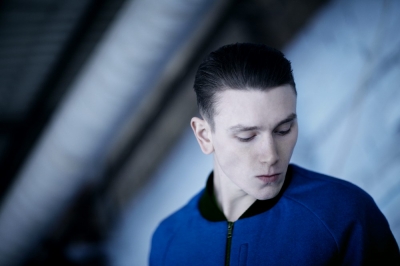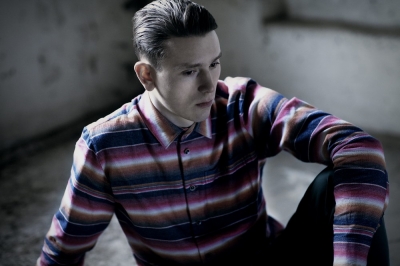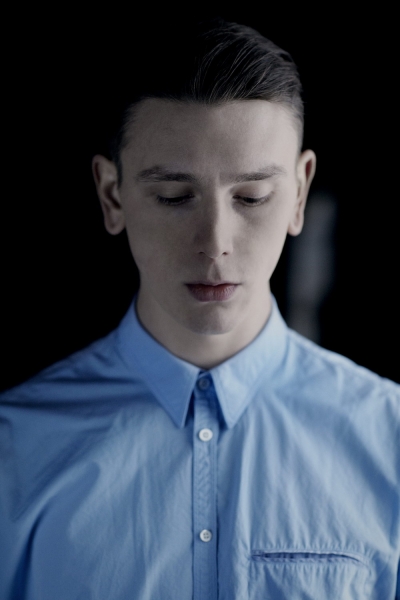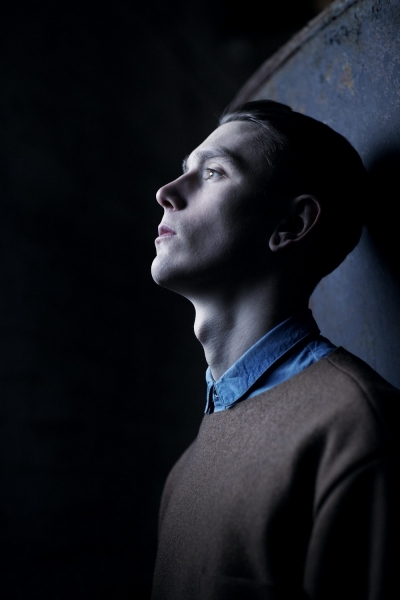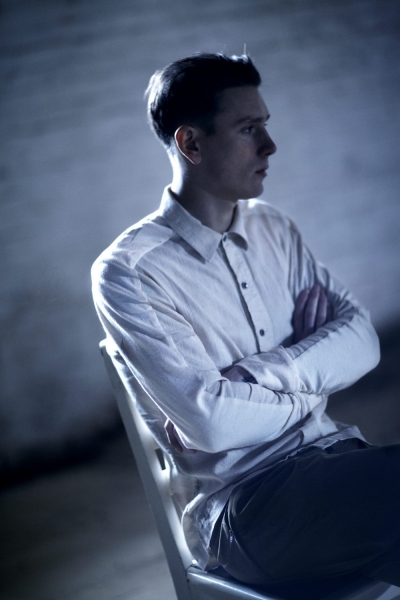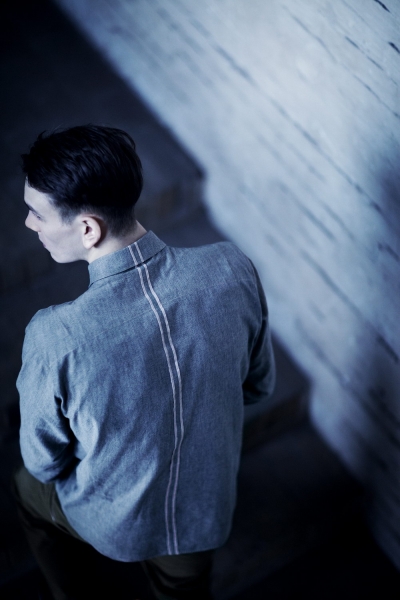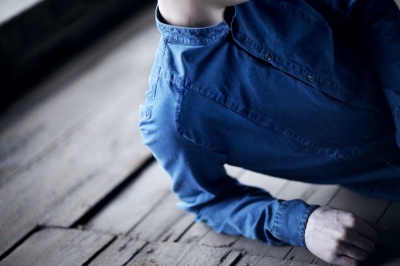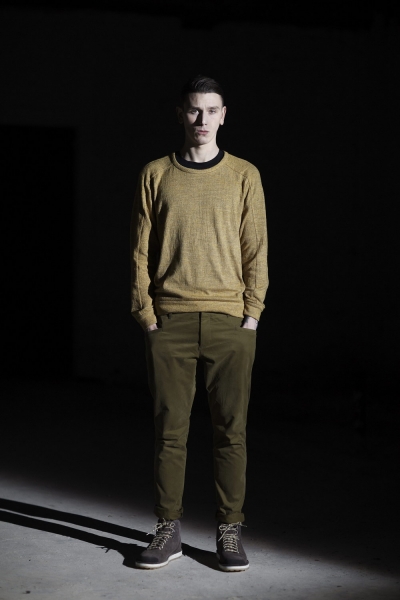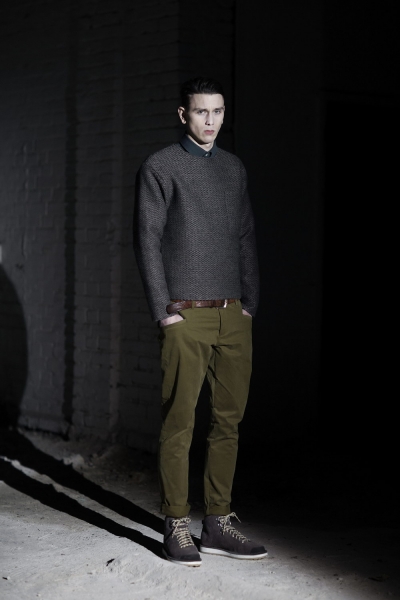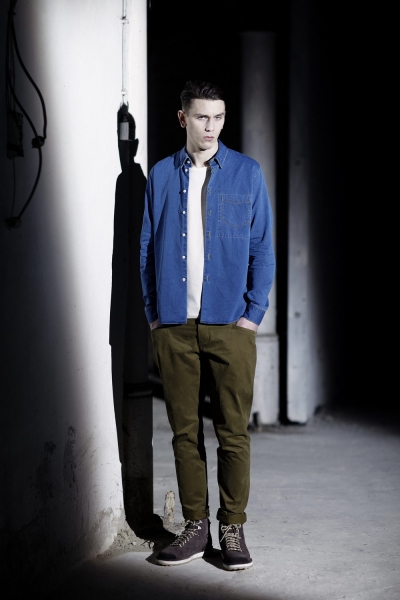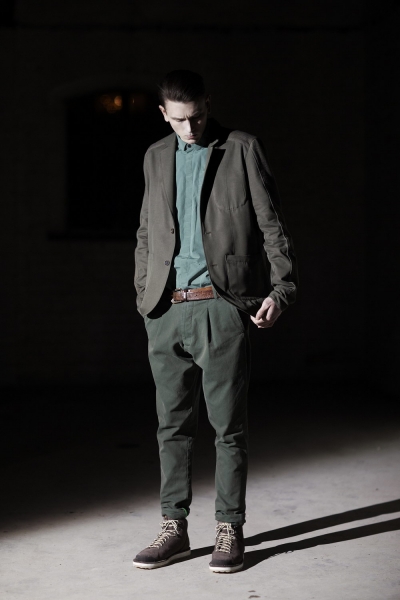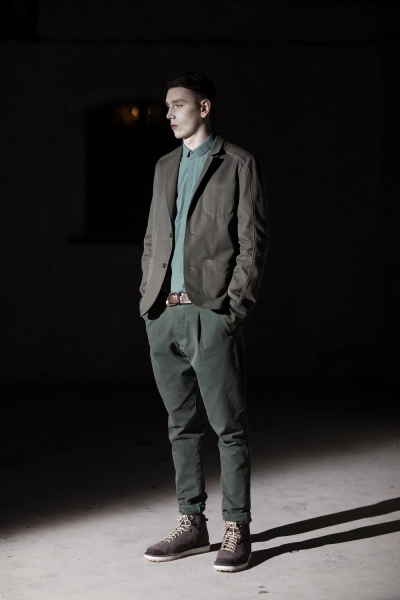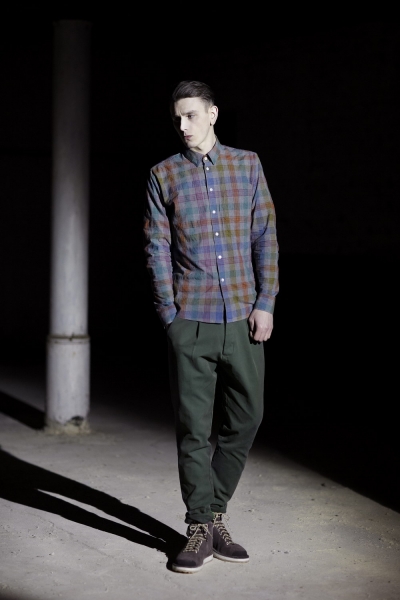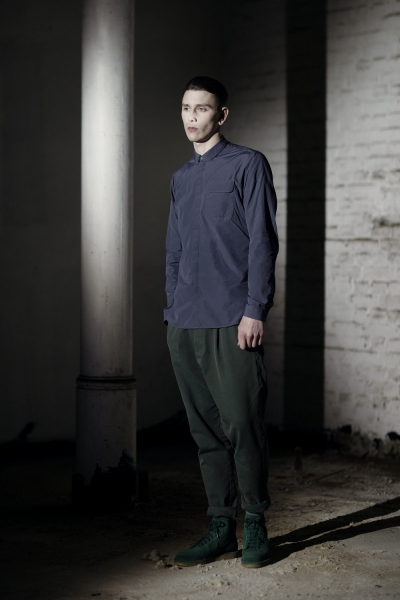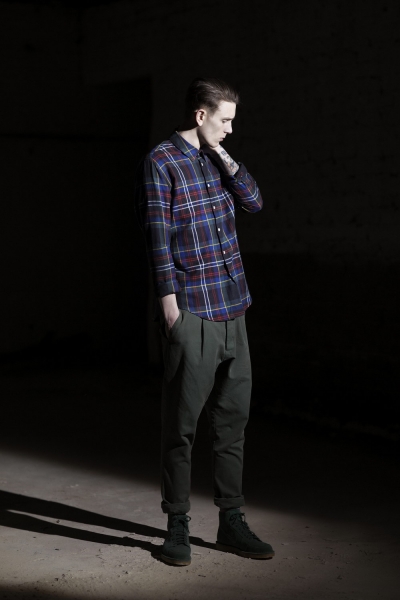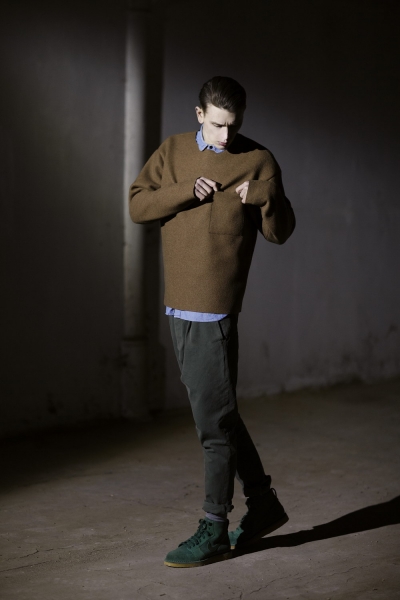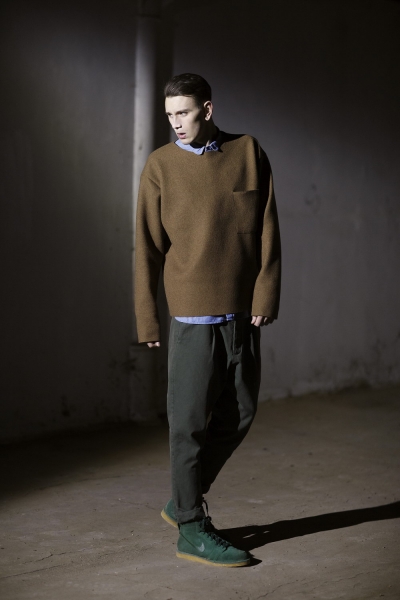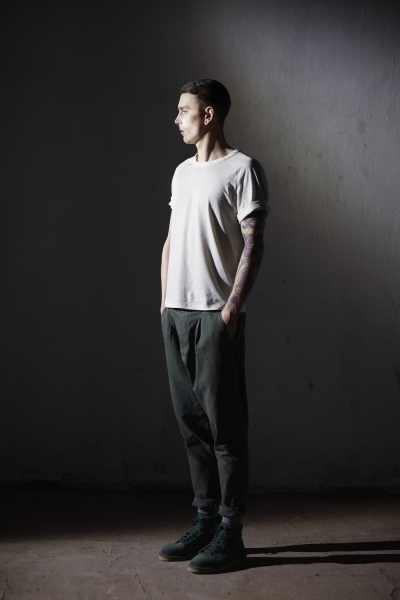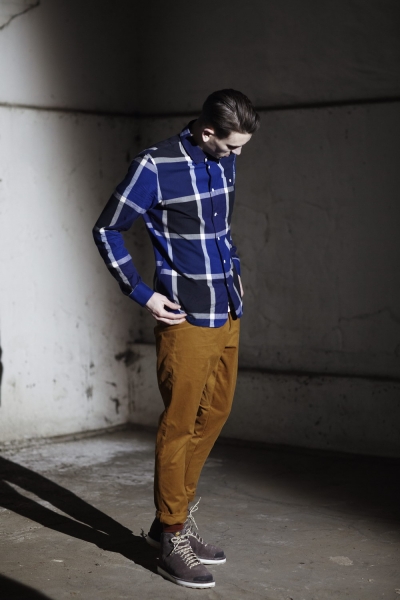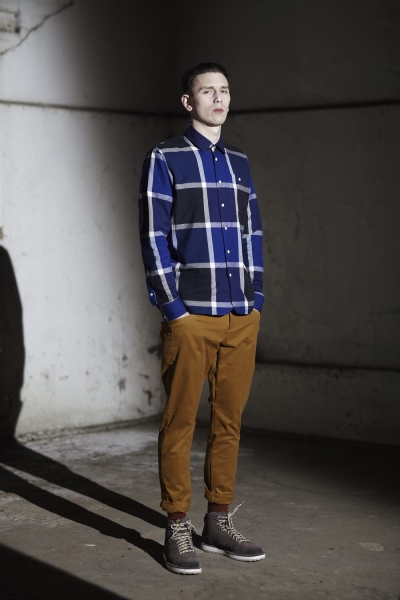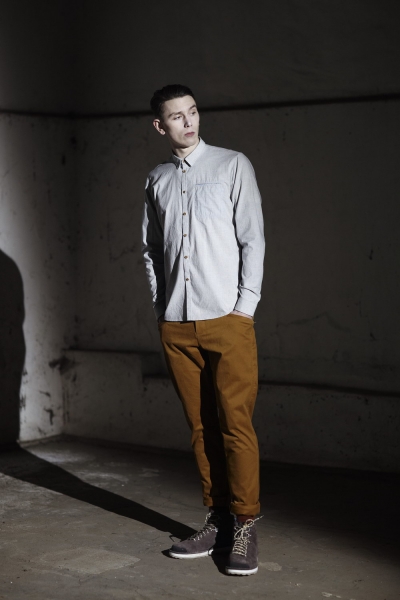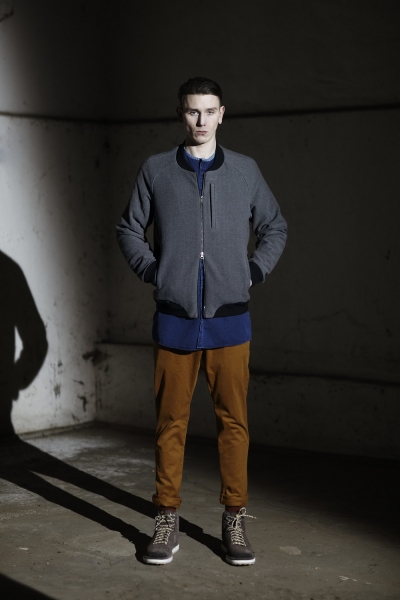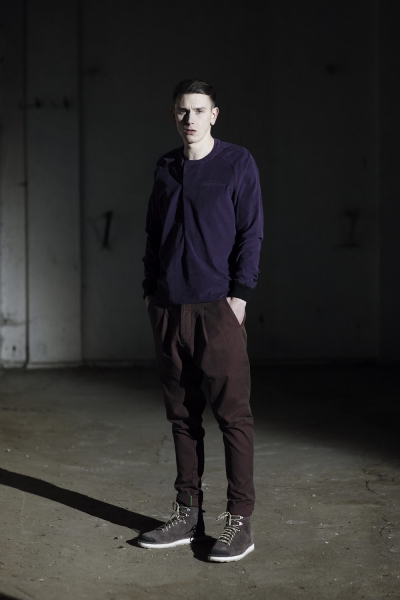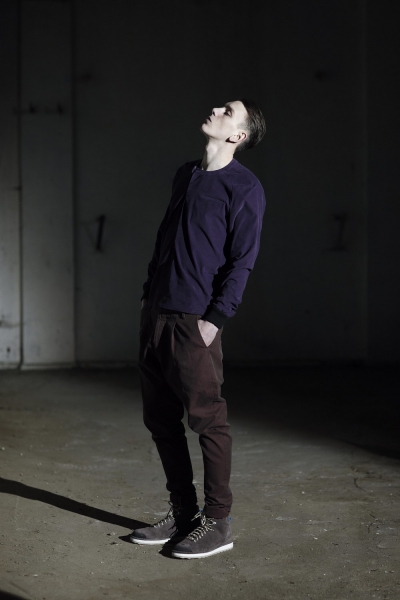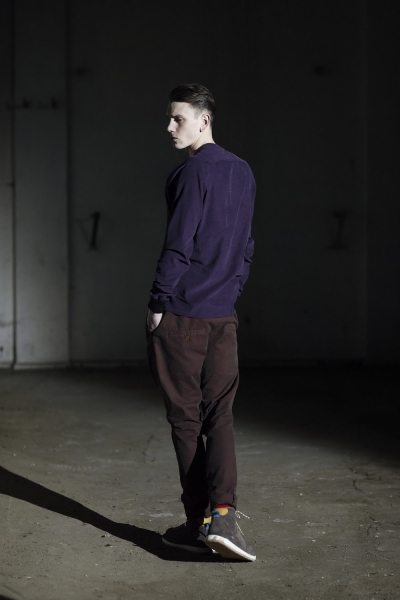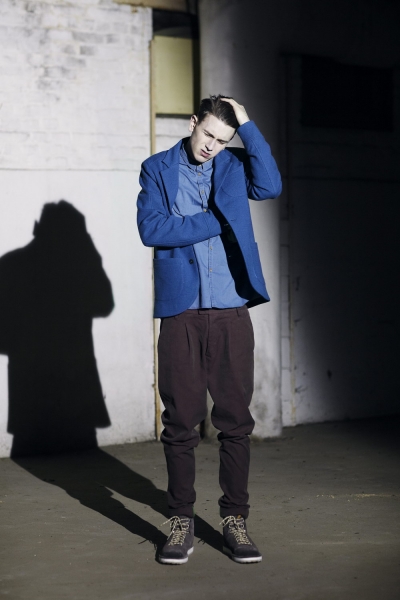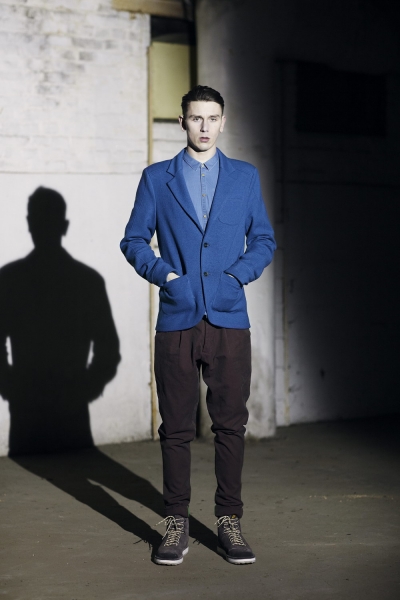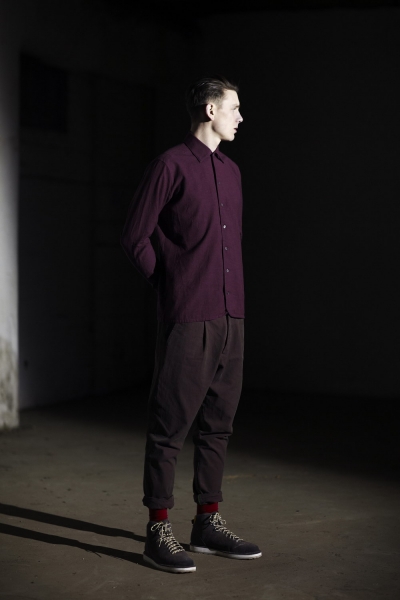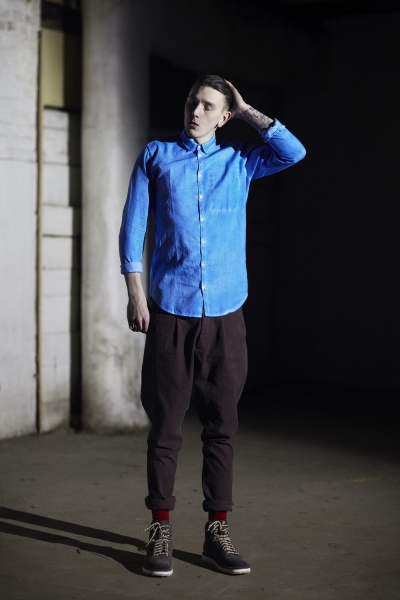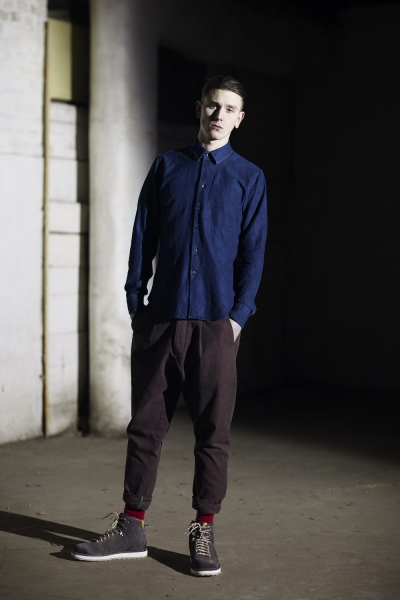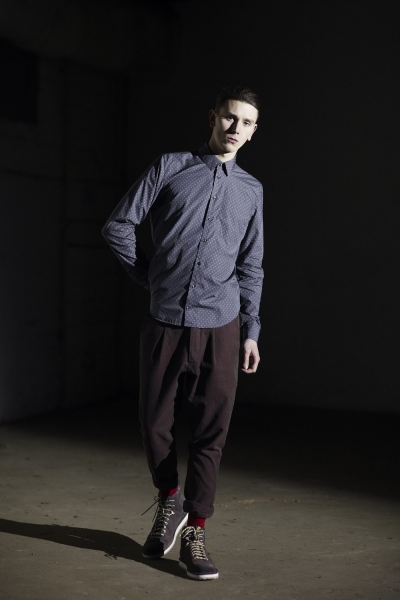 With the AW13/14 collection, Delikatessen designer – Andrzej Lisowski and his partner Stephen Hartog took a lot of time to look deep into what they believe is a true value for men: exquisite fabrics, perfectly cut garments and precious buttons. They have done profound research to collect those treasures from around the world. From Italy, they have brought silky cottons (Giza,Mako), brushed oxfords, and precious boiled wools. They are introducing the softest known Indian Suvim Cotton quality in a new line of t-shirts. Their bomber jackets are lined with Japanese chambres. They use the most precious mother of pearl buttons, Trocas, known for its unique shine and shade of whiteness. While designing AW13/14, they thought a lot about the great Sicilian meal Caponata, which combines sweet and sour tastes and the result is stunning and unexpected. Andrzej Lisowski – a passionate cook, believes that clothing is similar to good food, it is all about good ingredients and how creative you can be putting them together. Caponata was a great paralel to describe the idea behind the collection. The recipe how to make Caponta comes with the collection. Bon Appetit.