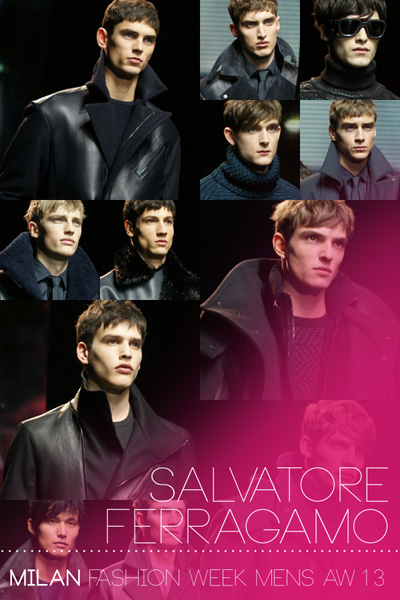 Collection: Salvatore Ferragamo Men's
Season: Fall Winter 2013.14
Creative Director: Massimiliano Giornetti
Website: www.ferragamo.com
Outerwear boldly takes the center stage in the new Salvatore Ferragamo men's collection designed for the next winter, introduction of season's dominant black elegantly shapes the new pieces. Looking back to iconic menswear lines for the new designs Massimiliano Giornetti is intricately playing with shape, giving a fresh approach to the notion of oversized.
Discover more of the collection after the jump: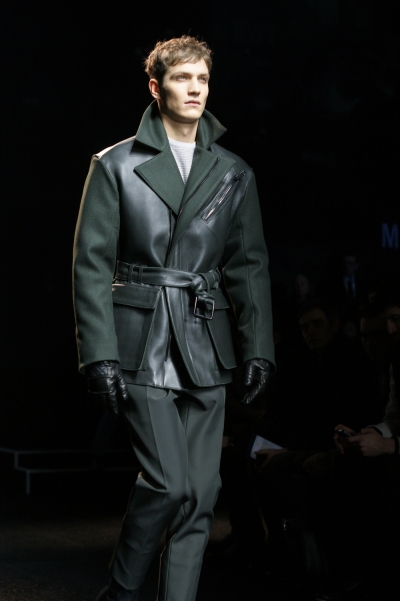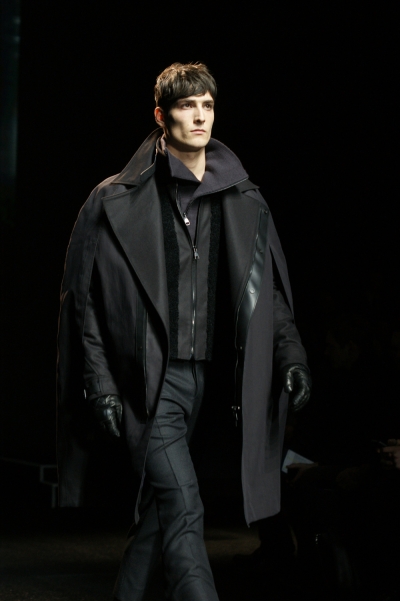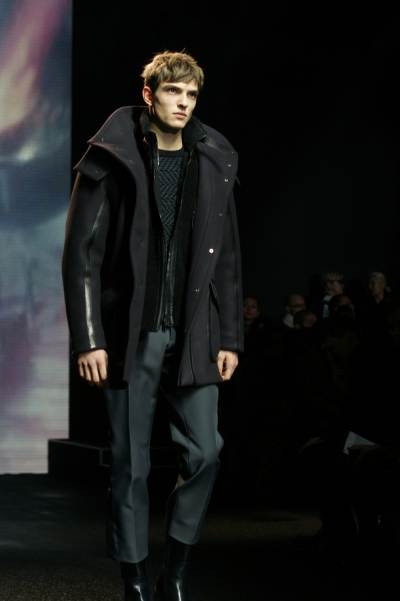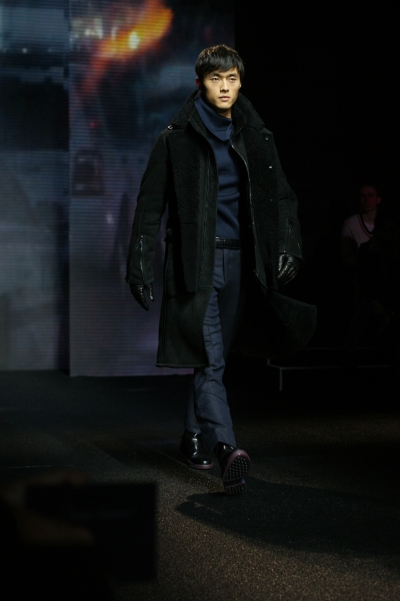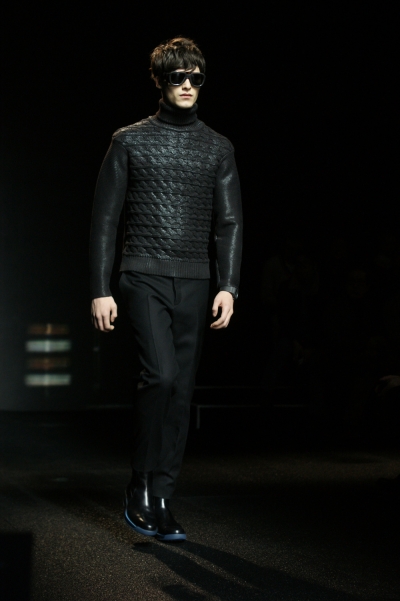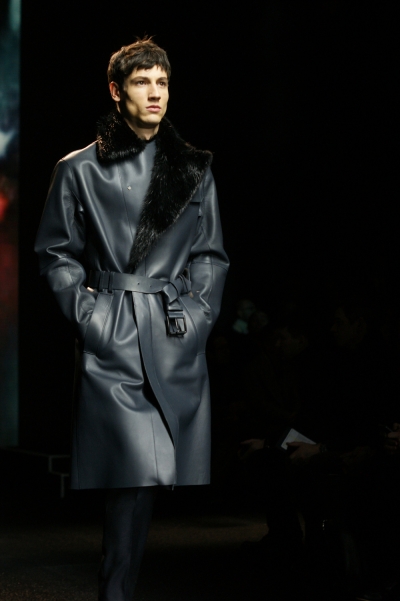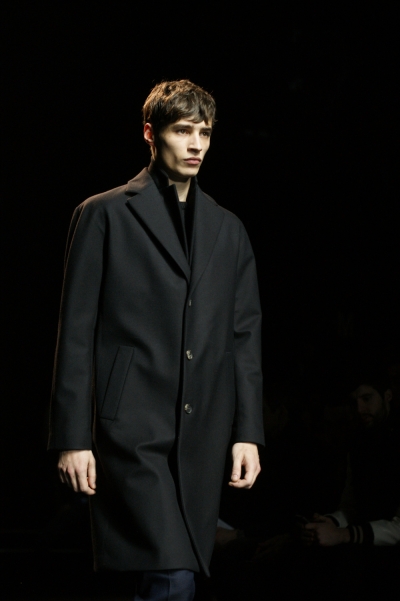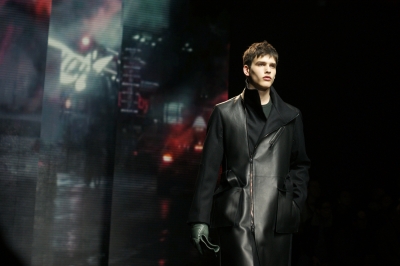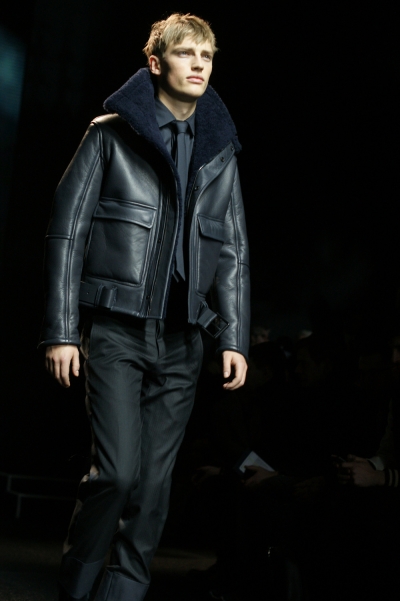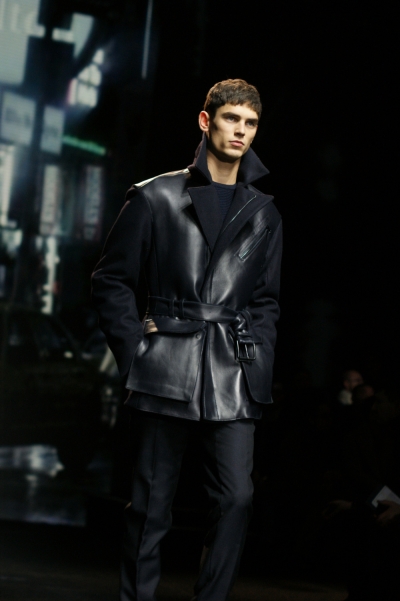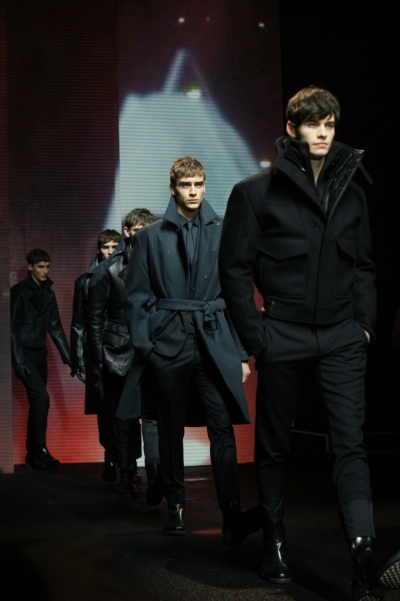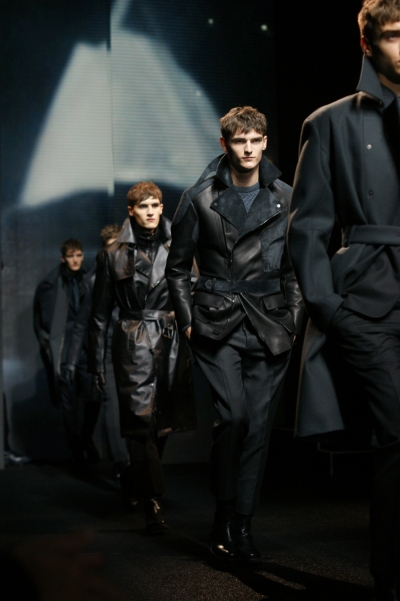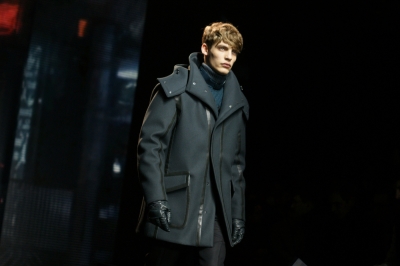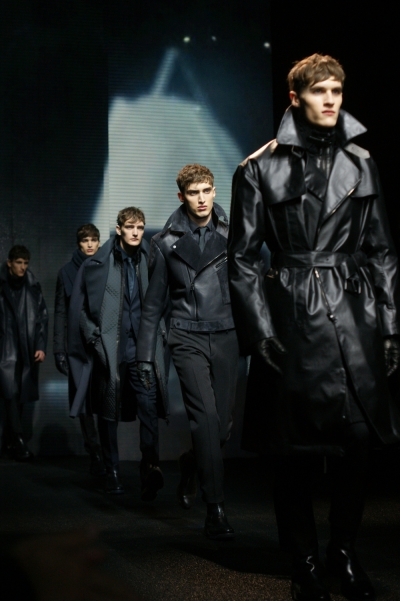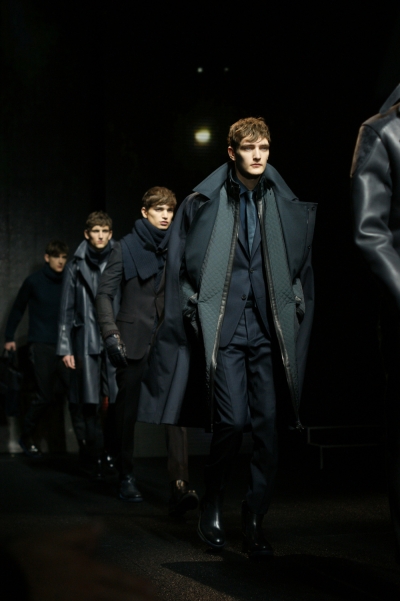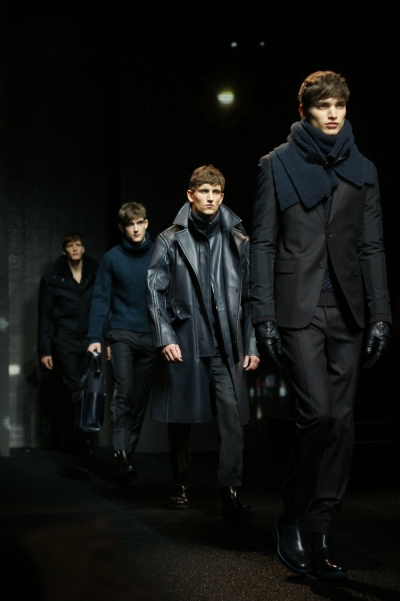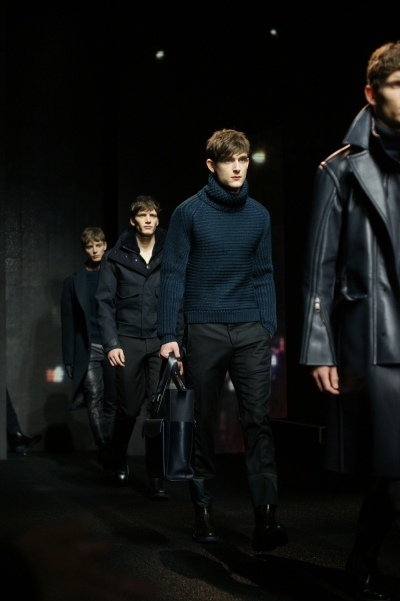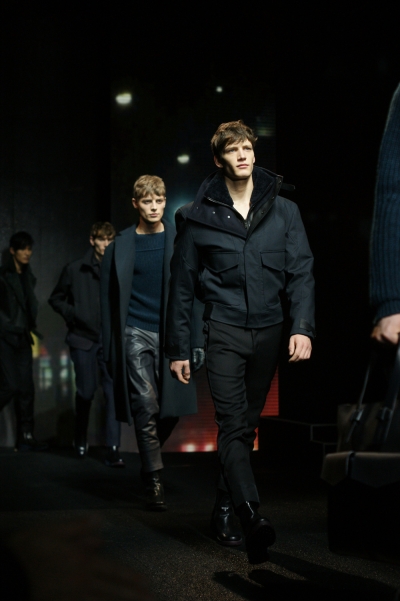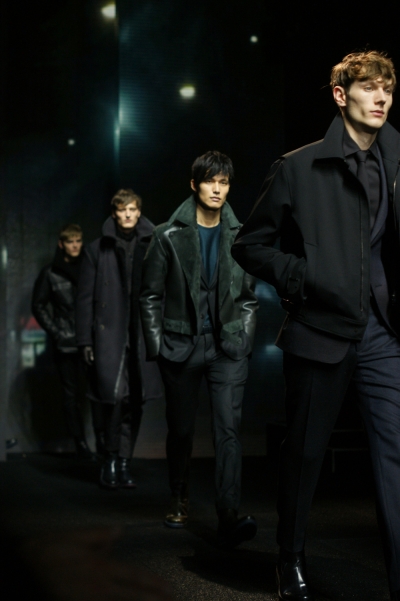 Models: Adrien Sahores, Aiden Andrews, Alexander Beck, Alexander Ferrario, Arthur Daniyarov, Arthur Gosse, Baptiste Radufe, Charlie France, Christian Garcia, Clement Chabernaud, Dae Na, Demy Matzen, David Hundertmark, Elijah Tyedmers, Florian Van Bael, Guerrino Santulliana, Jakob Bertelsen, Janis Ancens, Janis Vilumovs, Joe Collier, John Todd, Karl Morrall, Lars van der Brink, Linus Gustin, Luka Badnjar, Malcolm De Ruiter, Mathias Bergh, Max Rendell, Nicolas Ripoll, Ollie Greb, Peter Bruder, Robin Ahrens, Rutger Schoone, Samuel Roberts, Simon Van Meervenne, Staffan Lindstrom, Taras Koltun, Victor Nylander, Yannick Abrath, and Zhao Lei
Photos by Kevin Pineda.