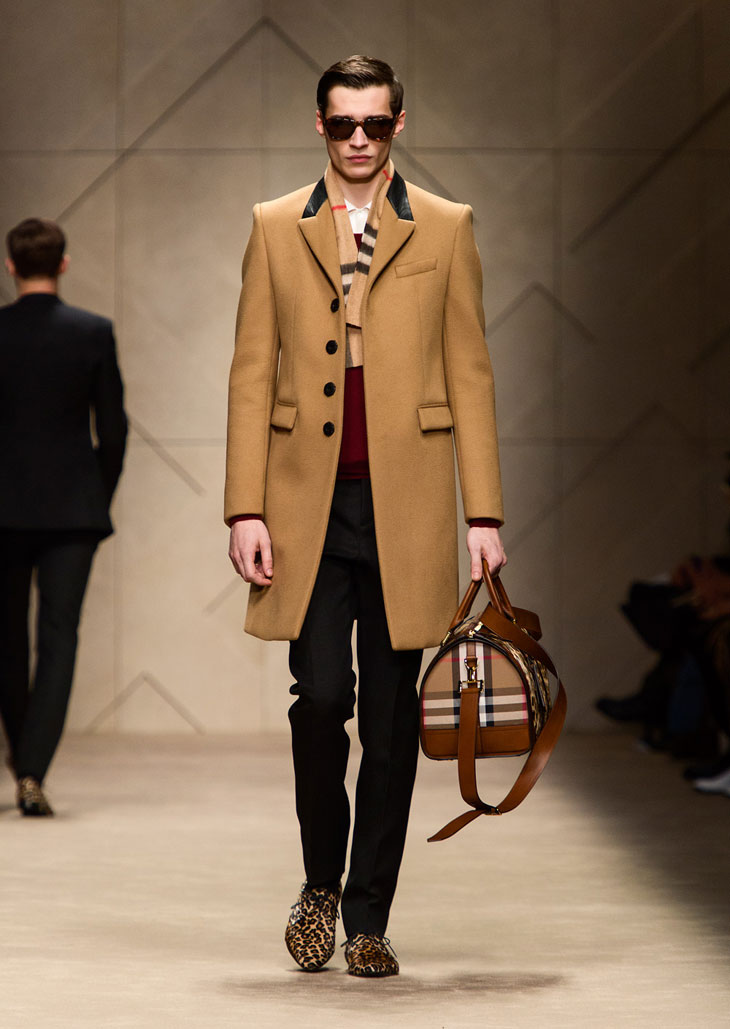 London Collections Men get an important addition to their schedule with Burberry moving its menswear show from Milan to London. After more than 10 years of showing in Milano, the menswear Spring Summer 2014 collection will be shown as part of men's fashion week in London on 18 June 2013.
'London is the creative heart of Burberry and our global headquarters, so we are incredibly excited to be showing our next men's collection here. The country's proud menswear heritage and outstanding contemporary talent give it a unique and powerful energy. It is a wonderful time to be bringing our menswear show home' – Christopher Bailey, Burberry Chief Creative Officer.
The move follows the return of womenswear show to London back in 2009.