From the massive collection of more than fifty Dries Van Noten looks sent down the runway in Paris, we found this eye-catching Spring Summer 2013 selection by Wrong Weather. Belgian designer Dries Van Noten who always manages to thrill with his selection of unique prints, this time embodies a refreshing outlook on military style sentiment. For fans of the label Wrong Weather singles out the more relaxed contemporary offerings as well as a number of new spring classics embodying designer's always elegant perception of menswear.
Continue after the jump for more of our favorite DVN pieces at Wrong Weather: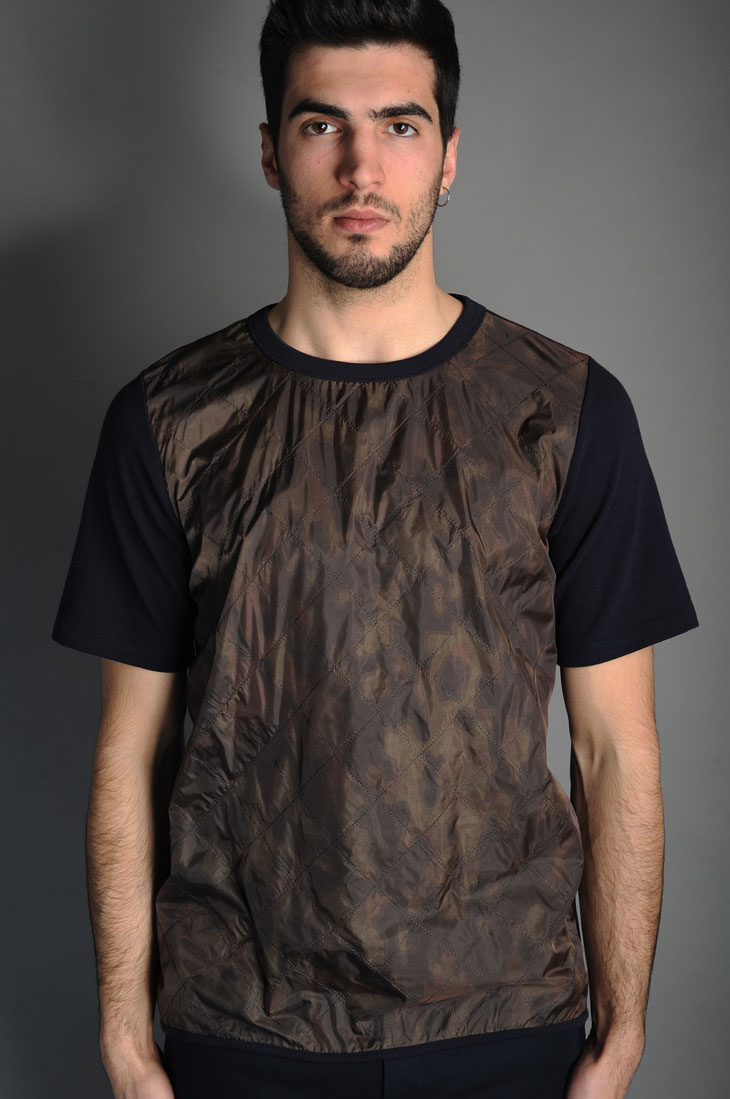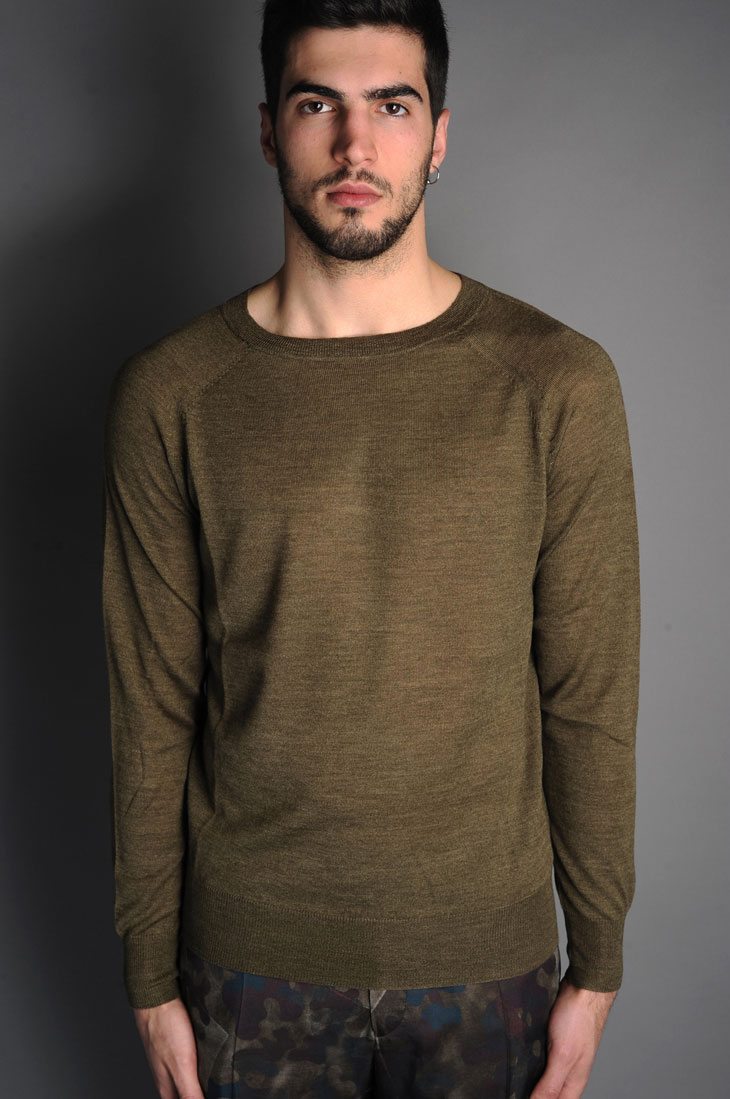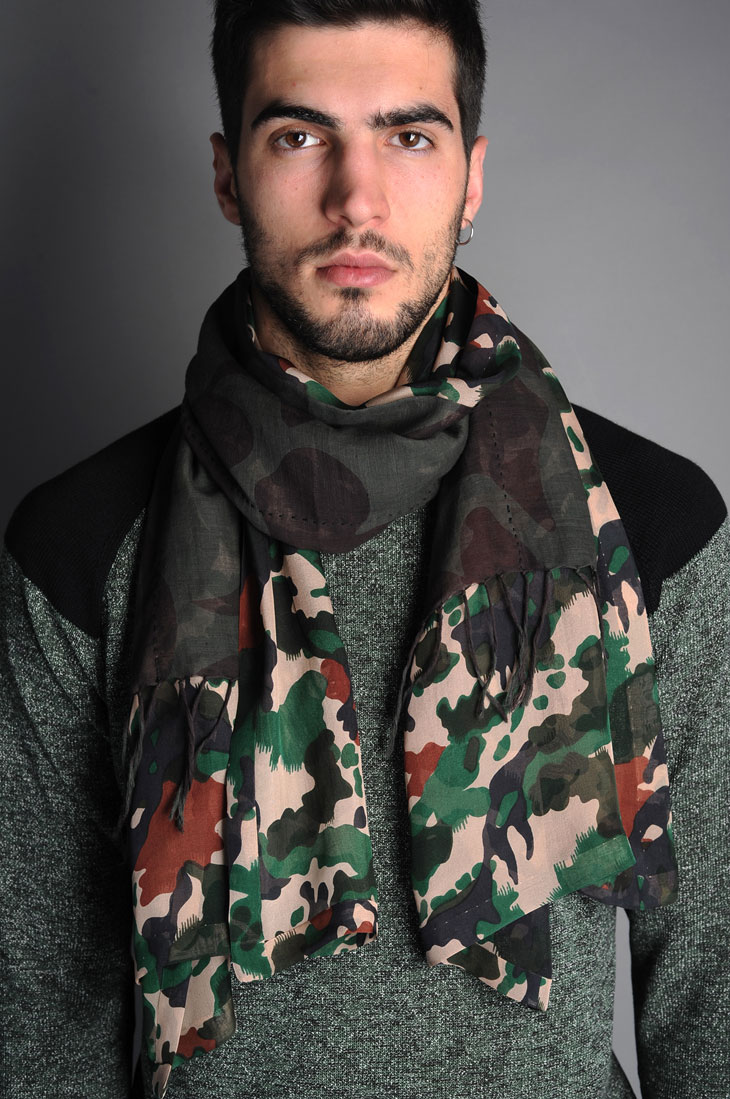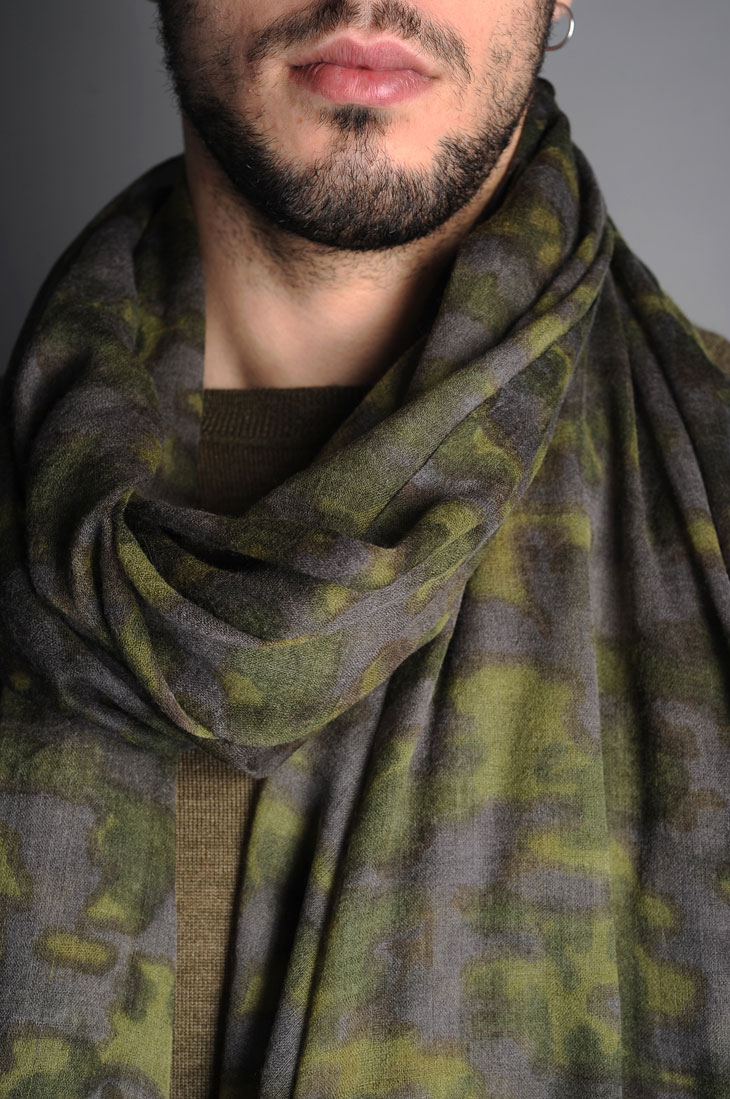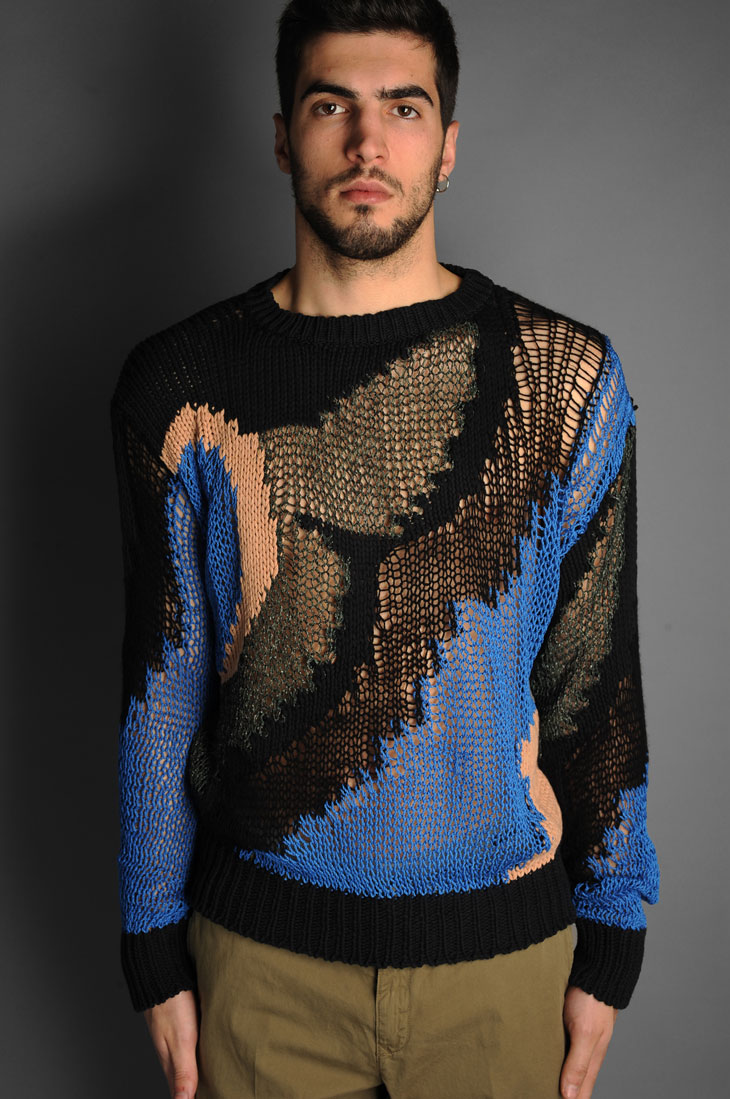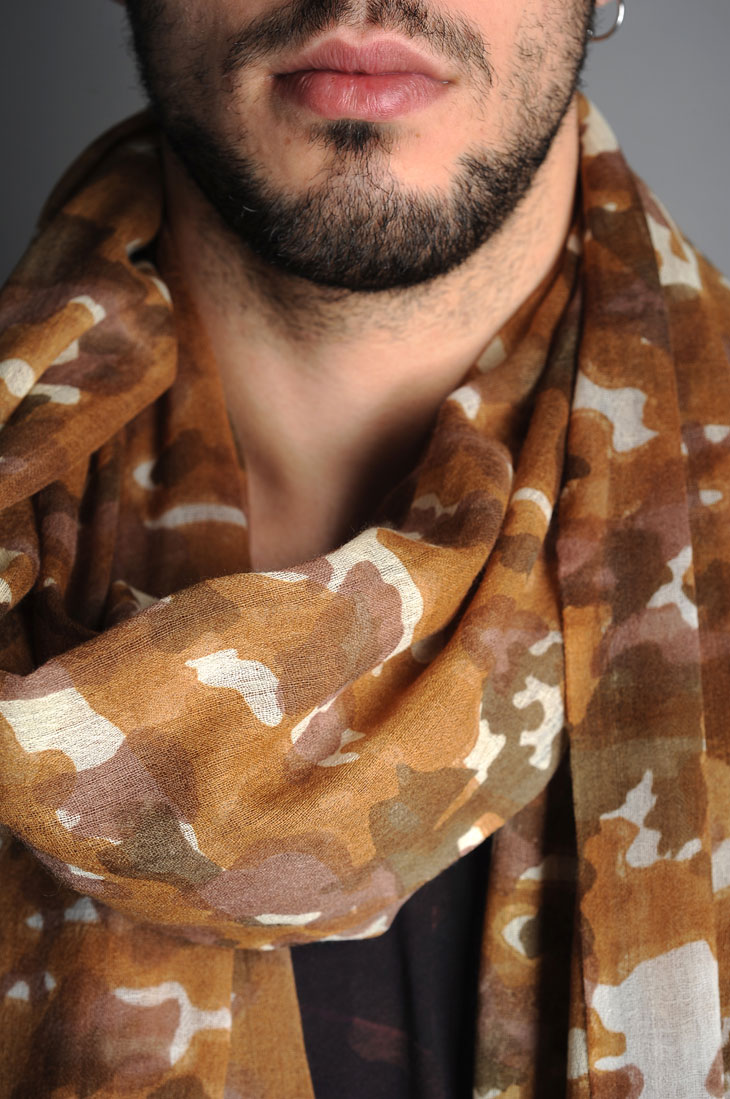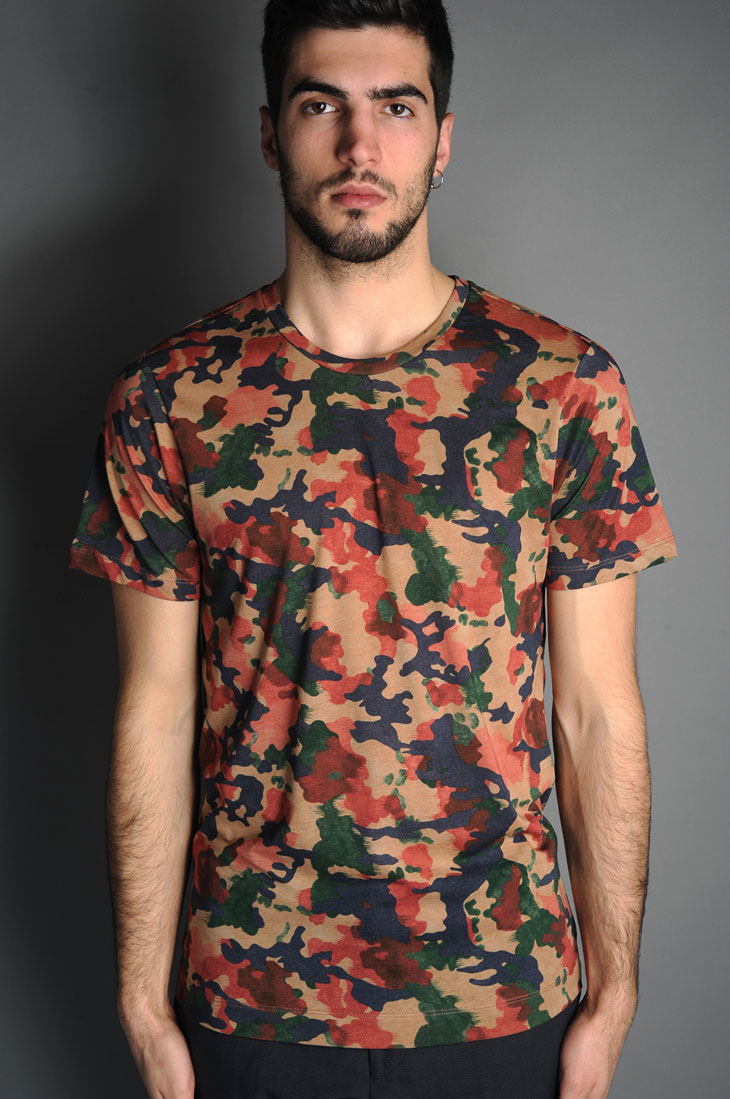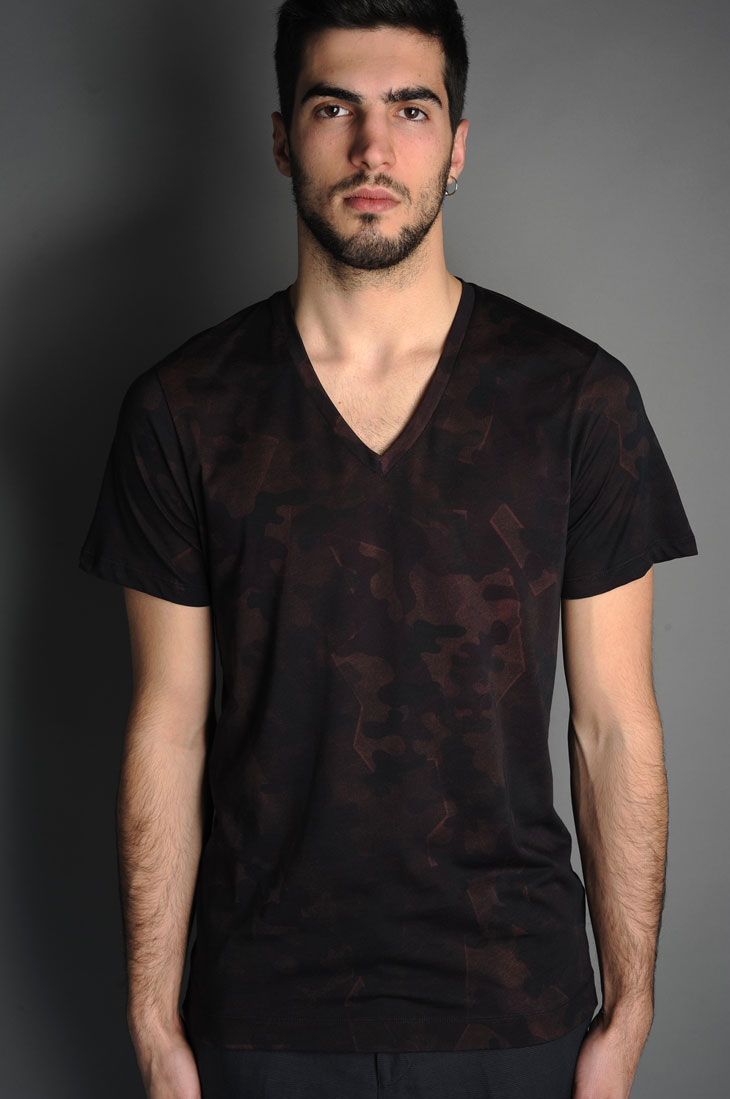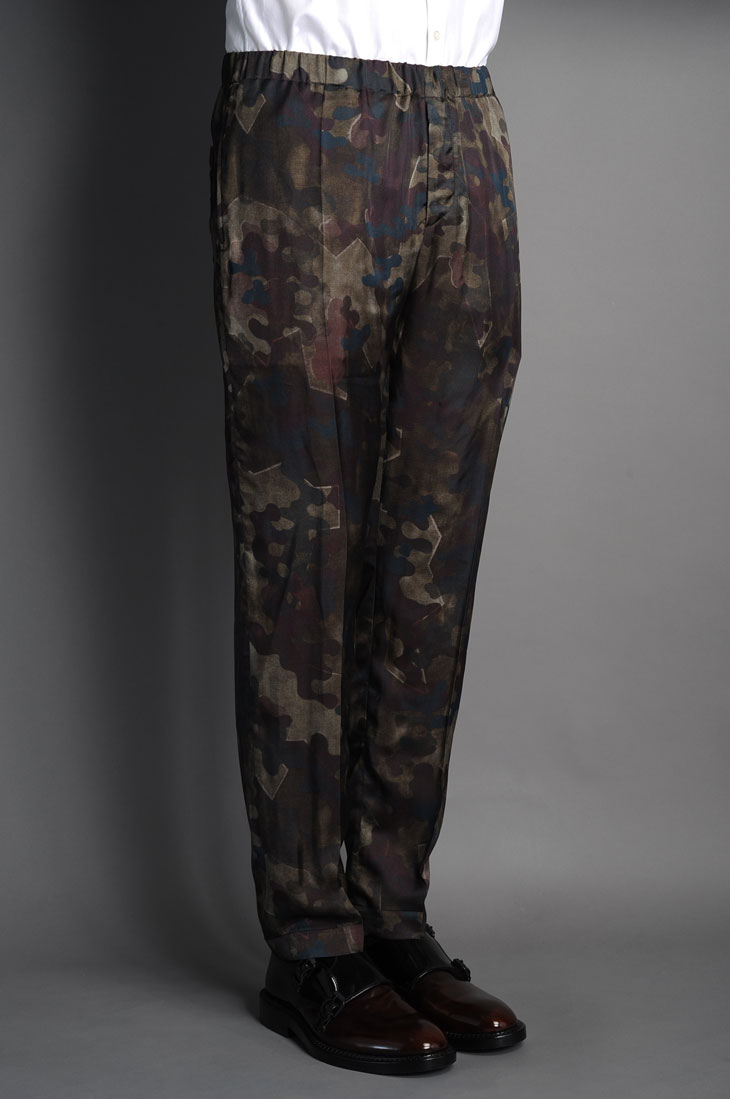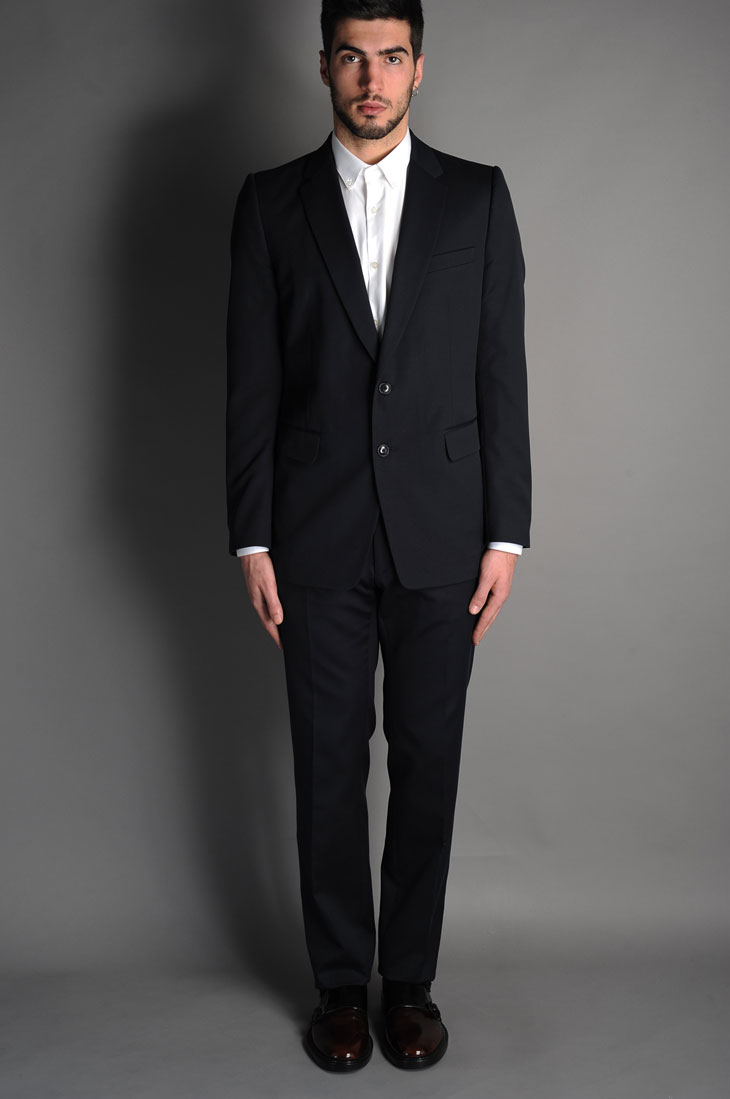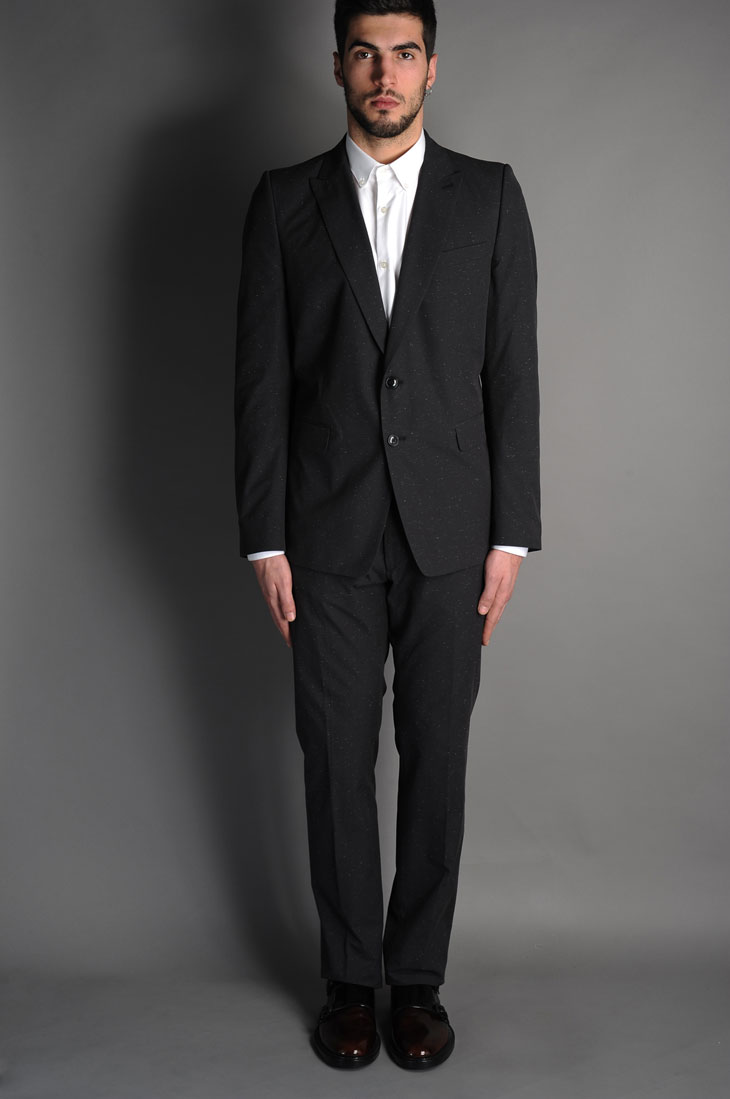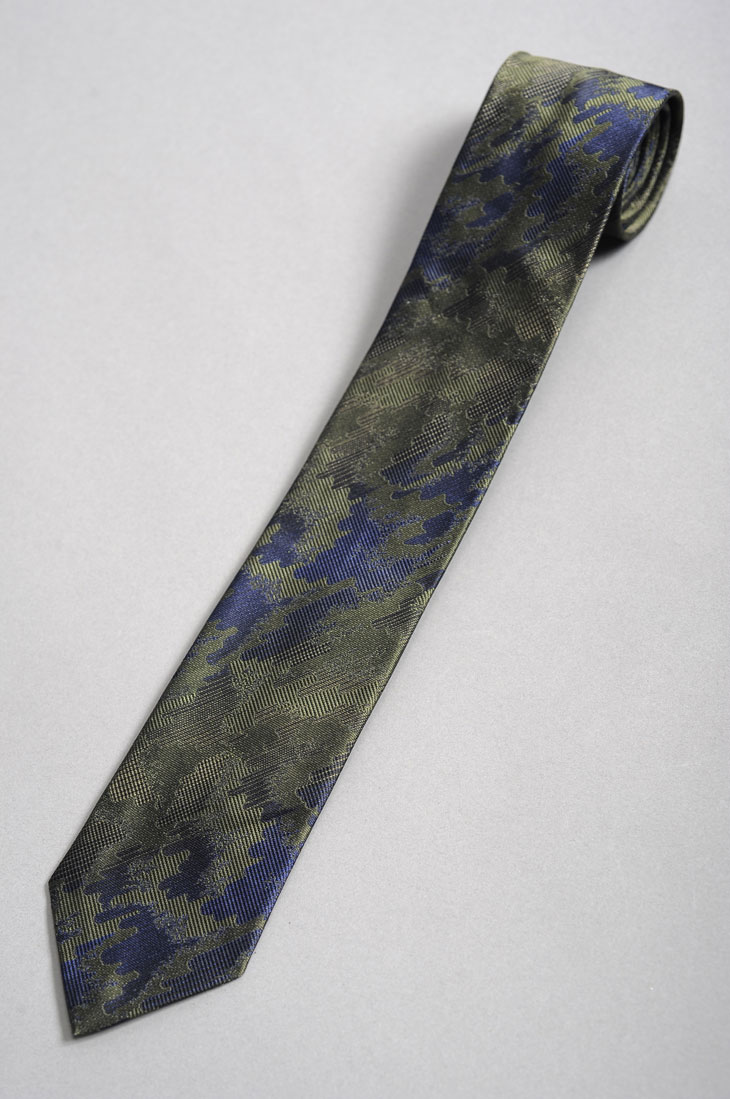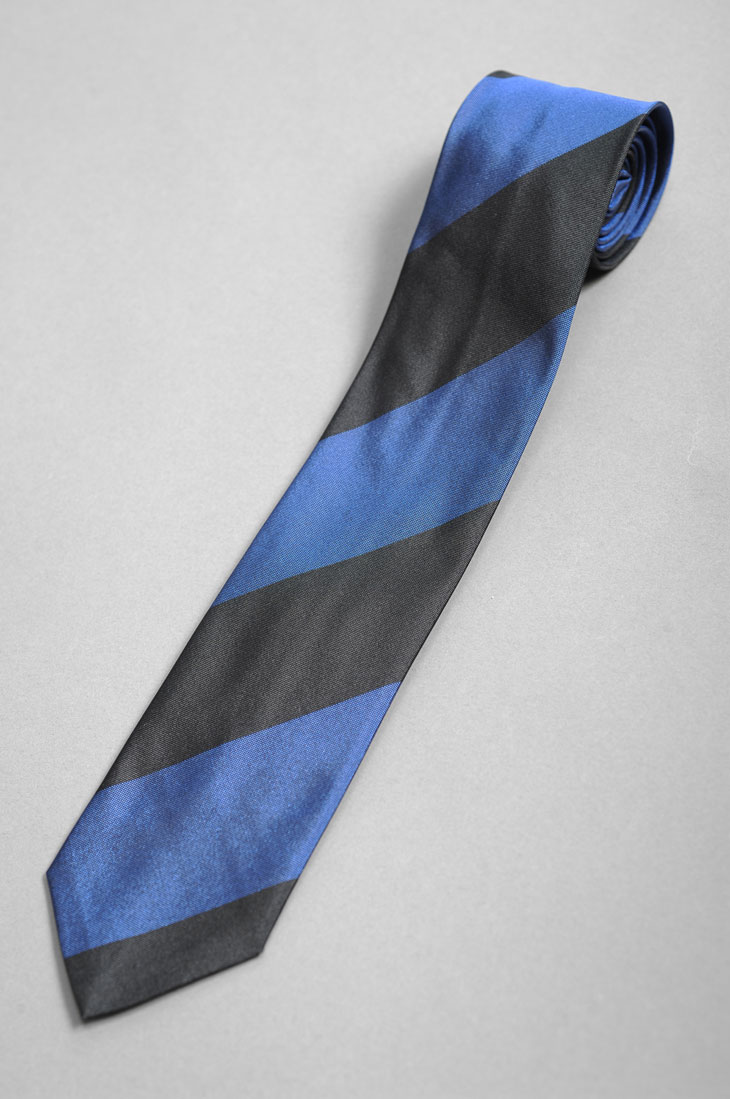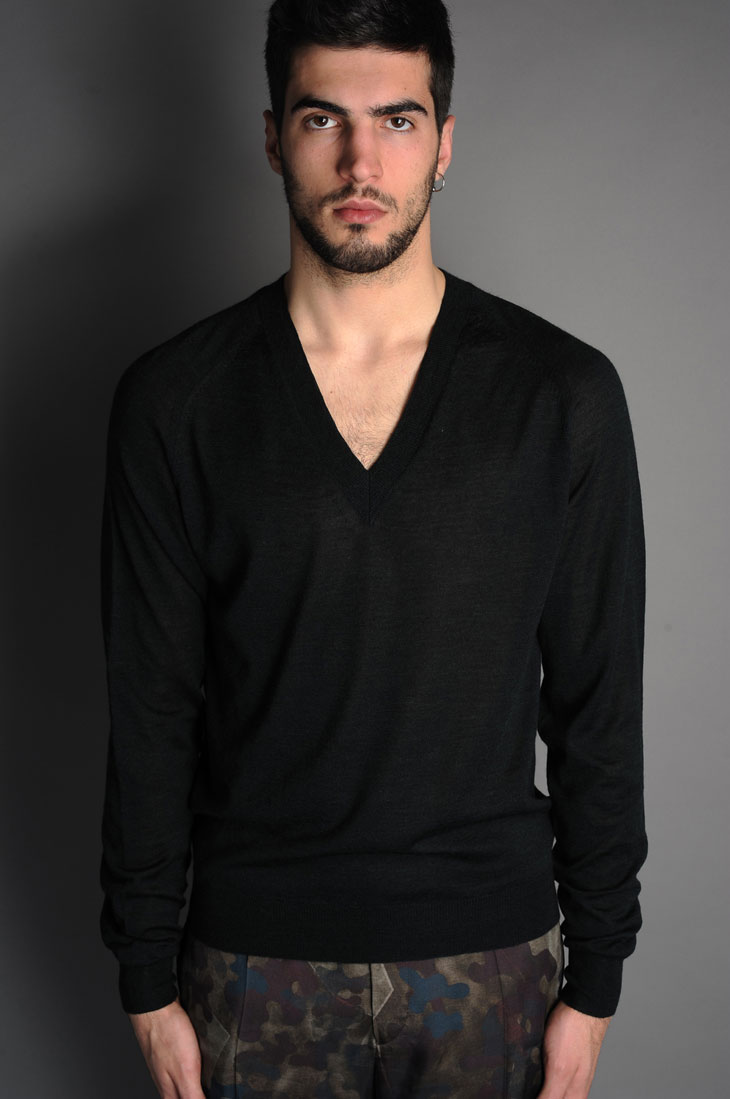 FIND MORE OF DRIES VAN NOTEN ON WRONG WEATHER
.