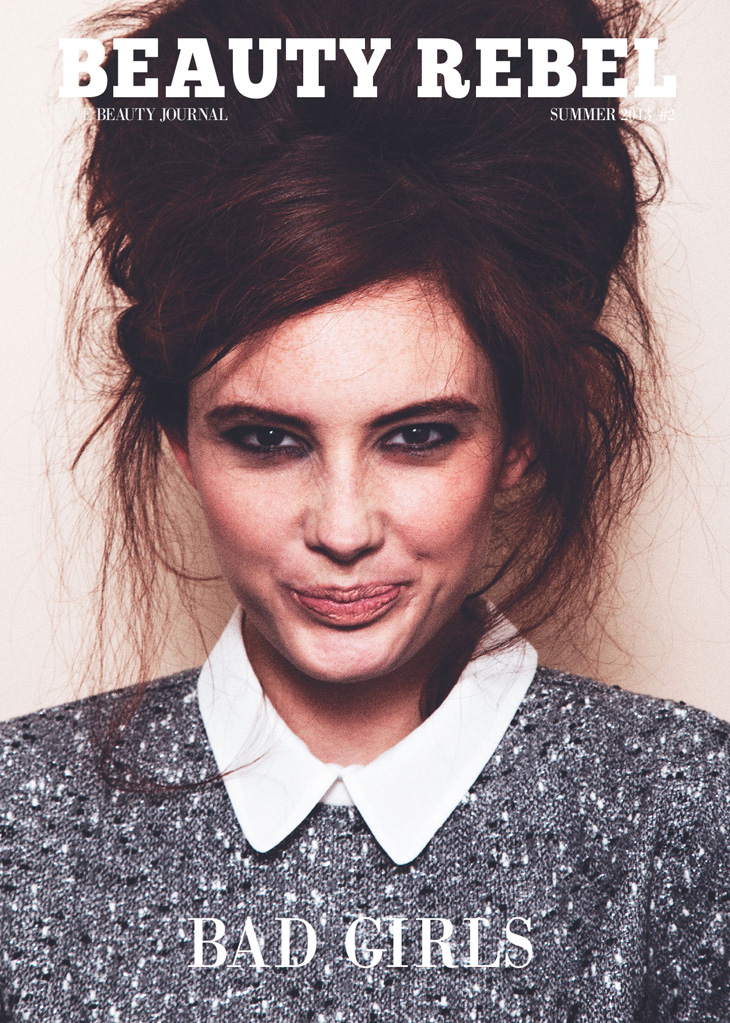 Exclusive Design Scene preview of Beauty Rebel edition #2, showcasing marvelously captured photography by talented fashion snappers such as Christopher Hench, Johanna Nyholm, Alissa Connan, Jack Eames, Joanna Szproch, Alexander Thompson, Laura Alice Hart, Gustavo Lopez Manas, Rebecca Naen, Sebastian Troncoso, Joseph Sinclair, and Henry Gaudier-Greene. Mixing timeless photography with modern tendencies, Beauty Rebel comes as a refreshing overview of today's beauty tendencies in fashion.
This artful and sophisticated showcase of beauty, is put together in a luxury soft-back, with book-binding print edition (available for order). Besides print Beauty Rebel is also out now in digital form. The new issue has 178 pages!
The absolutely lovely cover girl is Olwyn from M+P Models in London photographed by Christopher Hench.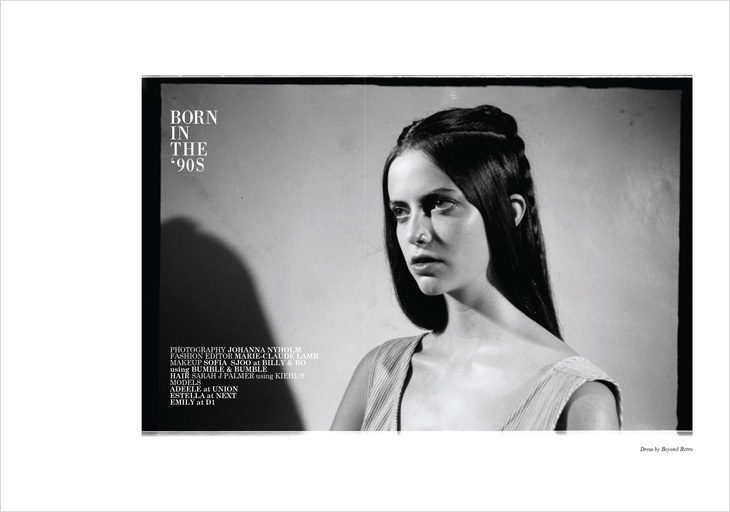 Emily at D1 by Johanna Nyholm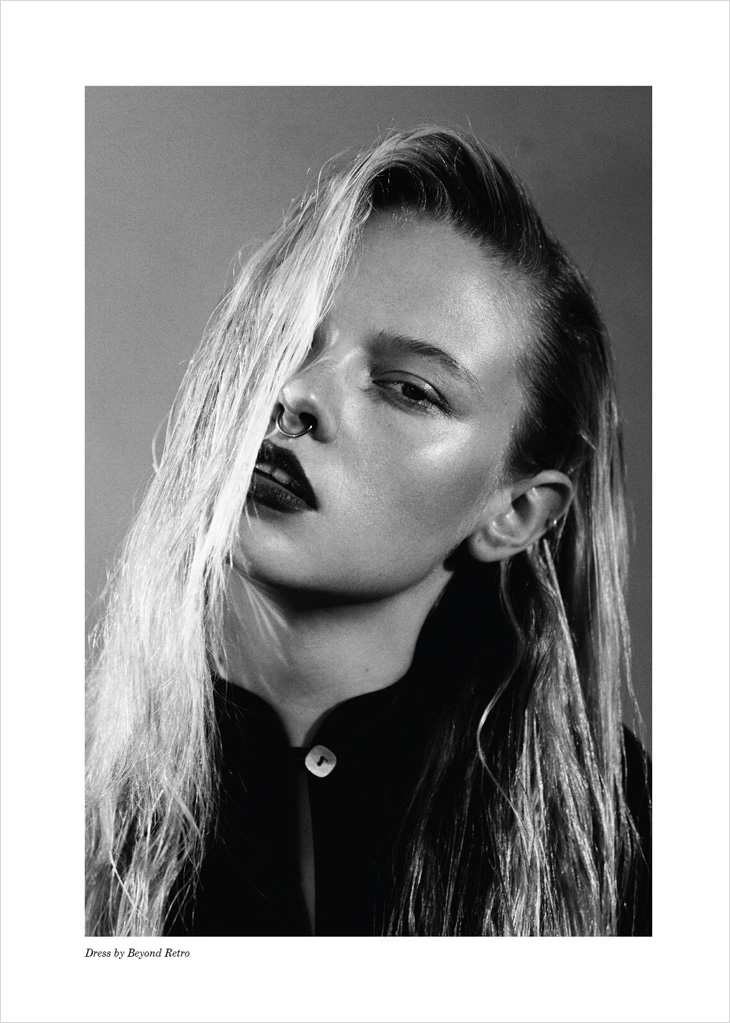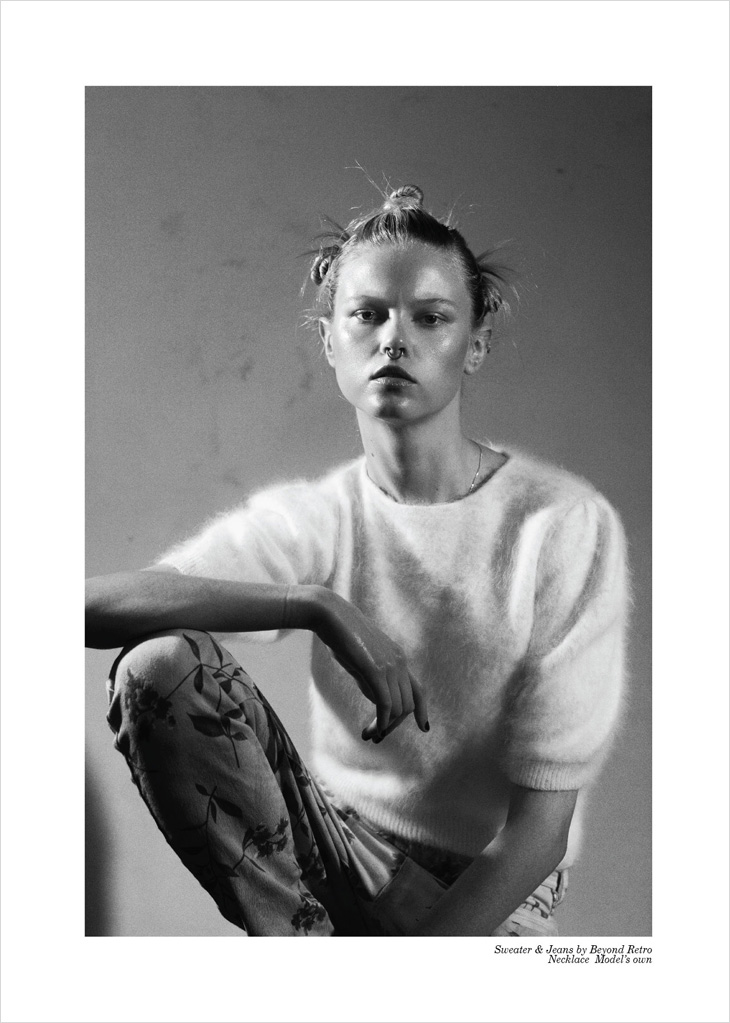 Adeele at Union by Johanna Nyholm
Siobhan Perry at Premier by Christopher Hench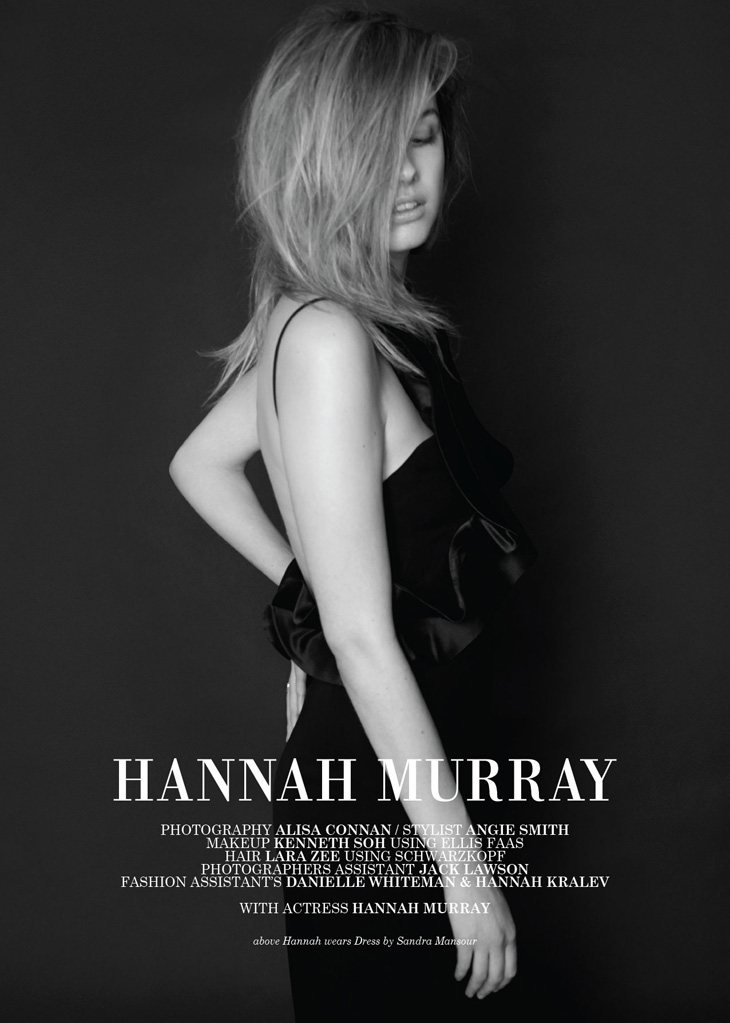 Hannah Murray by Alissa Connan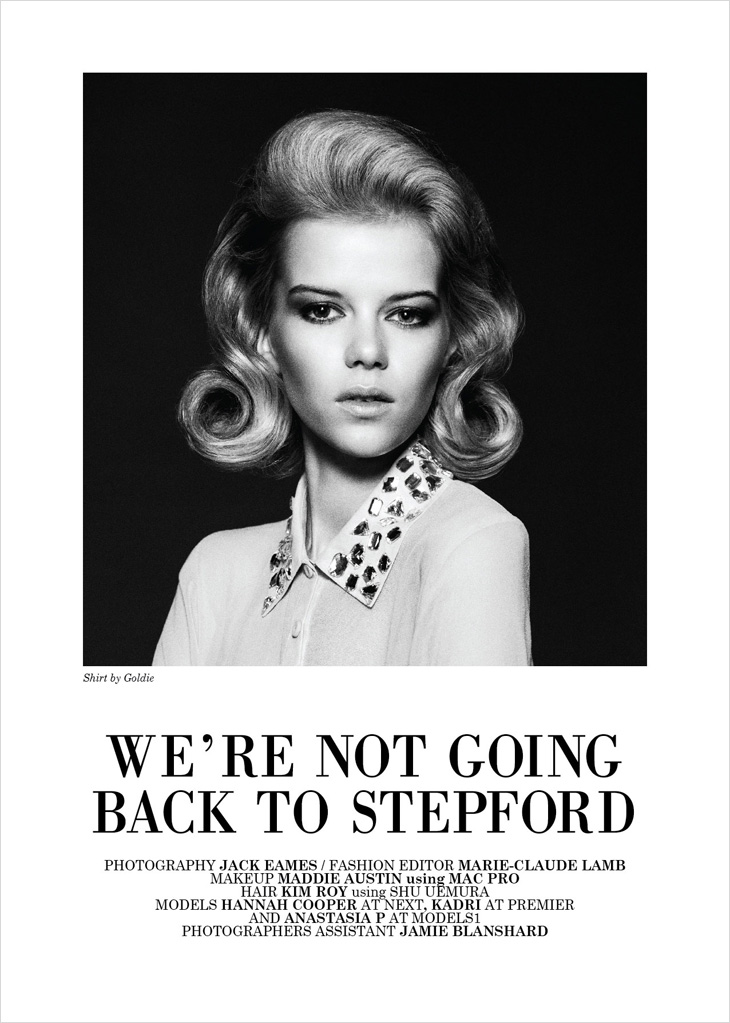 Kadri at Premier by Jack Eames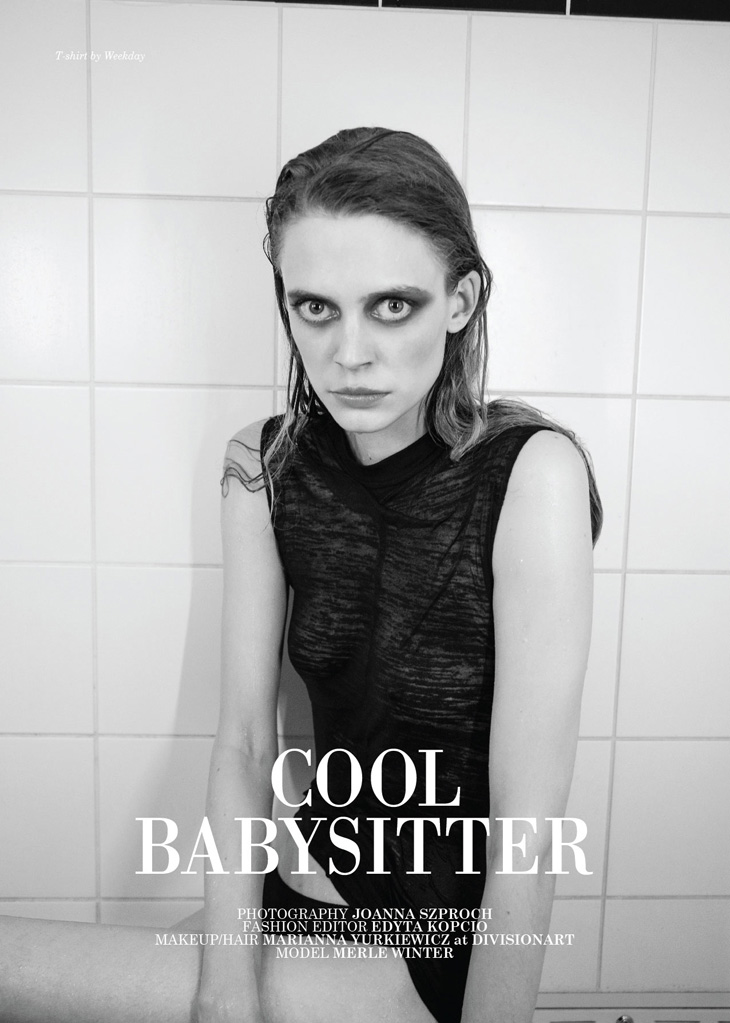 Merle Winter by Joanna Szproch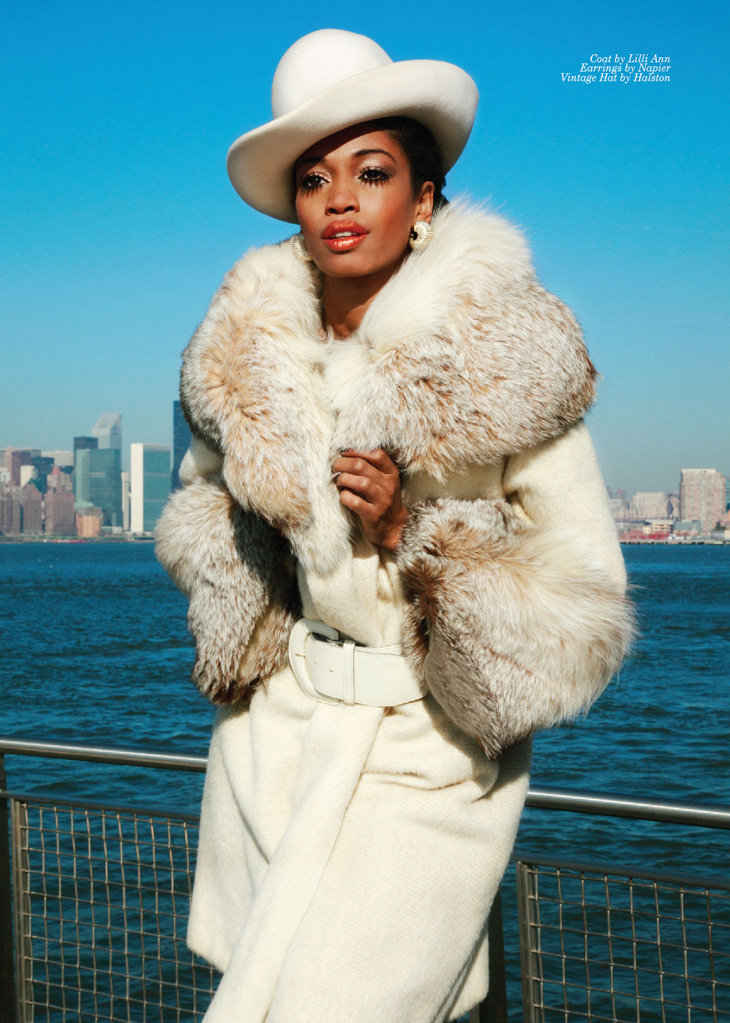 Photography by Alexander Thompson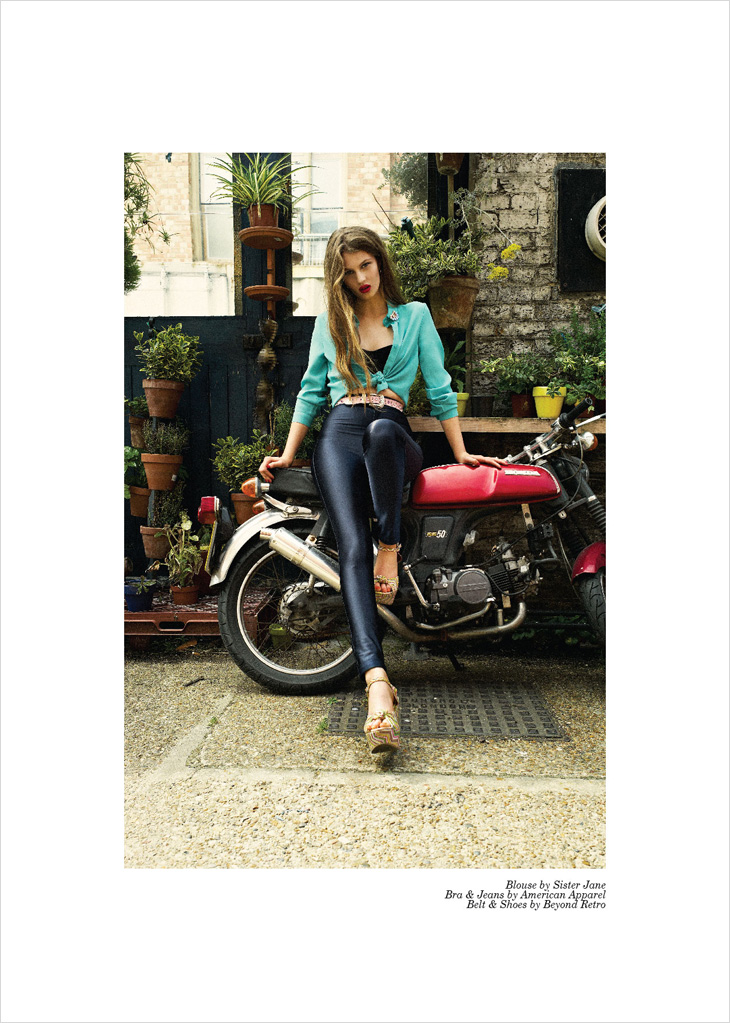 Flo Kosky at Models1 by Laura Alice Hart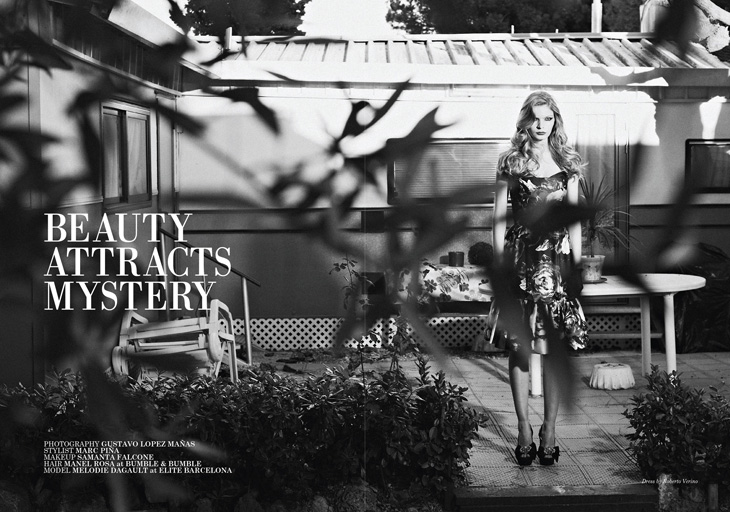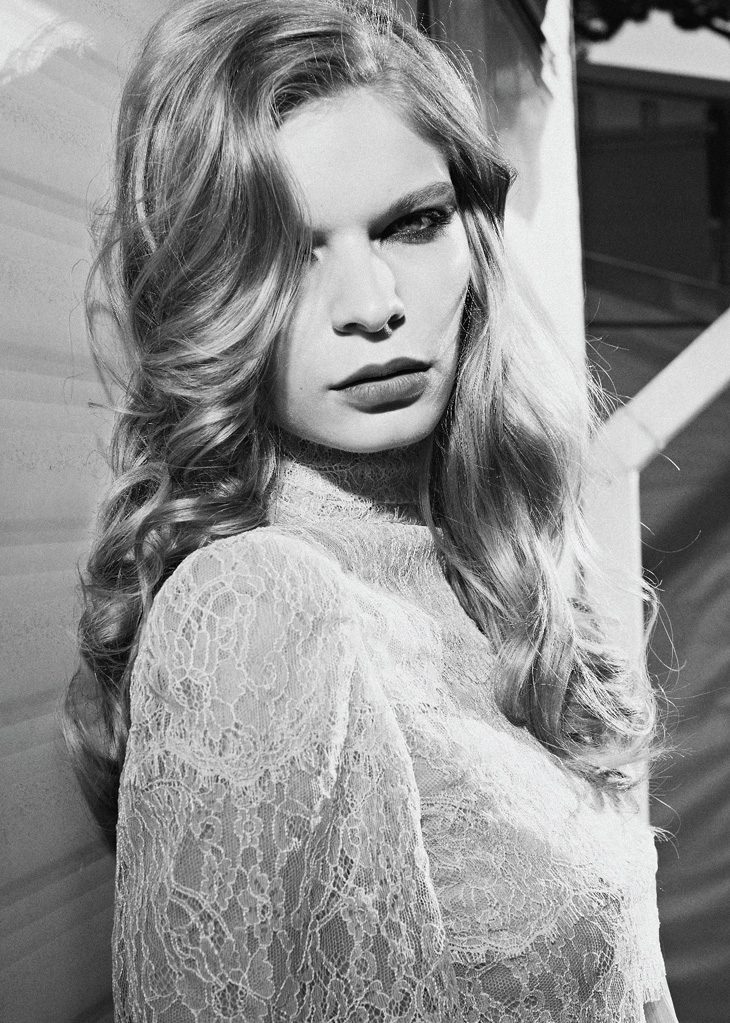 Melodie Dagault at Elite Barcelona by Gustavo Lopez Manas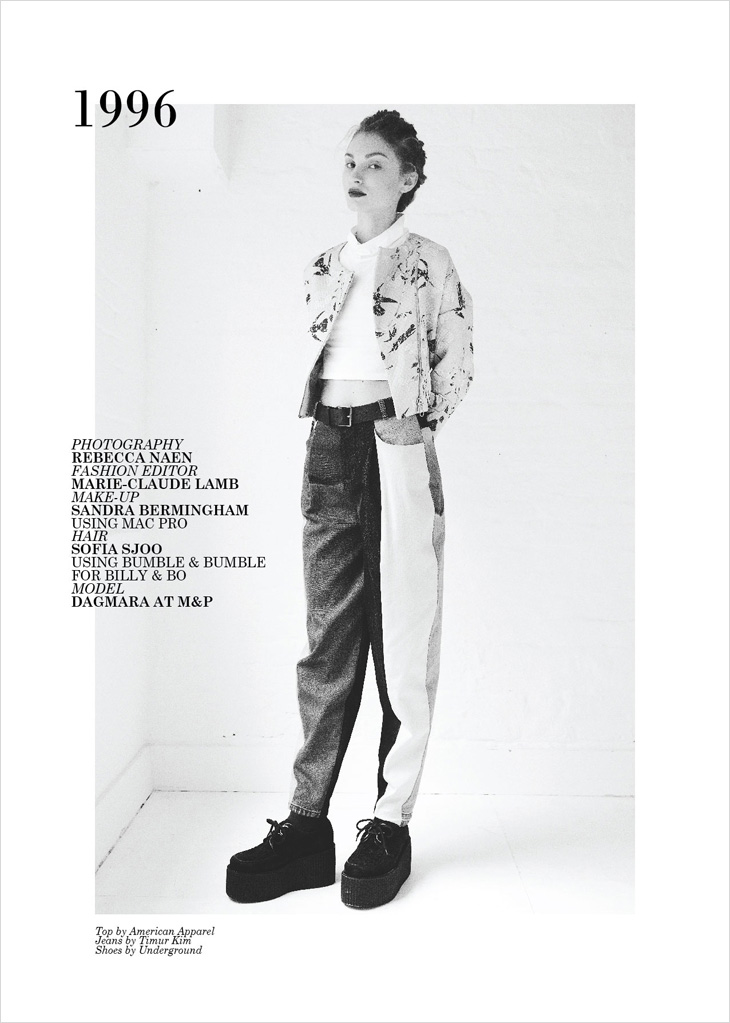 Dagmara at M+P by Rebecca Naen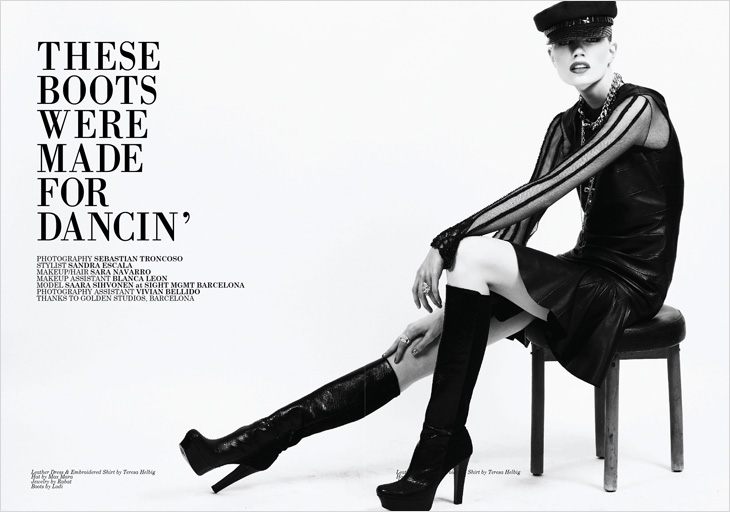 Saara Sihvonen at Sight Mgmt by Sebastian Troncoso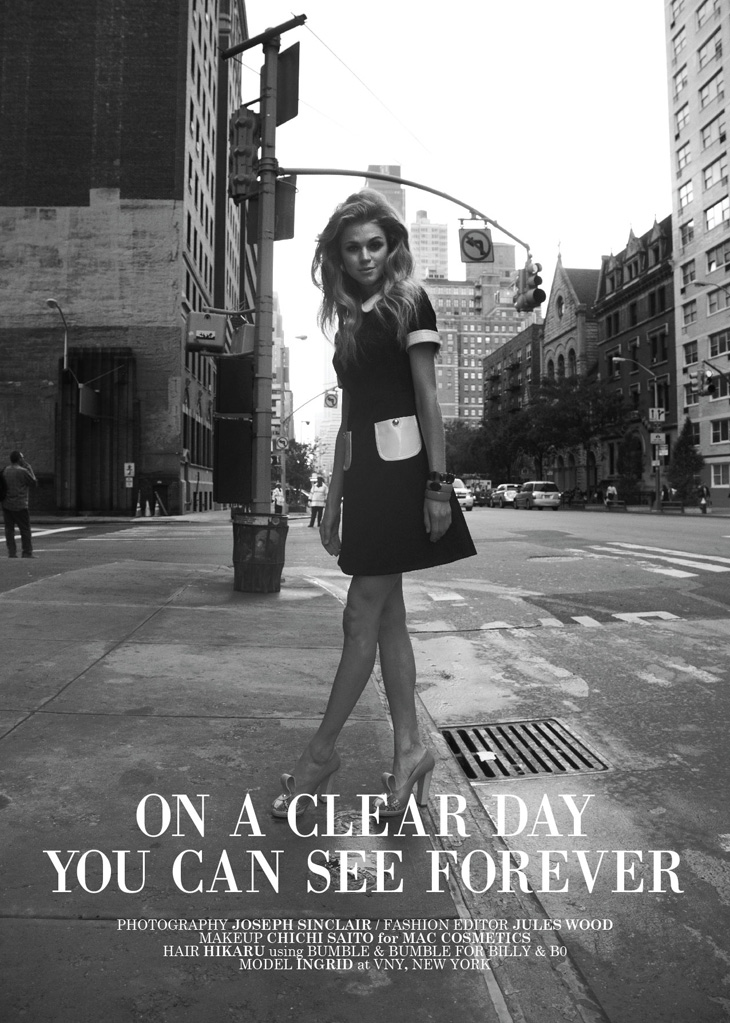 Ingrid at VNY by Joseph Sinclair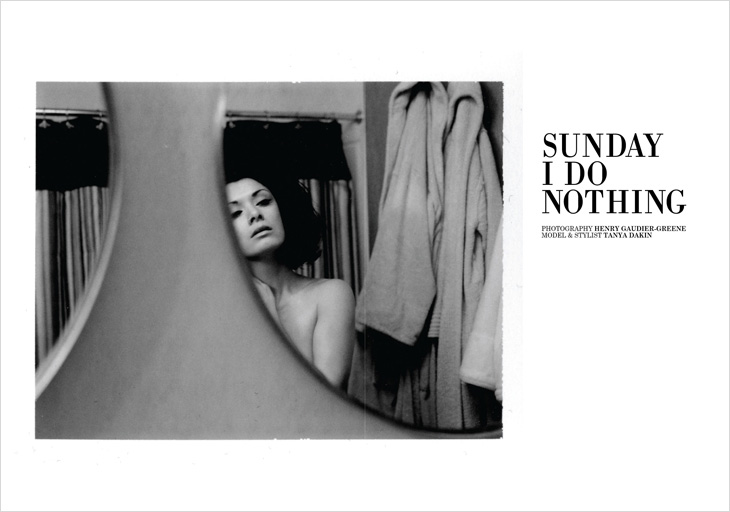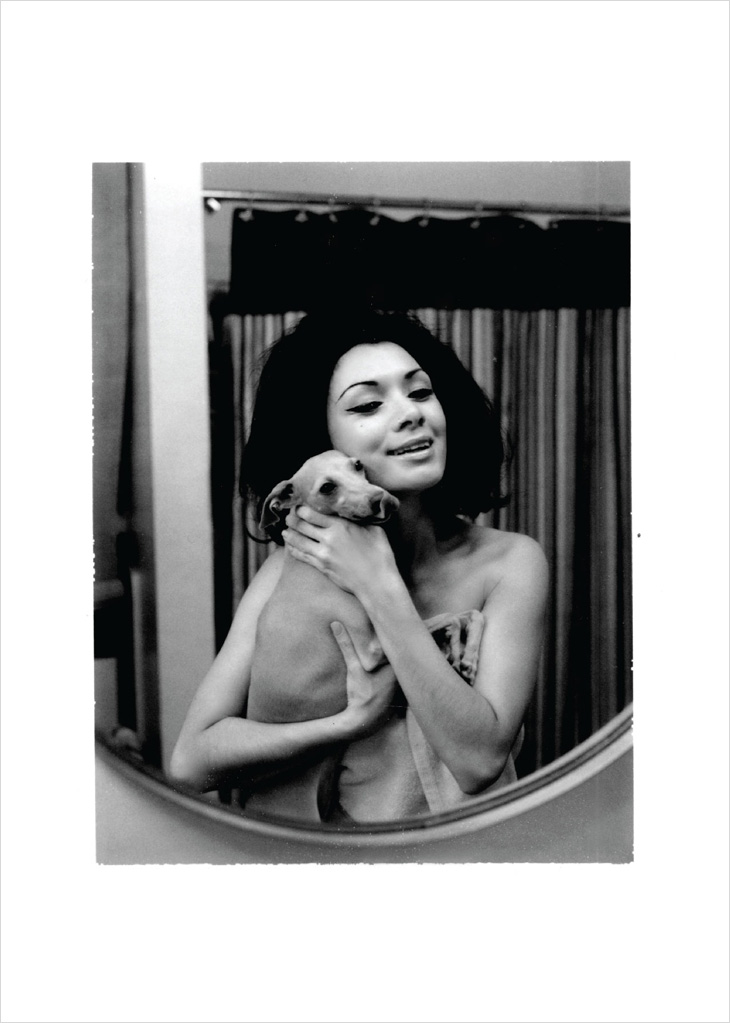 Tanya Dakin by Henry Gaudier-Greene