Kendra Spears by Koray Birand for Vogue Mexico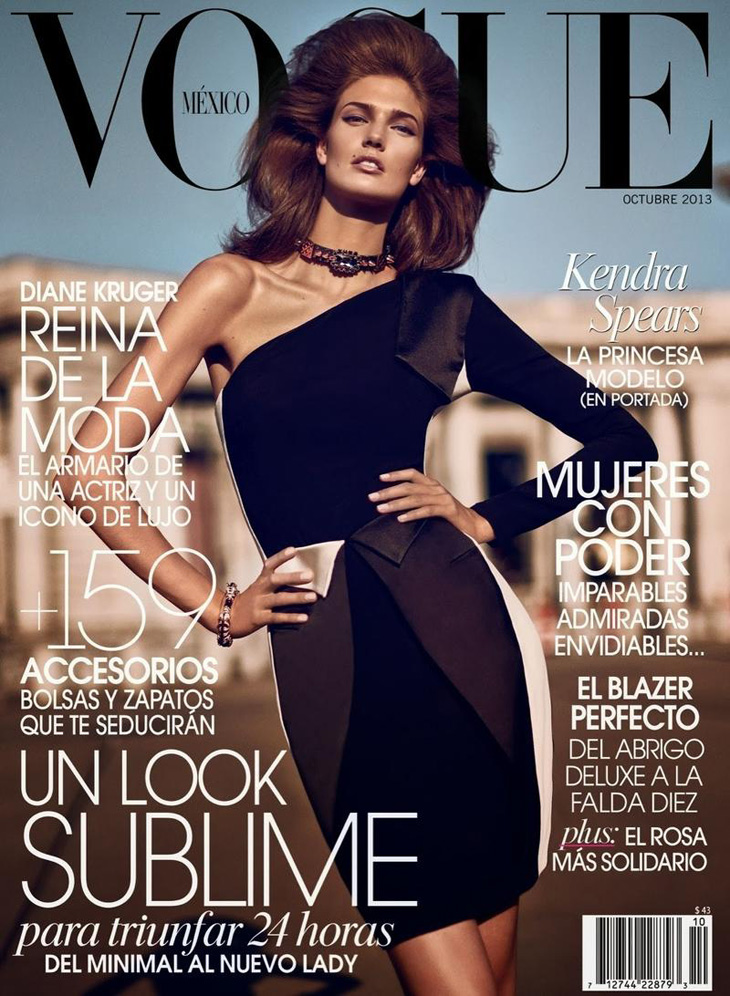 Top model Kendra Spears takes the cover story of Vogue Mexico with a beautifully elegant new shoot by Koray Birand featuring styling from Sarah Gore Reeves (Bridge Artists). Kendra's makeup is courtesy of Moani Lee while the statement hairdo is work of Felix Fischer. Manicure by Maki Sakamoto.
Kendra is under the care of Next Models in New York, Milano, Paris, and London while in Barcelona she's with Traffic Models and in Copenhagen with 2pm Model Management.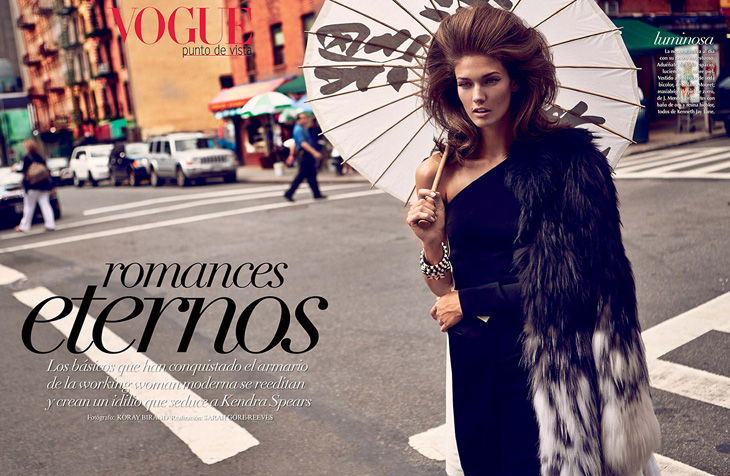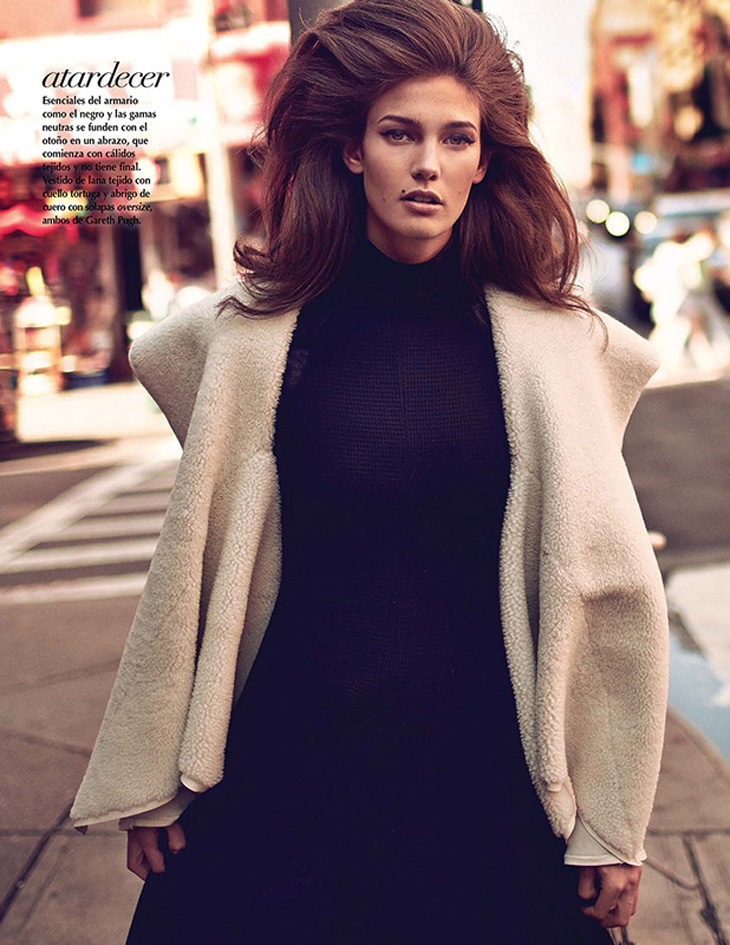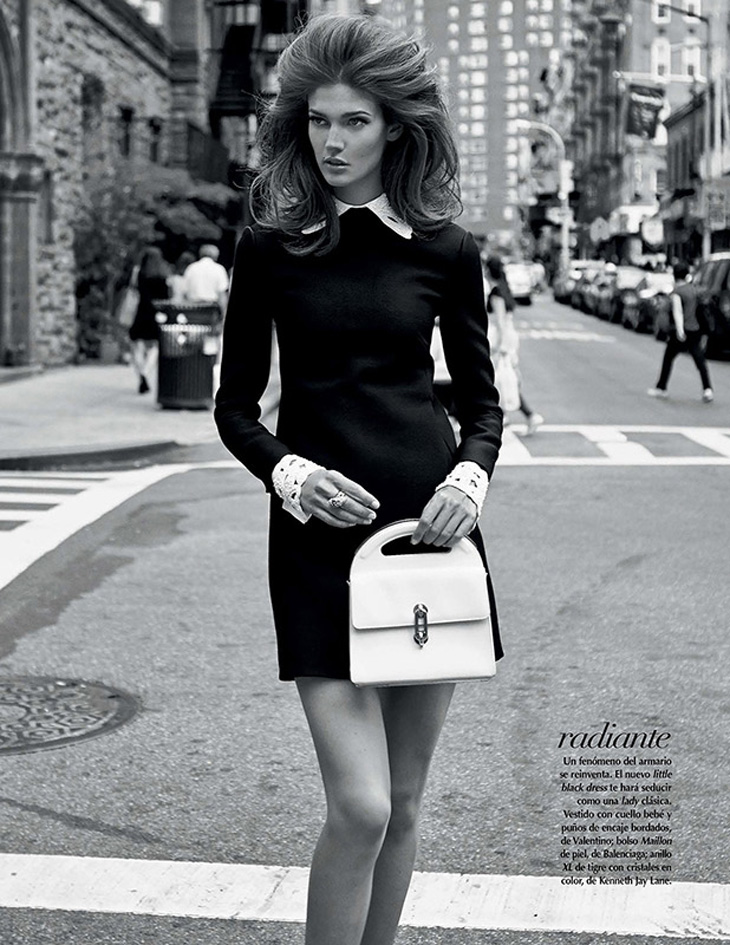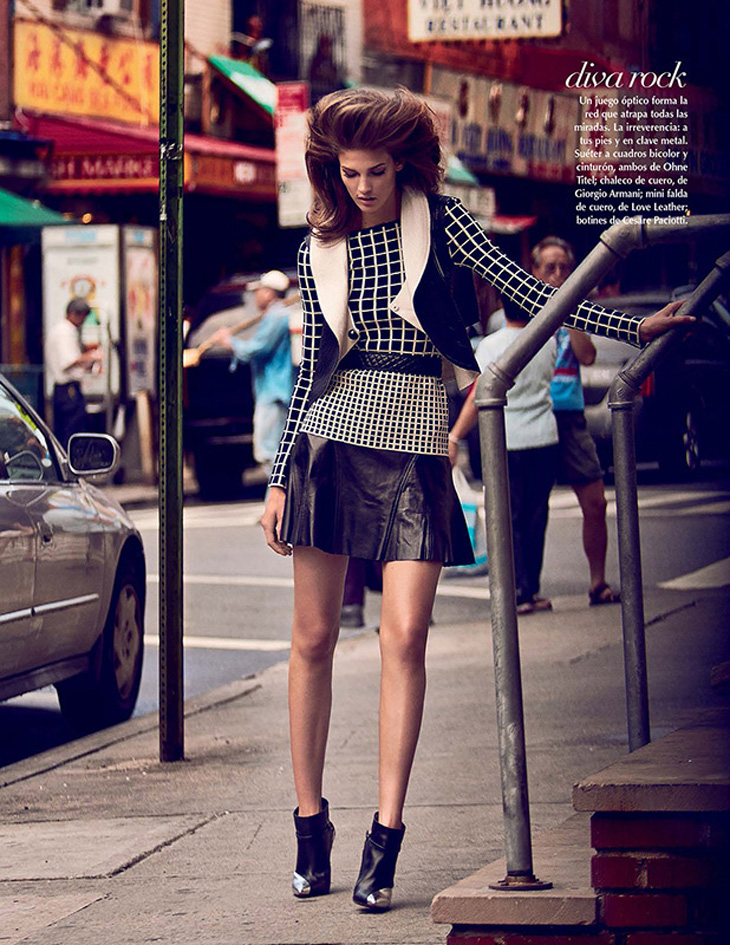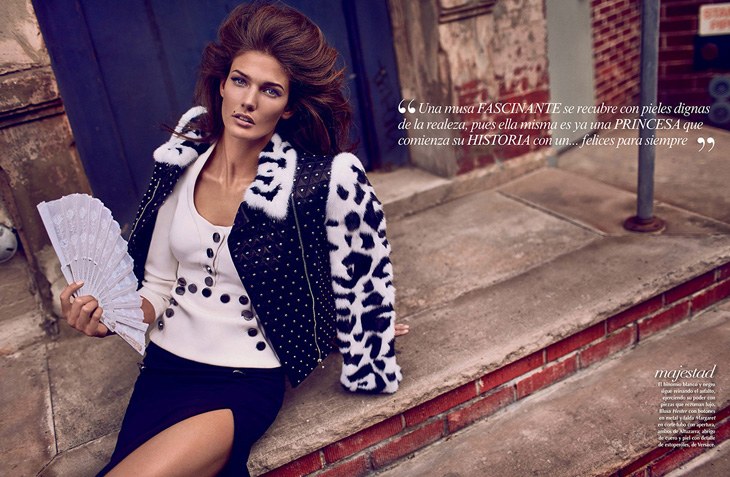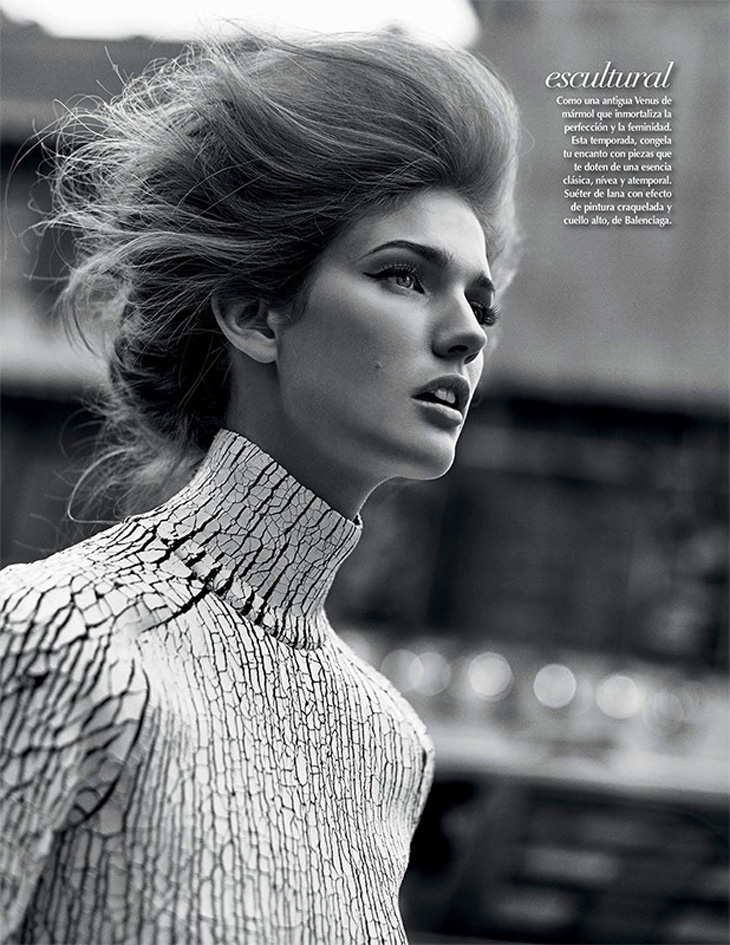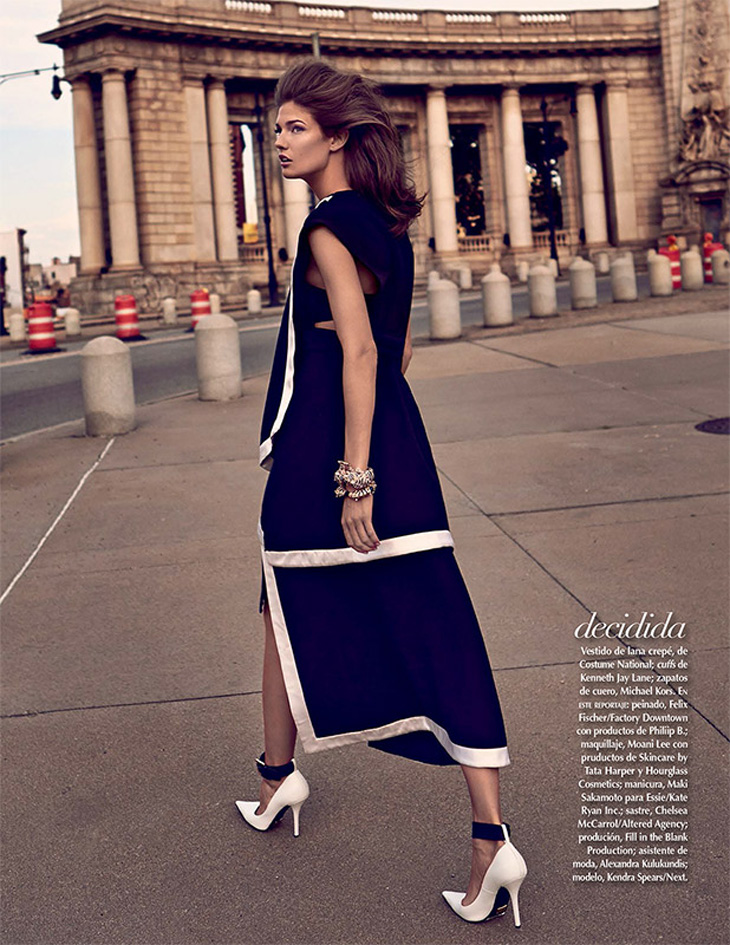 Website: www.vogue.mx + bridgeartists.com