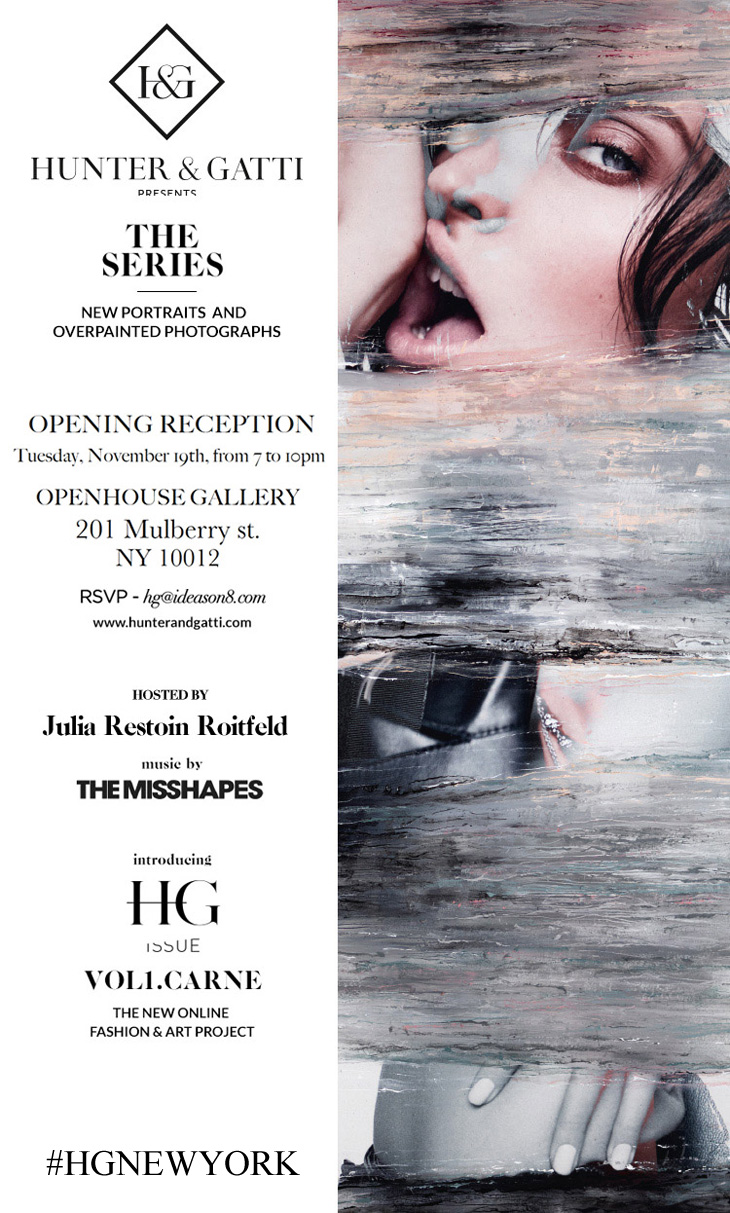 Talented photography duo Hunter & Gatti are bringing the sentiment of canvas to photography with their stellar new art project, exhibited in New York at OPENHOUSE Gallery (201 Mulberry St. New York, NY 10012).
The exhibition will include an array of their celebrity portraits featuring Bruno Mars, Poppy Delevingne, Rebecca Fergusson, and Douglas Booth alongside acrylic paintings over photograph canvases from editorials for Vogue and Flaunt. As part of the experience, Hunter & Gatti will be selling their original artwork and collaboration series as well as reveal the first HG Issue.
First 150 guests each day (November 20th & 21st) will receive a limited edition, signed and numbered photograph by Hunter & Gatti. See below some of our favorite H&G images, as well as a taste of their artworks to be shown at the event.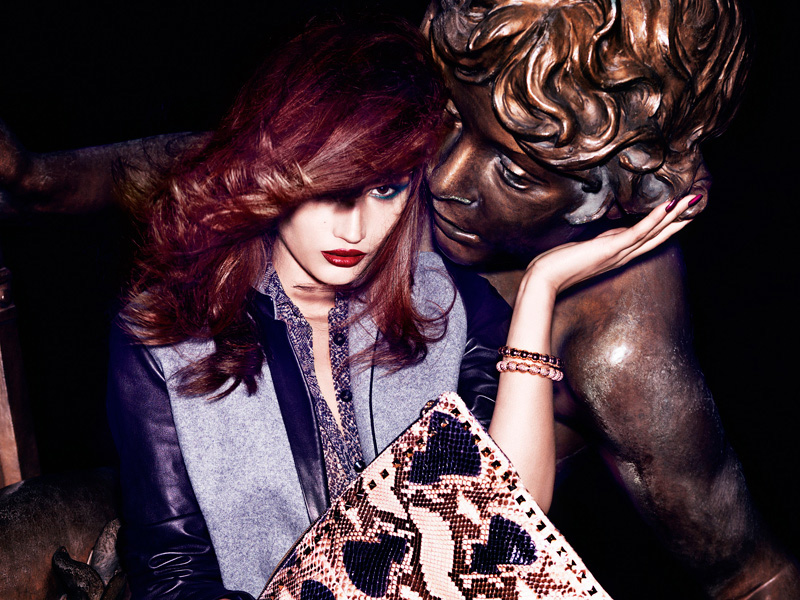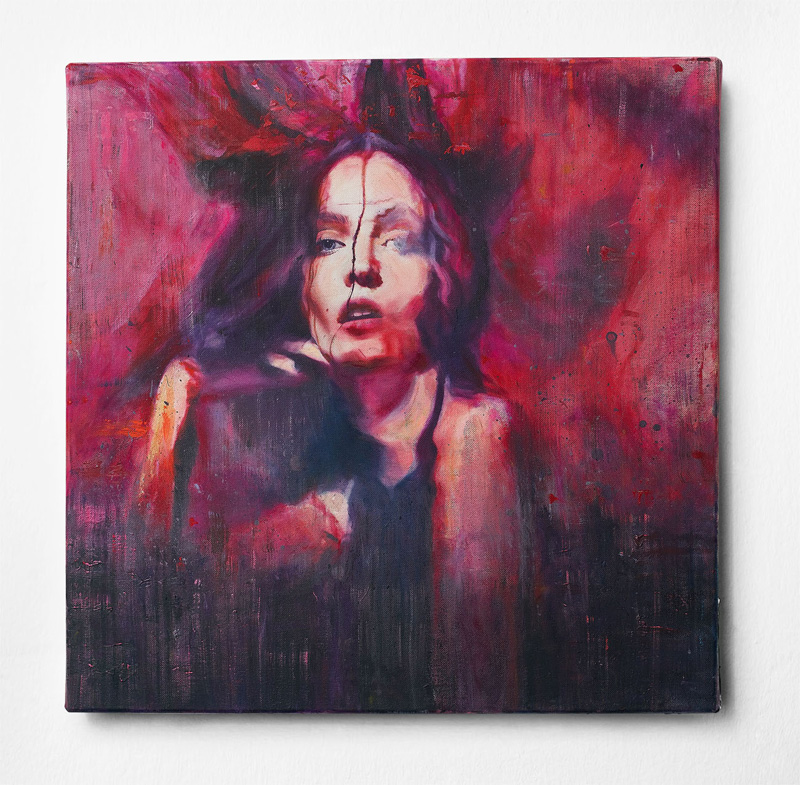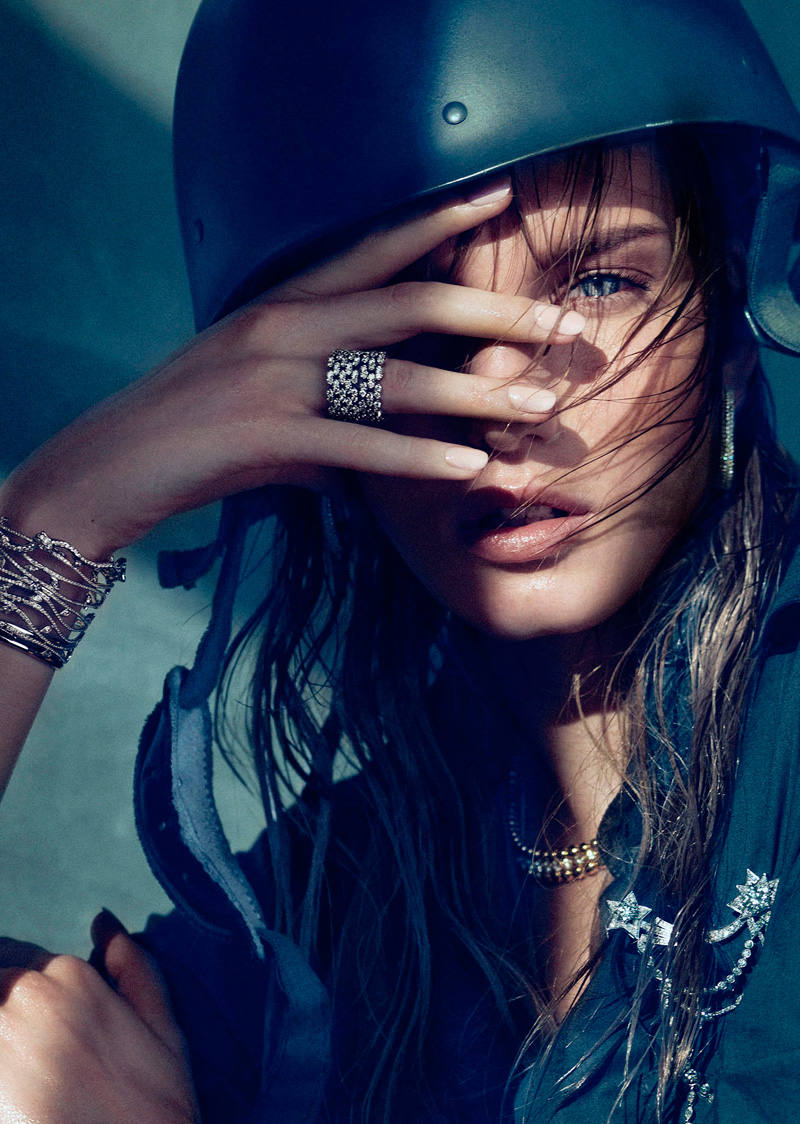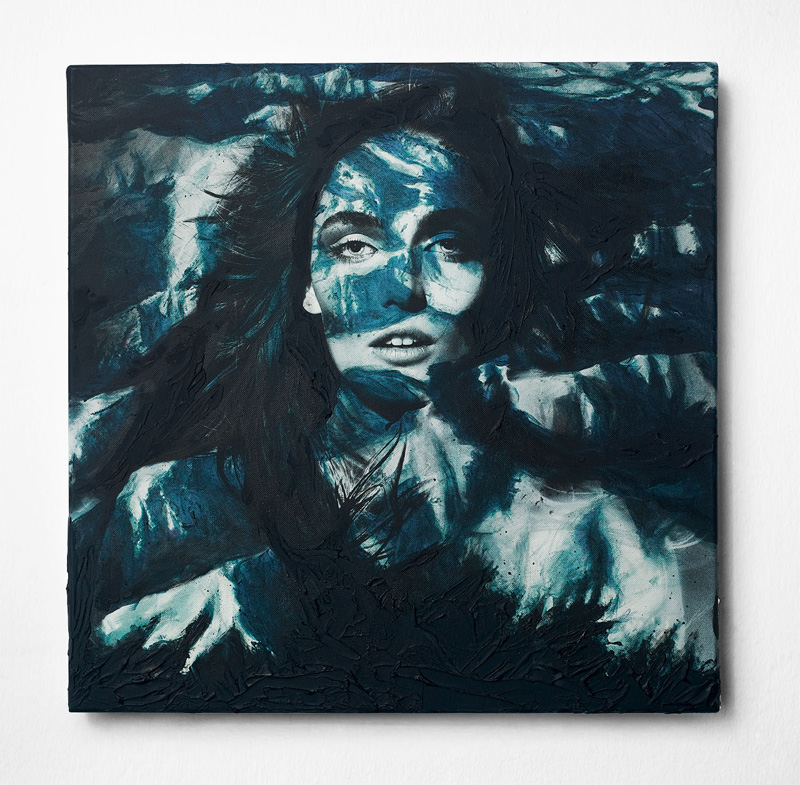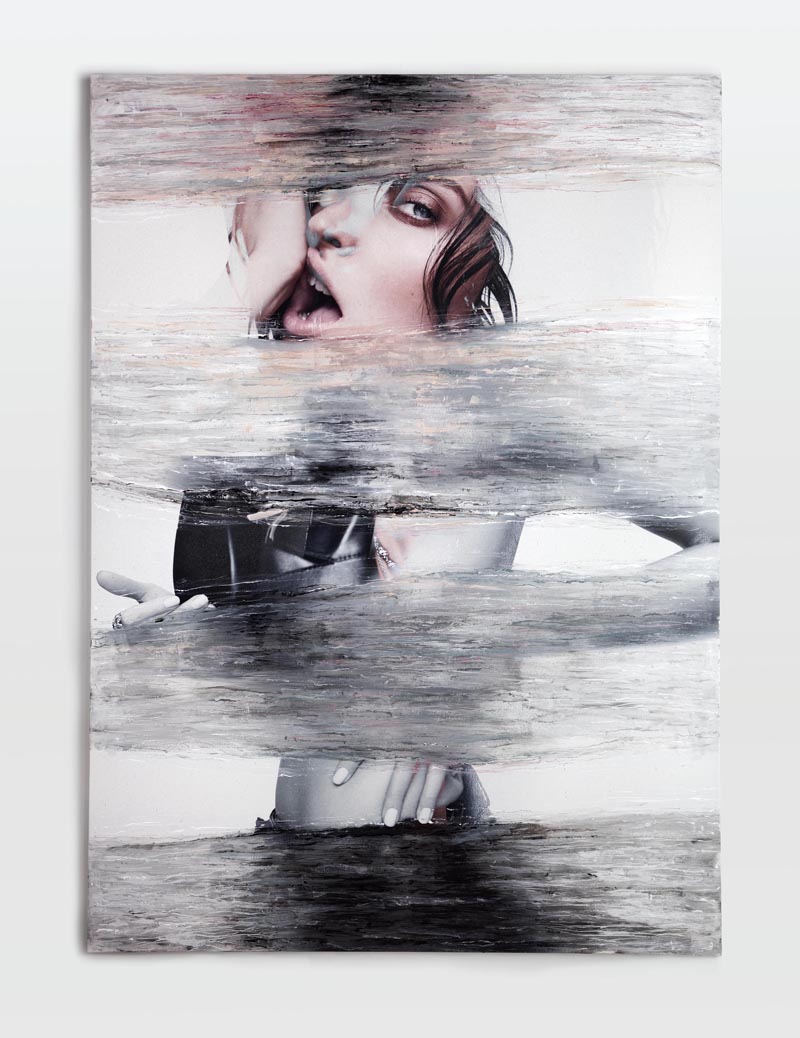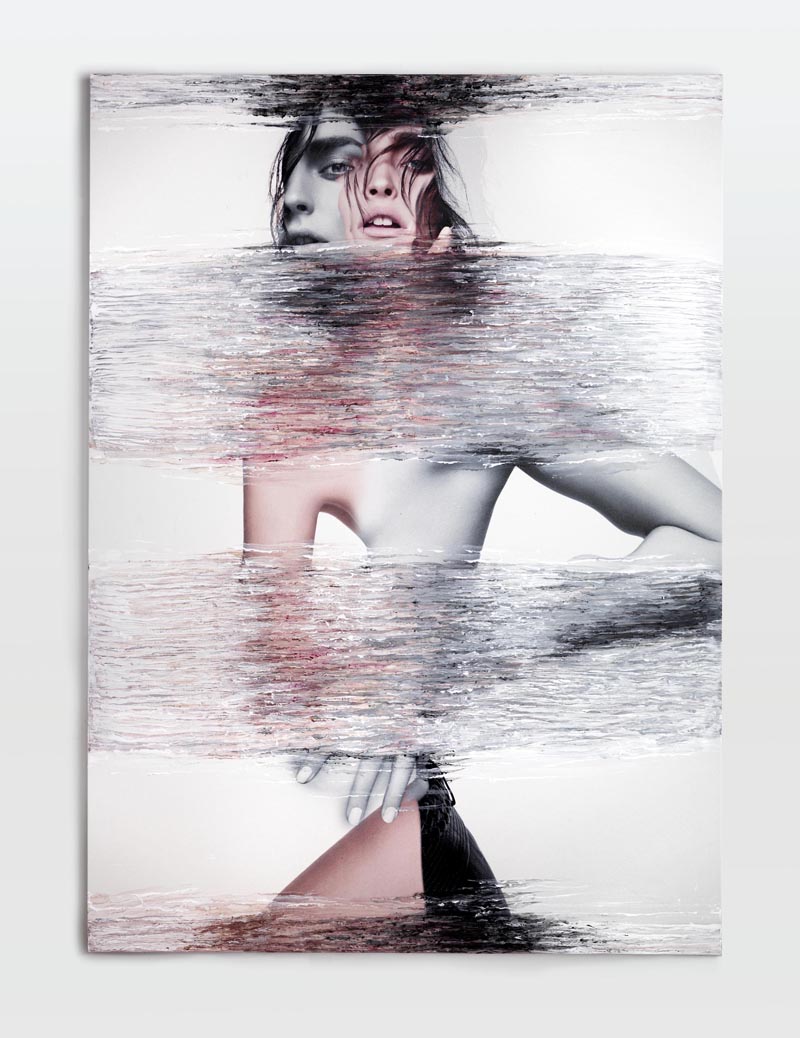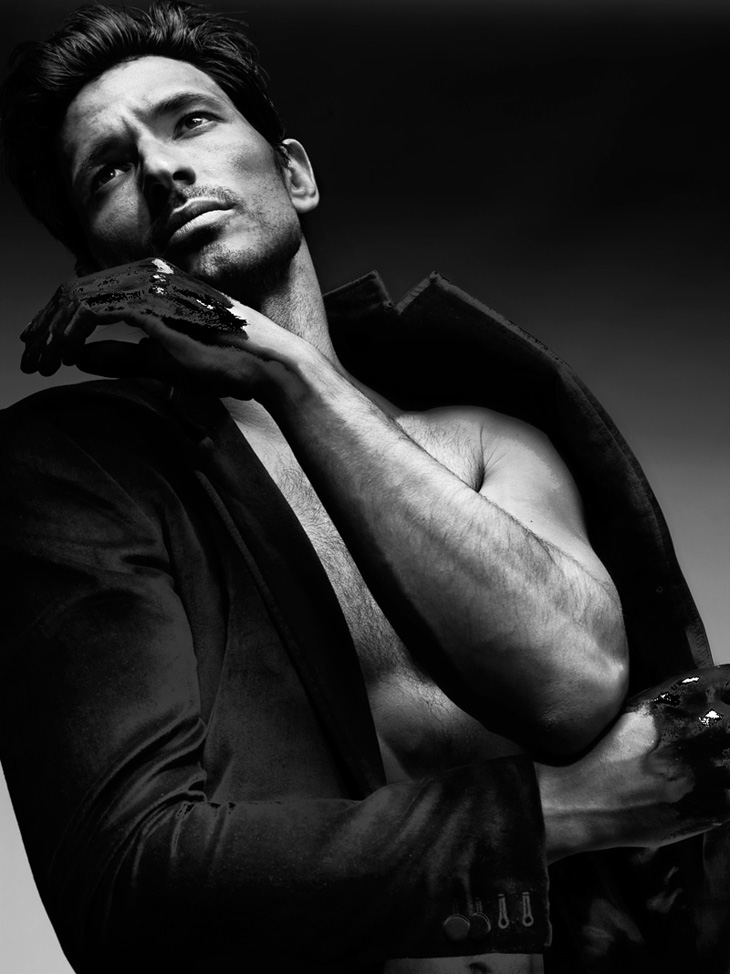 You can also join the event on Facebook.