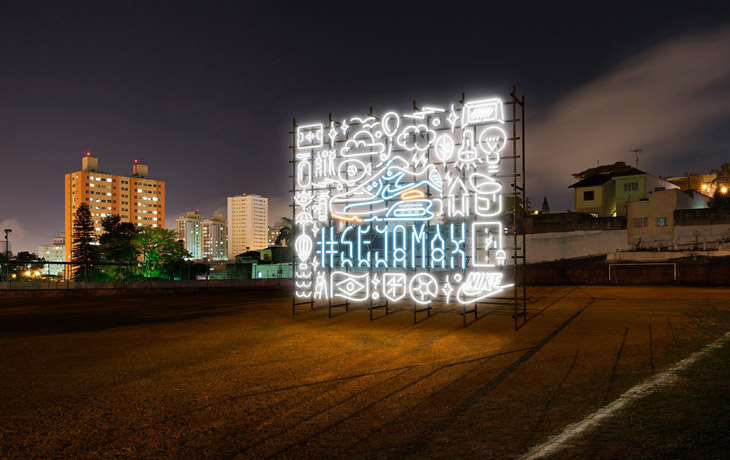 With neon light artwork in mind Rizon Parein shapes his most intricate neon works to date for Nike's #Sejamax campaign.
"The brand briefed me with a comp of previous neon art I had done and sent over some vector designs. We agreed to make a main neon visual and switch out certain parts for the three different ads," which feature professional footballer David Luiz, world-renowned surfer Pedro Scooby, and beach volleyball champions Maria Clara and Carol Salgado.
It took two non-stop weeks for the modeling – building and bending the tubes," the artist said. "As with real neon, it's tricky to put in corners … these things take time … and it was a close-up view of many tubes. I wanted it to be as believable as possible." – from Rizon Parein at Bernstein and Andriulli.
The signs are made in CGI including the illuminated version in the rooftop shot, modeled with Cinema 4D, and rendered in V-Ray.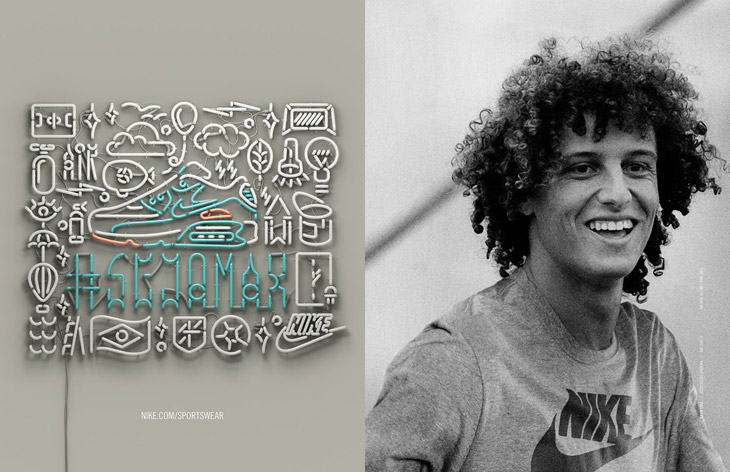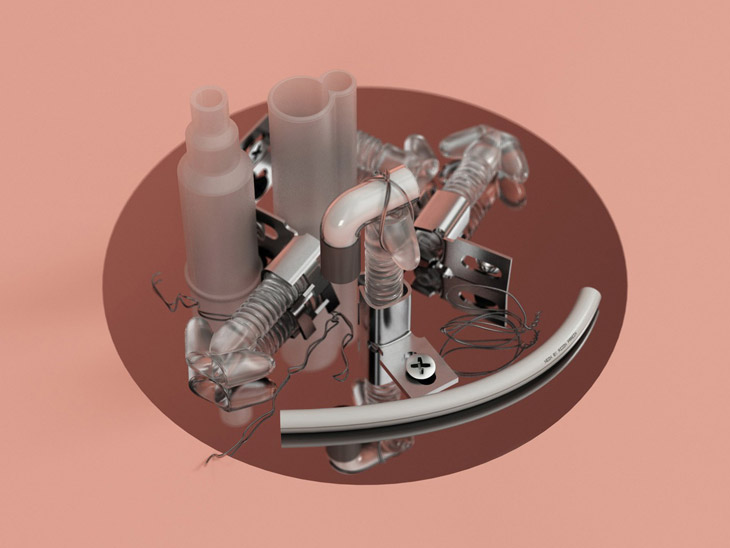 Website: www.ba-reps.com