Tainted, a striking new story by fashion photographer Toni Smailagic captured exclusively with the promising Nathaniel Rocklyn at New York Models and Ali Walsh at Major Models in New York. For the styling Toni is working with NYC based fashion stylist Michael Stallings, while makeup artist on the set is Aya Kudo and hair stylist Kiyo Igarashi. Assistant Olga Sushko.
Story features beautifully designed pieces by up and coming designers Valentina Kova and Leonid Batekhin. Valentina is a talented jewelry and womenswear designer as well as a professor at Parsons, while Leonid is one of her students. For more of the splendid series and their designs continue below: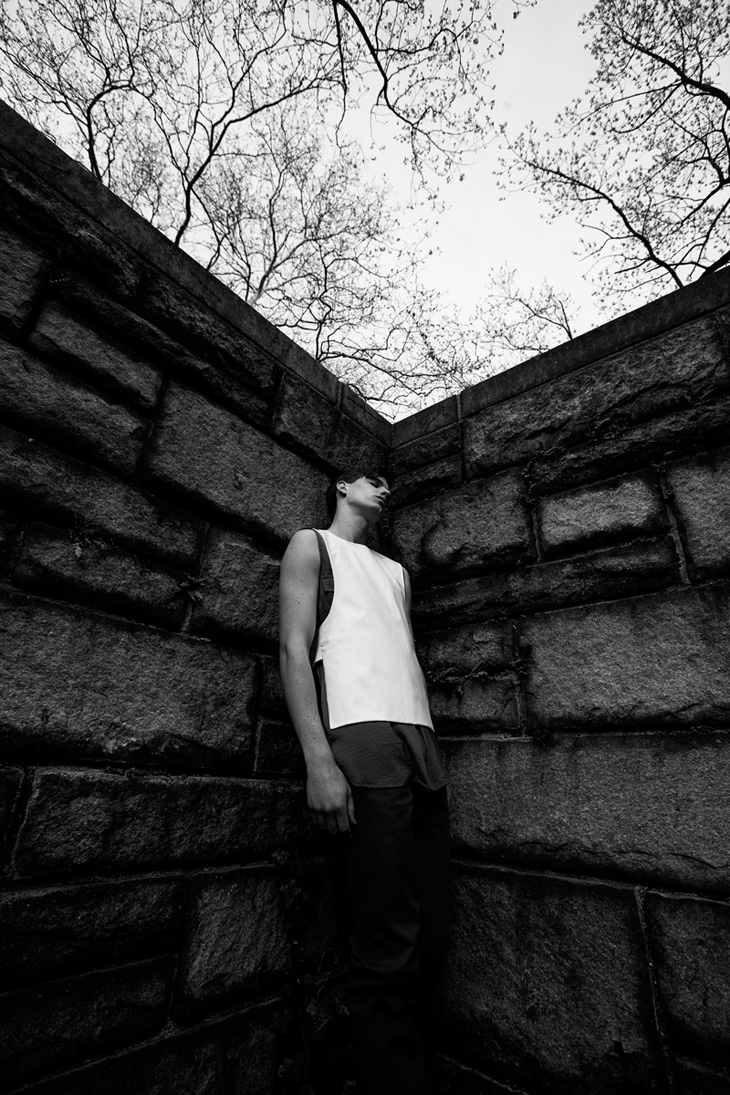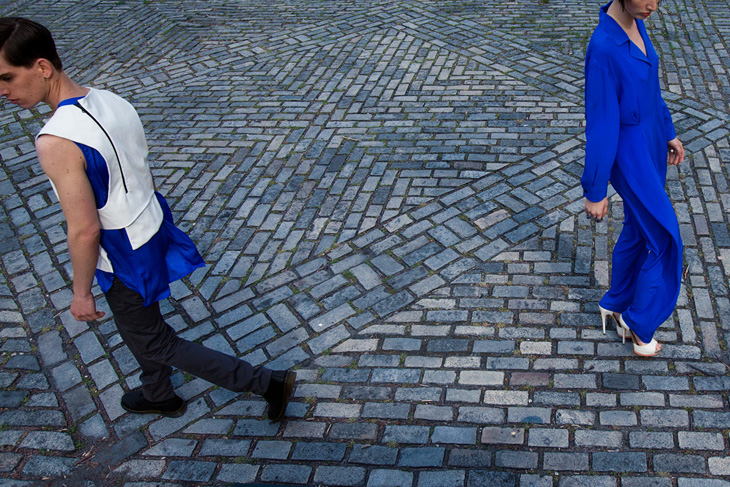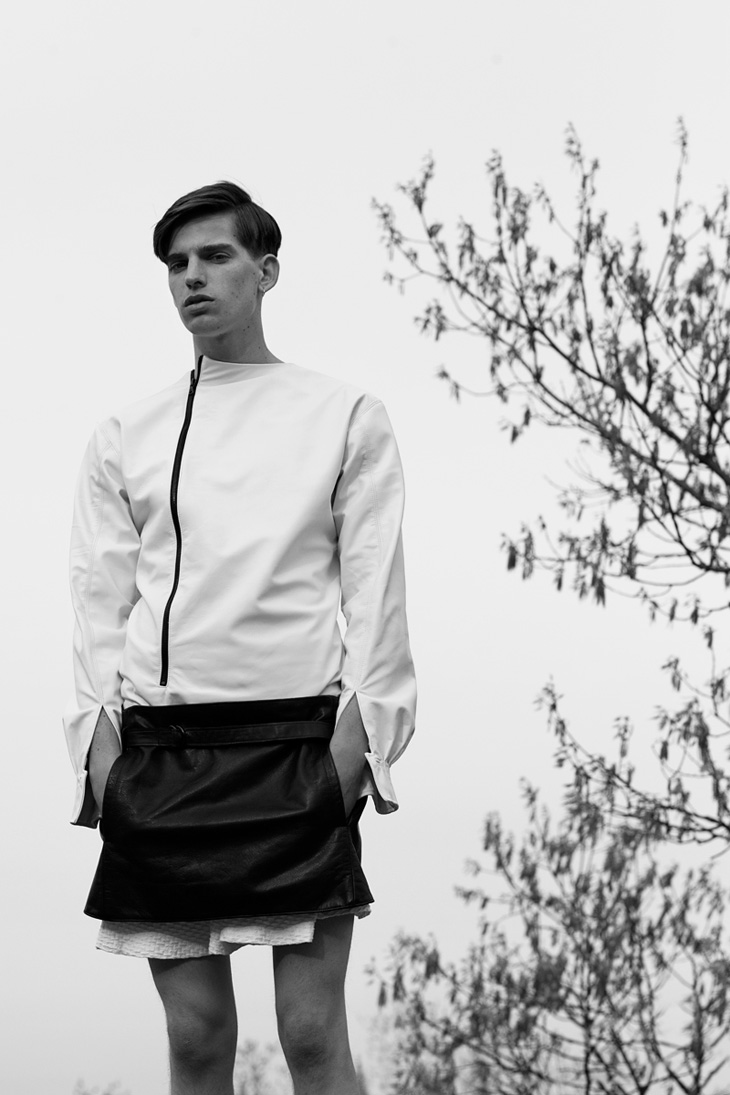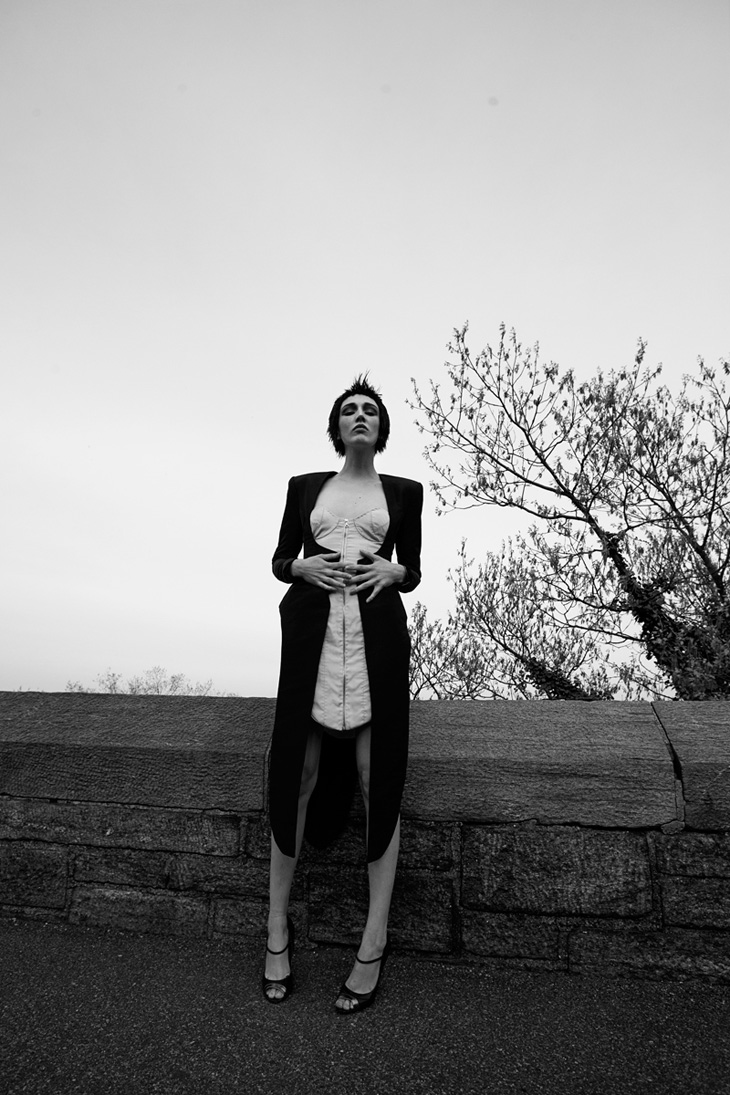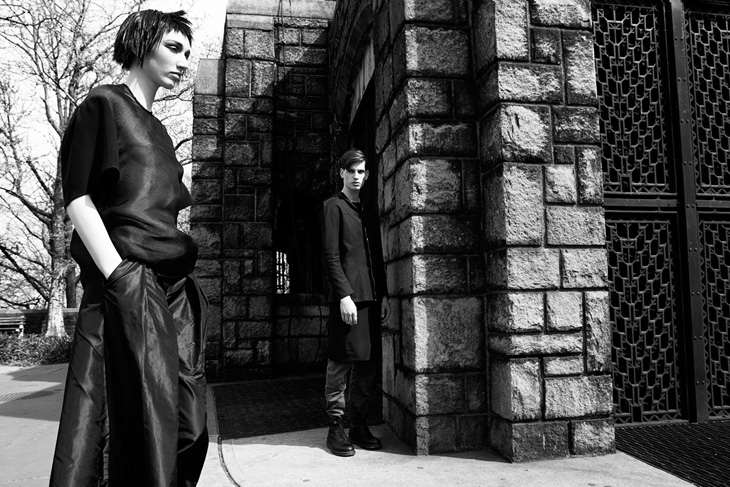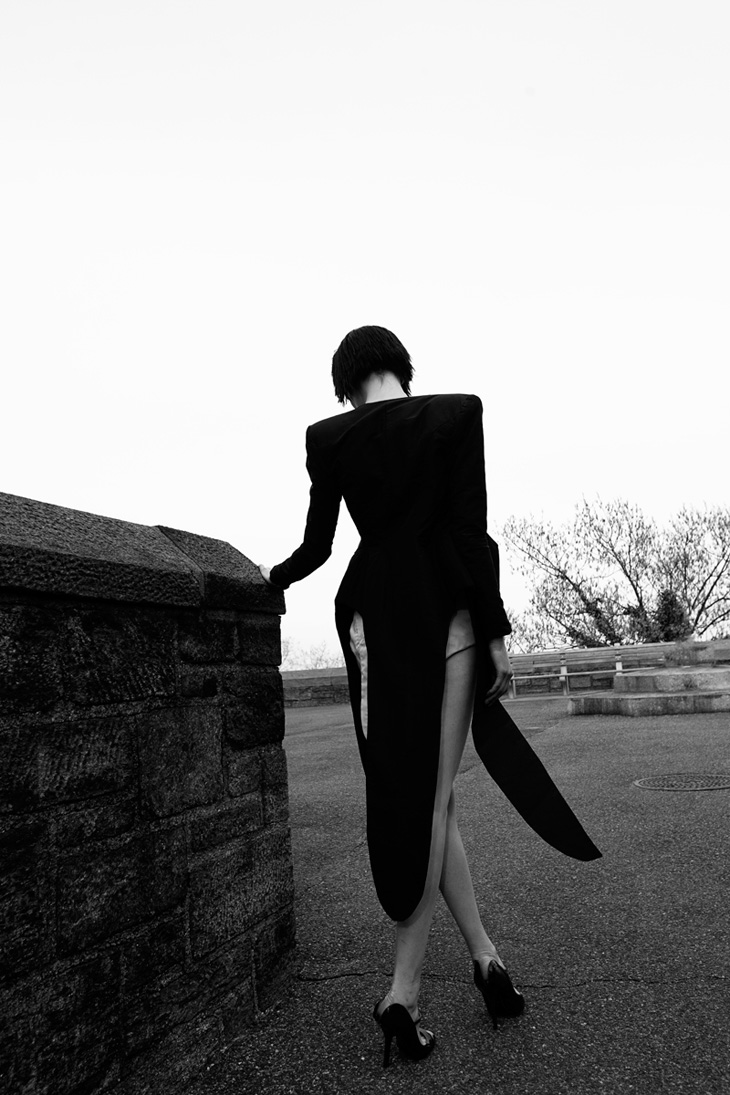 For more log on to www.tonismailagic.com.