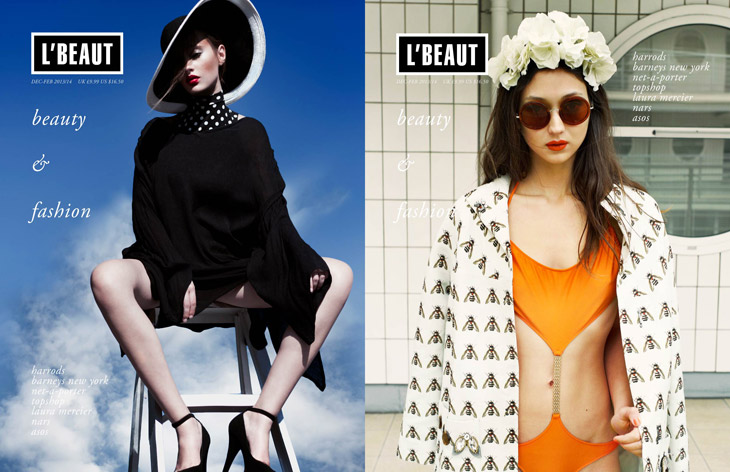 L'Beaut Magazine is back with two fantastic new covers, coming from the lenses of two talented photographers Oriana Layendecker, and Laura Alice Hart. For their wonderfully shot covers they brought an undeniably elegant sentiment of retro for the sophomore edition of the up and coming beauty magazine.
List of L'Beaut's contributors holds names such as already mentioned Laura Hart, and Oriana Layendecker, but also Holly Rebecca, Becky Mcgahern, Julian Pierre Boney, Sandra Bermingham, Marie-Claude Lamb, Victor Moscardo, Jasmina Bassoles, Inma Cifre, Johanna Nyholm, Sofia Bermudez, Sarah Jo Palmer, Paul Whitfield, Rocio Cordero, and Haruhide Ishizaki
The new issue is released on December 13th and you can already pre-order your copy.
Continue below for a better look of the covers: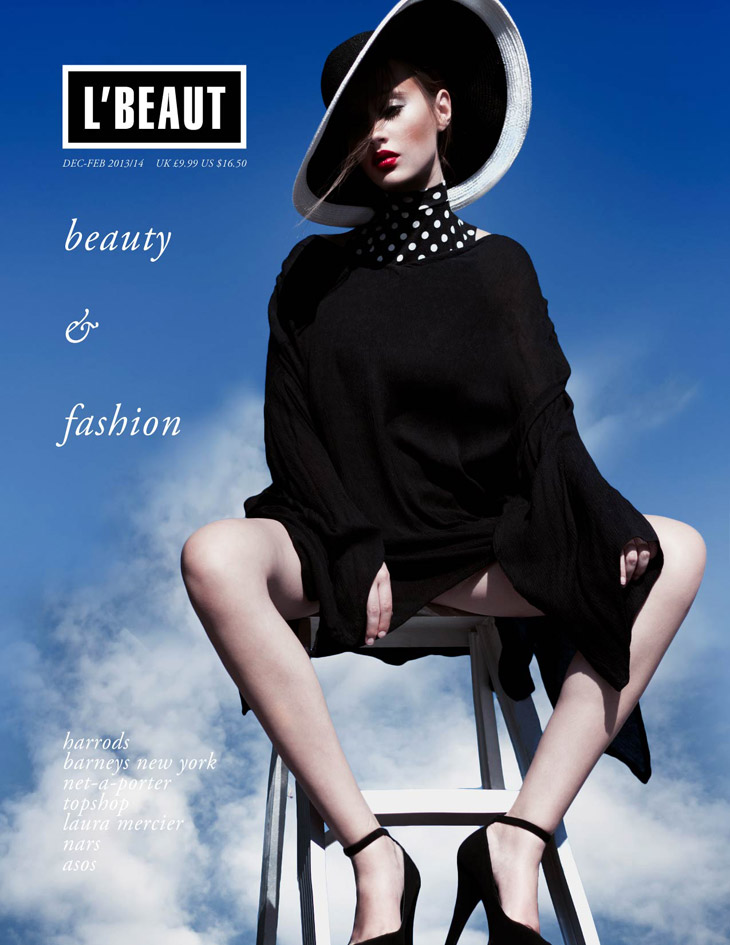 Model: Hayley Schnakenberg at Request models
Makeup: Kathy Aragon
Stylist: Julian Pierre Boney
Photographer: Oriana Layendecker
Model: Valentina Sykes at Next Models
Hair & Makeup: Becky Mcgahern using Bumble & Bumble for Hair and MAC for Make-up
Stylist Assistant: Georgia Crossan
Stylist: Holly Rebecca
Photography Assistant: Erik Lovold
Photographer: Laura Alice Hart
Website: thebeautyrebel.com