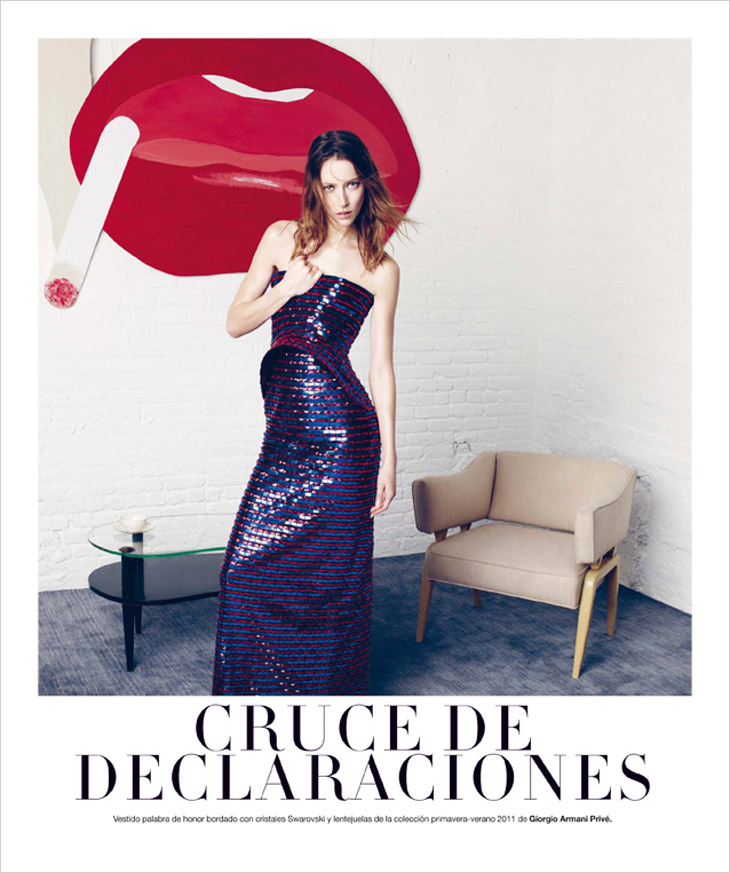 Harper's Bazaar Spain February 2014 edition features the stunning Alana Zimmer photographed by Nagi Sakai with styling from fashion editor Melania Pan. Hair styling is courtesy of Tuan Anh Tran at Frank Reps, makeup by Chiho Omae at FrankReps. Manicure by Elle at Art Department, set designer Donnie Myers at De Facto Inc.
Shoot too place in Fast Ashley's Studio Brooklyn.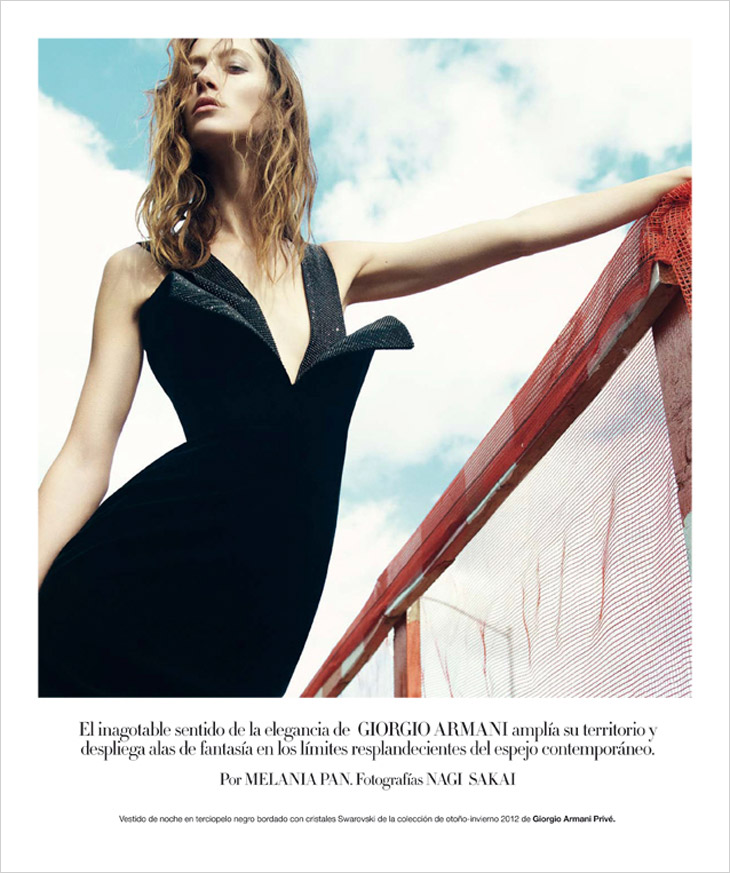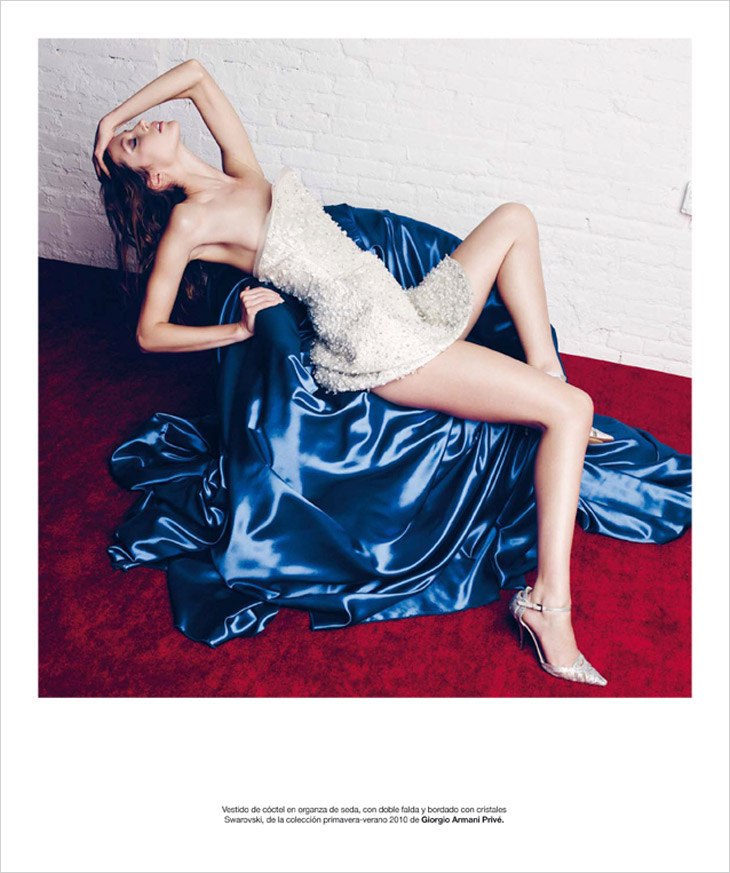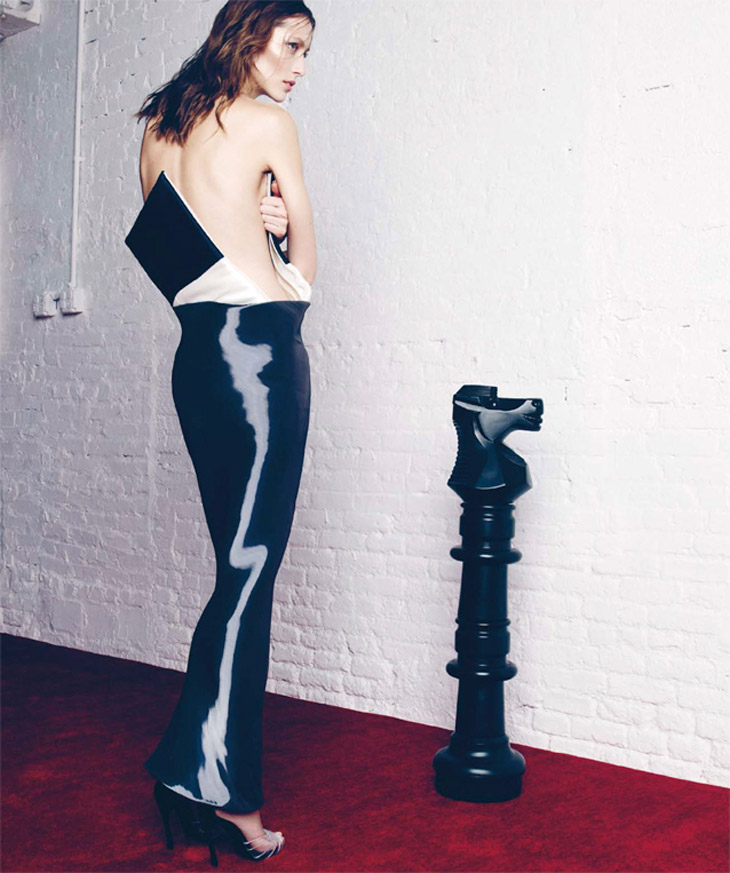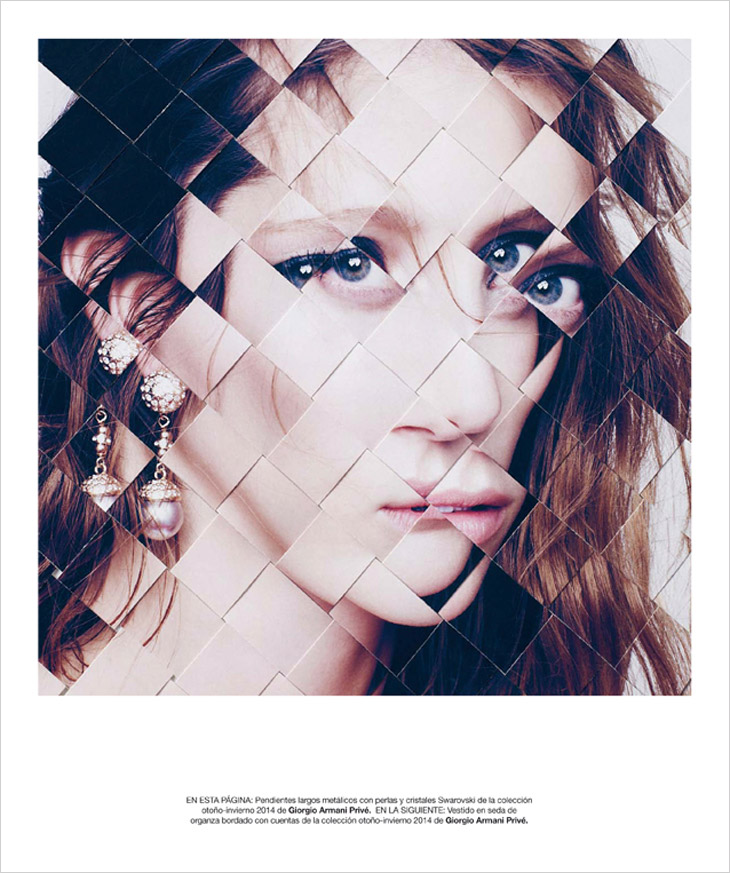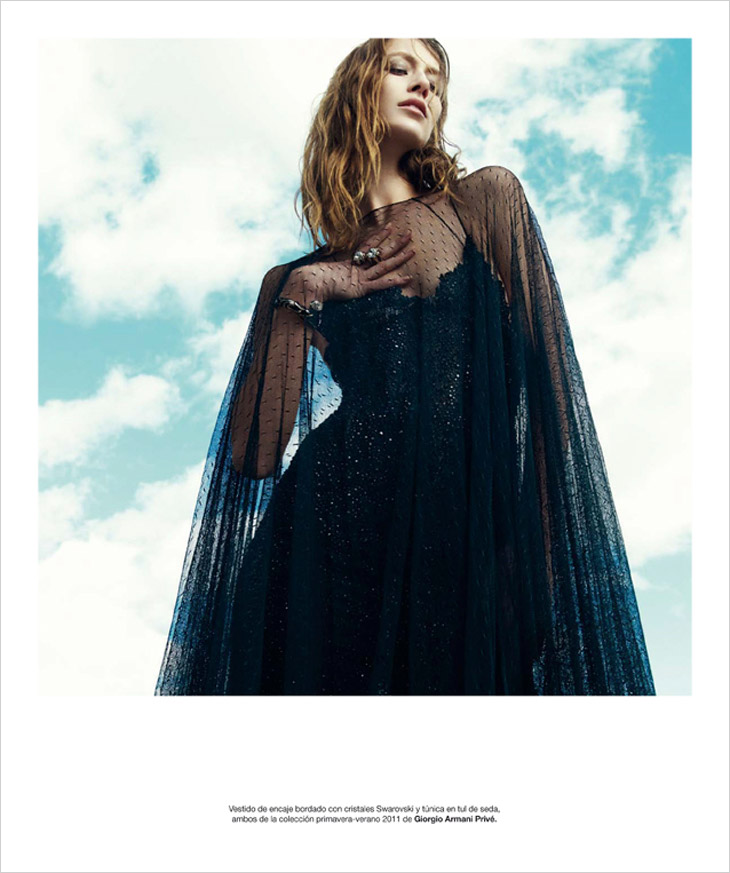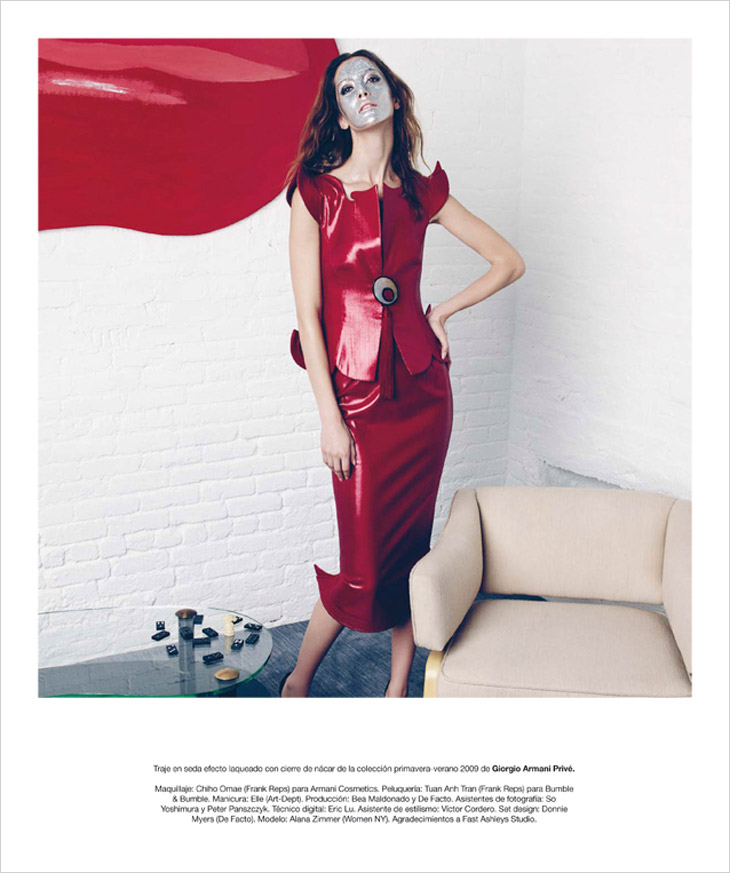 For more of Nagi's work log on to www.nagisakai.com.