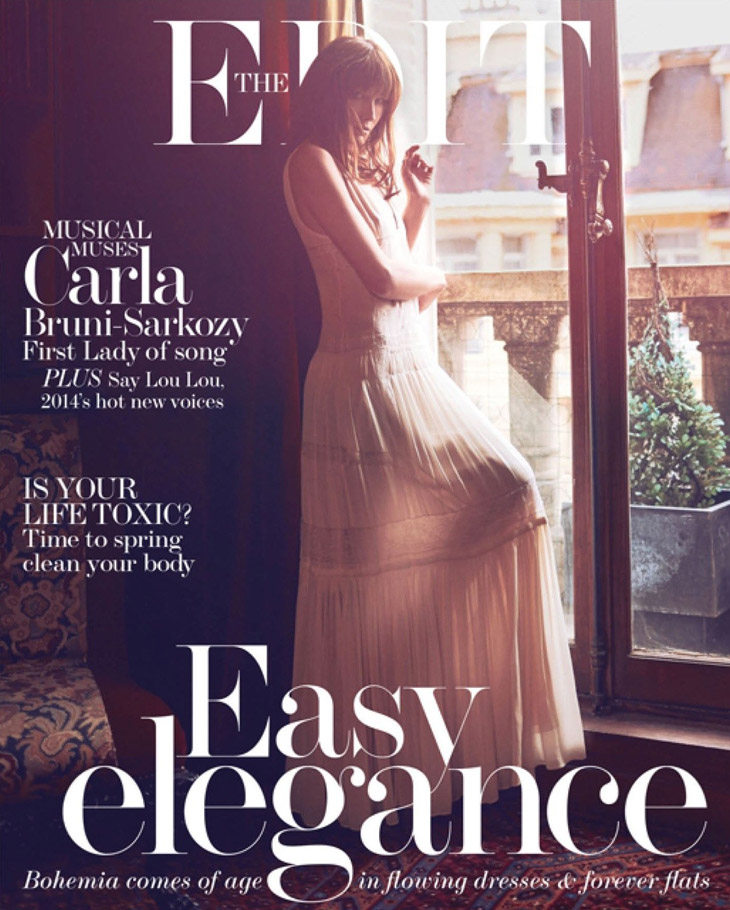 The Edit by Net-A-Porter enlists supermodel Carla Bruni-Sarkozy as the First Lady Of Song for their beautifully shot story by prolific fashion photographer Koray Birand. Styling for the shoot is courtesy of fashion stylist Joanna Schlenzka.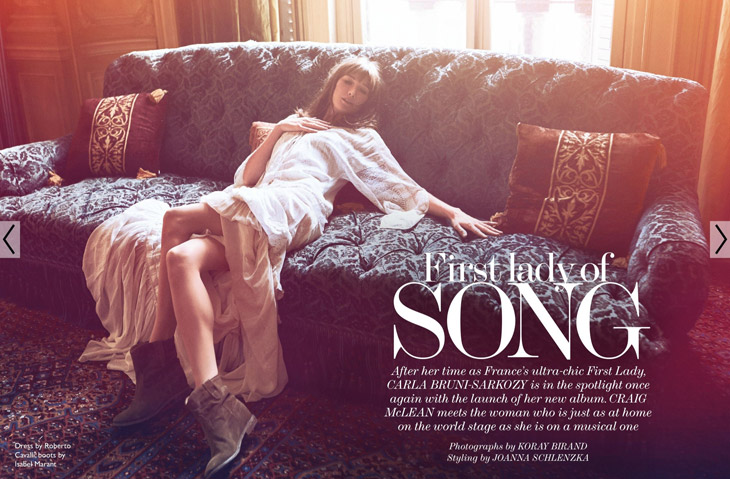 The Edit by Net-A-Porter, a premier online destination for fashion and lifestyle, enlisted the iconic supermodel Carla Bruni-Sarkozy for an elegantly styled and beautifully shot story. Dubbed the "First Lady Of Song," a tribute to her achievements as both a top model and accomplished singer, Carla's captivating presence in front of the camera was once again brought to life.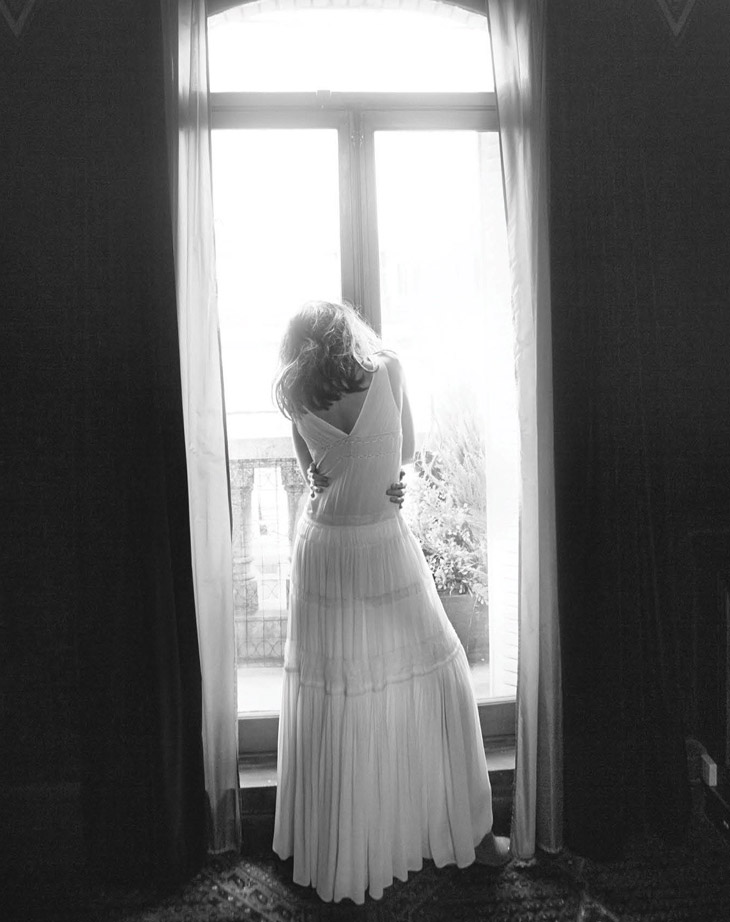 The creative team behind the shoot included the prolific fashion photographer Koray Birand. Known for his ability to capture the inherent elegance and poise of his subjects, Birand's work with Bruni-Sarkozy created a series of stunning visuals that encapsulate both her grace and mystique. His photography combines lighting, composition, and mood to create a harmonious narrative that resonates with the viewer.
Fashion stylist Joanna Schlenzka was responsible for the styling, and her attention to detail is evident throughout the shoot. Schlenzka's choices of attire perfectly complement Bruni-Sarkozy's timeless beauty, creating a seamless blend of contemporary fashion with a touch of classic sophistication. The collaboration between Schlenzka and Bruni-Sarkozy resulted in a visual feast, showcasing not only the clothing but the personality and allure of the supermodel herself.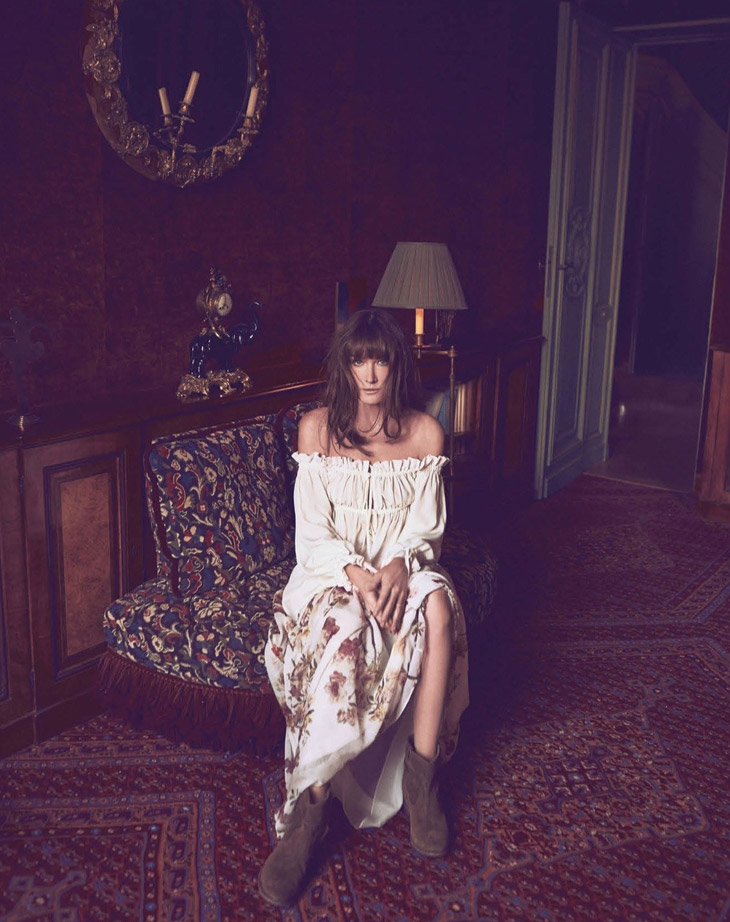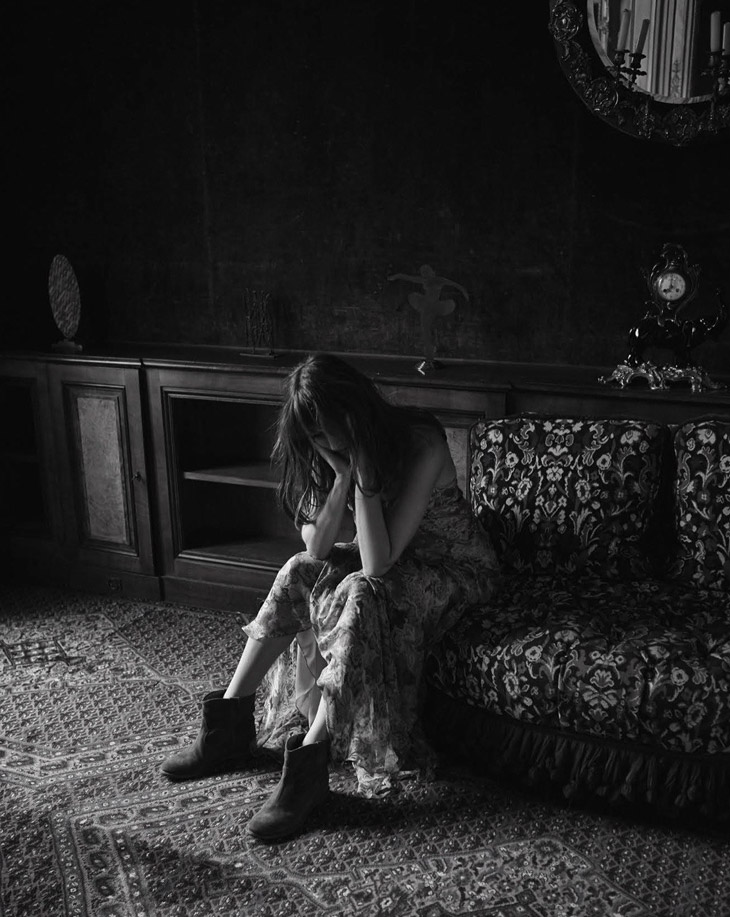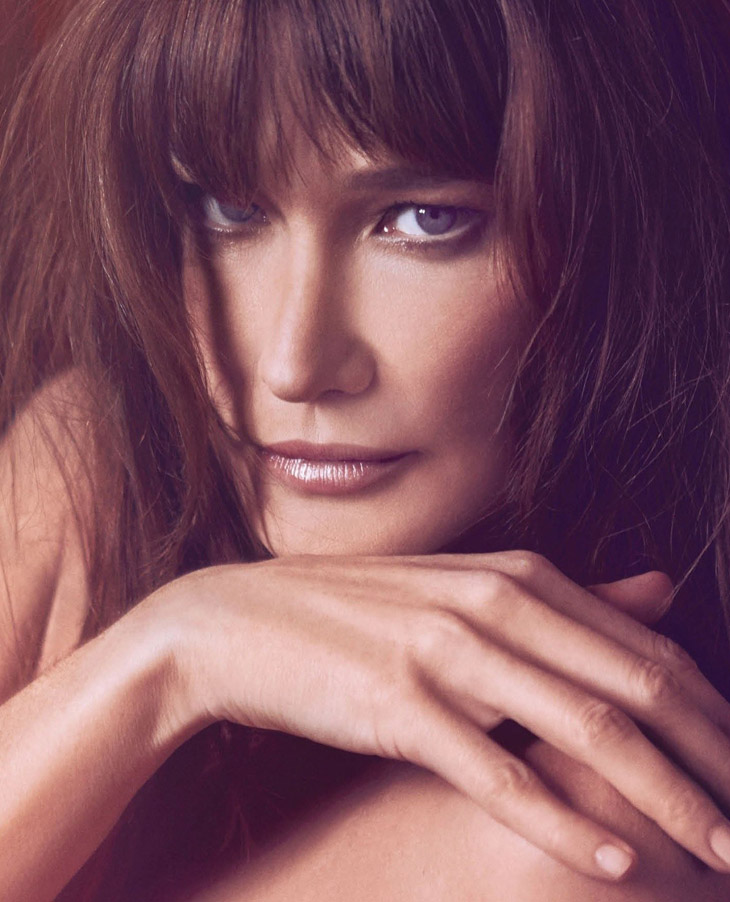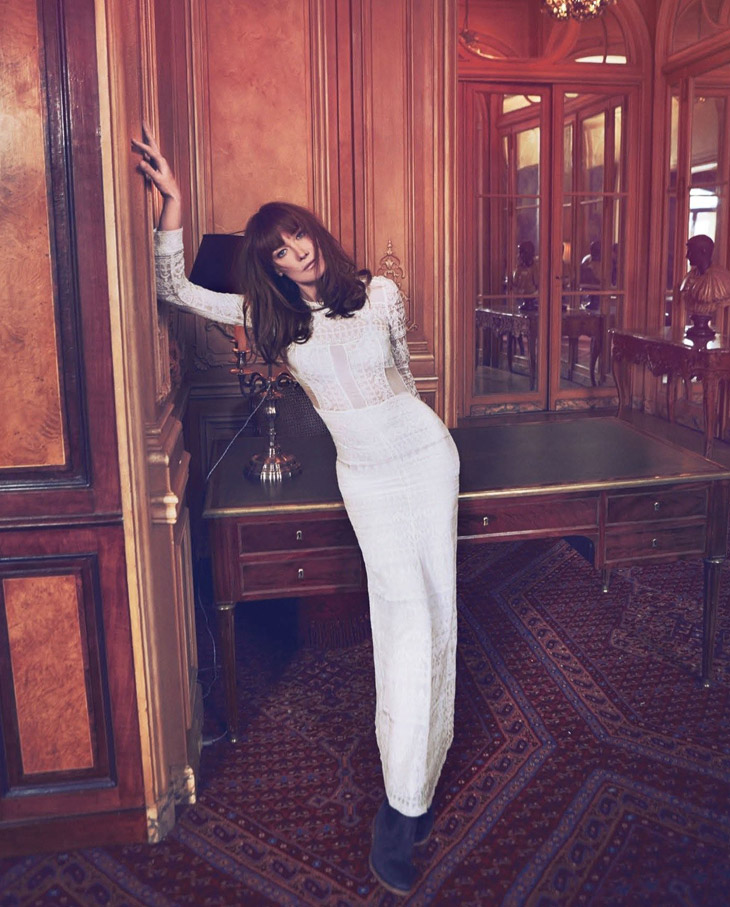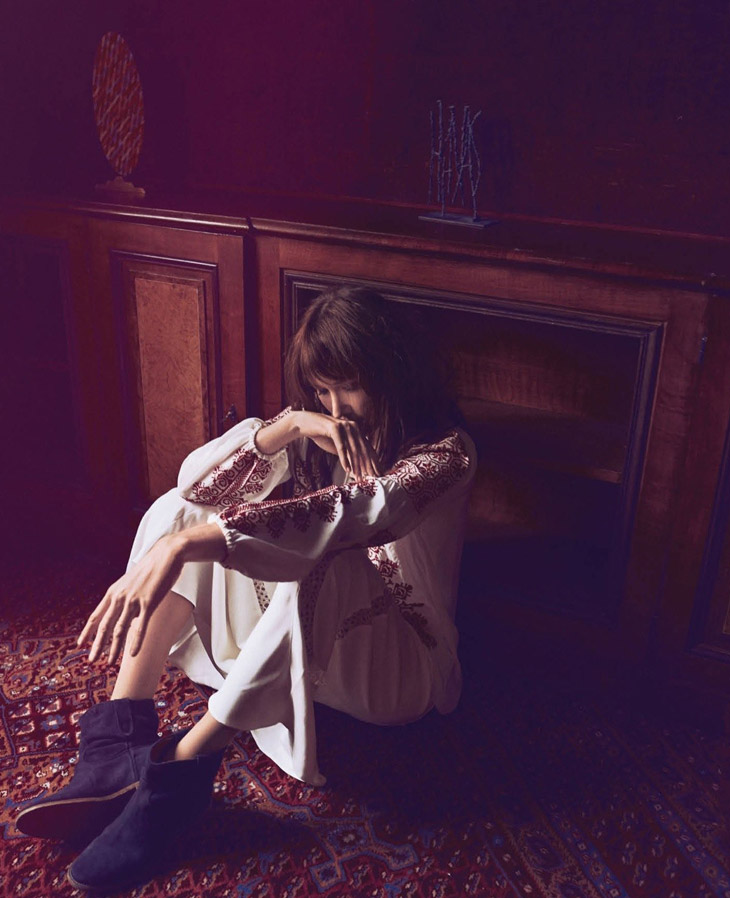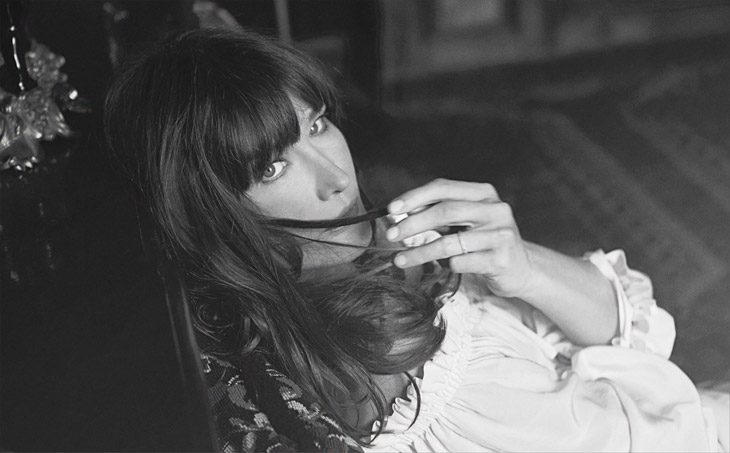 The story by Net-A-Porter not only celebrated Carla Bruni-Sarkozy's multi-faceted talents but also showcased the prowess of the artistic team. From photography to styling, each element was thoughtfully curated to create a cohesive and enchanting portrayal of one of fashion's most enduring icons. This feature was more than a mere fashion spread; it was an artful tribute to a woman whose influence and style continue to inspire across generations.
Website: www.net-a-porter.com + www.koraybirand.co.uk