Roberto Cavalli goes back to its core with the fall winter 2014 menswear collection, exploring the print and multi-coloured textures like nobody else can. The collection is lush, elegant and daring, it tackles the senses of the most refined fashion-lover. Together the pieces form the very own Roberto Cavalli man, taken apart the collection surely has tens of instantly coveted choices. The dark winter tones are mixed with seemingly overpowering yet carefully planned prints, while the dreary monochromes and blacks of the season are taking a step back next to the lipstick red.
Cavalli men both in its style and attitude comes out as a fearless explorer. The presentation explored The Category of Being inspiration with a spectacular short film of the same name opening the runway show held during Milano Fashion Week (click on the video above to view both the short and the runway show itself) poised to announce a spectacular run-through. The showstopping film is work of Los Angeles based film director Nicolas Randall who worked on it closely with the label, managing to embody the vision of a Cavalli man.
Continue below for some of our favorite runway looks captured by our fashion week photographer Maud Maillard.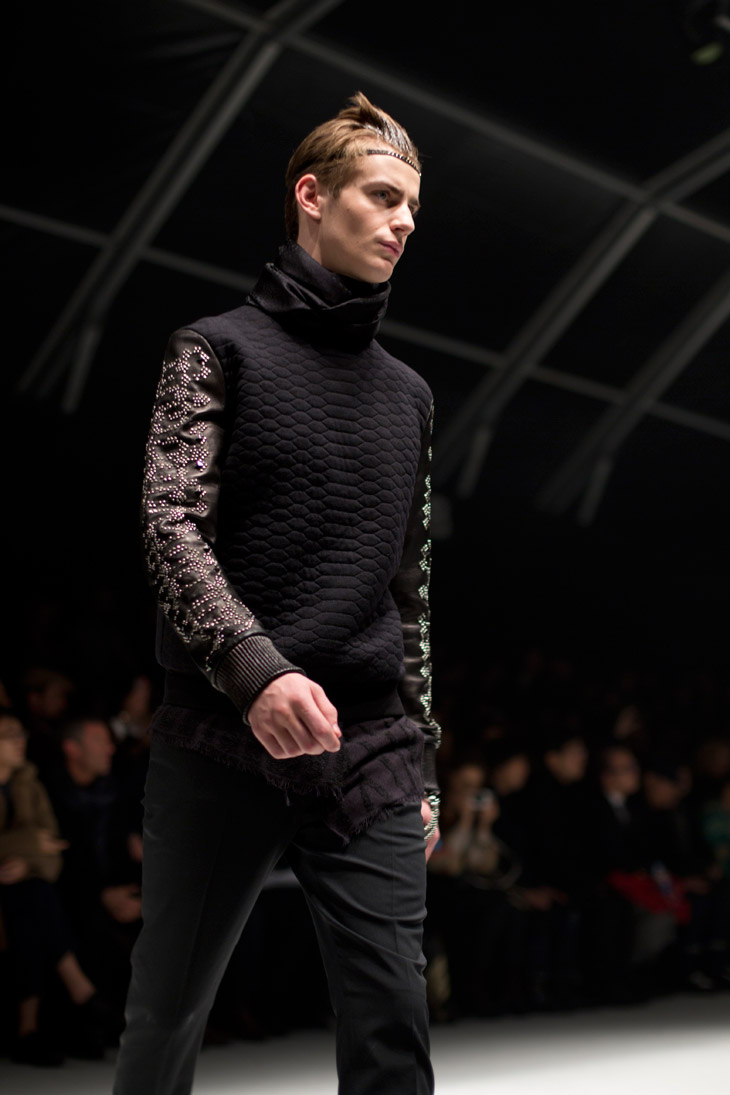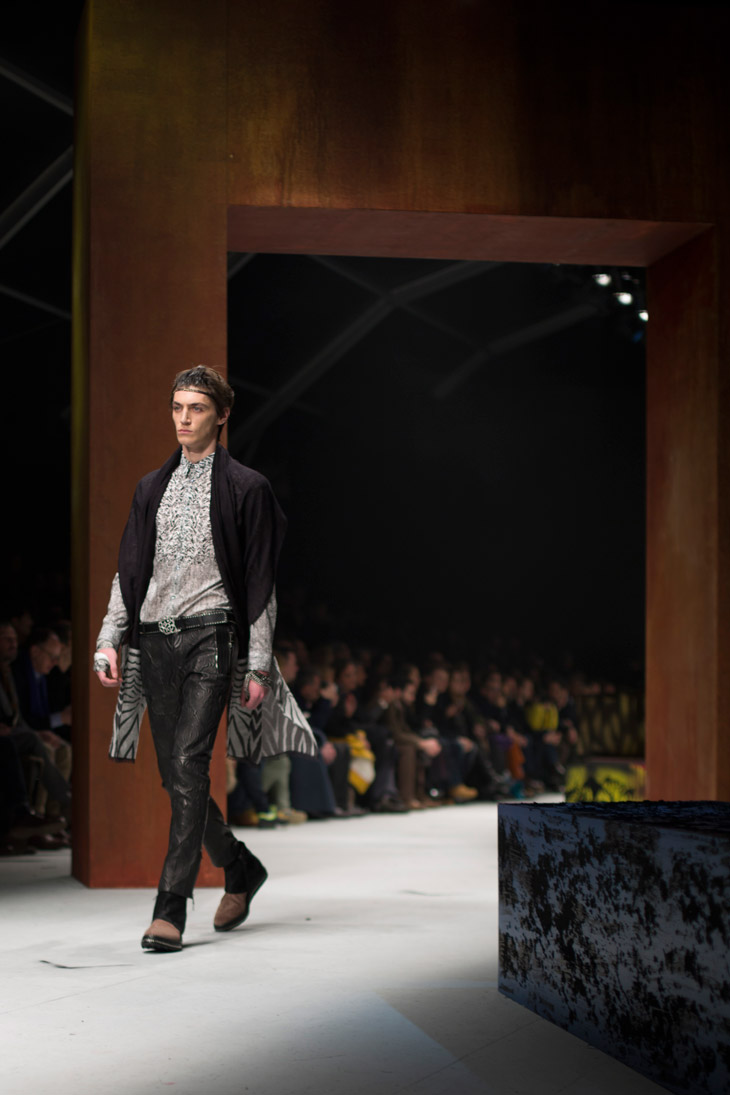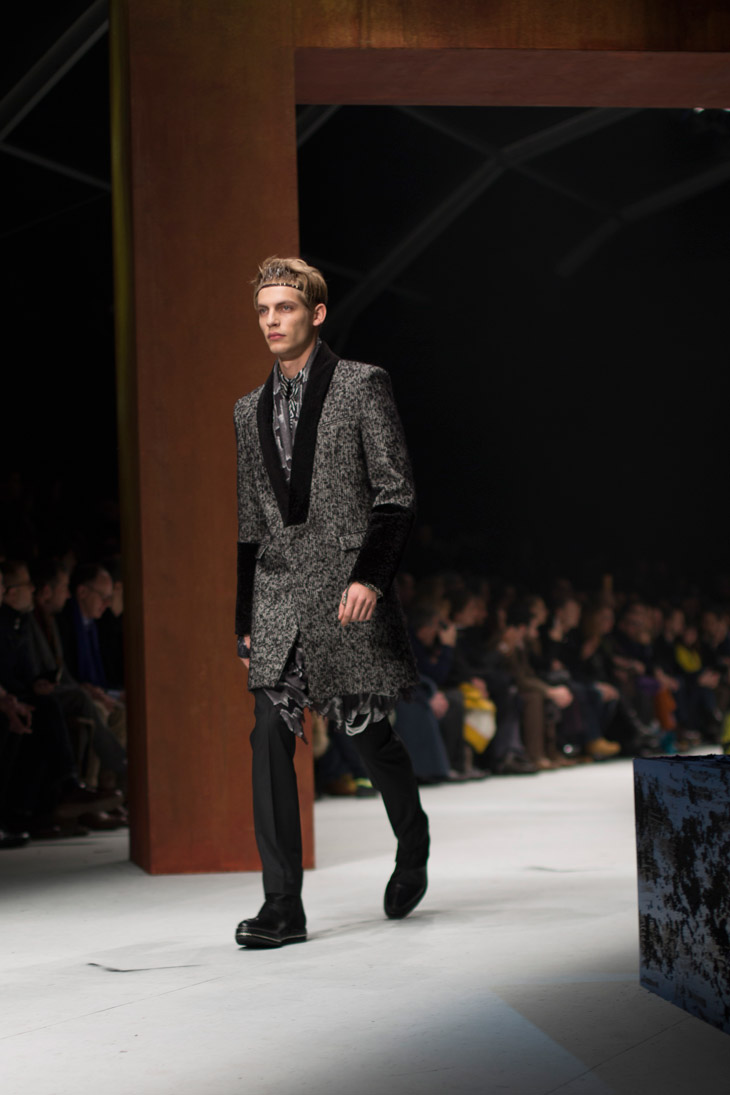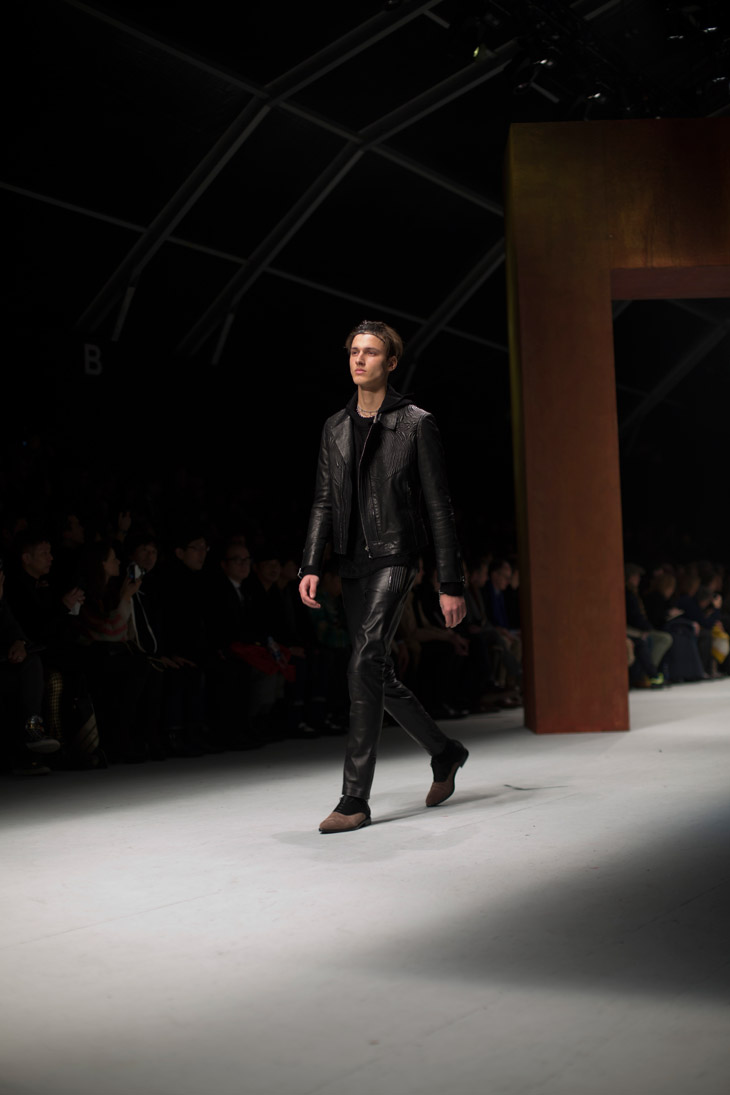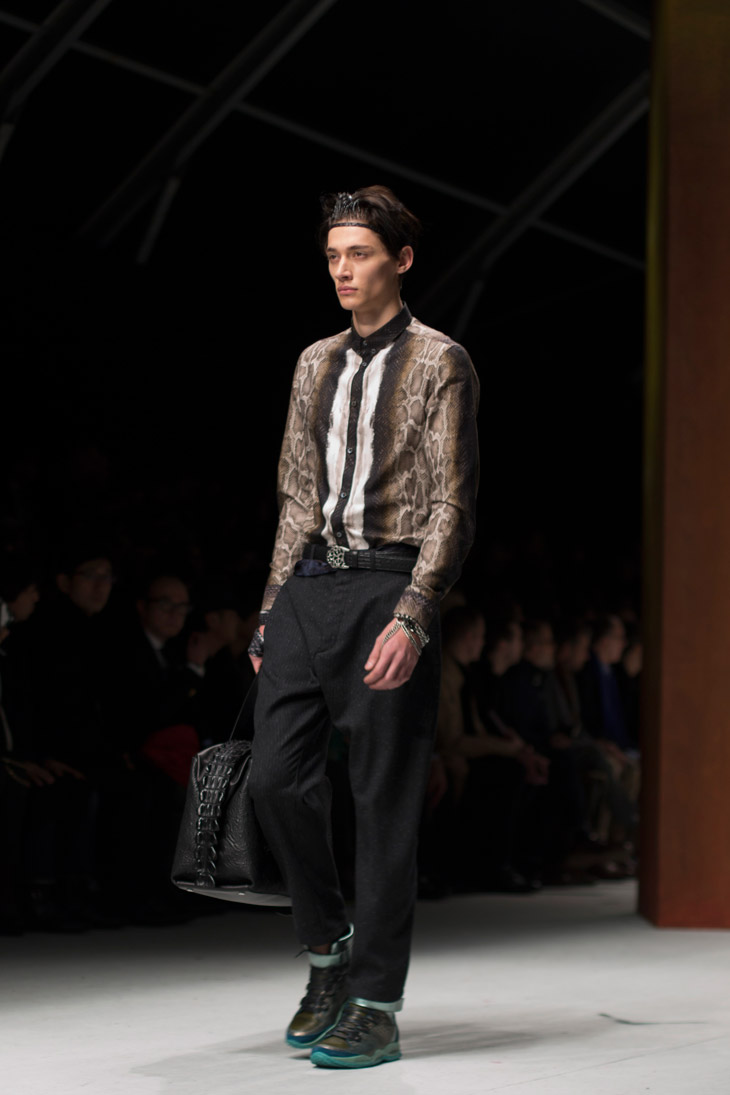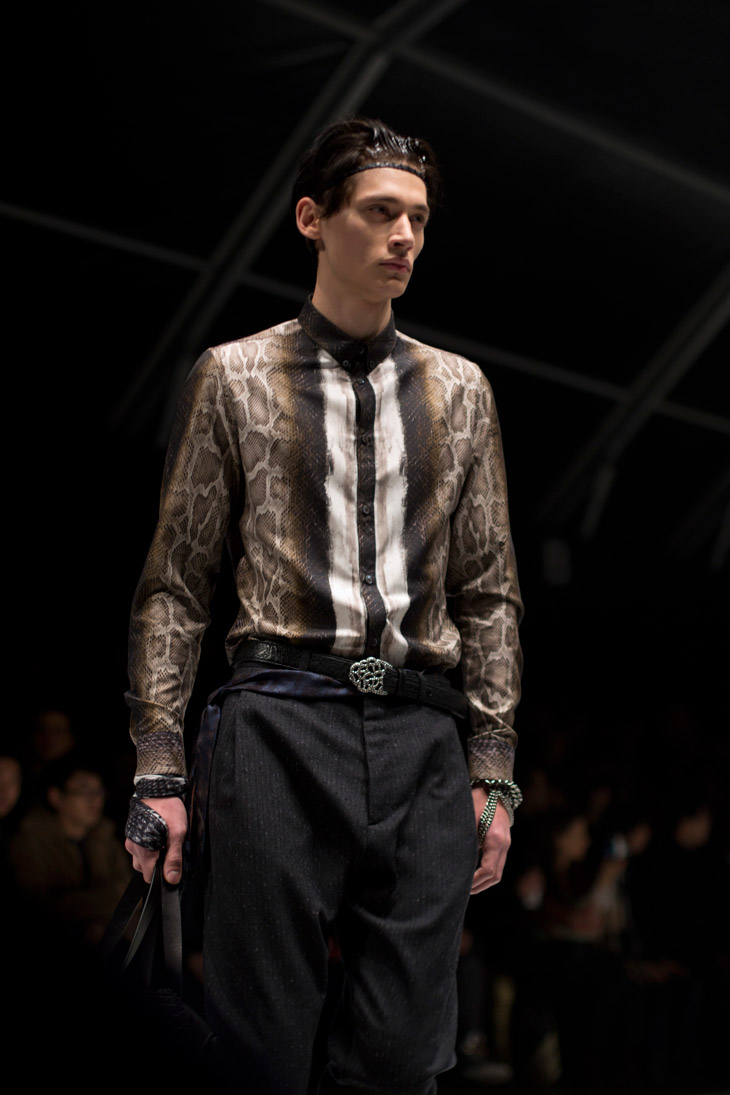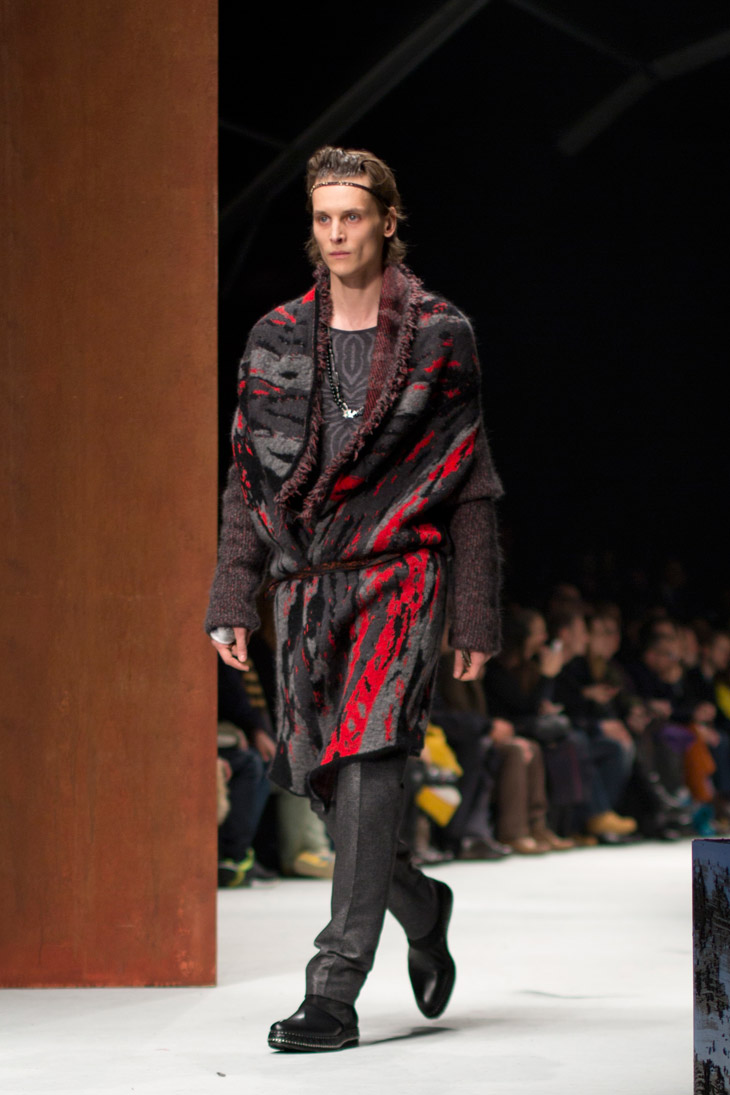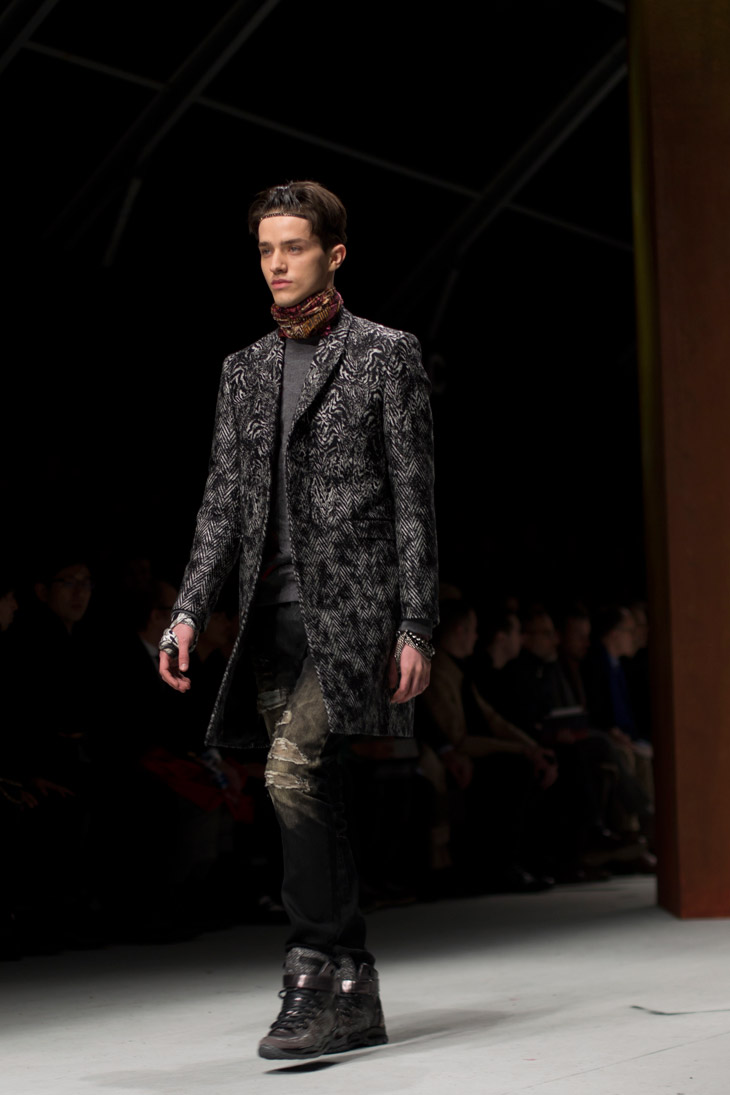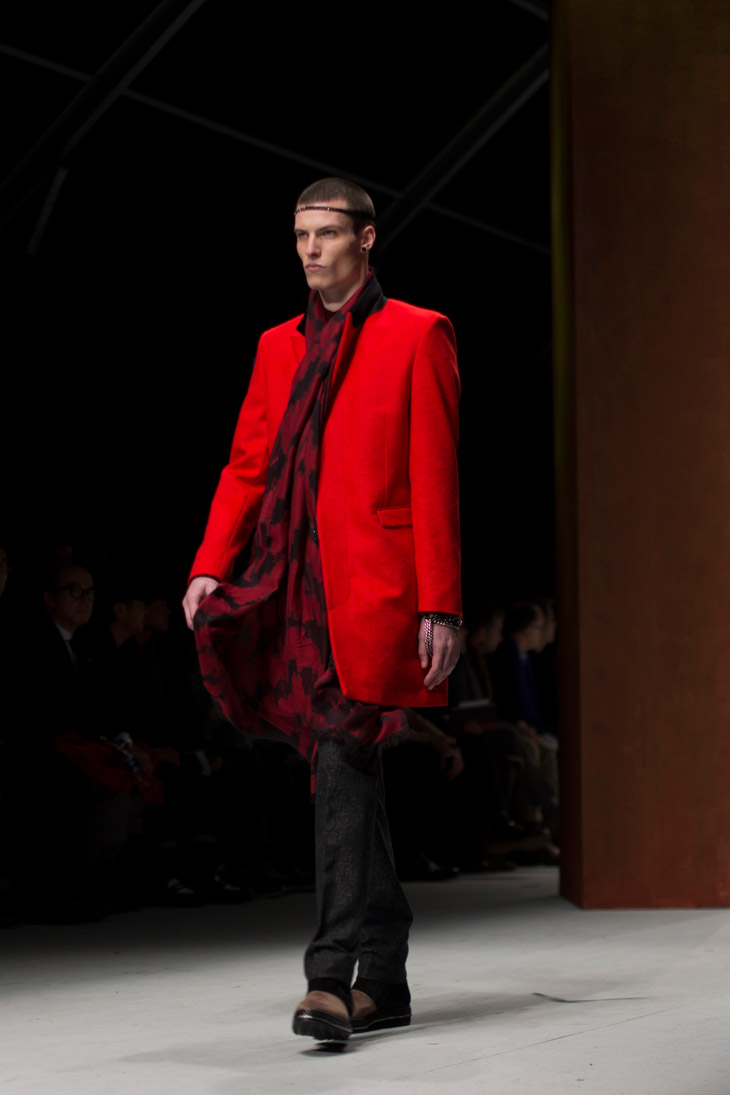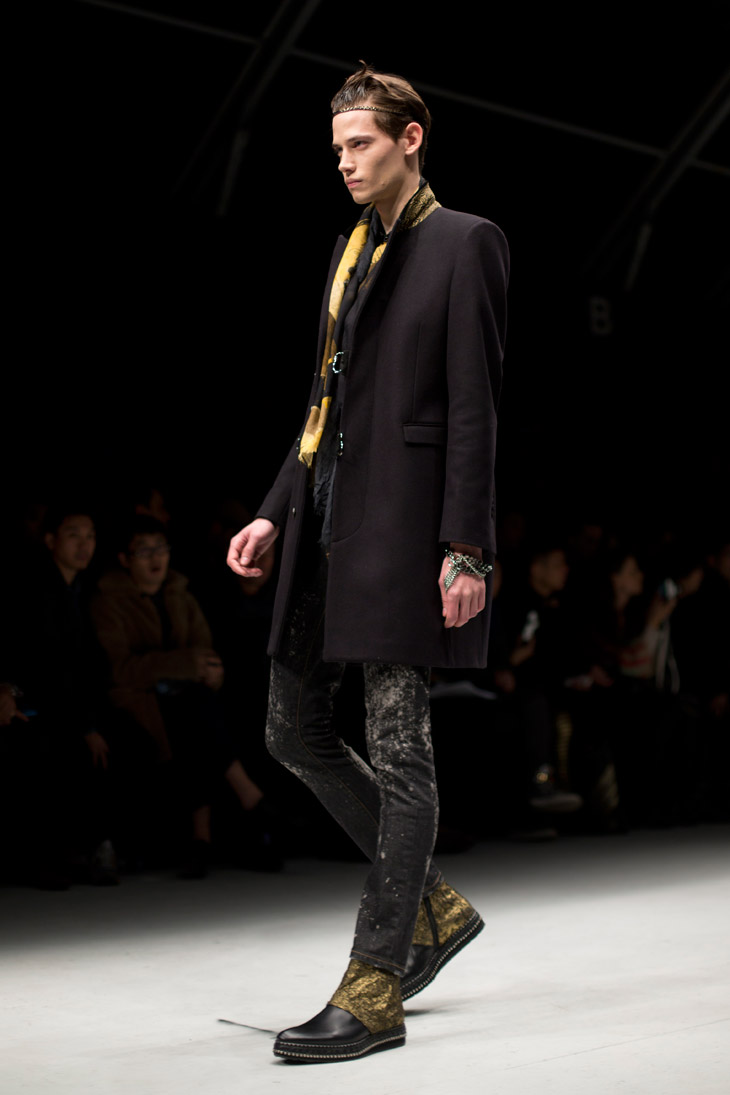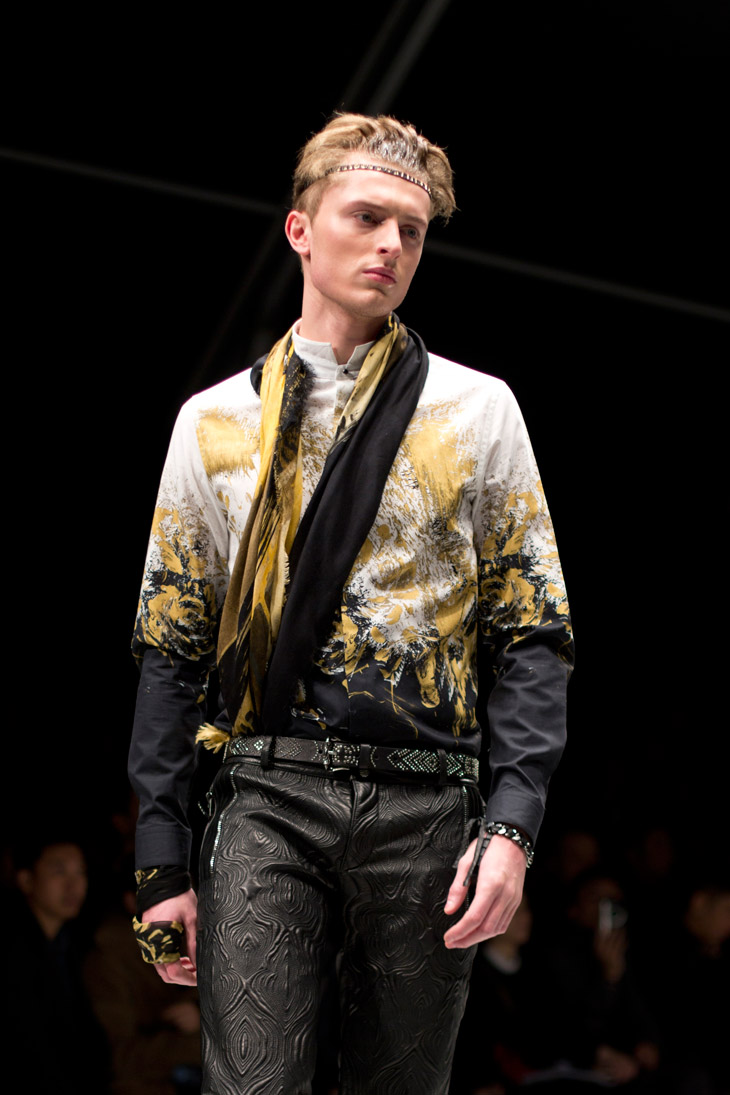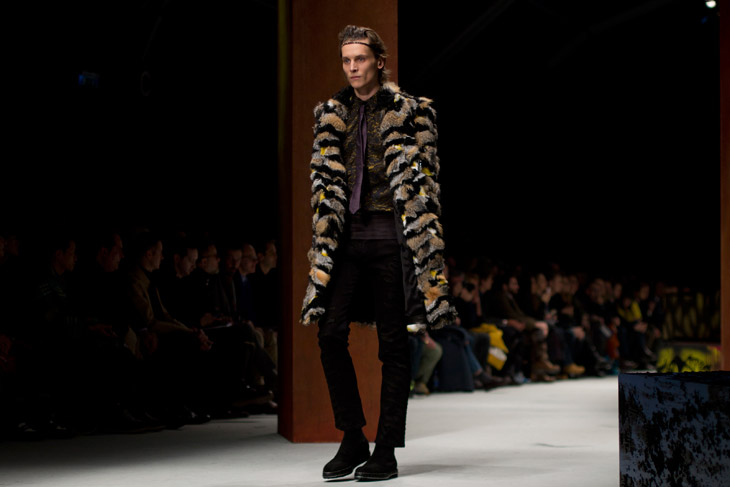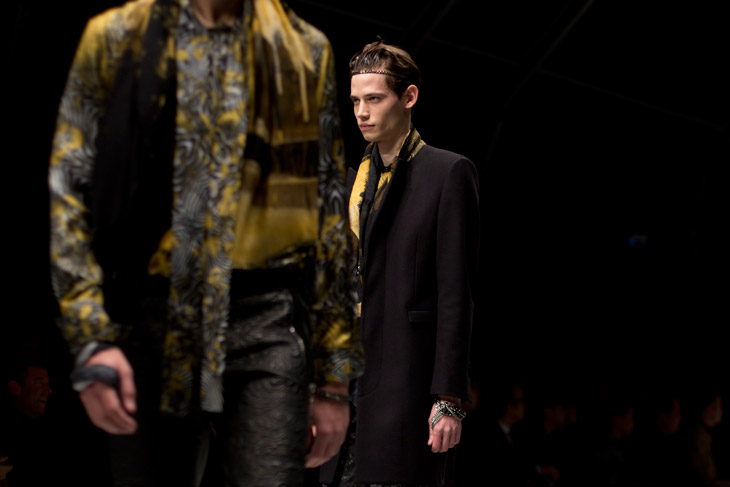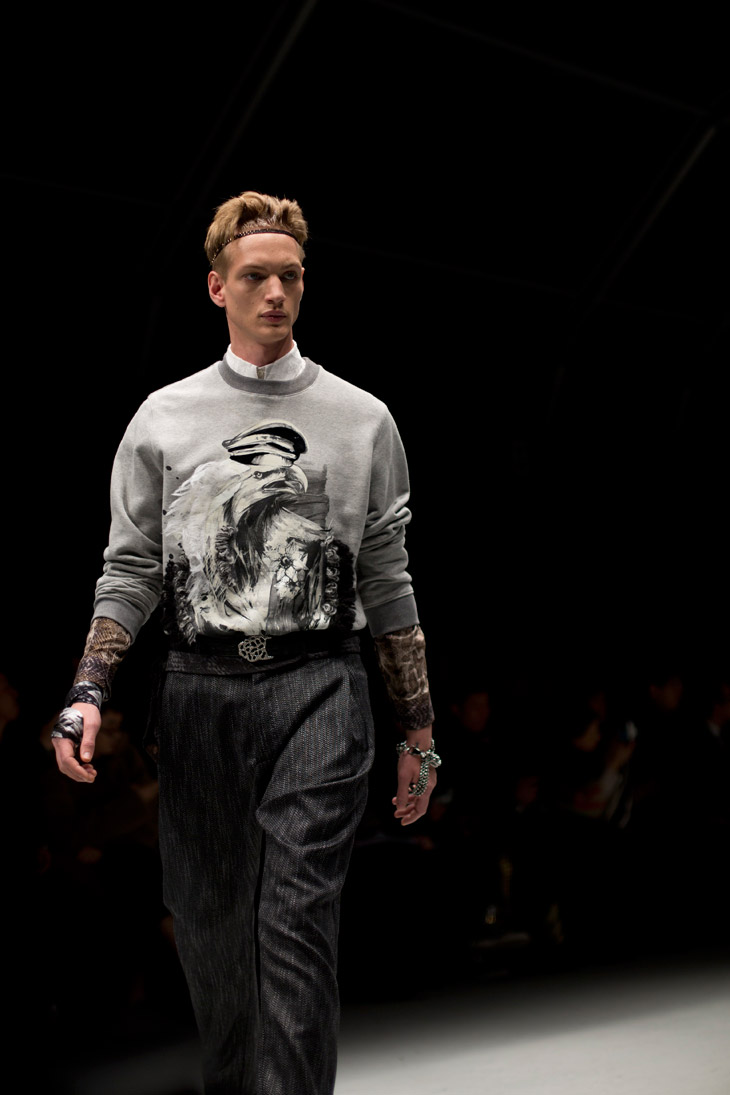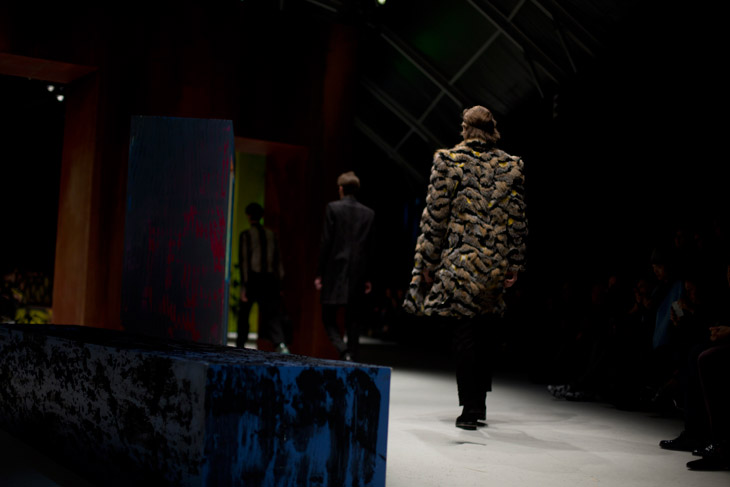 Models: Antoine Miller, Baptiste Radufe, Ben Allen, Botond Cseke, Chris Beek, Cyril Trehoux, Eugen Ivanov, Fabian Nordstrom, Felix Gesnouin, Florian DesBiendras, Isaac Ekblad, Jin Dachuan, Jourdan Copeland, Louis Steyaert, Luca Stascheit, Lucas Valerdi, Marius Survila, Martin Conte, Max Rendell, Mihai Bran, Otto Pierce, Pascal Bonvie, Paul Boche, Samuel Roberts, Sebastian Ahman, Timur Simakov, Tomek Szczukiecki, Vince Robitaille, Xavier Buestel
All Photos © Maud Maillard. Review by Zarko Davinic @designscene