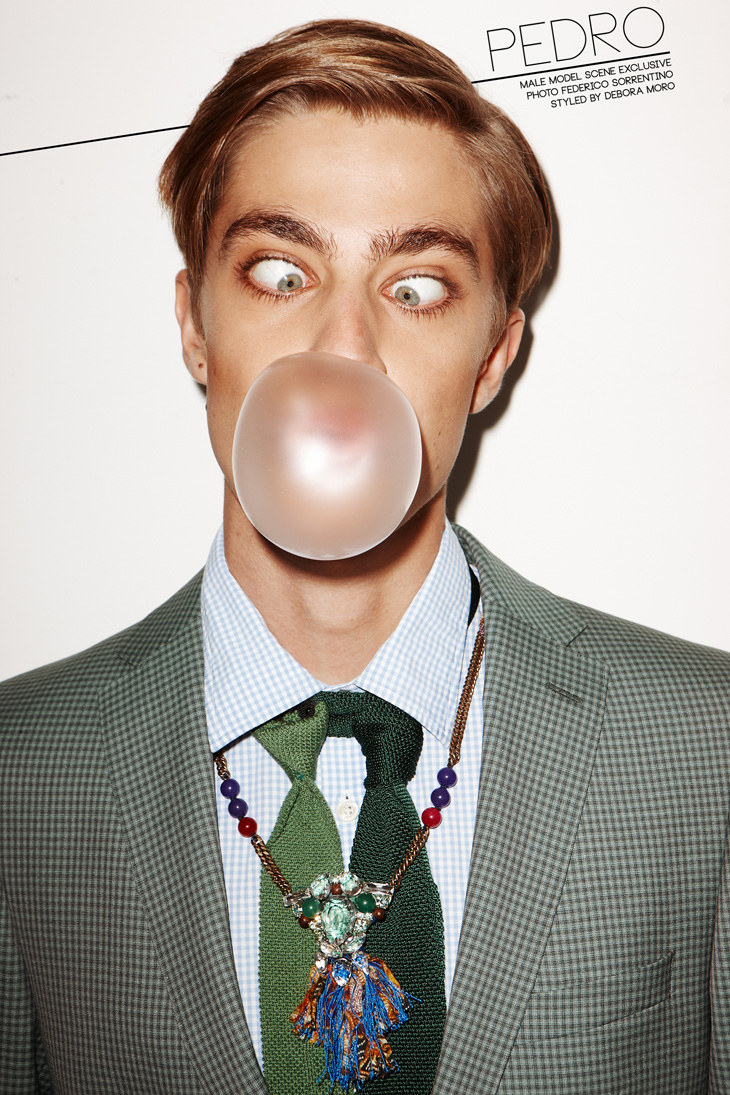 The up and coming Pedro Bertolini at Elite Models in Milano teams up with photographer Federico Sorrentino for an exclusive Male Model Scene editorial. Styling for the dynamic session is courtesy of fashion stylist Debora Moro, makeup and hair styling by Cristina Ruzzi.
MMSCENE: Pedro Bertolini by Federico Sorrentino for Male Model Scene
'What can you do?' Gurung told WWD post-show. 'Would I have liked it to be seamless? Yes. I hope he got his 15 seconds and I hope he got some pleasure out of it, I really do. And that's all I can ask for.' And, proving that fashion has a sense of humour, the designer and his friends all turned up to his after party wearing crowns.

ELLE UK: Prabal Gurung and the streaker
FANS of Victoria Beckham's contemporary line – Victoria, Victoria Beckham – who are logging on this morning excited to see pictures of the new collection will be disappointed, as the designer cancelled her New York Fashion Week show for the label which was scheduled to take place yesterday morning.
VOGUE UK: Beckham Cancels Second NY Show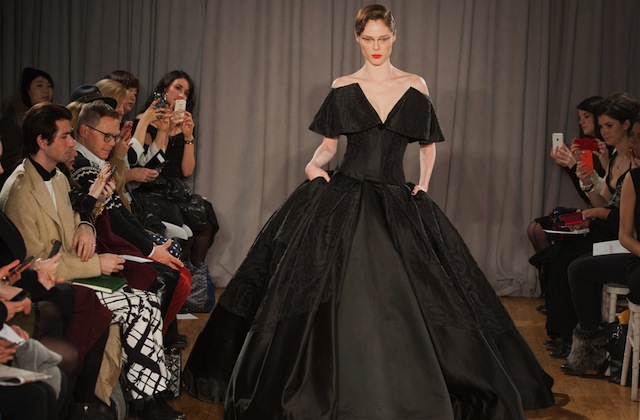 We weren't sure what to expect this season from Zac Posen, who announced only a few days before fashion week began that he would be showing his fall 2014 collection in his Tribeca studio instead of his usual venue, Lincoln Center (a venue many have chosen to forgo this season). While Posen probably saved tens of thousands of dollars, he also had to cut his guest list in half (luckily we made the cut — thanks, Zac!)
FASHIONISTA: Zac Posen's Voluminous, Oscars-Ready Gowns Barely Fit Down the Runway