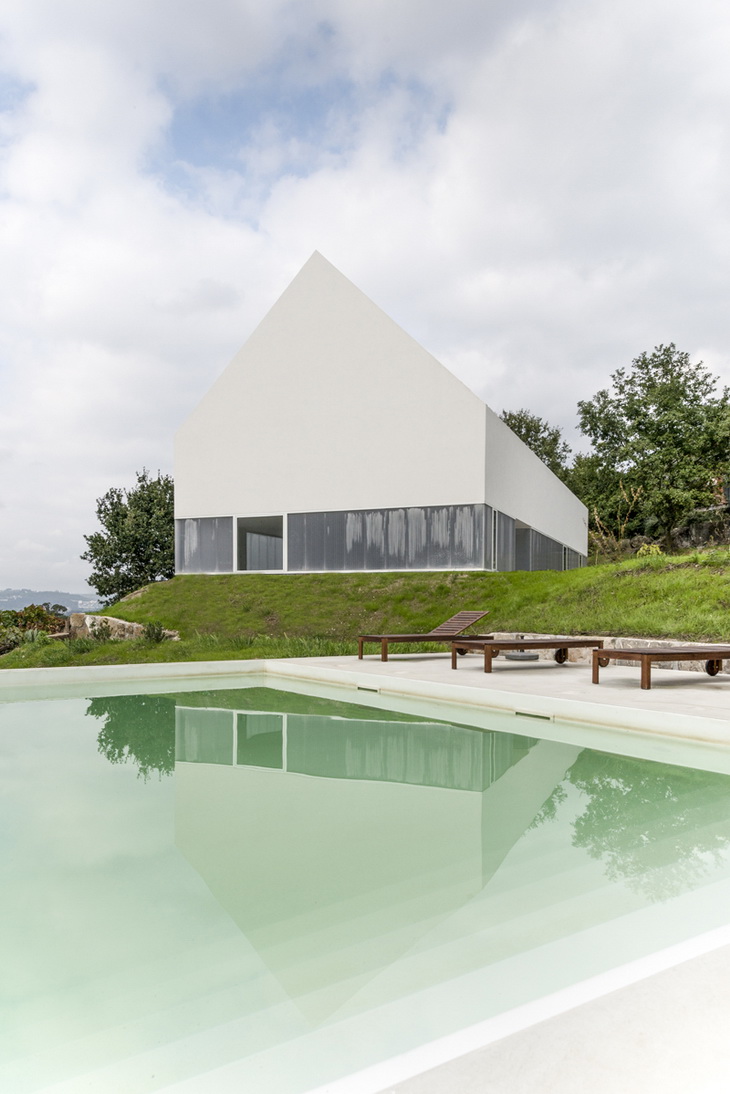 AND-RÉ team shares with our architecture page their solution for the White Wolf Hotel in Portugal.
A place where the visitor is involved in the positive thinking spirit and embraces the related humanistic values, far away from the stress paradigms of contemporary lives. A place where one can feel the time slowly passing by, were it can hear the wind caressing whisper and spend long days enjoying the birds sing in the surrounding forest trees and the water running in the creek that crosses the site. Due to the unorthodox motto of the project, the spirit and expectations from the clients were an inspiration and, at the same time, a profound challenge. One not only related with architecture, but also a challenge to us has human beings, forcing ourselves to question our practice common ground and our posture towards life. This was the only way – and what a good privileged way it is – to fulfil the client expectations. – from AND-RÉ
For more log on to our
architecture page
.