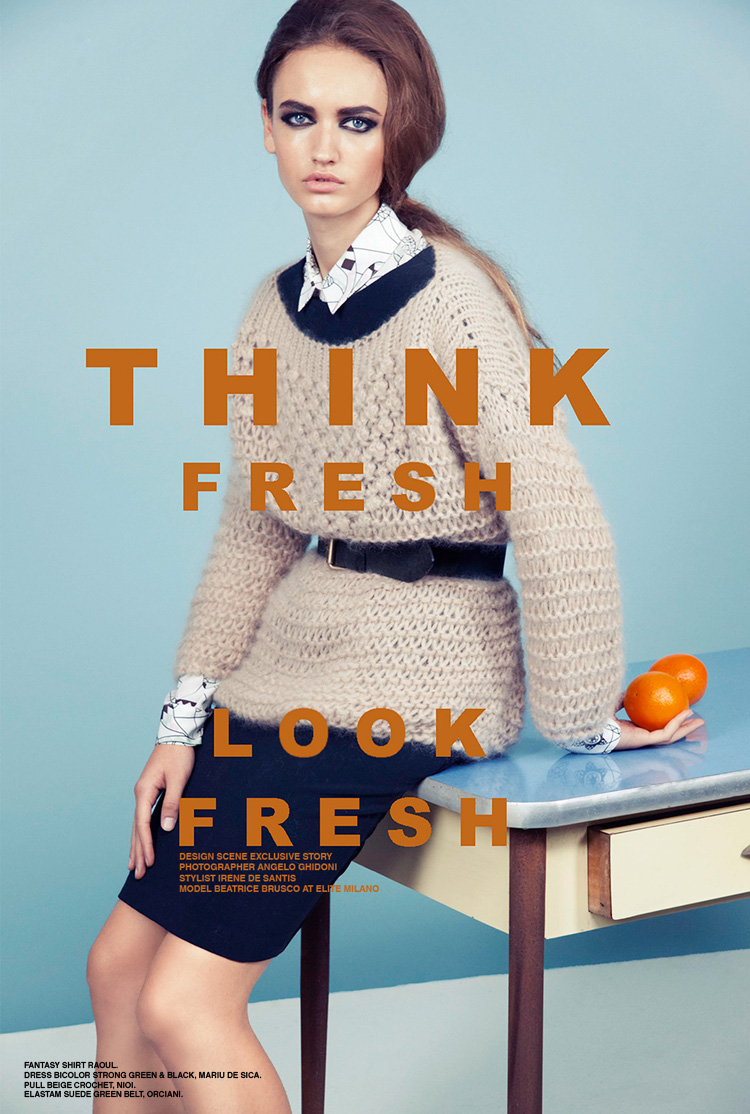 The stunning Beatrice Brusco is photographed by Angelo Ghidoni for Design Scene exclusive story elegantly styled by Irene De Santis. For Think Fresh Look Fresh story Irene has selected pieces from Raoul, Burberry London, Tibi, Preonza Schouler, Siste's and many more.
Beatrice is under the care of Elite Models in Milano, makeup courtesy of makeup artist Nicoletta Causa and hair styling by Nicole Dionele at HM Battaglia.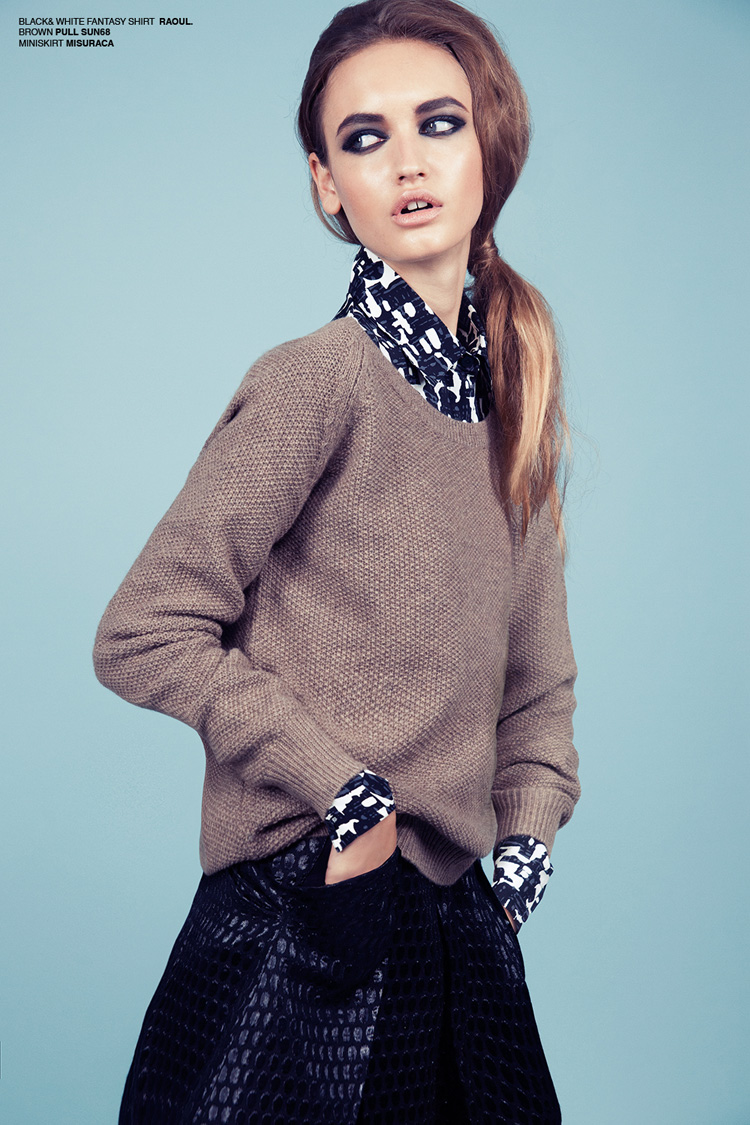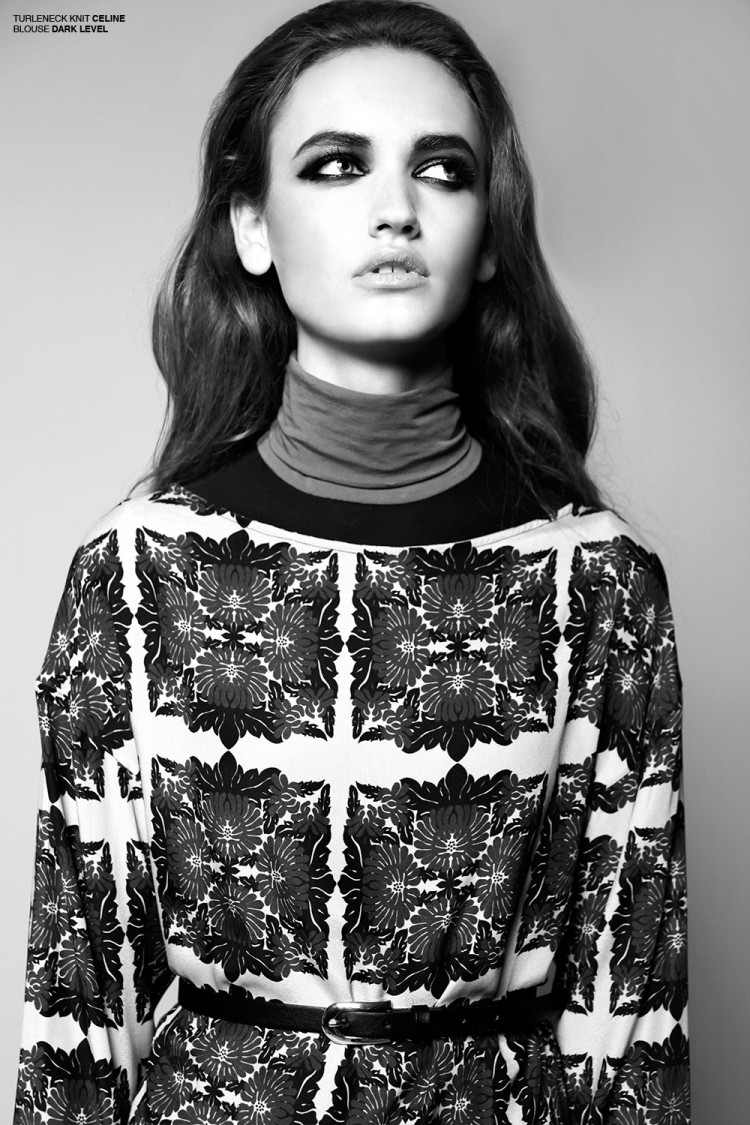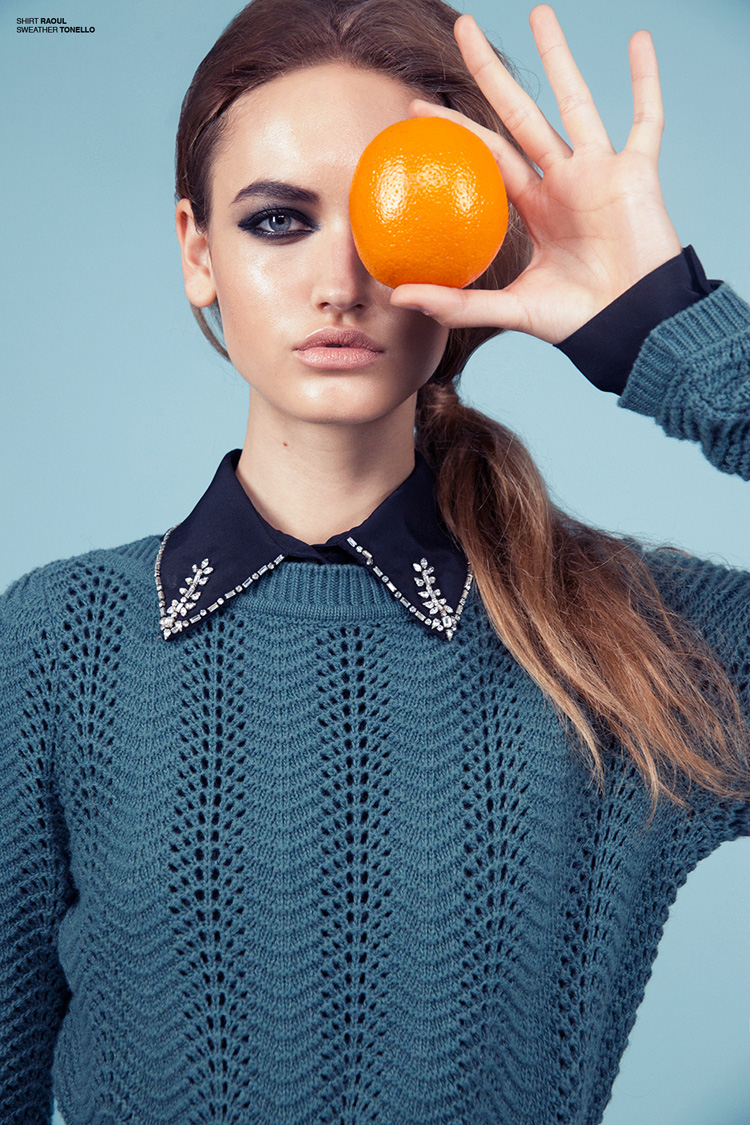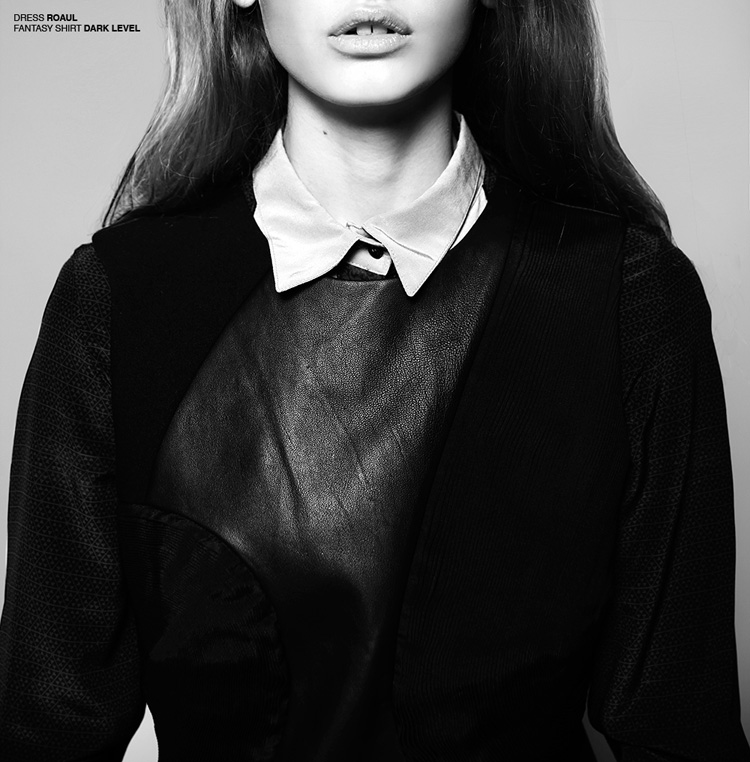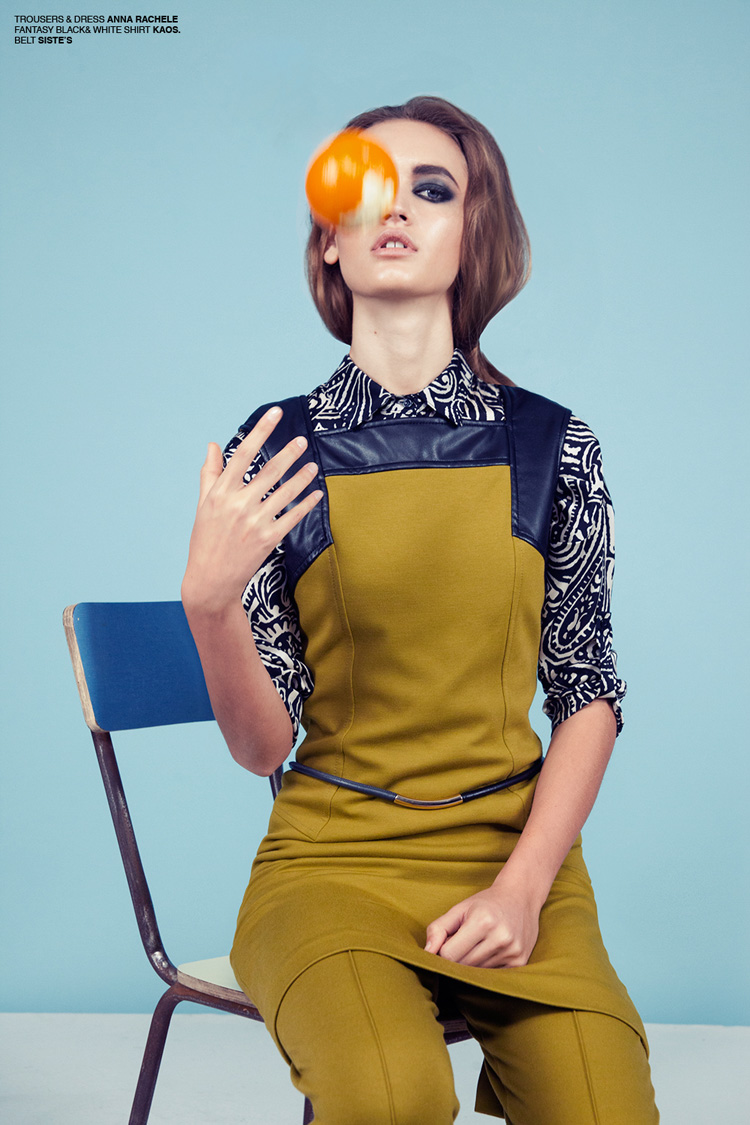 For more of Angelo's work log on to www.angeloghidoni.com. While Irene's portfolio can be viewed at Production Paradise.