Discover the debut collection of Nicola Formichetti created for Diesel under his helm as the artistic director of the famed label. The fall winter 2014 collection was showcased in Venice.
Venice is a central figure to this debut: home of carnival, canals, masks, pleasure, leisure, the Biennale, and the Rialto Bridge. It was the perfect city to host and inspire the first collection from Nicola Formichetti as artistic director of Diesel.
The show and collection are built upon three 'Diesel Icons': Leather-Rock 'n' Roll, Denim and Military-Utility. These three pillars are intrinsic to Diesel and are a part of the brand's foundation today. The first section of the show revealed black and red leather looks, while the second section presented new innovations and experiments in denim, and lastly the third section gave us military meets street style looks. These icons encompass a view of the past and a route to the future for Diesel.
Each section was interspersed with a film made by long-time Formichetti collaborator and photographer Nick Knight. There were also professional dancers, including the choreographer and former Royal Ballet dancer Ivan Putrov. And last but not least, there was a special live performance made by another newer Formichetti collaborator, singer Brooke Candy. She performed her latest single Opulence before the show finale. – from DIESEL
Discover more of the designs below: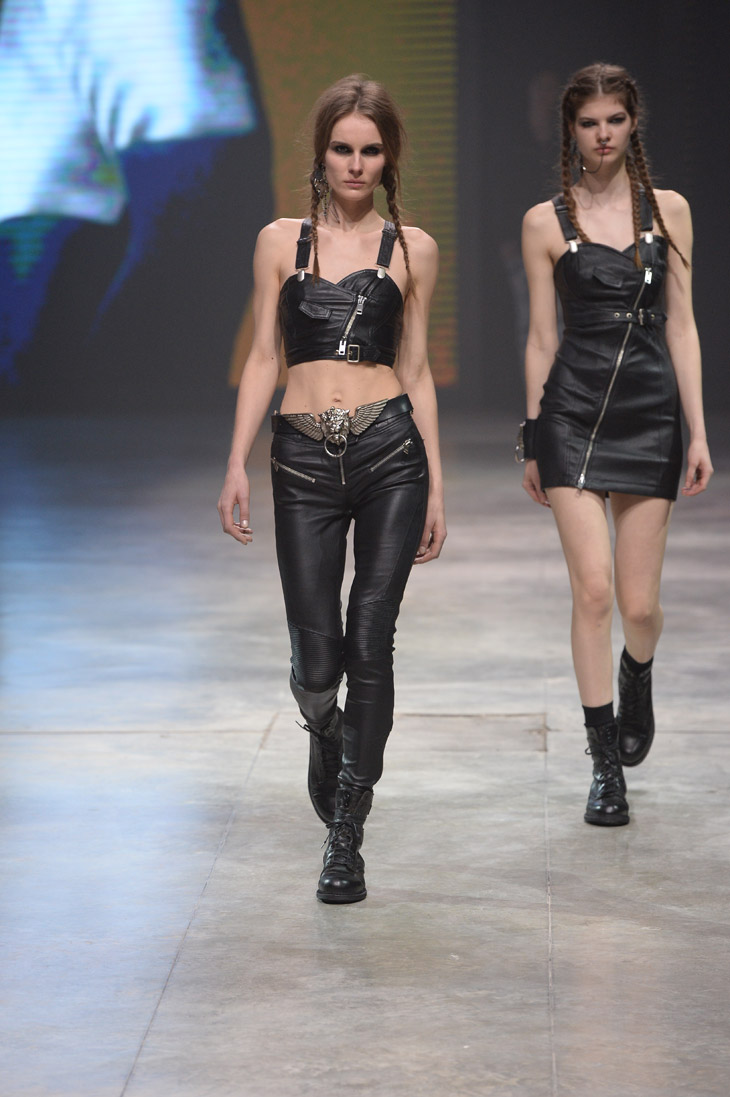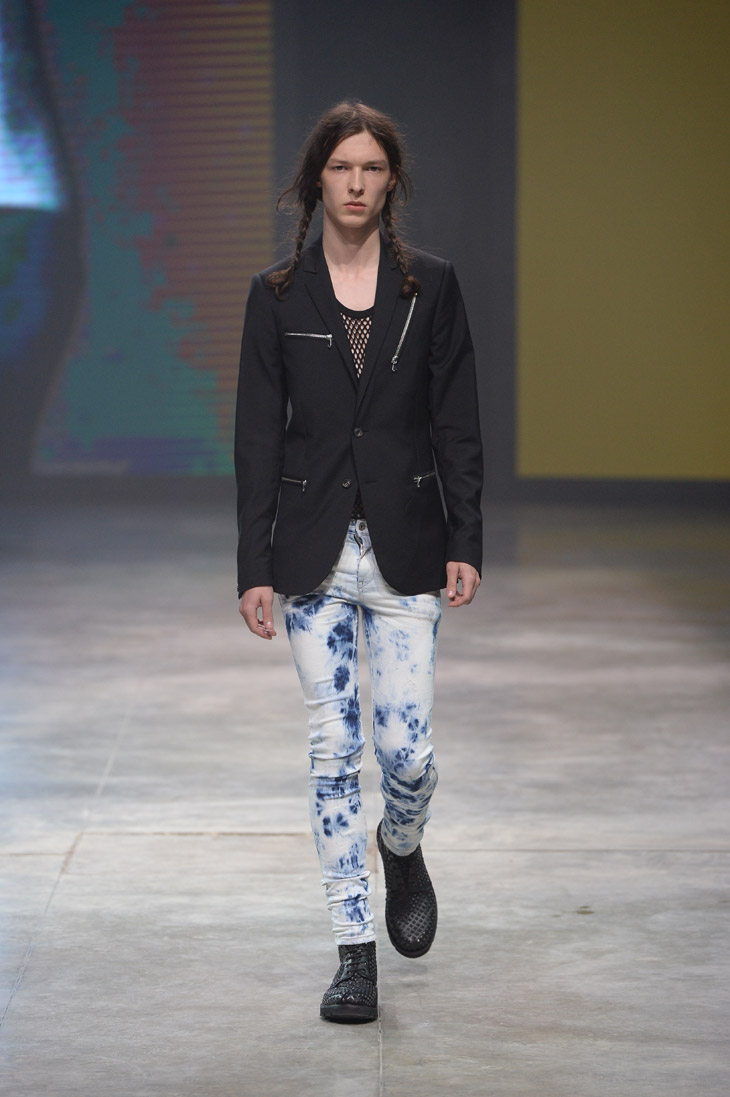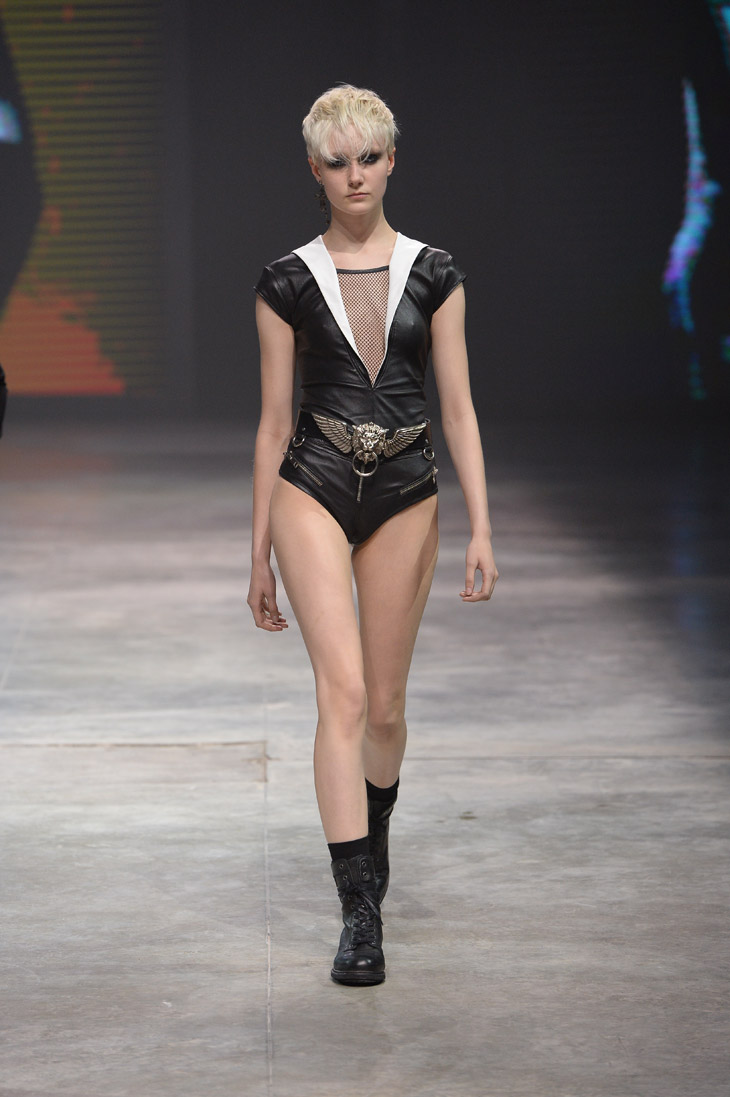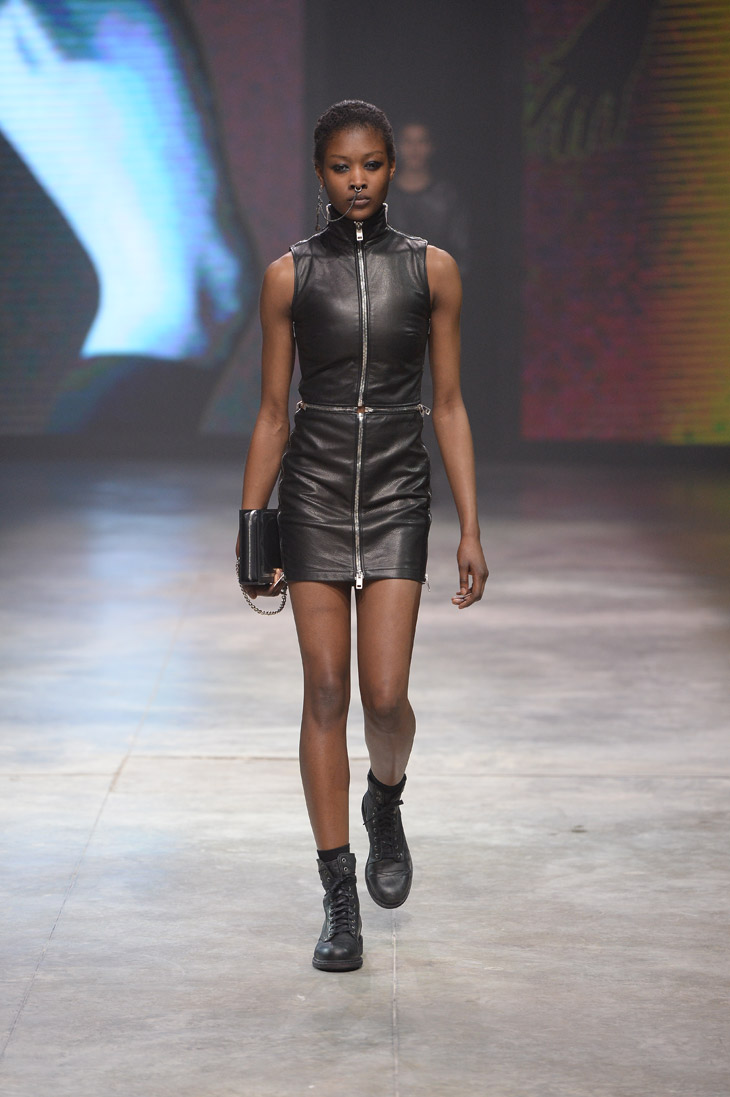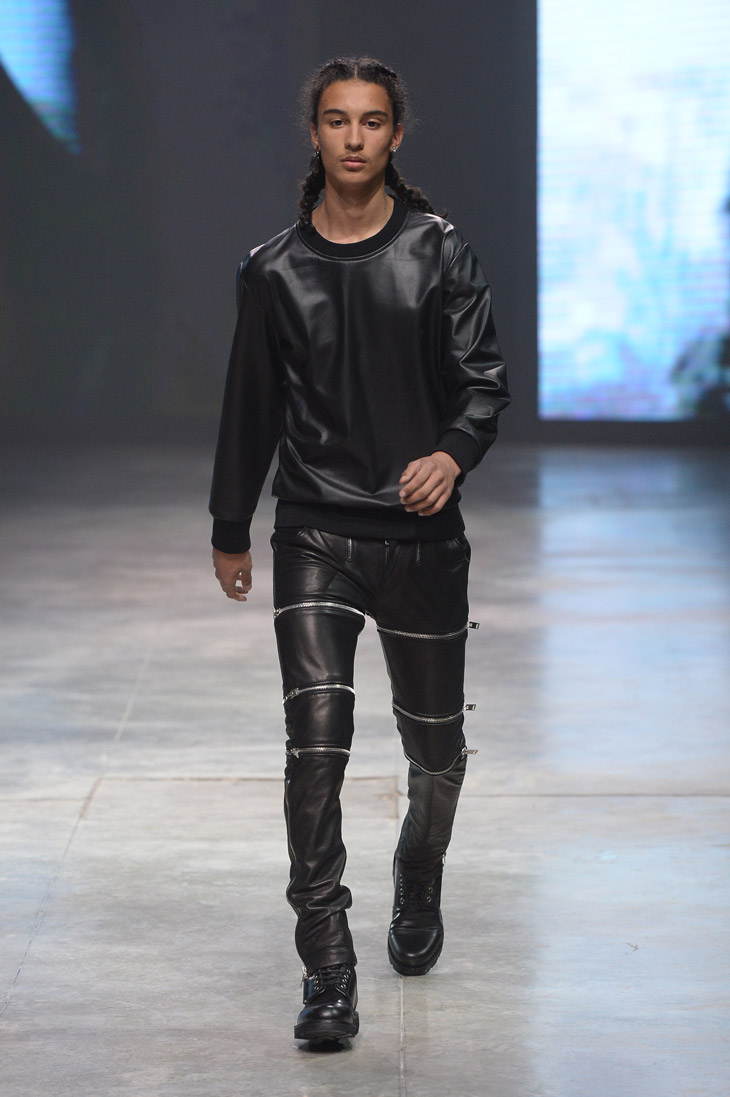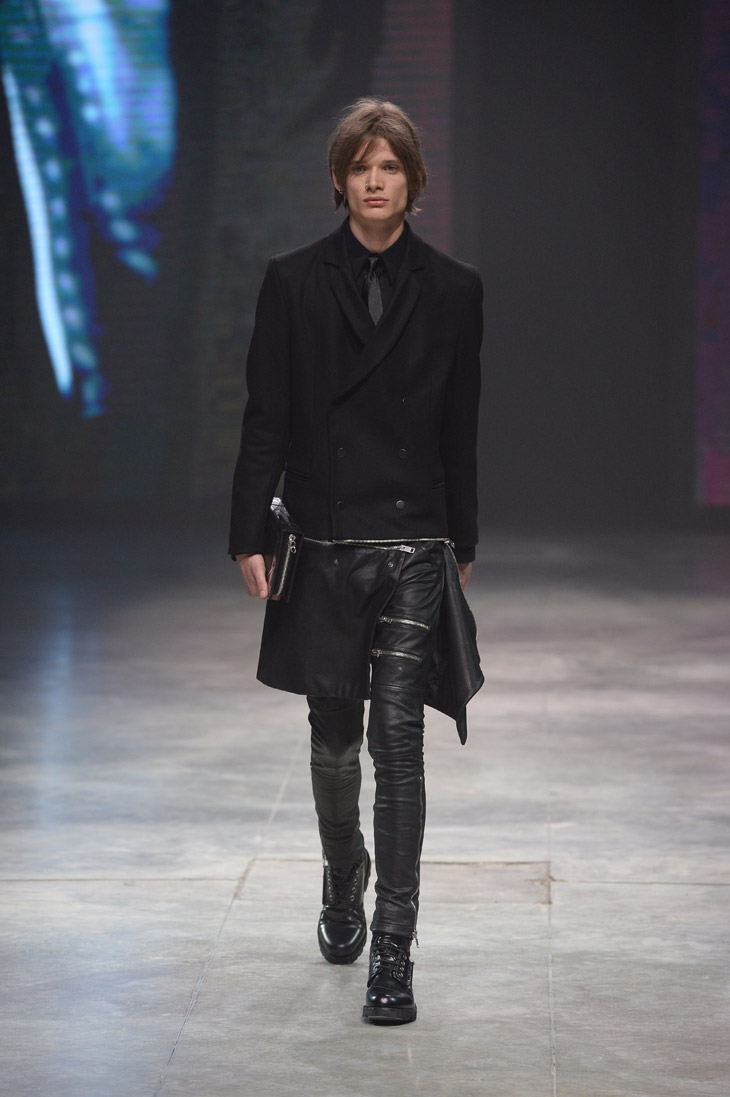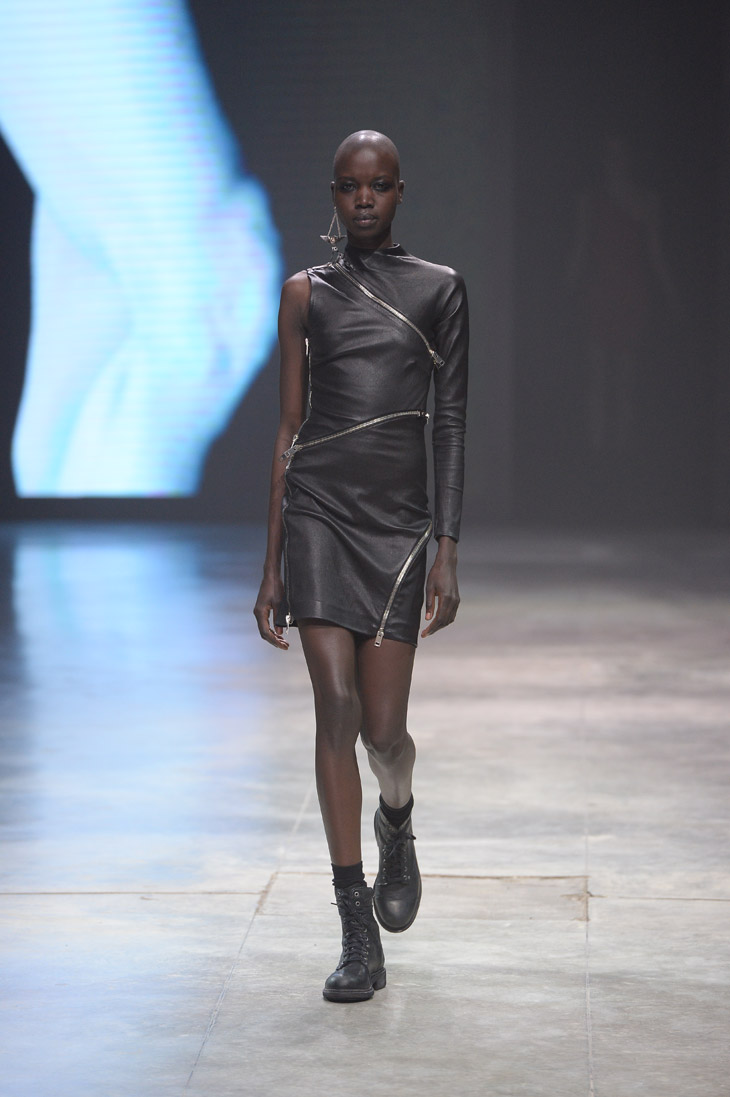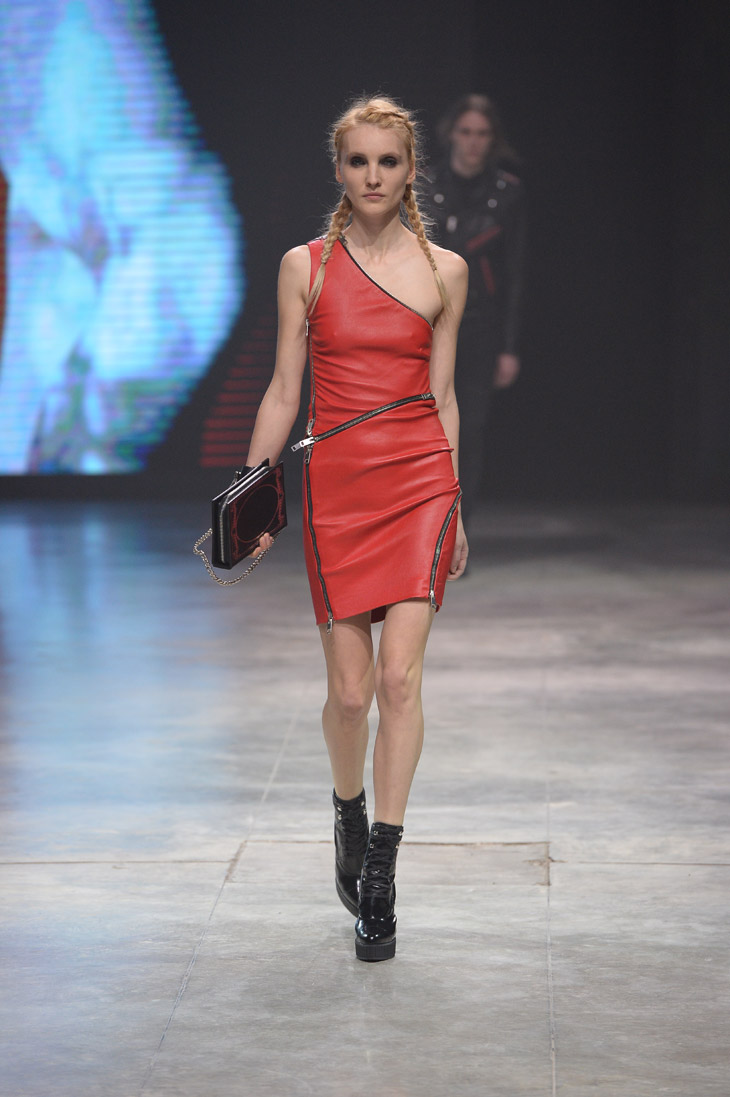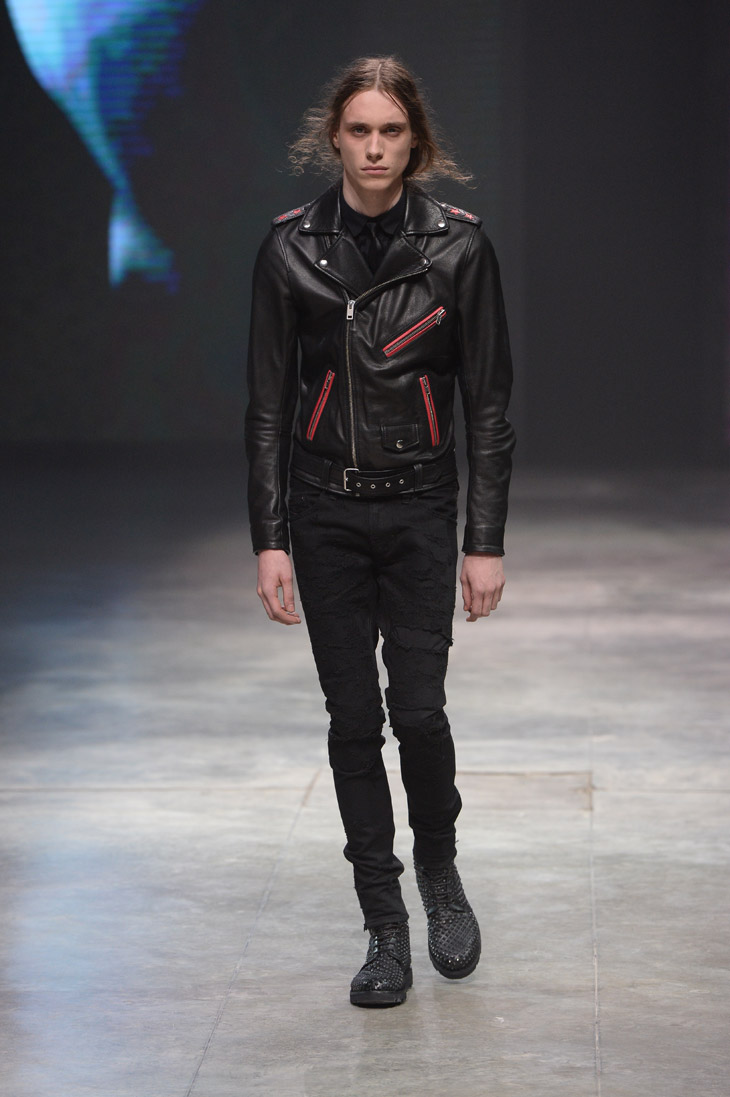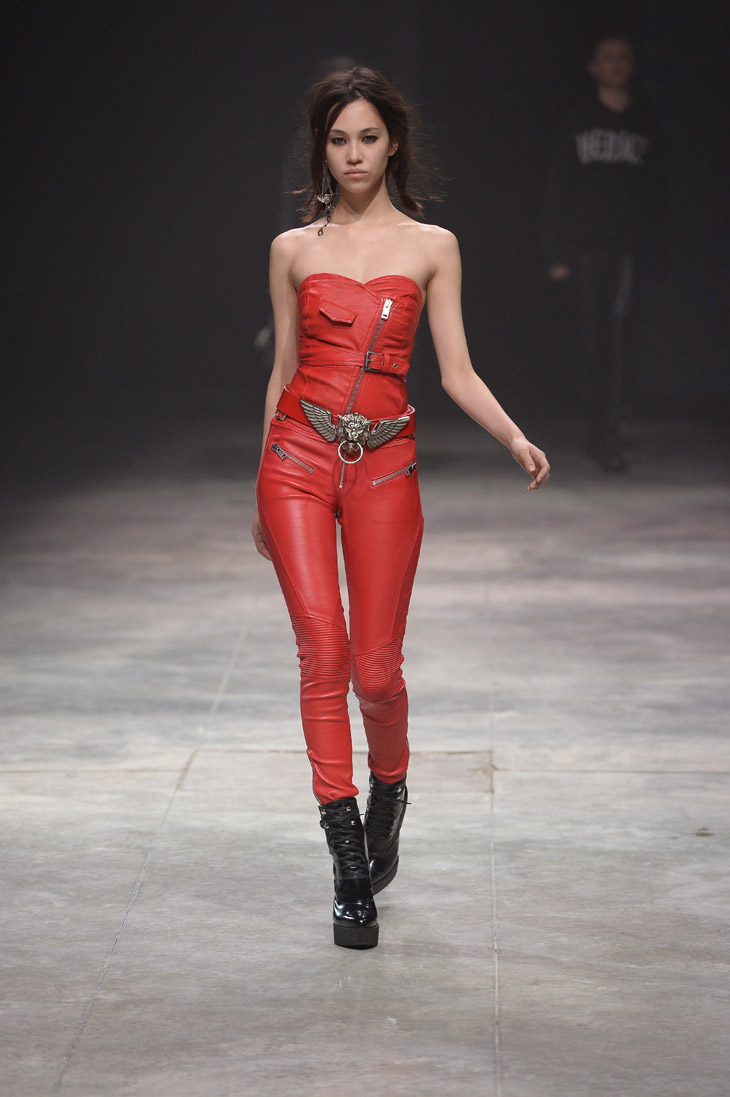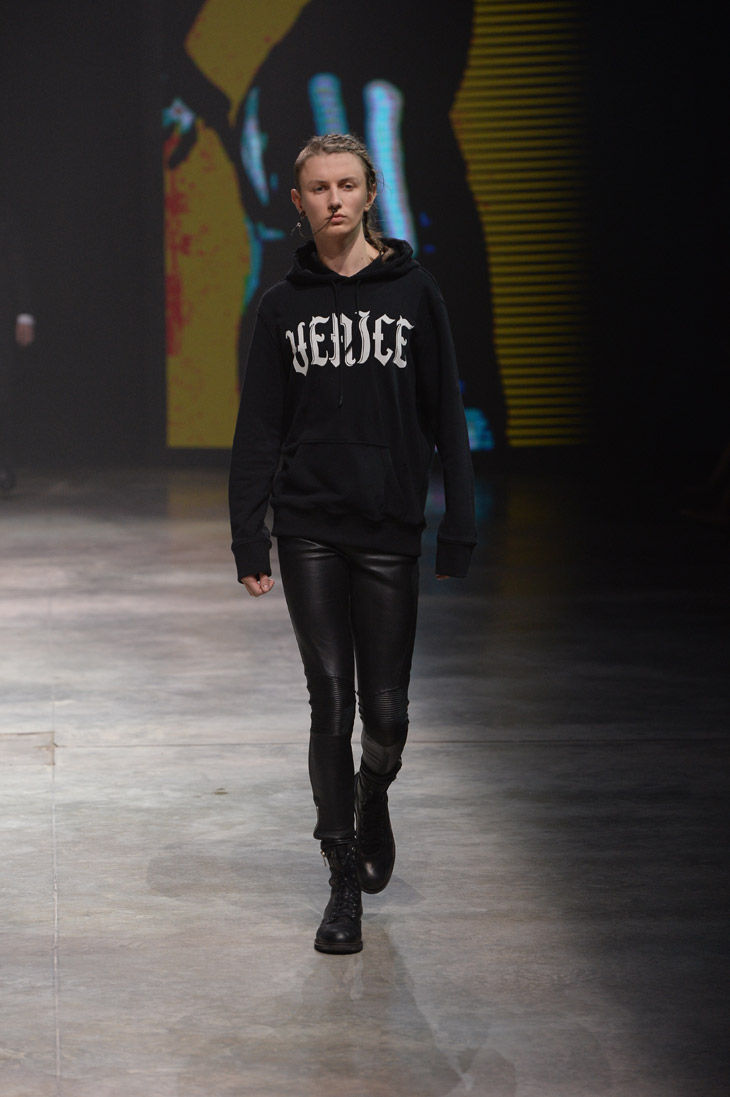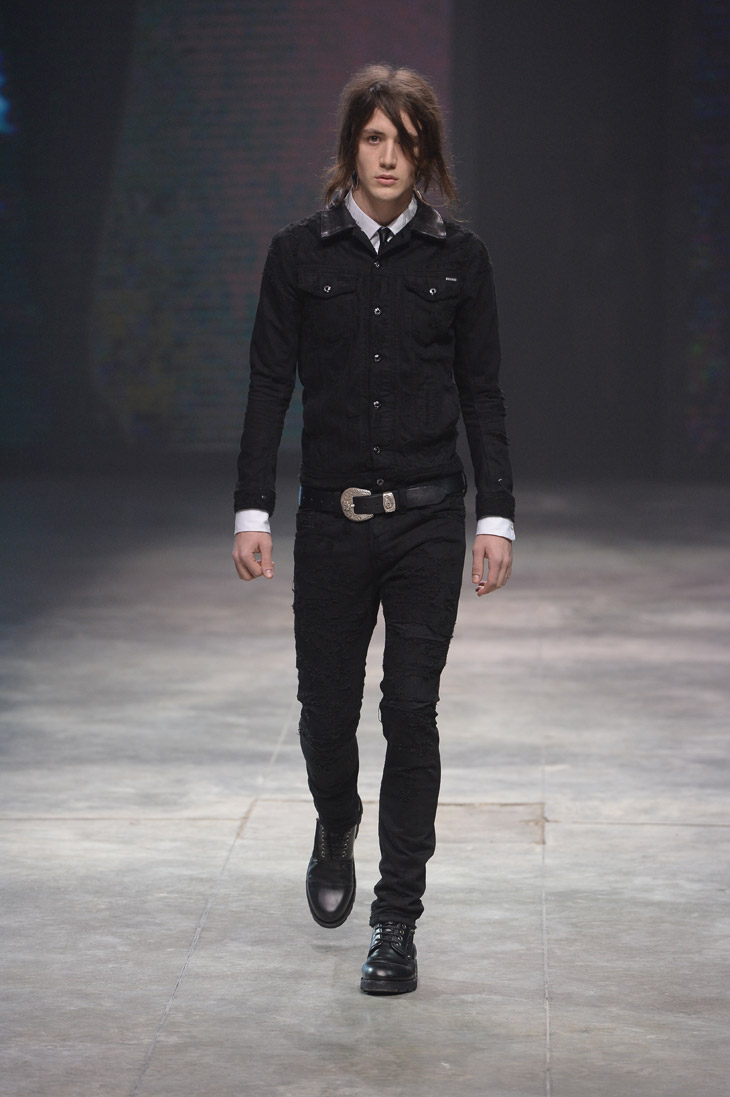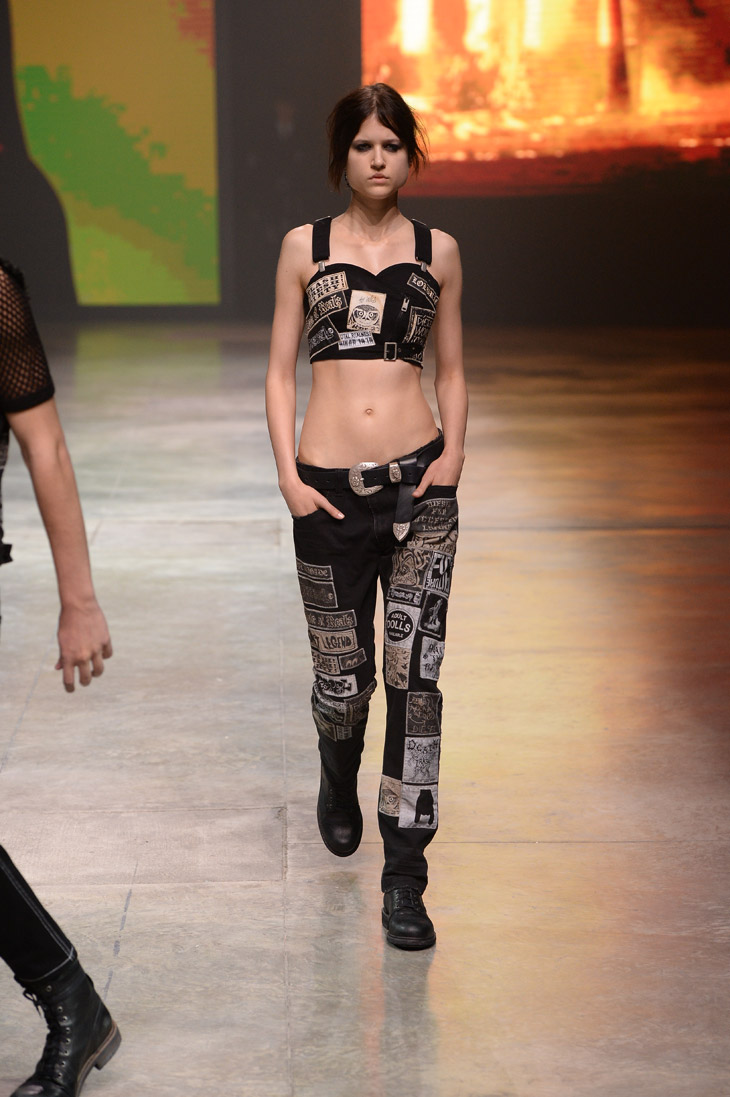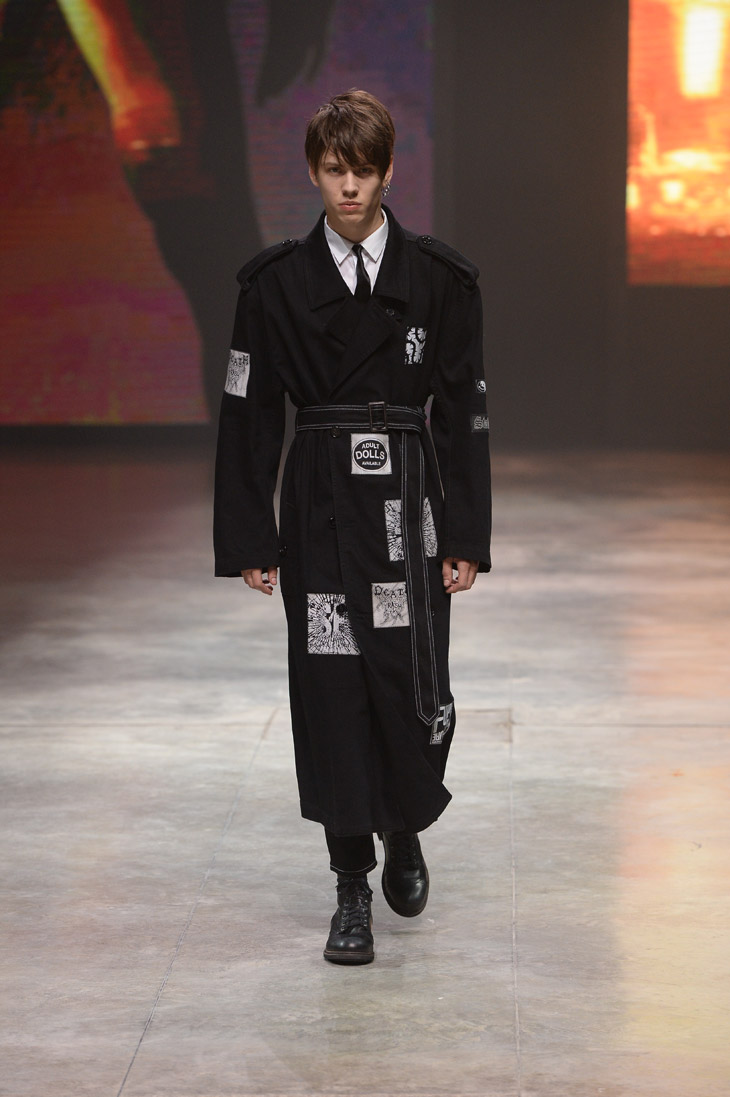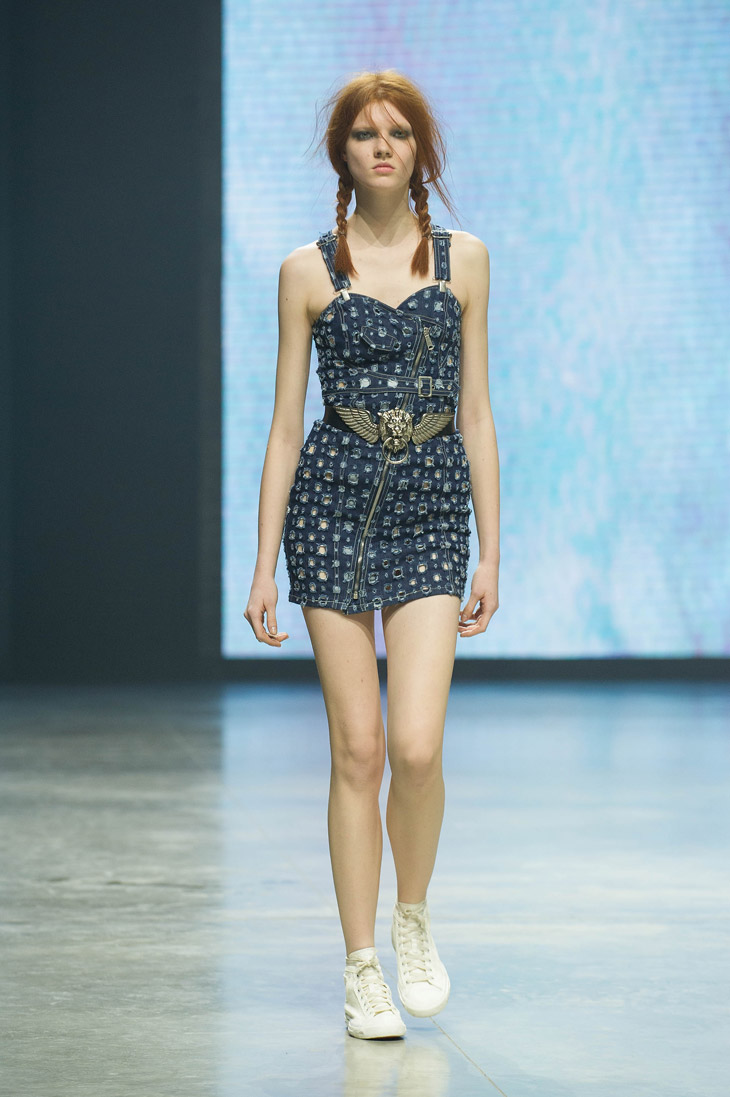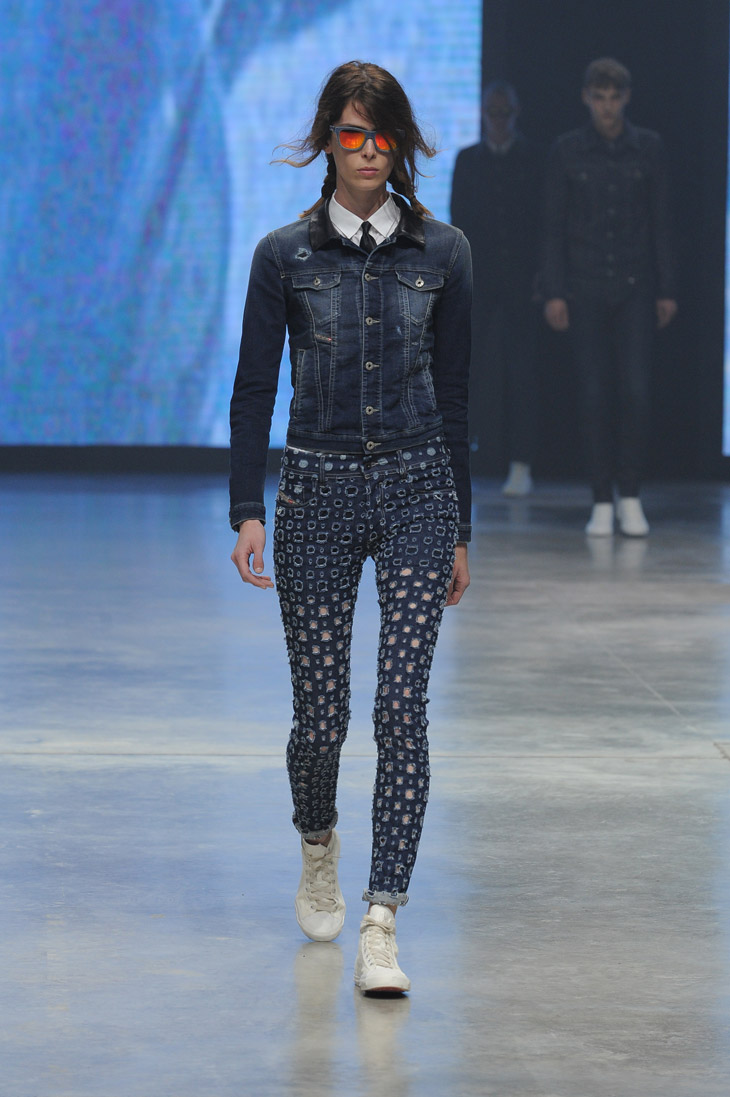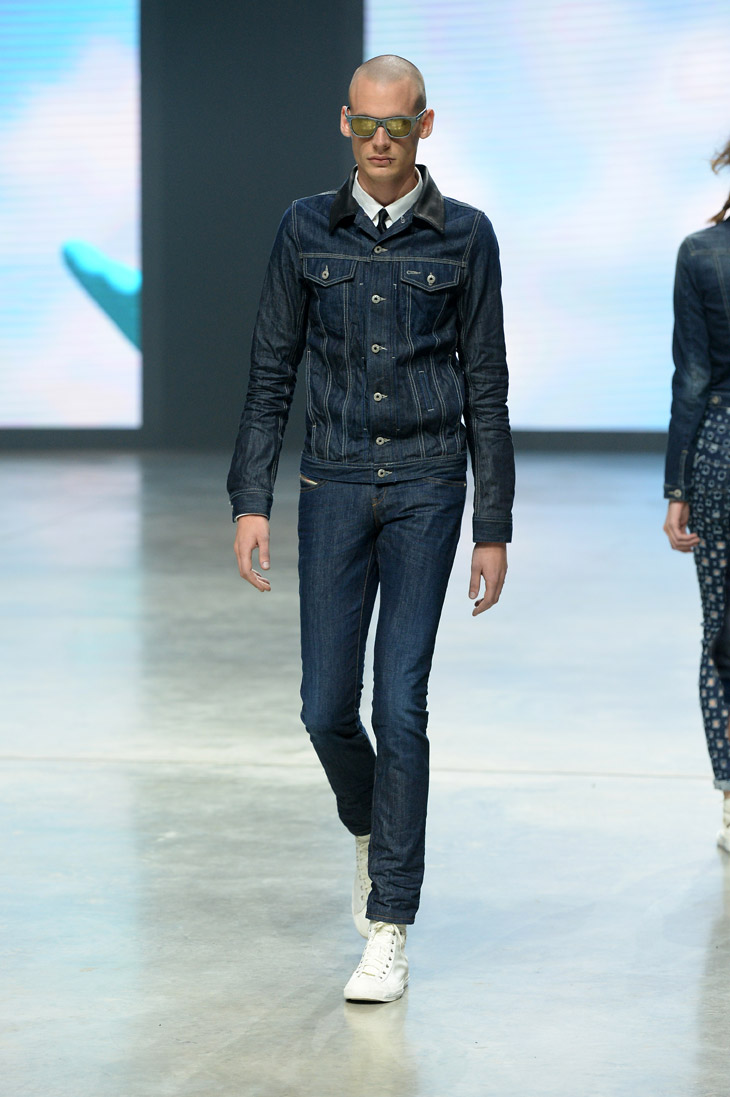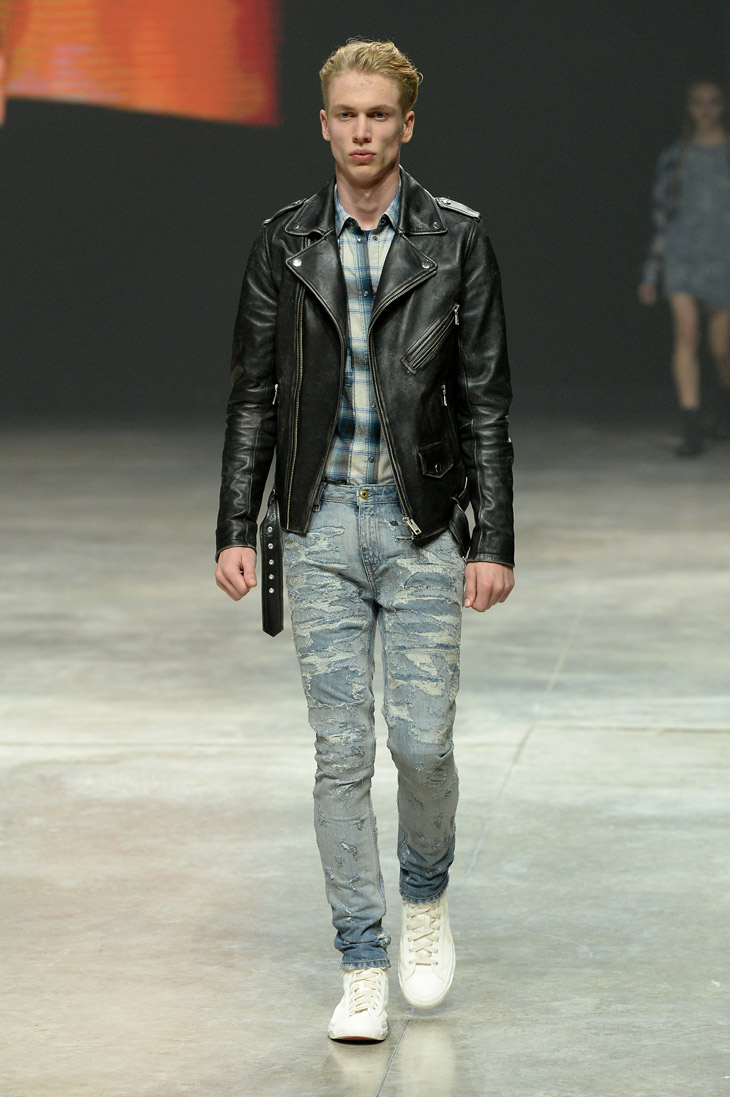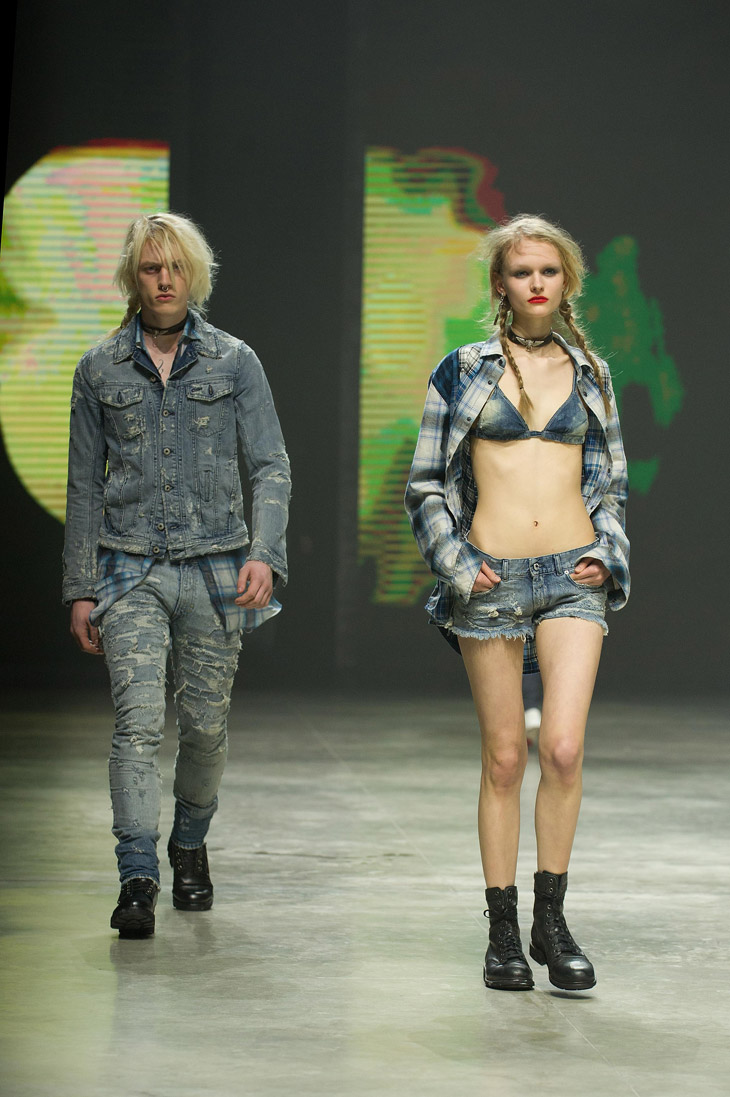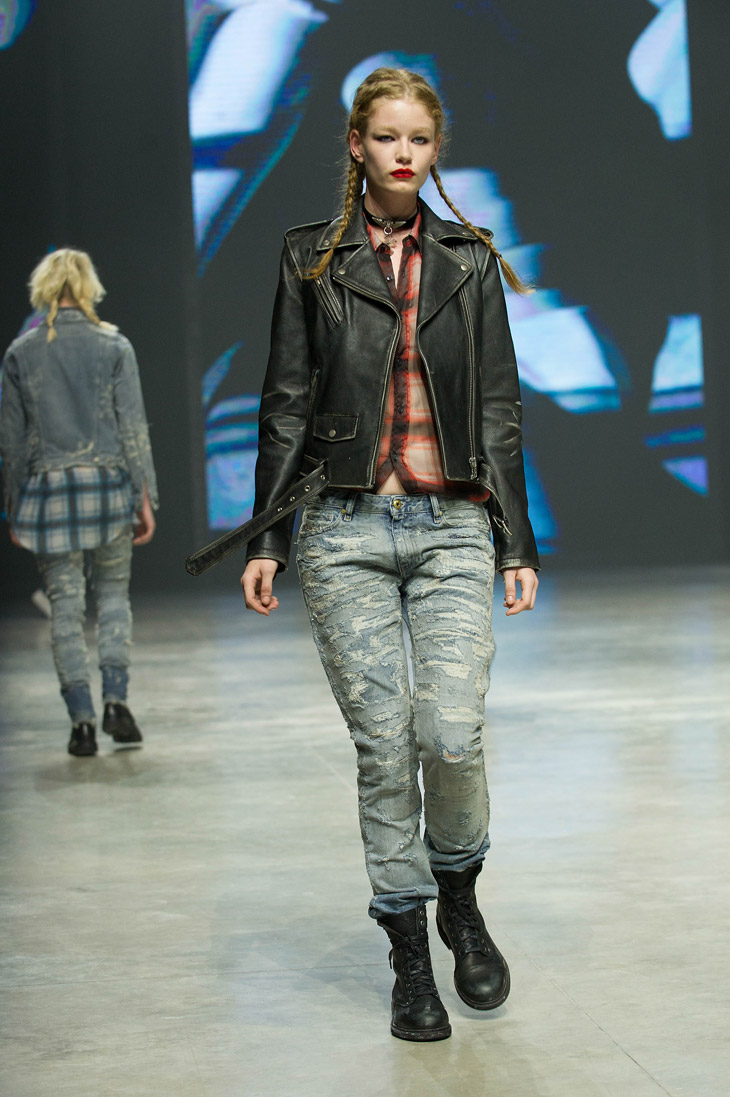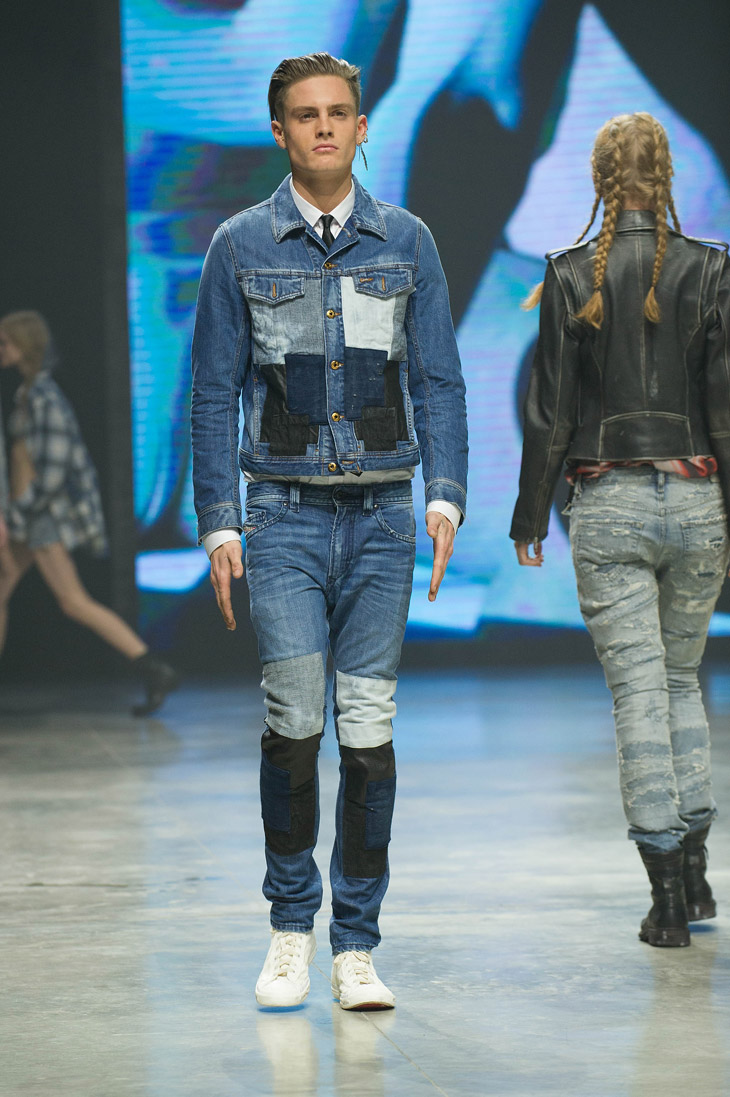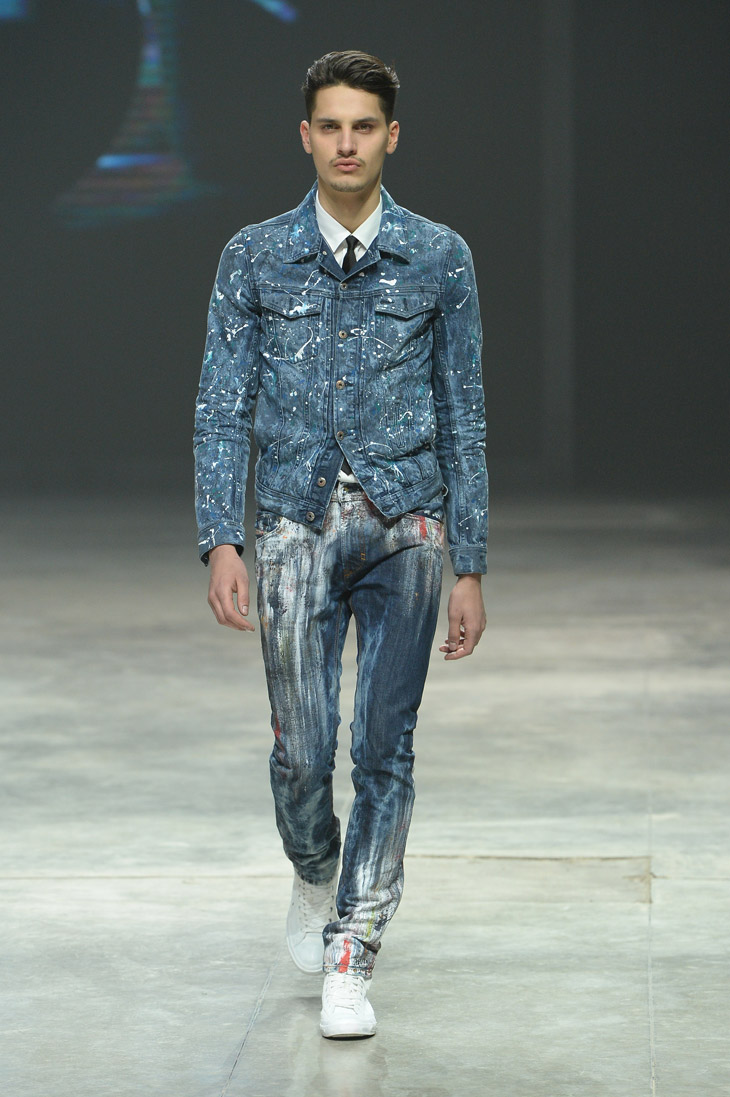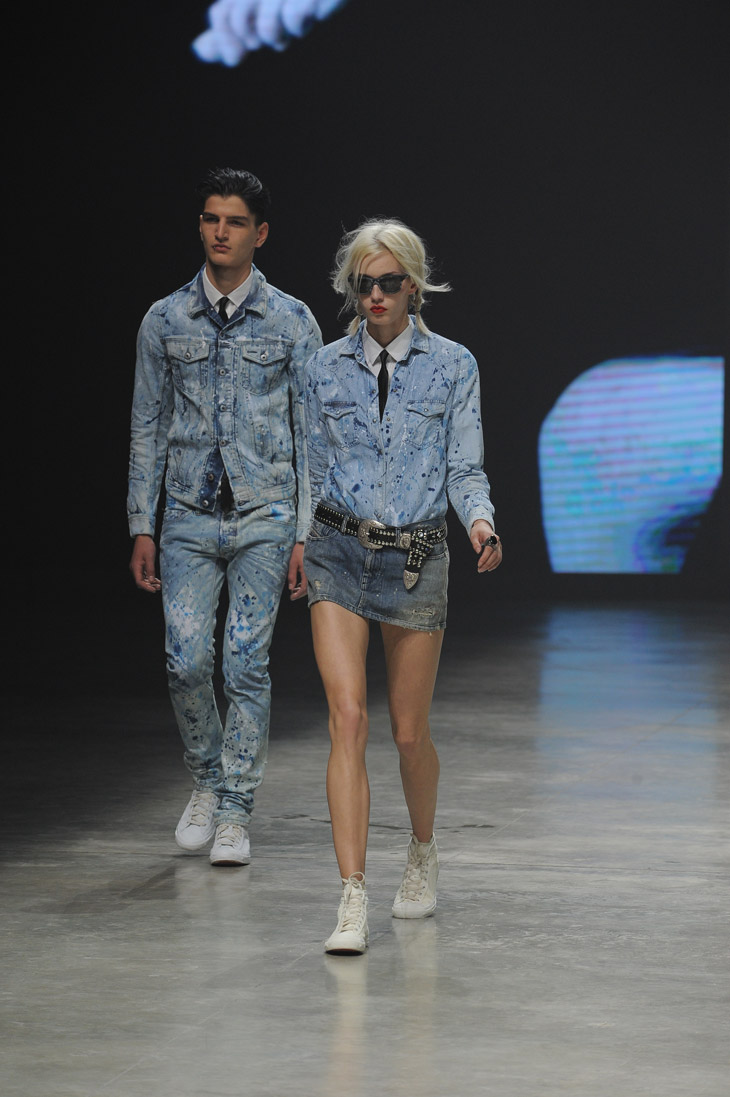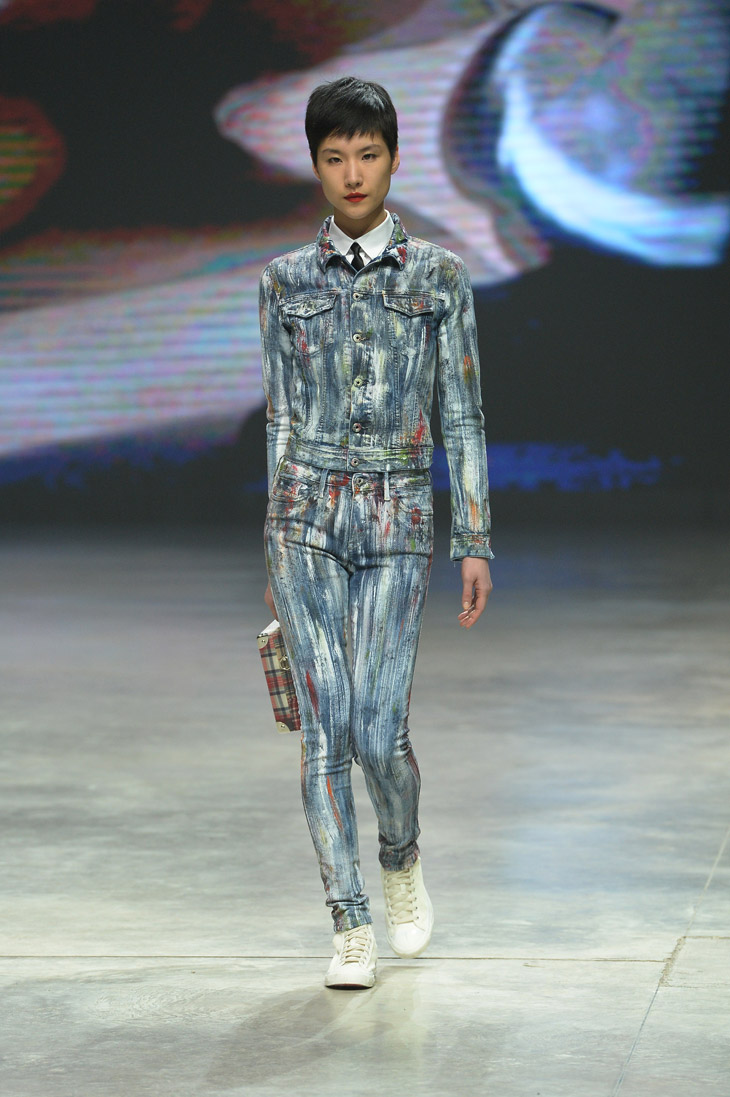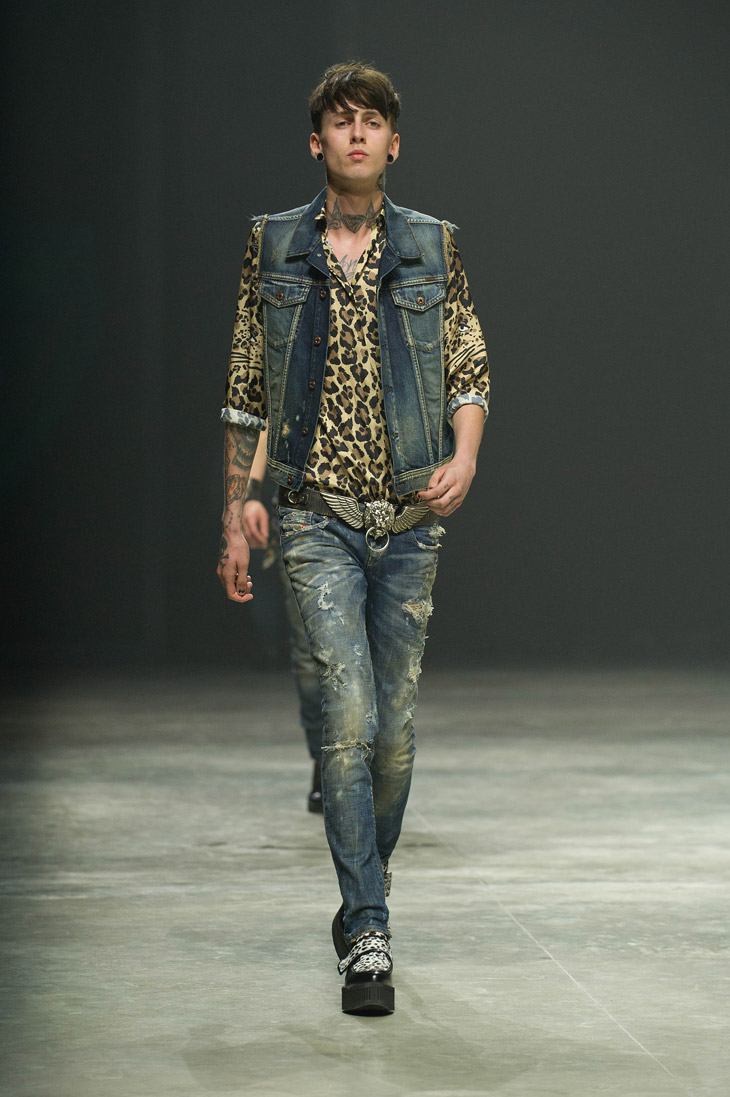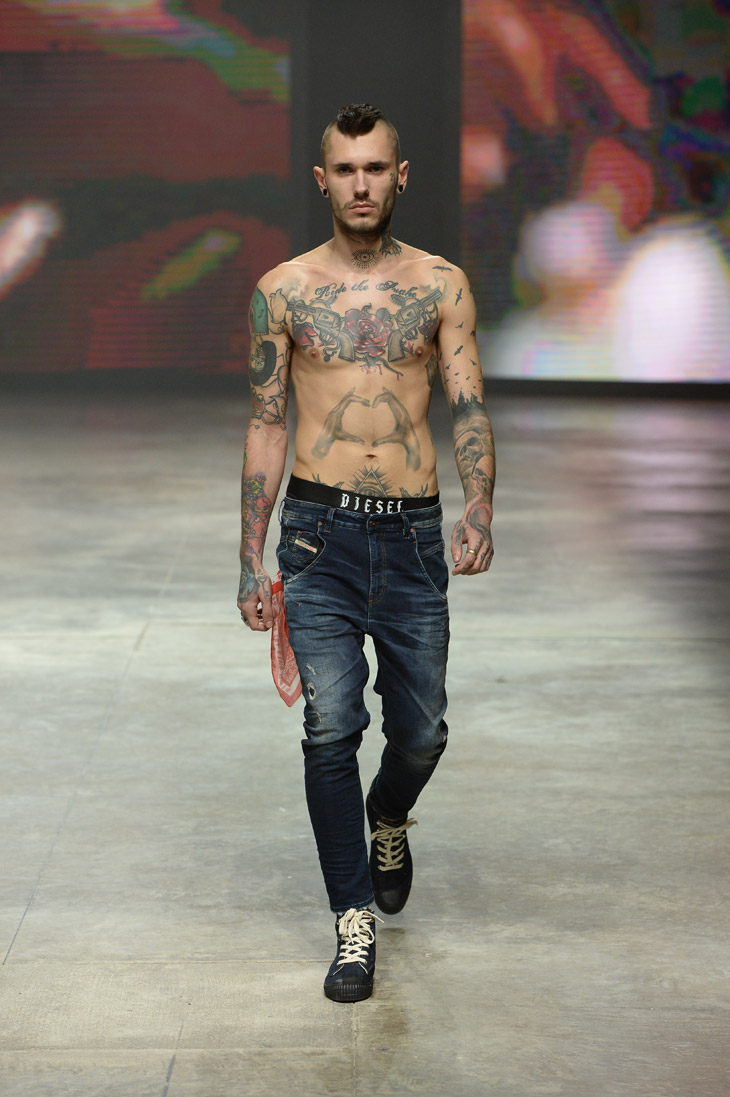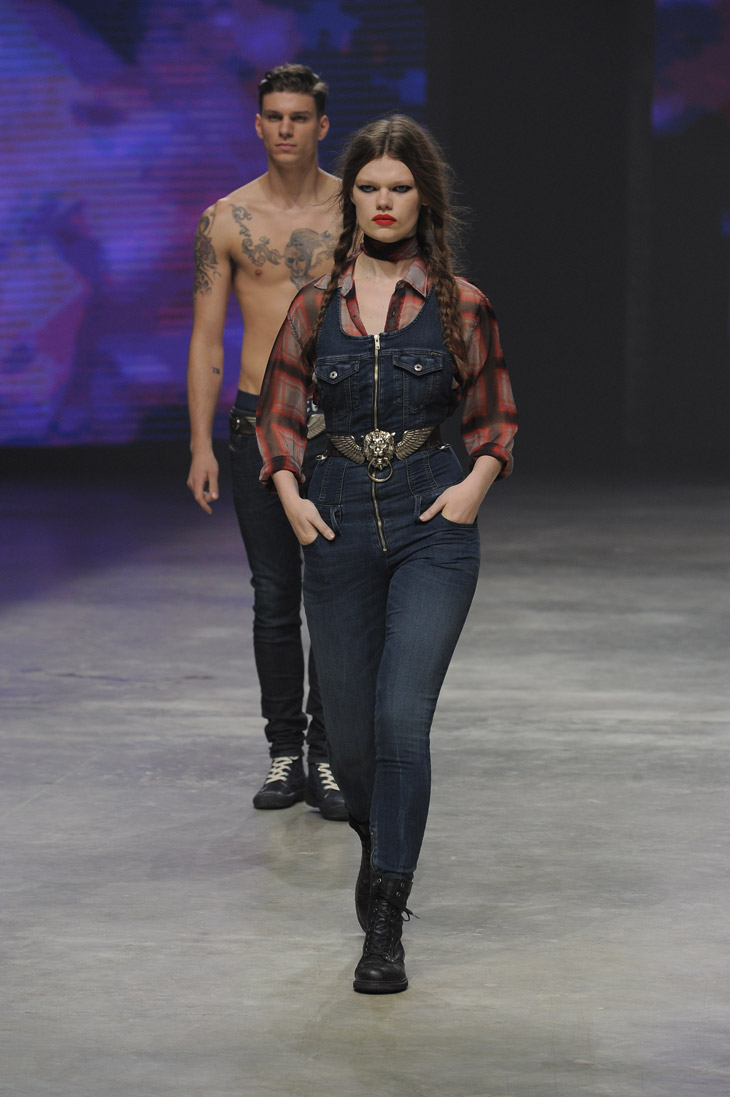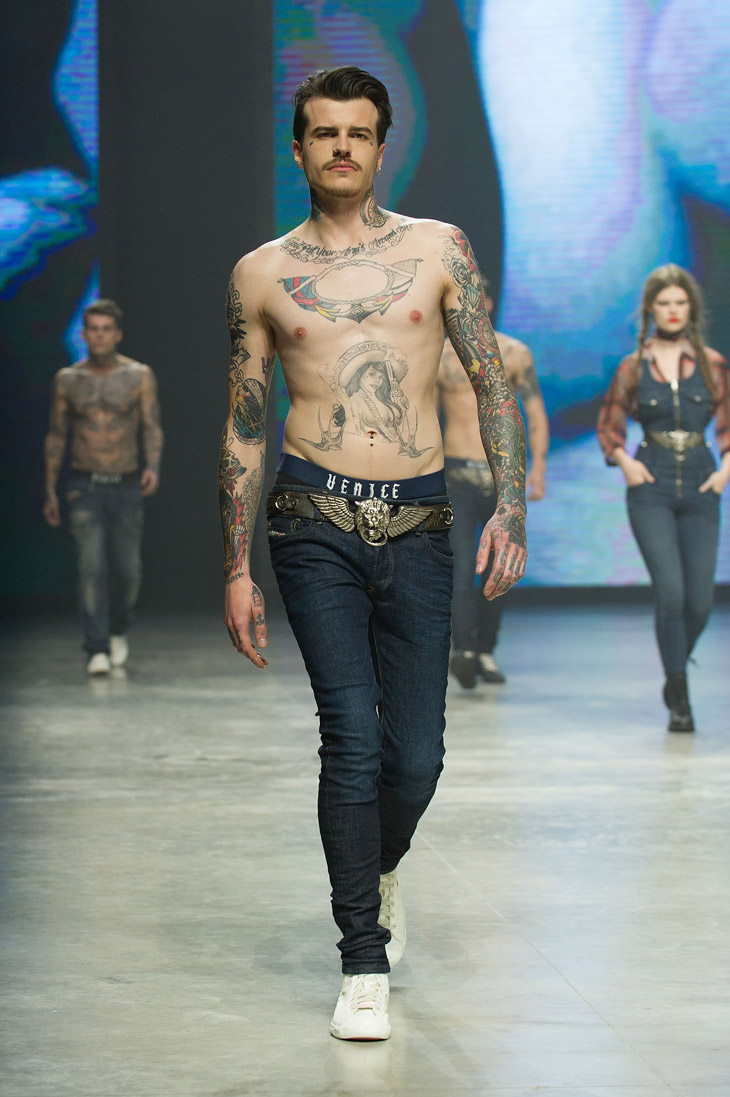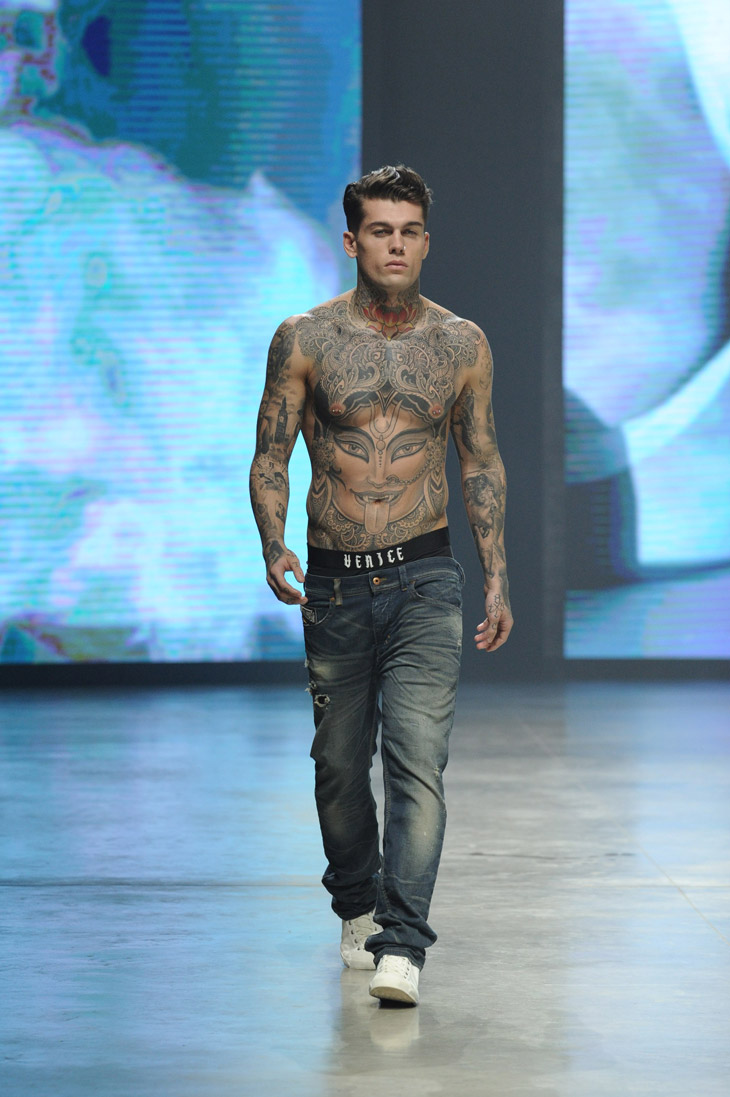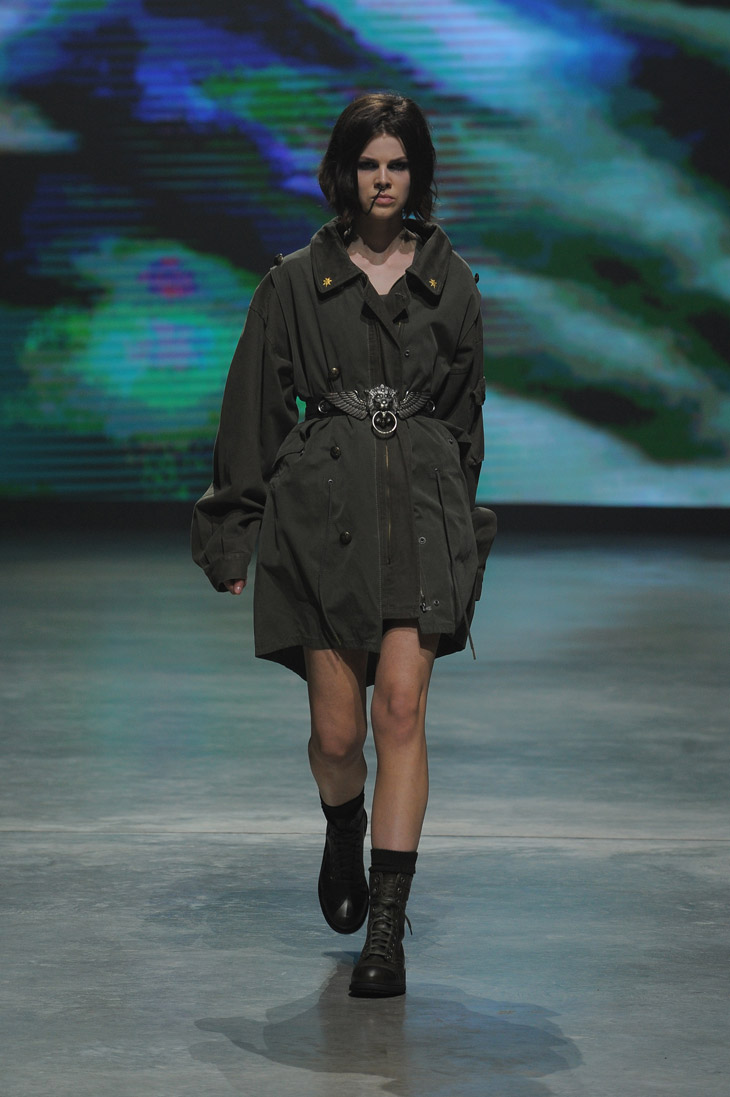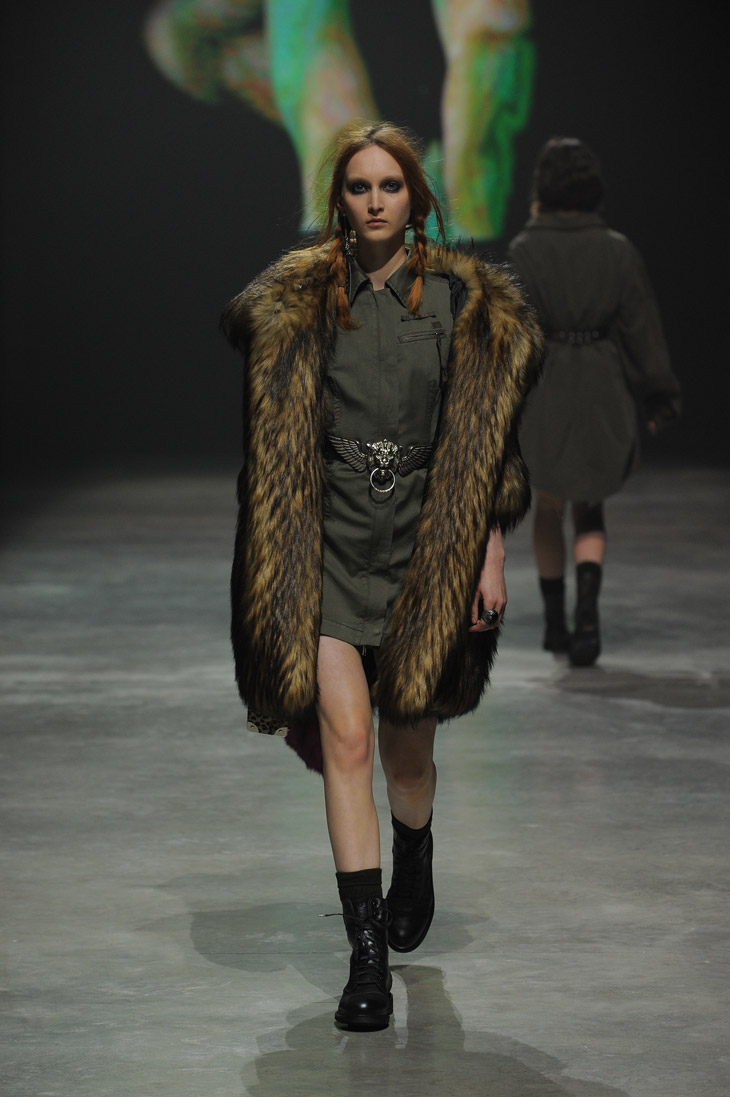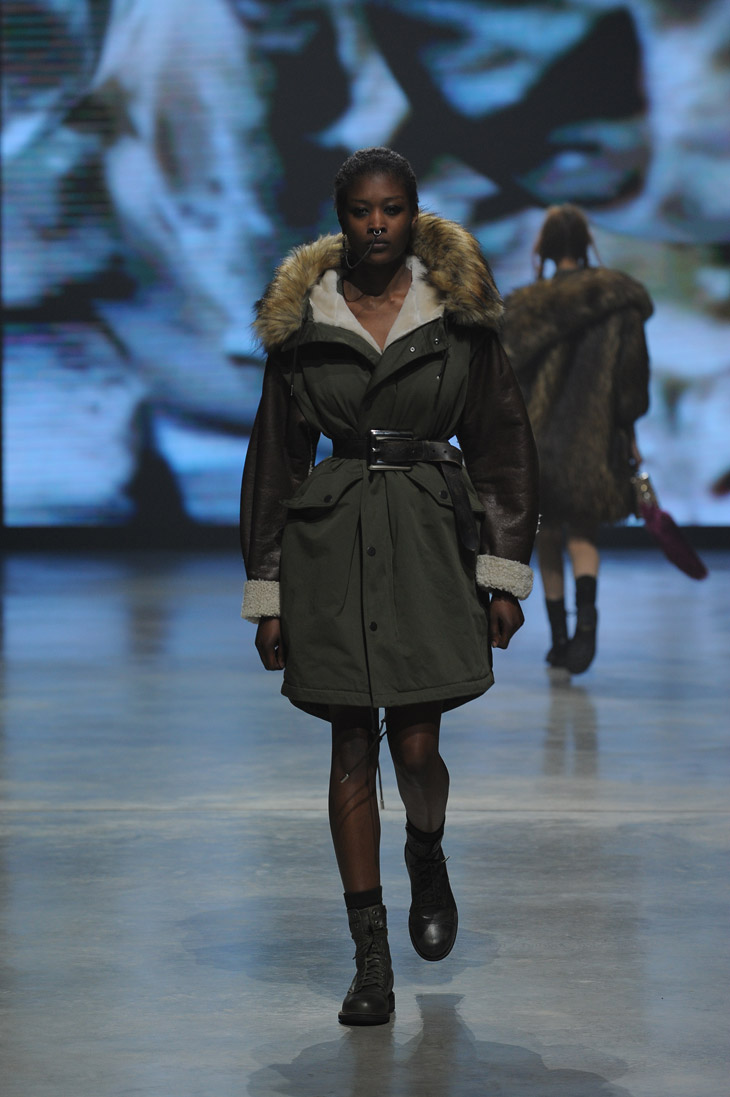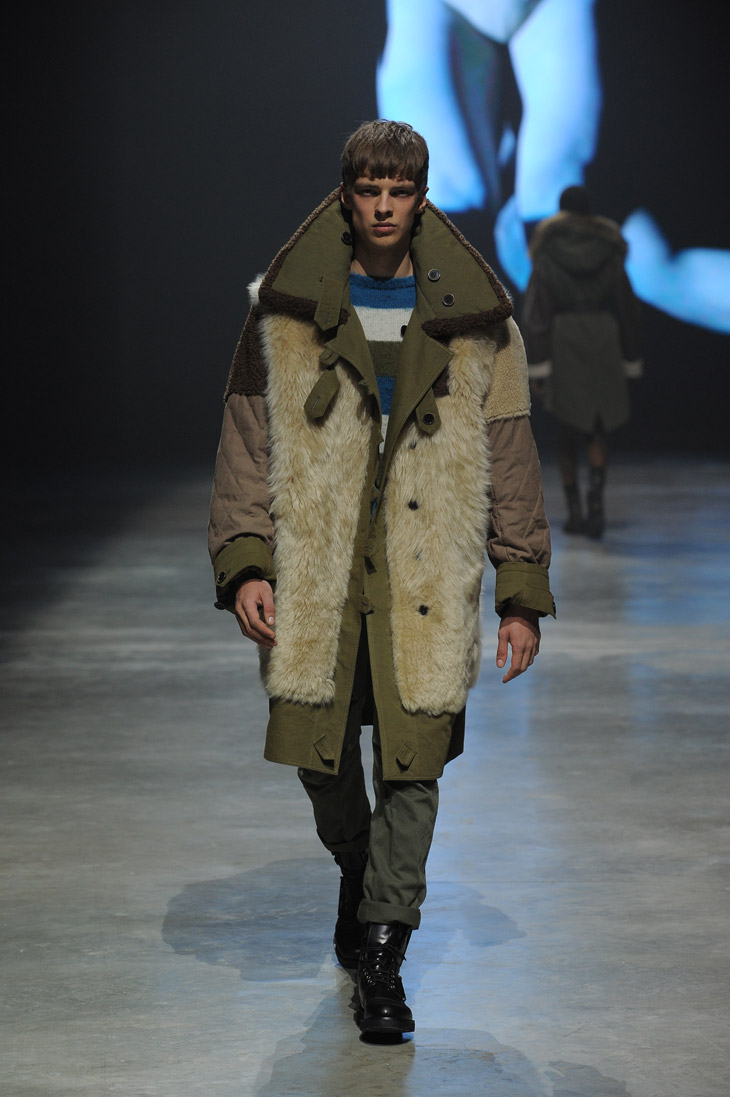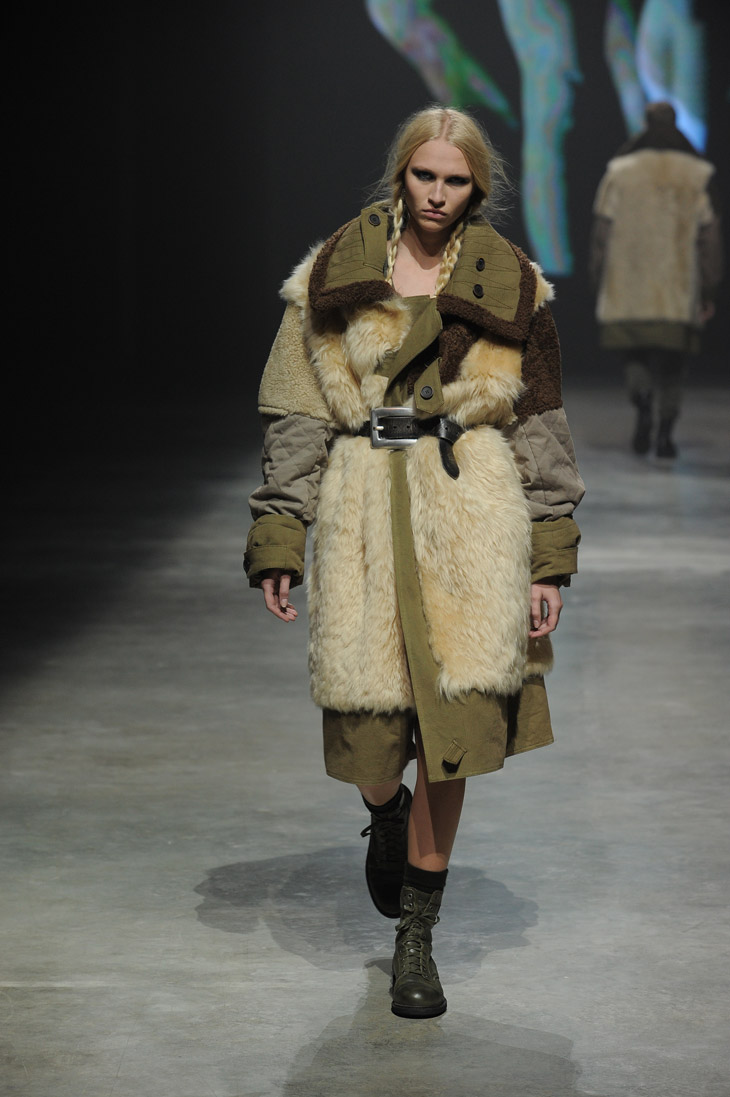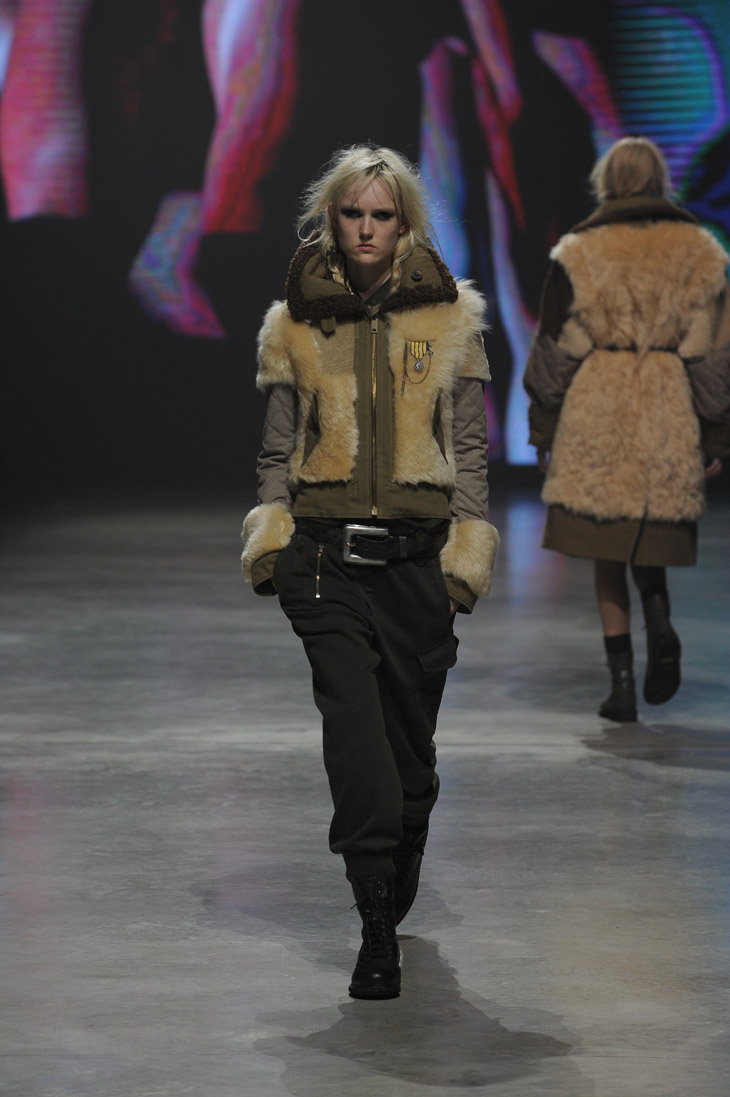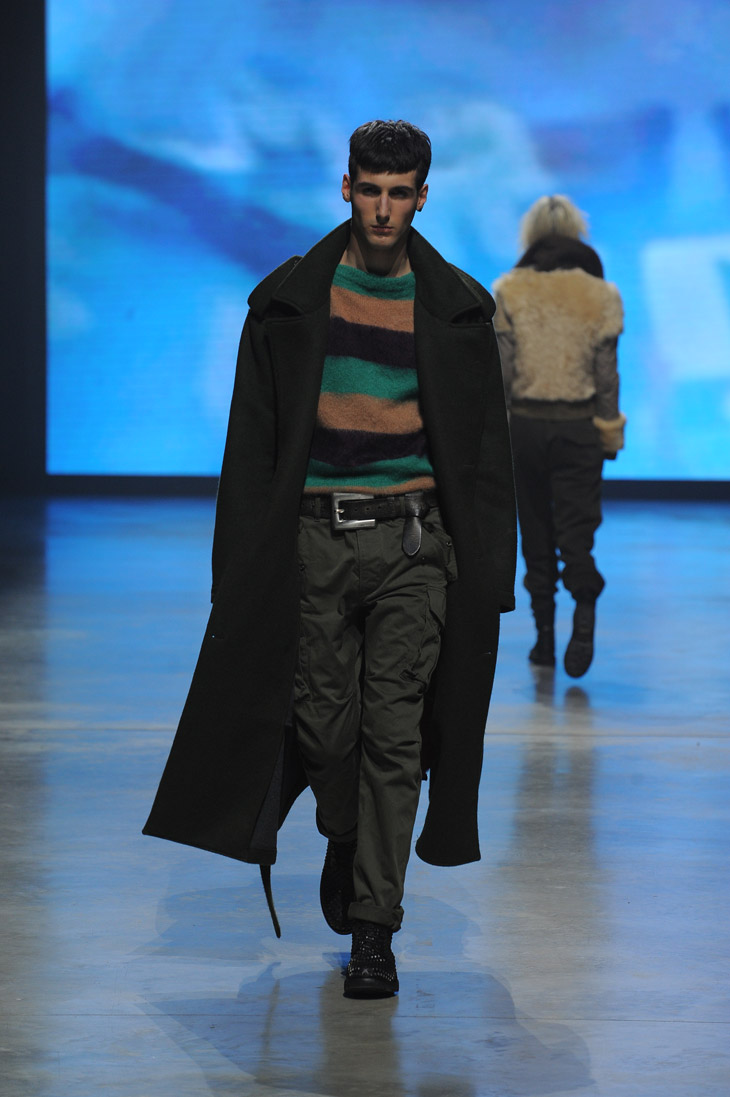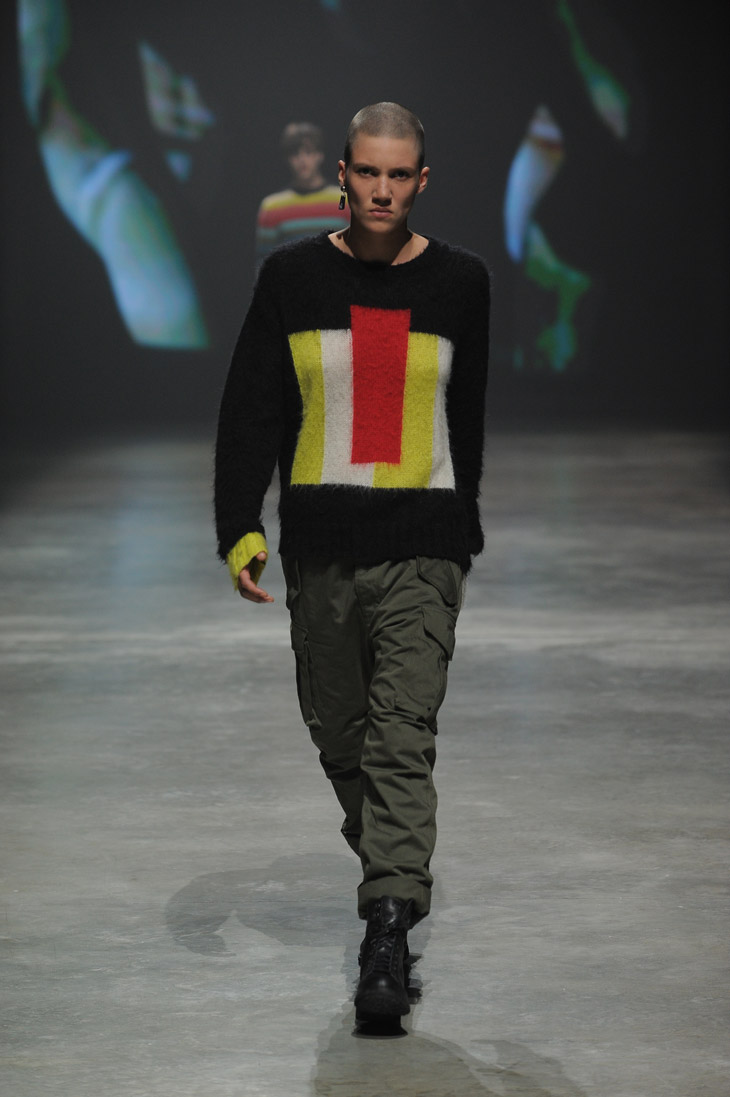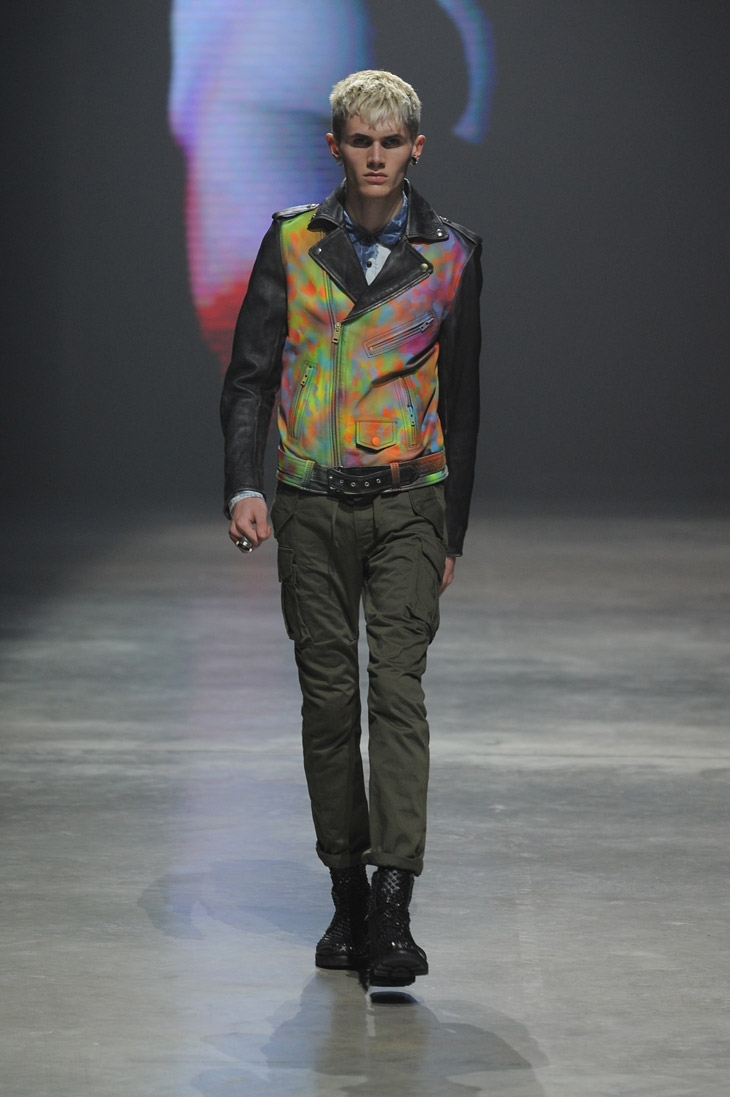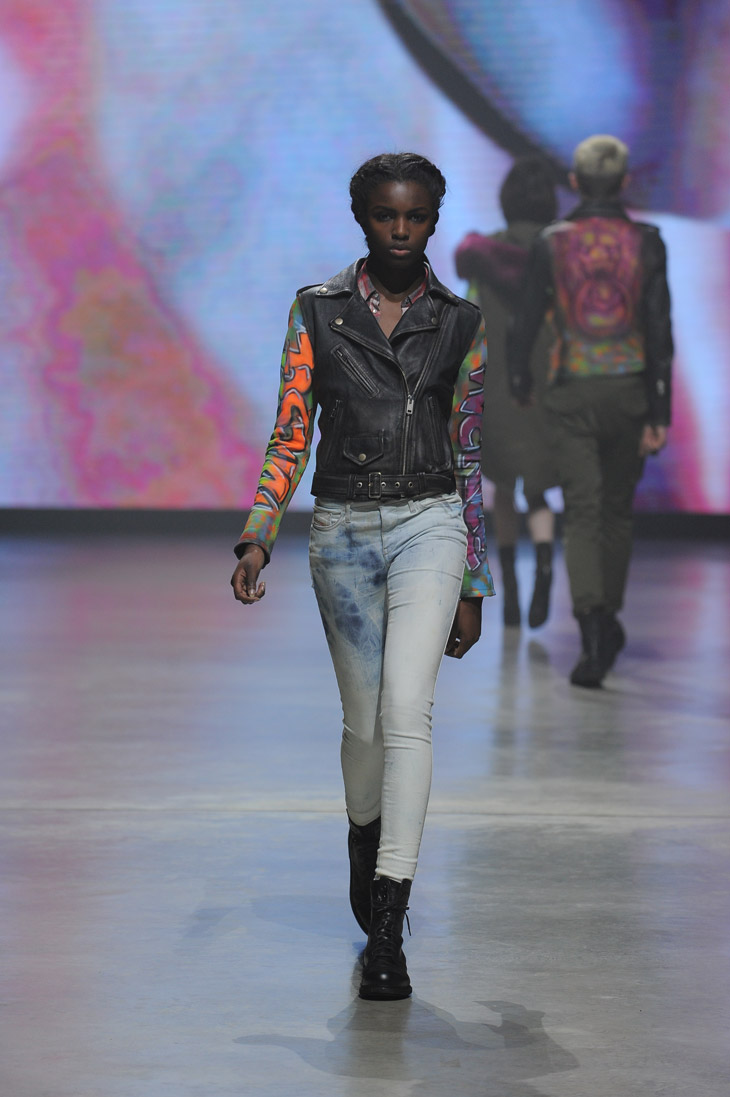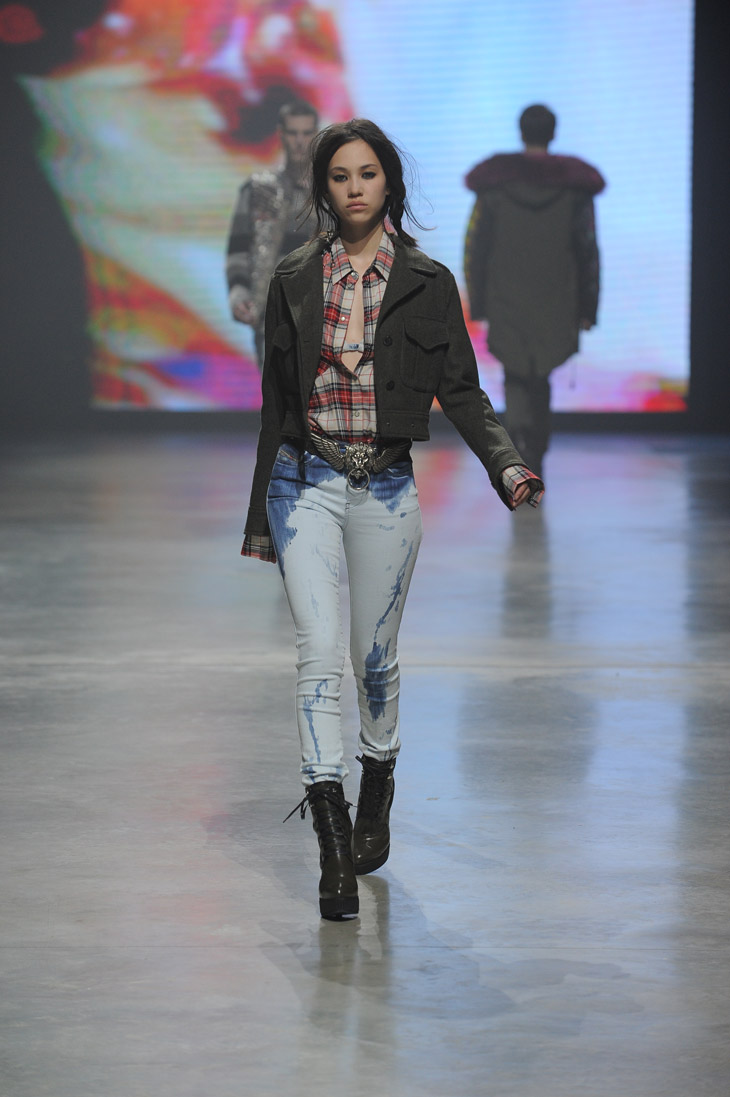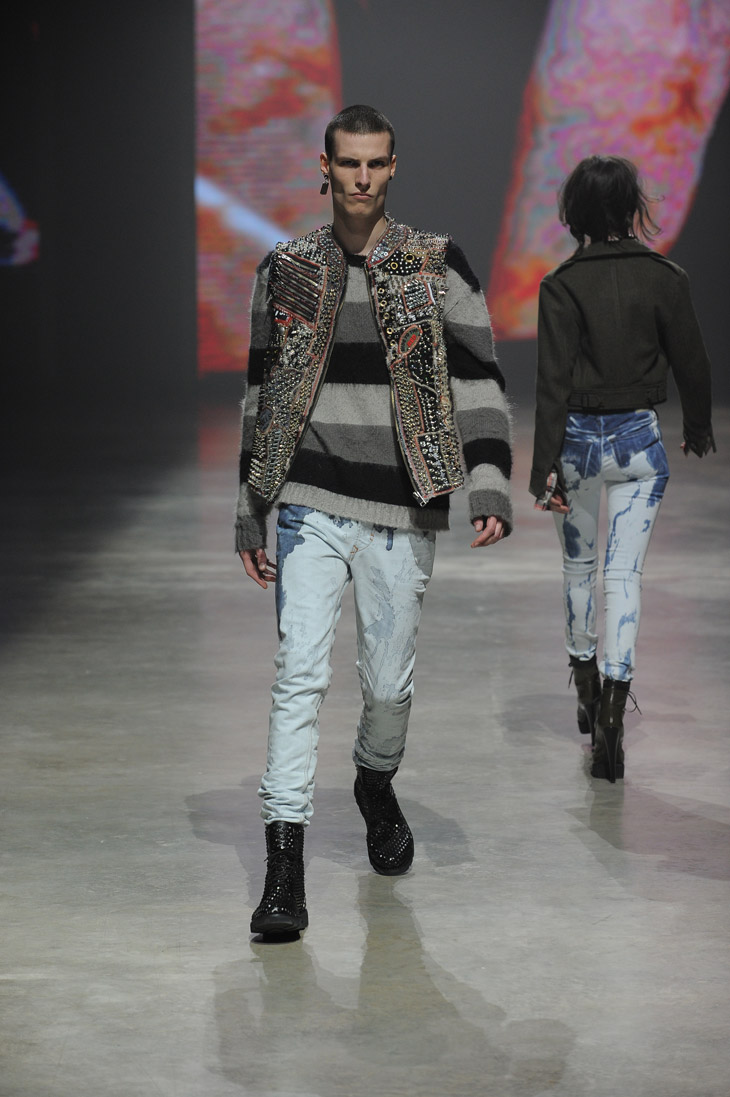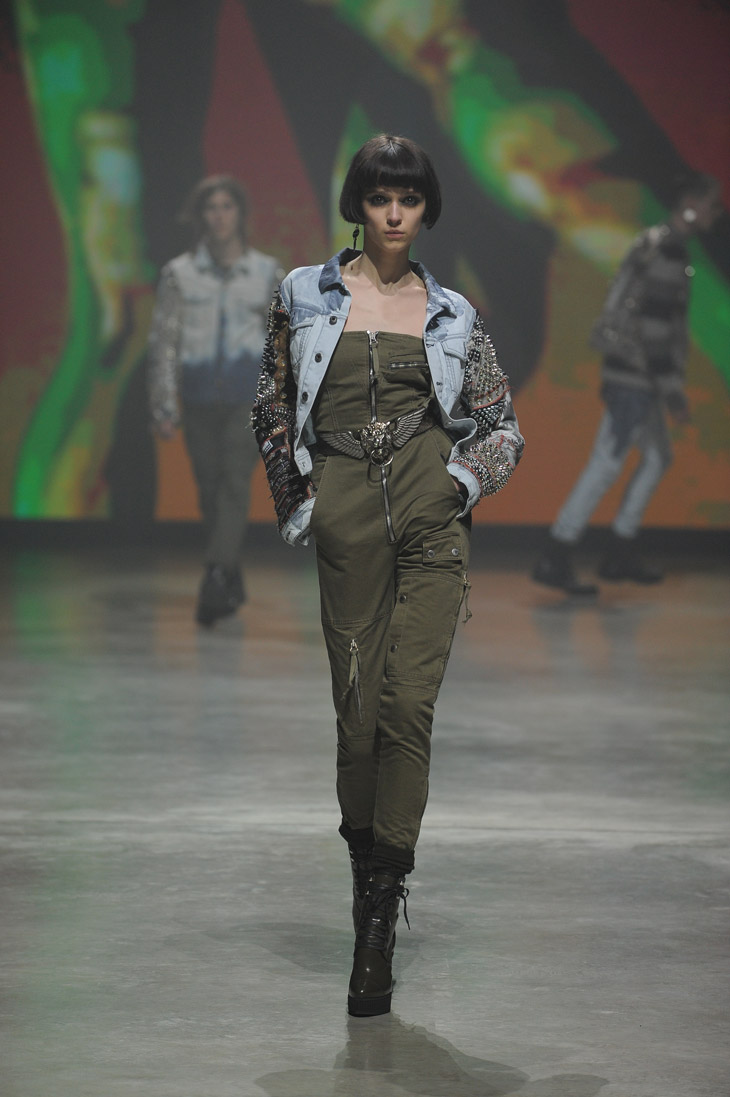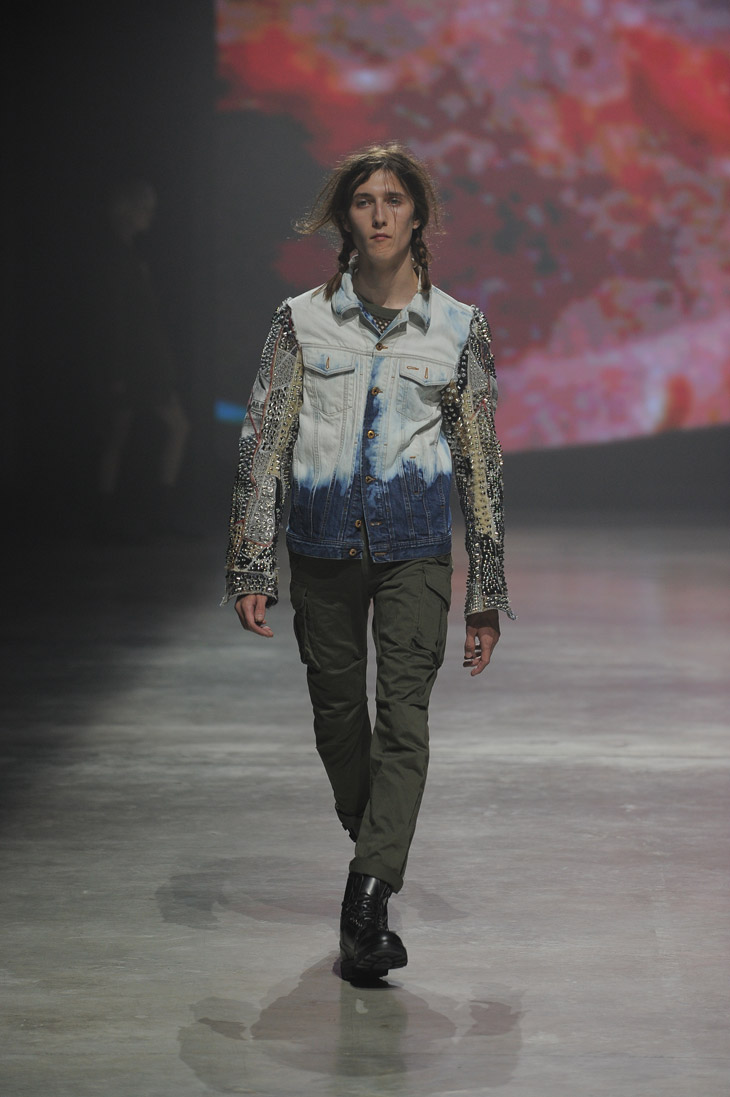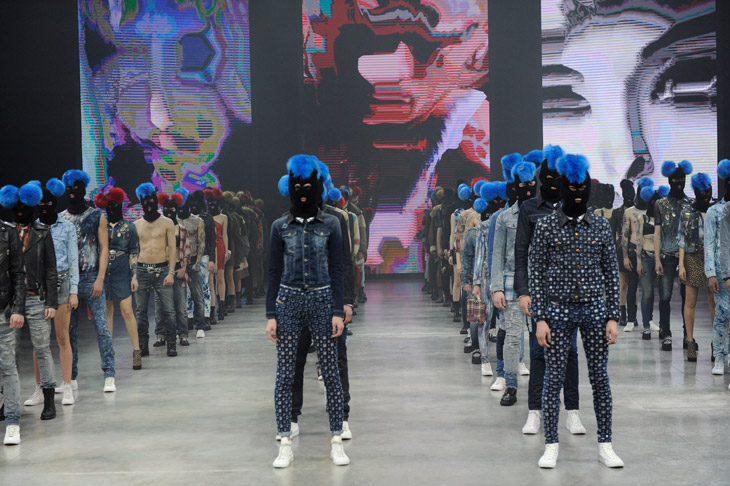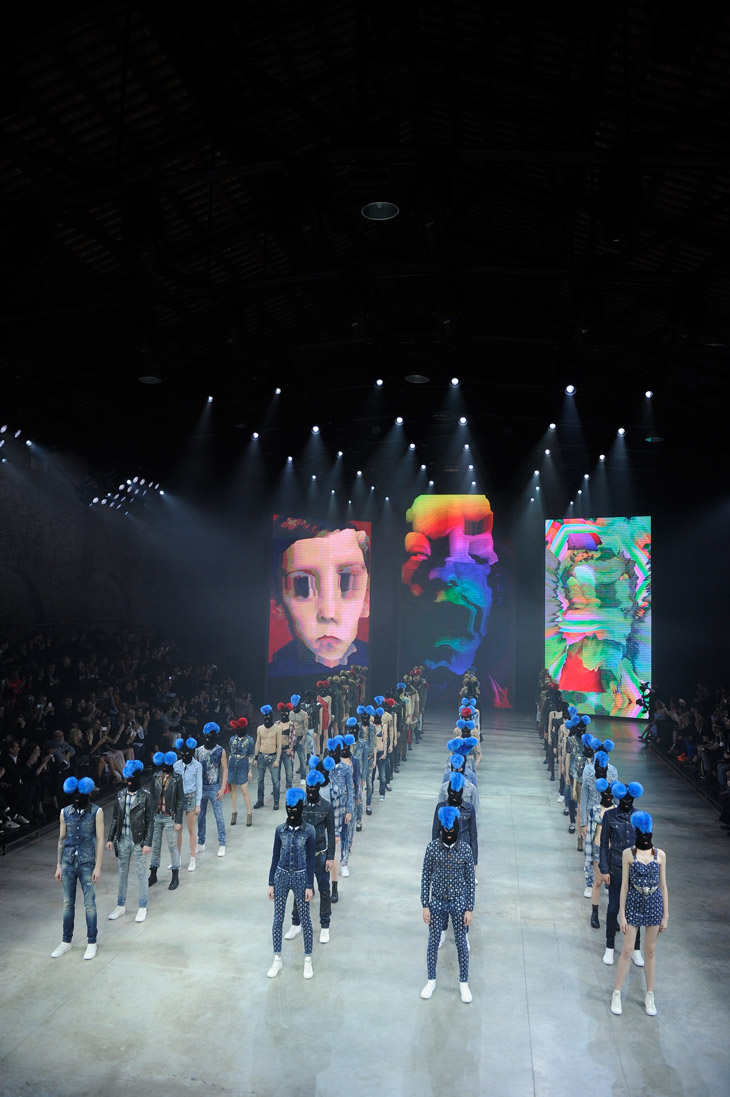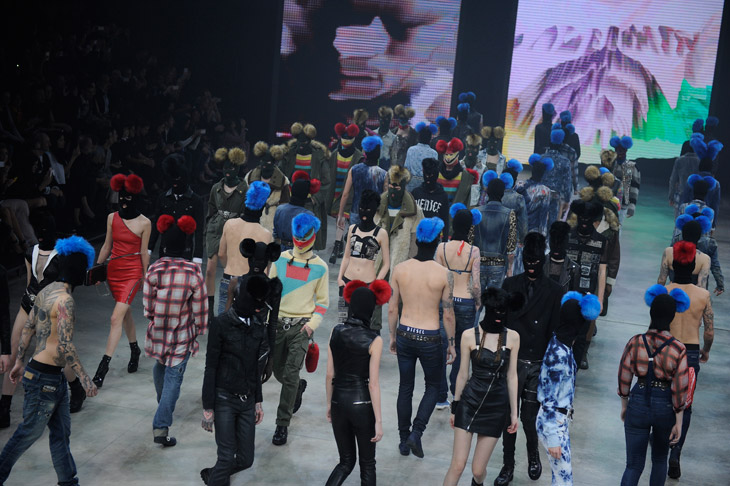 Models: Anastasia Ivanova, Brogan Loftus, Cyril Trehoux, Harleth Kuusik, Henning B, Jake Lucas, Kelly Mittendorf, Leo Mel, Lewis Chesson-Grieve, Lili Sumner, Lucian Cliffoth, Niall Underwood, Nykhor Paul, Philip Kesselev, Ringo Lukas, Robbi G, Ruby Jean Wilson, Sebastian Ahman, Sylvester Ulv Henriksen
Website: www.diesel.com