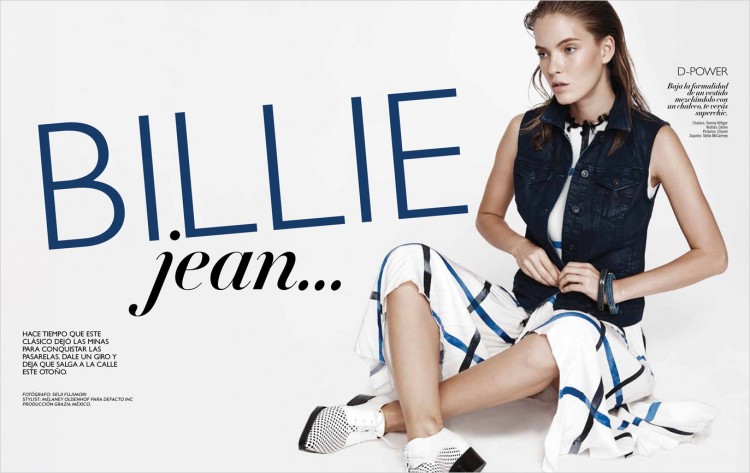 Fashion photographer Seiji Fujimori captures the stunning new Grazia Mexico with the gorgeous Anastasia K from Next Models. The denim focused story features pieces from Chanel, Celine, Stella McCartney, Dolce&Gabbana, Calvin Klein, Proenza Schooler, Tommy Hilfiger, and DKNY among other all selected by fashion stylist Melaney Oldenhof at Defacto Inc.
Entitled Billie Jean story also features hair styling from Tetsuya Yamakata at Defacto Inc and makeup by makeup artist Tatyana Makarova at Walter Schupfer. Manicurist Holly Falcon at Kate Ryan, casting and production Roger Inniss at Boom Productions Inc.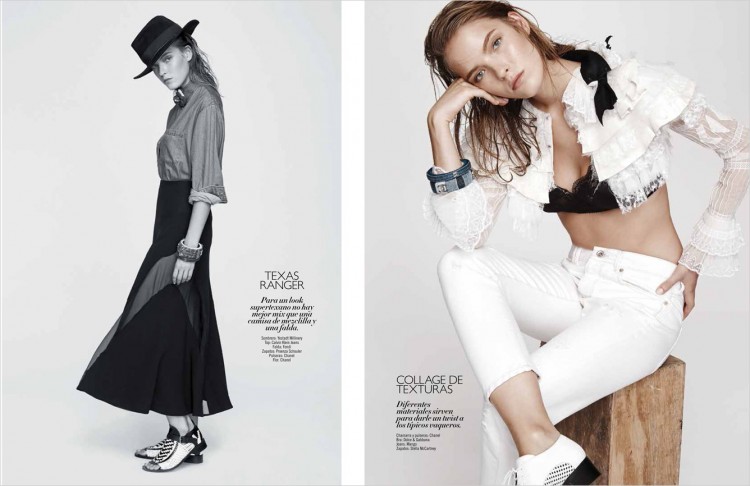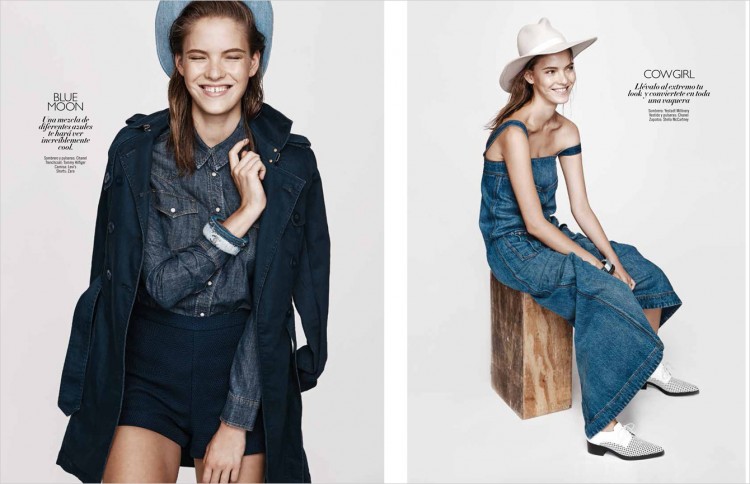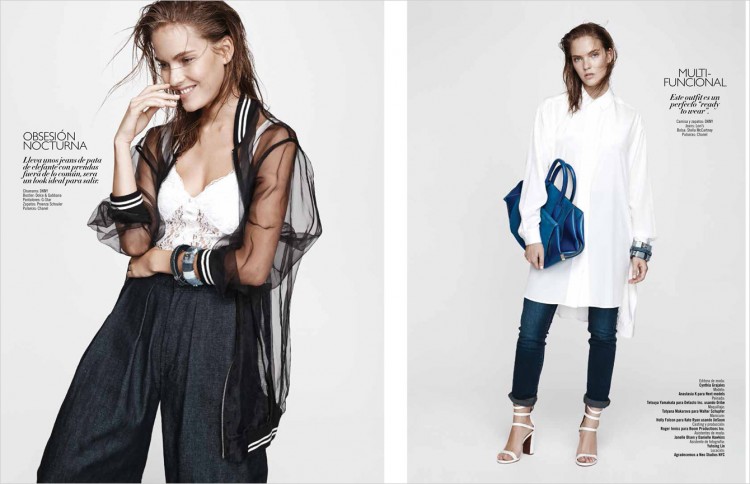 For more of Seiji's work log on to www.seijifujimori.com.