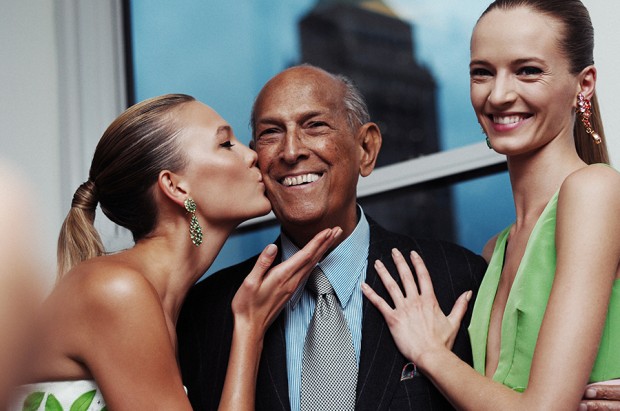 Fashion designer Oscar de la Renta has passed away Monday evening at the age of 82, the news was confirmed late last night by the designers press room. The legendary designer will stay remembered for his showstopping red carpet gowns as well as his always elegant take on women's daywear. Oscar was favorite of celebrities, socialites and first ladies, his creations often left millions of ladies dreaming of an Oscar de la Renta gown.
Coming fro the Dominican Republic his journey started in the 1950s where he started working as an assistant to one of the iconic fashion designers, Cristobal Balenciaga. Mr. de la Renta has embraced Balenciaga's approach to volume, often seen in his pieces to this day. After Balenciaga, the fashion scene took Mr. de la Renta to design at fashion houses such as Balmain and Lanvin. While the first lady Michelle Obama is a fan, the designer was also favorite of Jacqueline Kennedy Onassi, and is worn today by the iconic ladies such as Beyonce, and Sarah Jessica Parker.
We are starting this day going through the archive of the designer, continue below for some of favorite Design Scene Oscar de la Renta Moments.
DE LA RENTA CAMPAIGN HIGHLIGHTS
De la Renta's campaigns have helped the new generation of top models take on the supermodel stardom. The chic images have elevated the careers of top model girls such as Karlie Kloss, Patrycja Gardygajlo, Candice Swanapoel, Anna Maria Jagodzinska, and Emily Didonato among many other.
COVERS AND EDITORIALS
The famed gowns also were a regular on covers of American and international editions of VOGUE, as well as W Magazine, Vanity Fair and many more. The editorial images featuring de la Renta piecea would always easily give that much longed-after dreamy sentiment to an image.

Supermodel Coco Rocha and modelling's queen of the social media taking the internet by storm with her gif-mania in this stunning gown from the designer.
DE LA RENTA RUNWAY AND RED CARPET  MOMENTS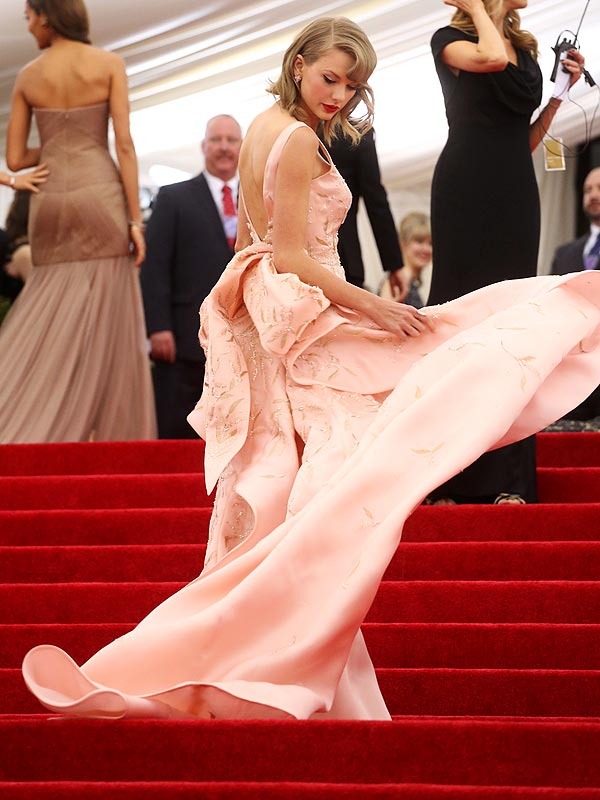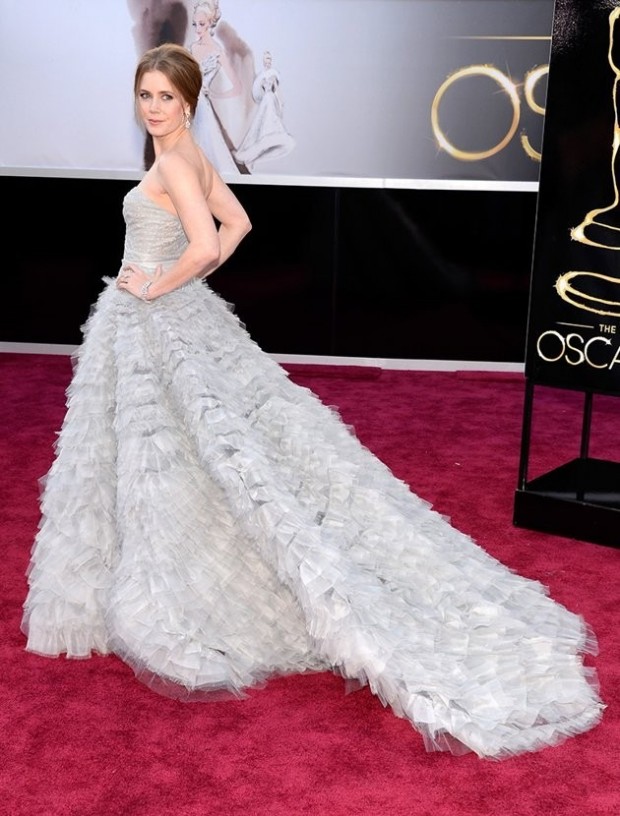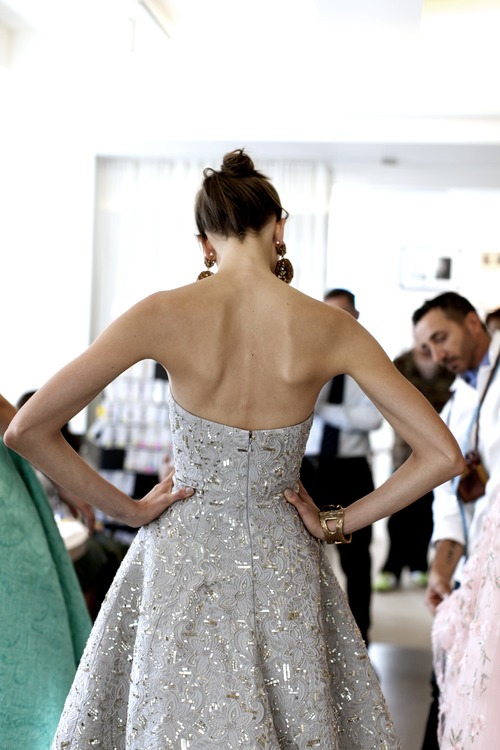 Both red carpet and runway seasons could not end or start without the creations from the designer, his gowns easily made the Hollywood dream live on, while his fashion shows were simply the best of New York Fashion Week.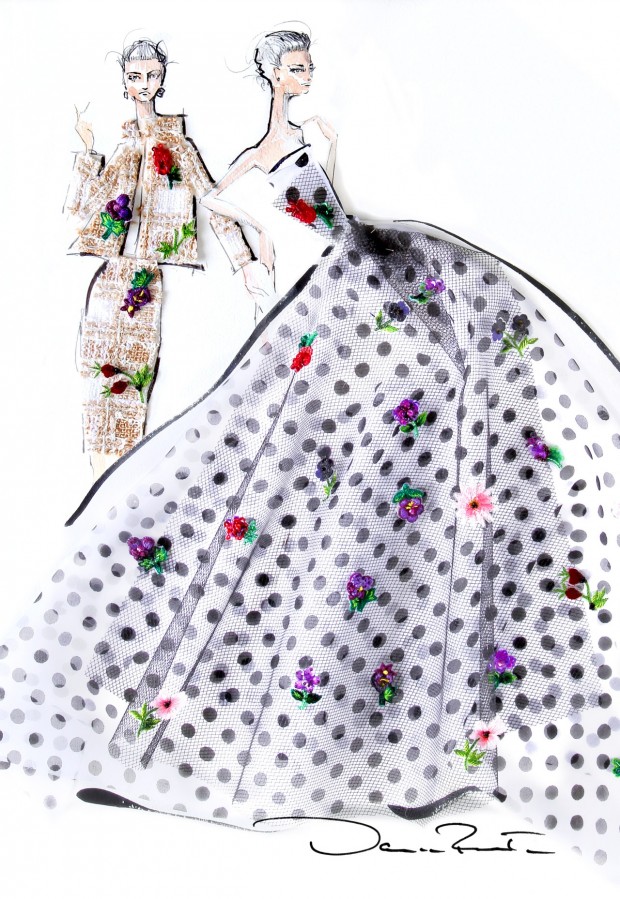 For more of the designer browse through Oscar de la Renta archive on Design Scene.