Fast and Fabulous story captured exclusively for Design Scene by fashion photographer Daniele Rossi (Paola Sciarretta) with top model Kristina Salinovic styled by Emily Lee (Freelancer Artist Agency). The upbeat session features young-full and elegant pieces from the likes of Giuseppe Zanotti, Gaetano Navarra, Strenesse, Marina Yachting, Elisabetta Franchi, Chanel, Loro Piana, Annie P, Gherardini, Leitmotiv, Alexis Mabille, and Missoni among other.
Hair styling courtesy of hair stylist Mimmo Di Maggio at Freelancer Artist Agency, and makeup by makeup artist Giovanni Iovine at W-M Management using Nars Cosmetic. Stylist assistant Ploy Rungsrithananon. Kristina is represented by Elite Models in Milano as well as Paris, London, and Stockholm.
For more of the session continue below: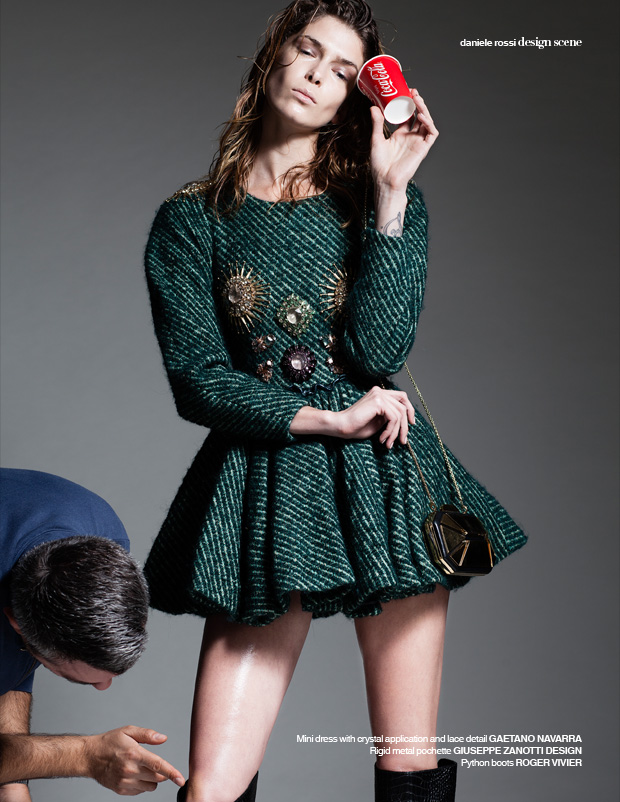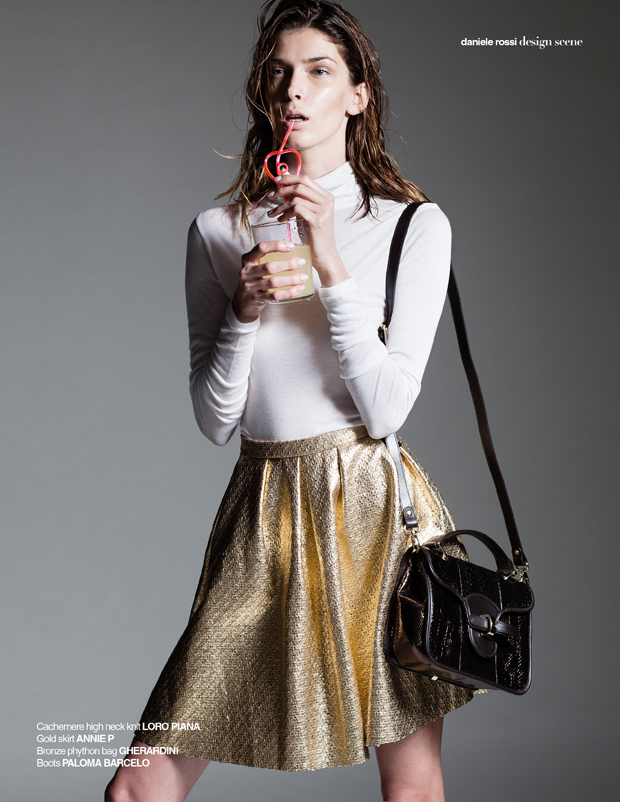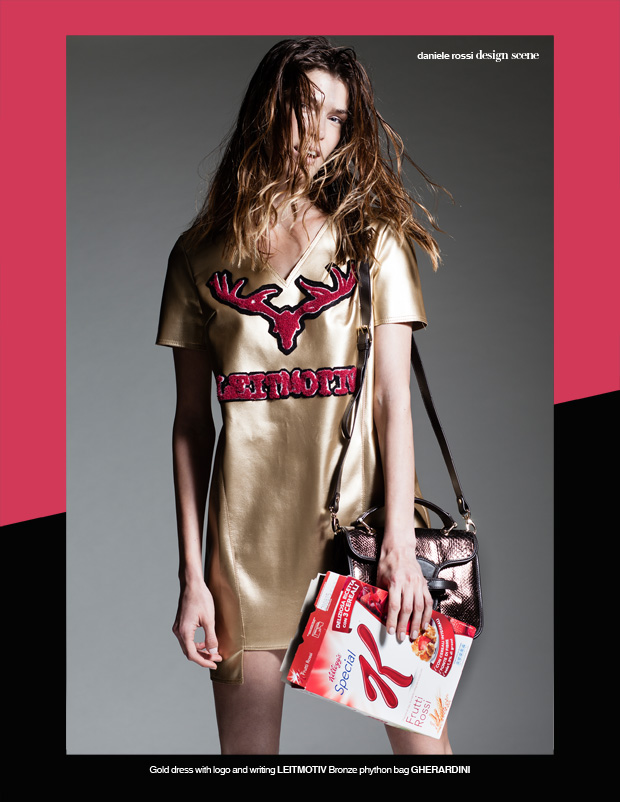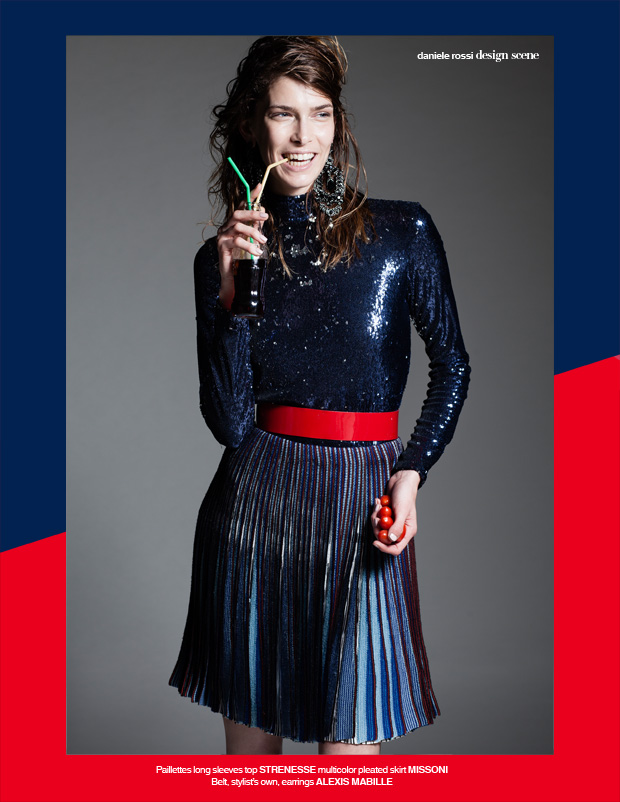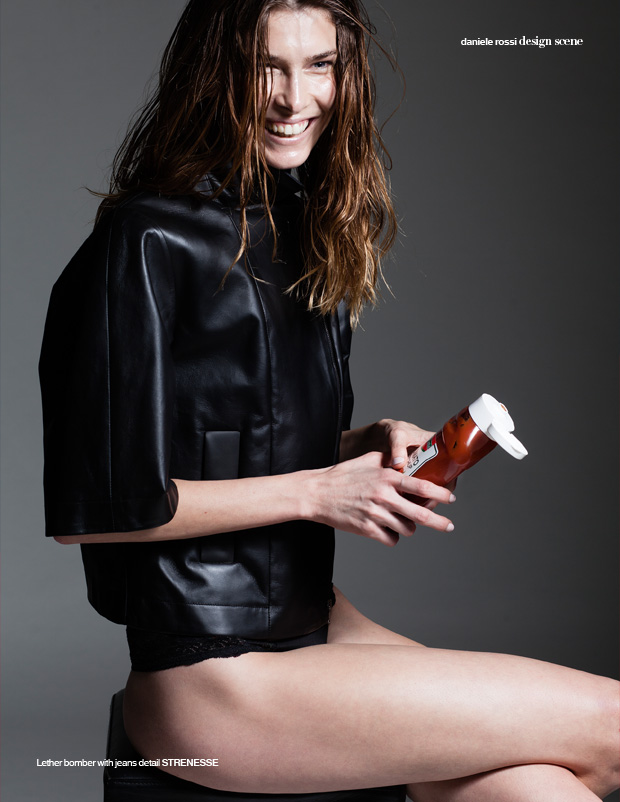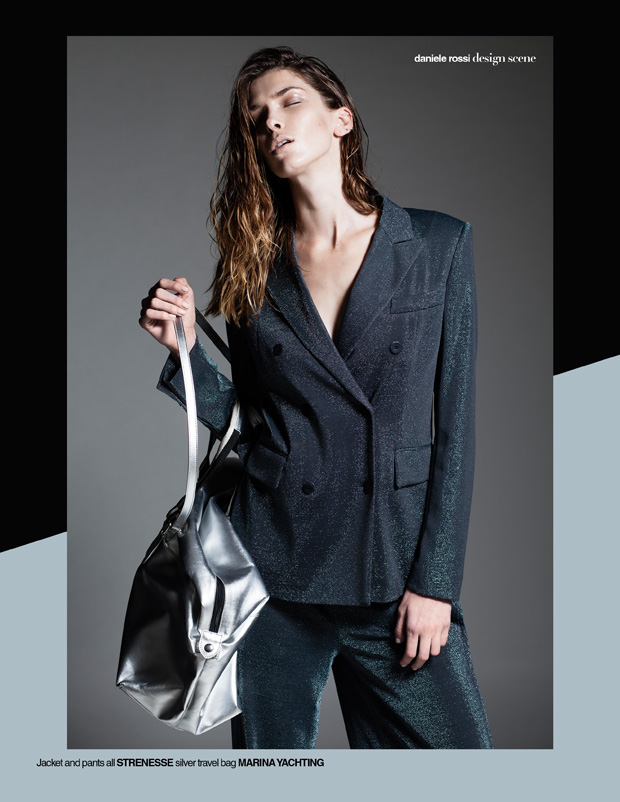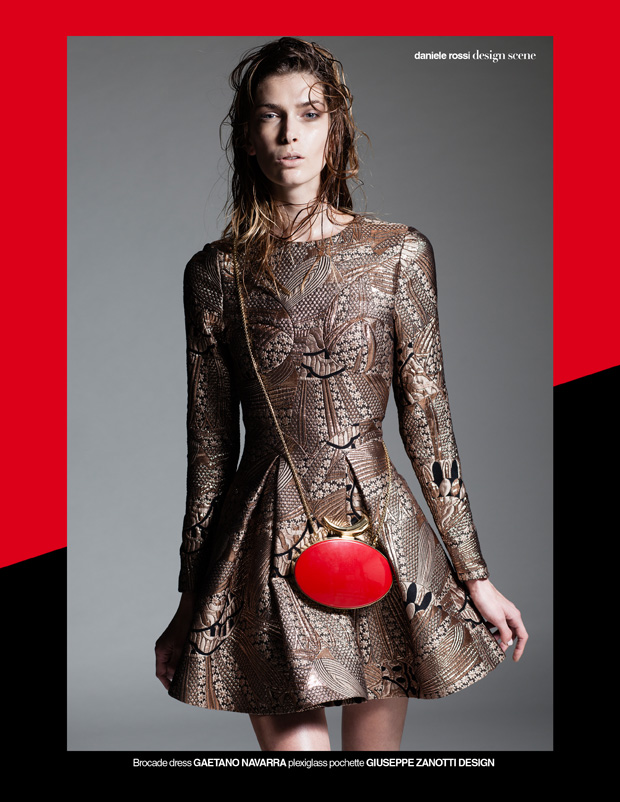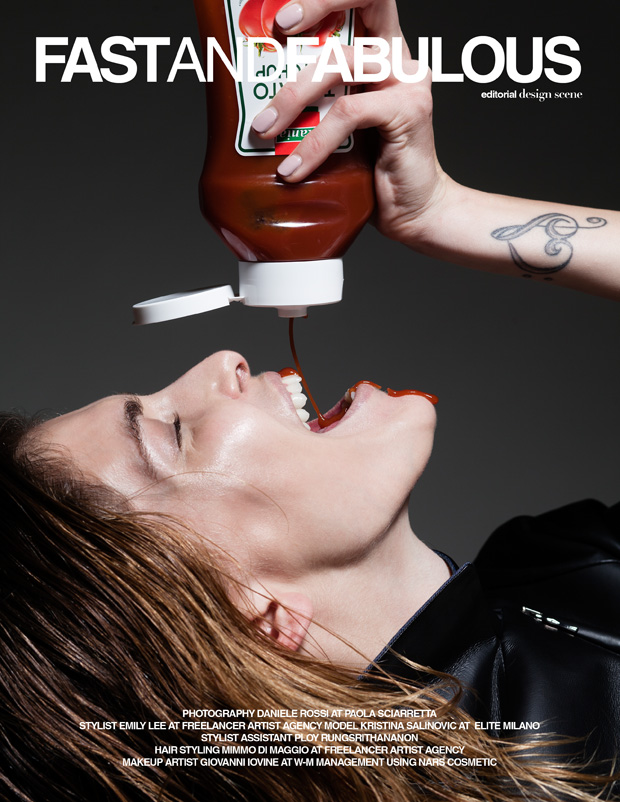 To discover more of Daniele's and Emily's work log on to www.emilylee.net + www.danielerossi.eu.