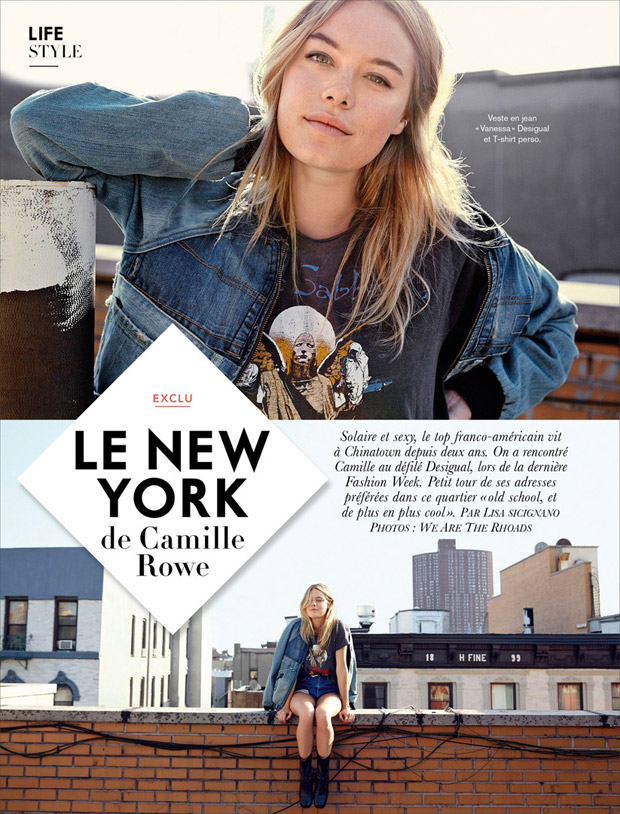 Top model Camille Rowe teams up with photography duo We Are The Rhoads (Sarah and Chris Rhoads) for Le New York de Camille Rowe profile story coming from the pages of the latest edition of Glamour France.
"It's awesome over there. We're not locals to New York by any means, but it was cool to go around with her as a local in her neighborhood. It's cool because it made New York feel small for a second." – Sarah on visiting Camille Rowe's NY neighborhood.
We Are The Rhoads photographers are represented by Bernstein & Andriulli.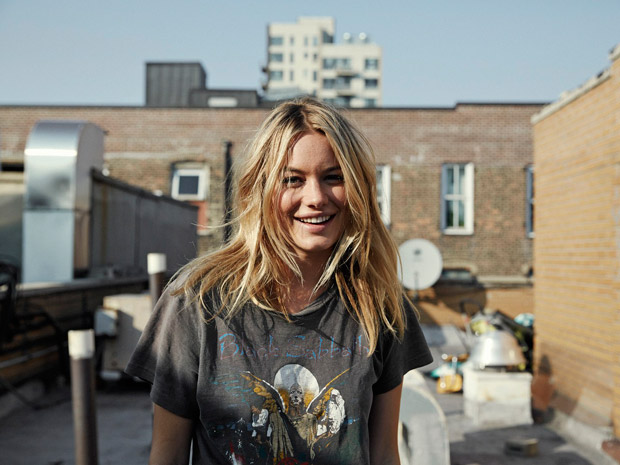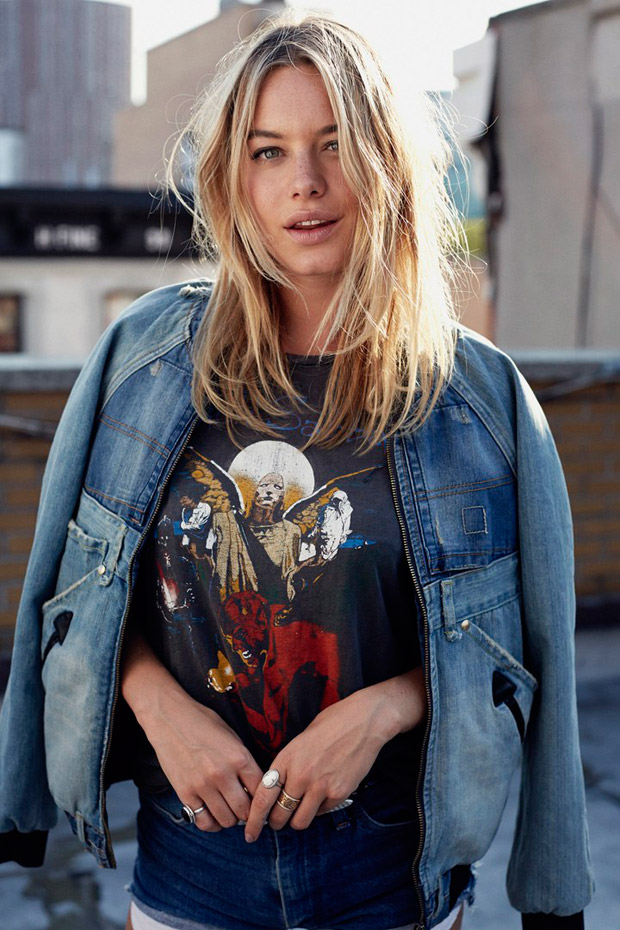 Images courtesy of Bernstein & Andriulli –
www.ba-reps.com