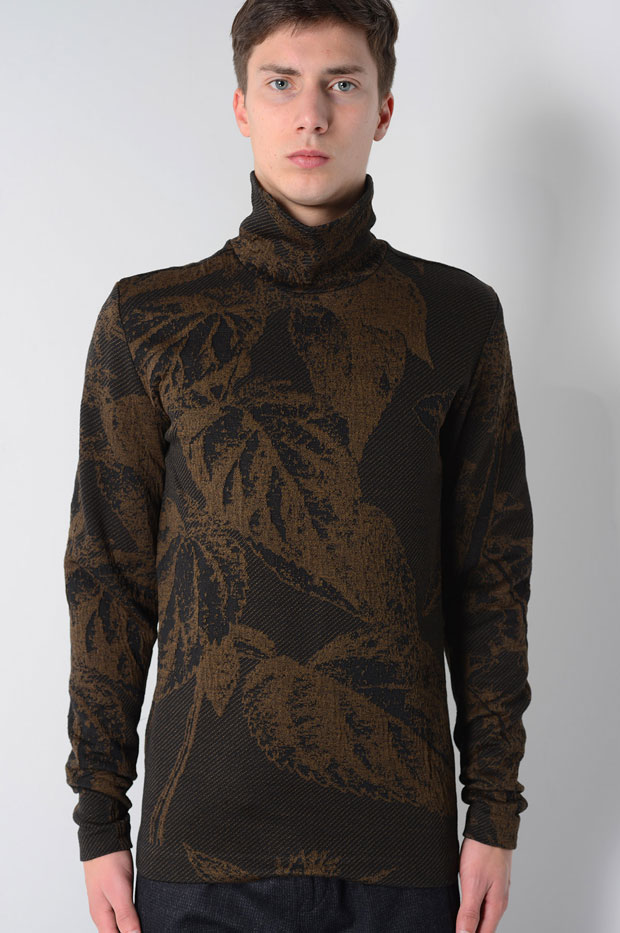 Stephan Schneider is one of the designers who might be under the radar, but is surely worth keeping an eye on. Wrong Weather has selected some of the best pieces from the up and coming Belgian designer in their fall winter 2014 selection.
Stephan's winter 2014 collection comes with 'at both ends' title which started from the well known idiom "don't burn the candle at both ends". This at the same time describers designer's approach to fashion, Stephan is known for his focus on the true essences of clothing in mind, both in his men's and women's collections.
The earth toned fabrics and colours used for the season both tie in the urban vibe as well as the sens of great outdoors. Schneider was also inspired by the symbolic meaning of the various moments when candles are actually used. Even tho obsolete, candles are still used by us, often daily – which easily explains the designers refined approach to the classic meanswear lines and shapes. His previous collections found inspiration in our surrounding, exploring prints and patterns coming from pieces such as carpets or marble materials. The next season is inspired by nature, to be exact the very green specter of flora.
For more of winter pieces from Stephan Schneider menswear collection now at Wrong Weather continue below: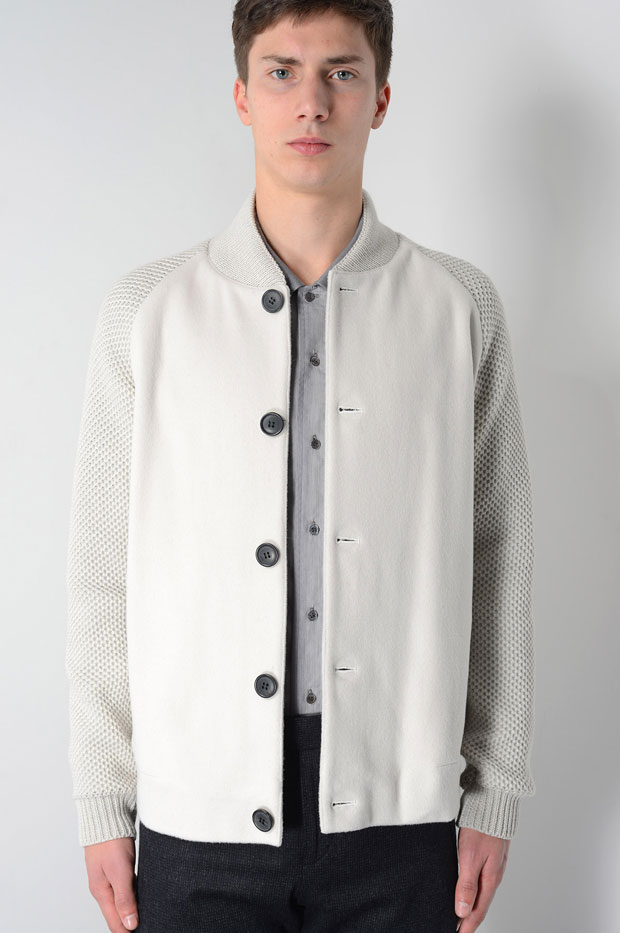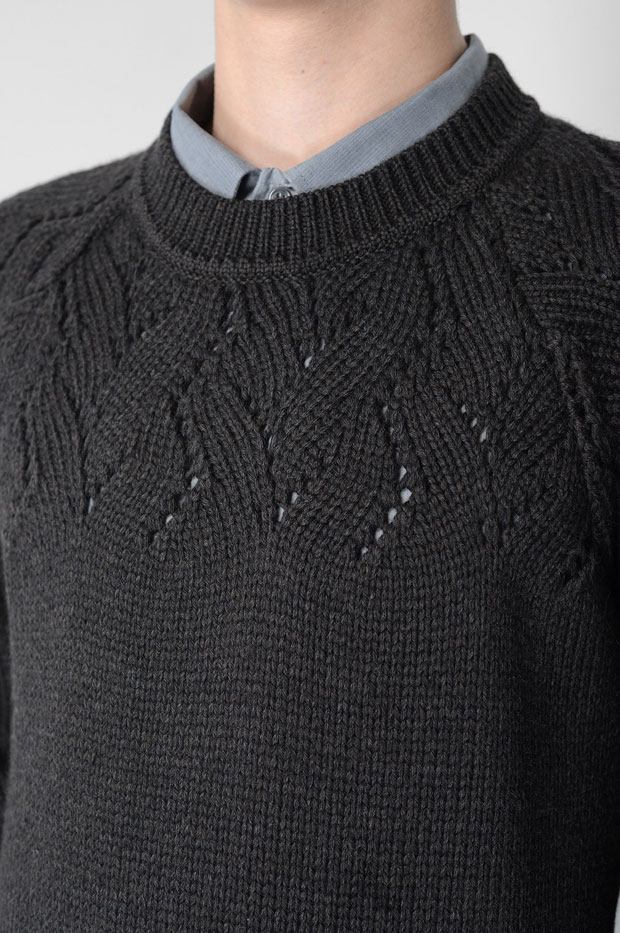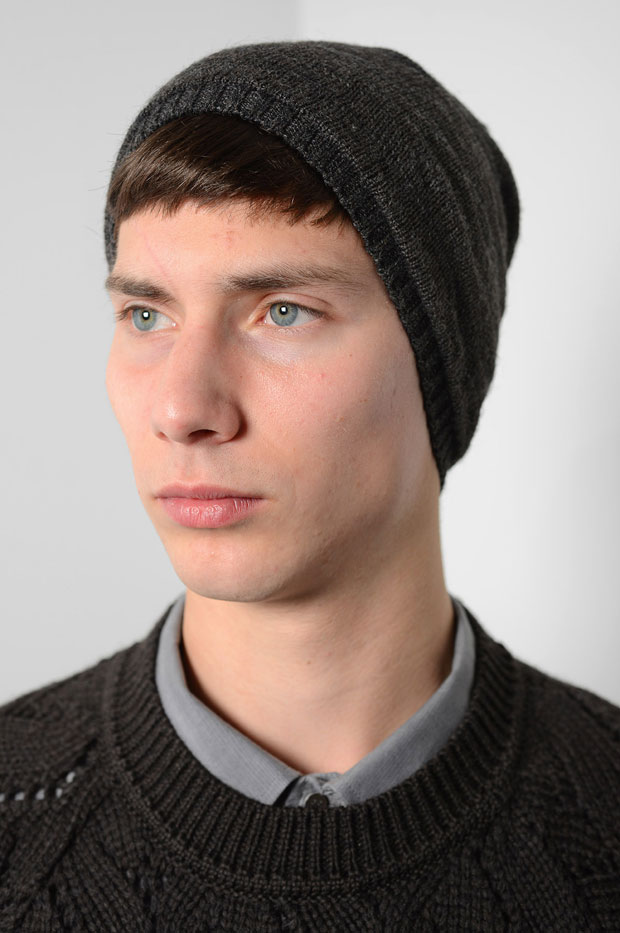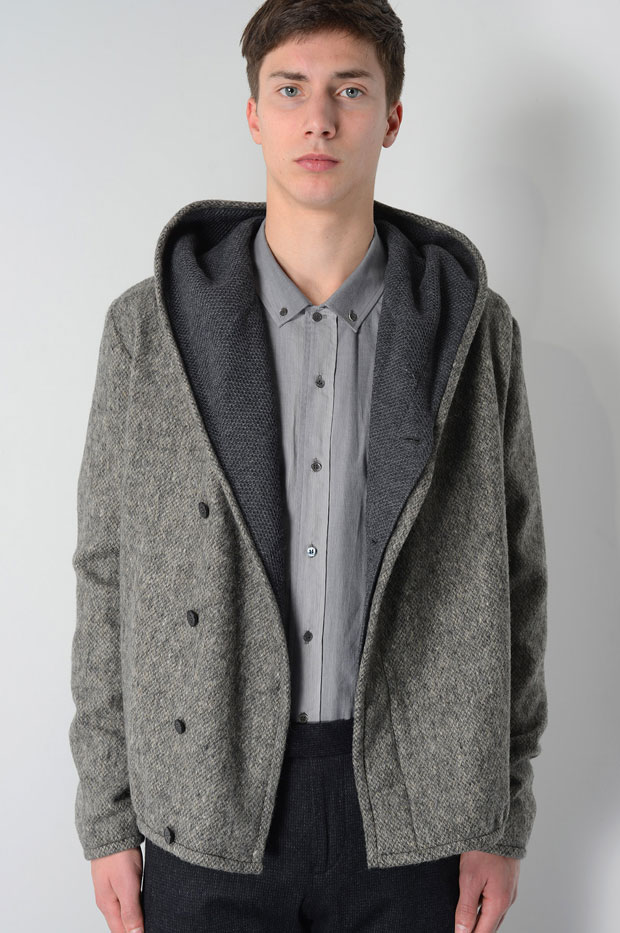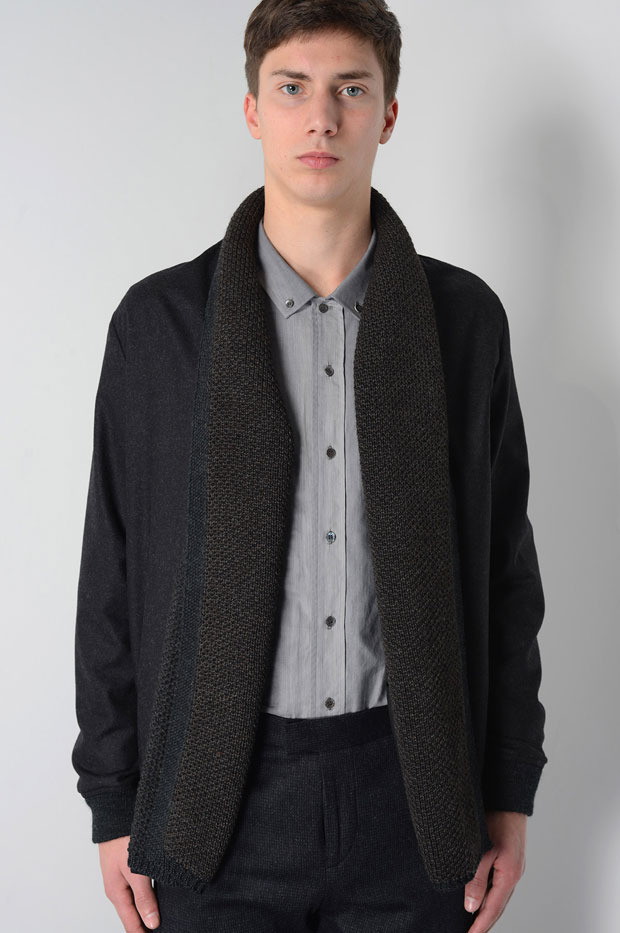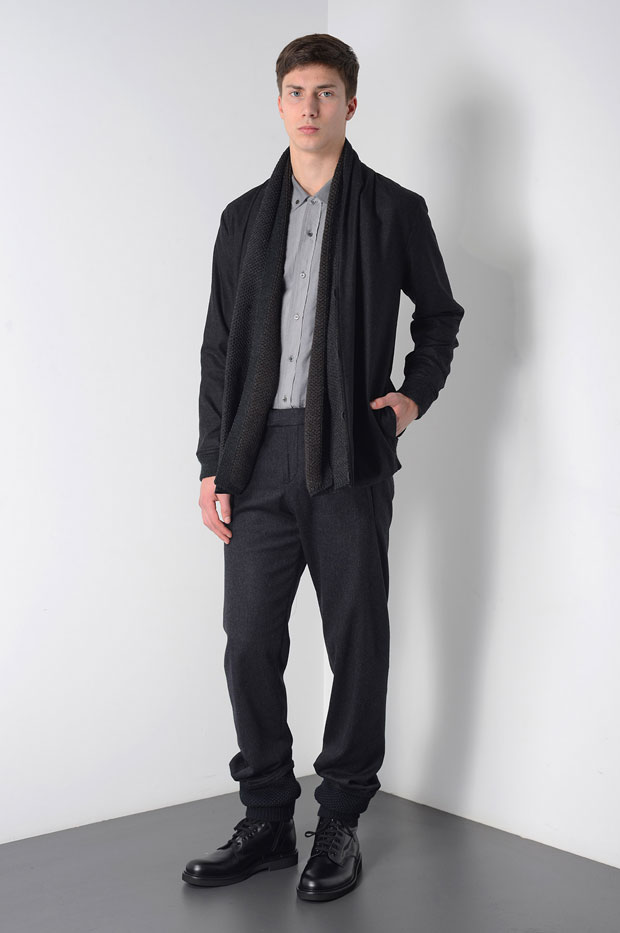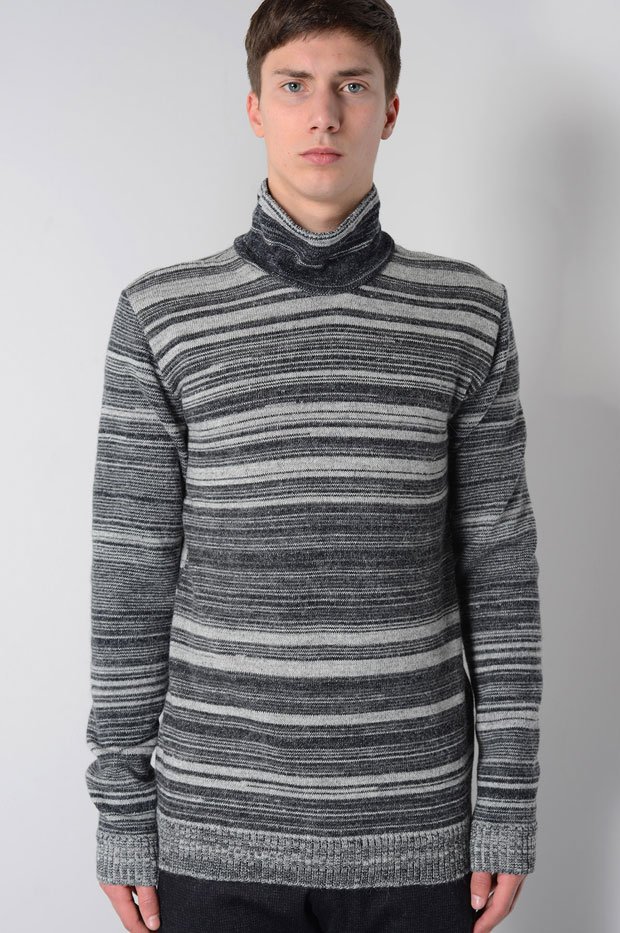 Find more Wrong Weather on Design Scene.