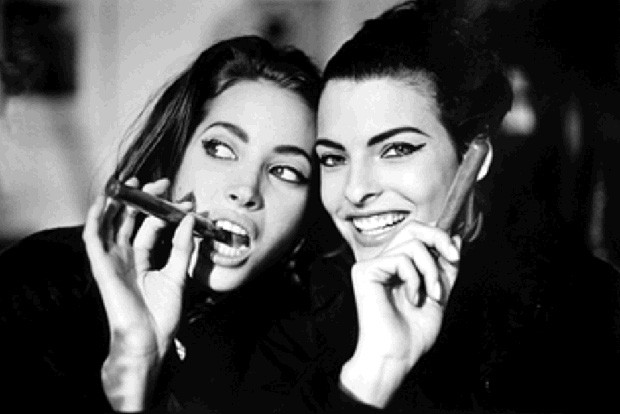 Galleria Carla Sozzani in Milano is preparing an exhibition of legendary fashion photographer Arthur Elgort. He has photographed the it list of the fashion scene and contributed to the pages of magazines such as VOGUE for decades. In front of his lens were supermodels such as Linda Evangelista, Helena Christense, Christy Turlington, Coco Rocha, Karlie Kloss and many more.
The photographs of Arthur Elgort created a sensation in his 1971 debut in British Vogue when a breath of fresh air wafted into the world of fashion photography featuring models with freedom of movement, natural light and reportage influence. His free and easy style freed his models to move. His young and pretty models wore less make-up, were more casual and lively and moved about freely in outdoor locations such as city street, pools, and beaches which characterized his style. Arthur quickly became one of the best known and most emulated photographers. The risks that he took with his fashion pictures changed the industry and their ideas of what a 'fashion' photo was and opened up the possibilities of what fashion photography could be. – from Galleria Carla Sozzani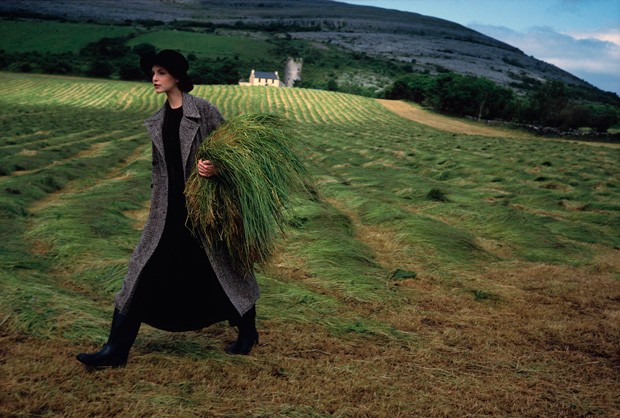 Milan audience will have Mr. Elgort's The Big Picture story on display from February 6th to April 6th, 2015 at Galleria Carla Sozzani, Corso Como 10 – 20154 Milan, Italia. See some of our favorite Arthur Elgort images below: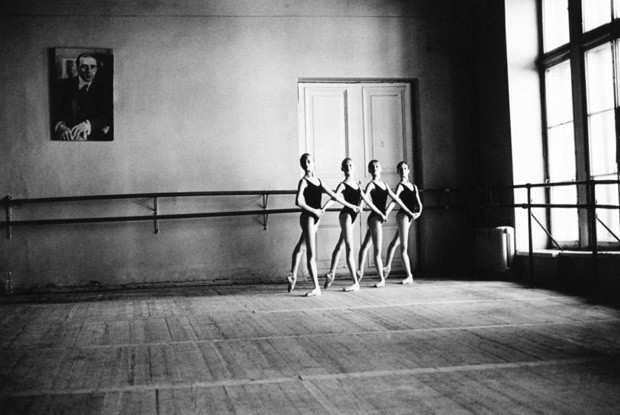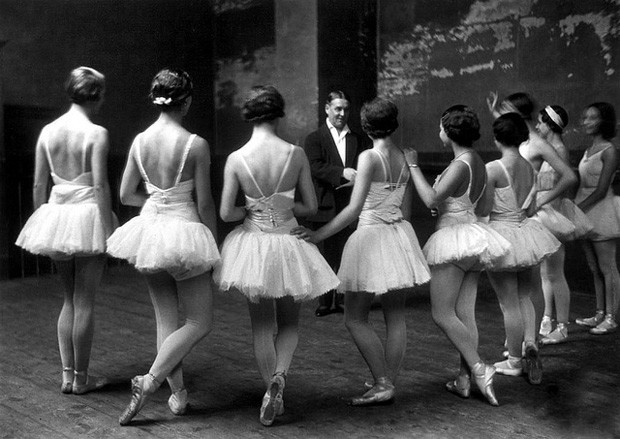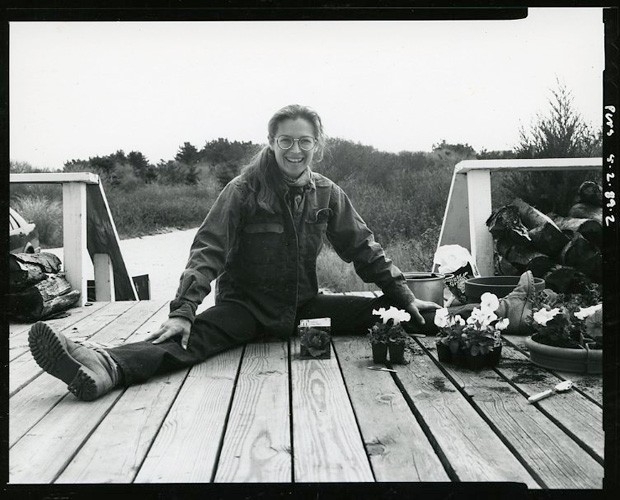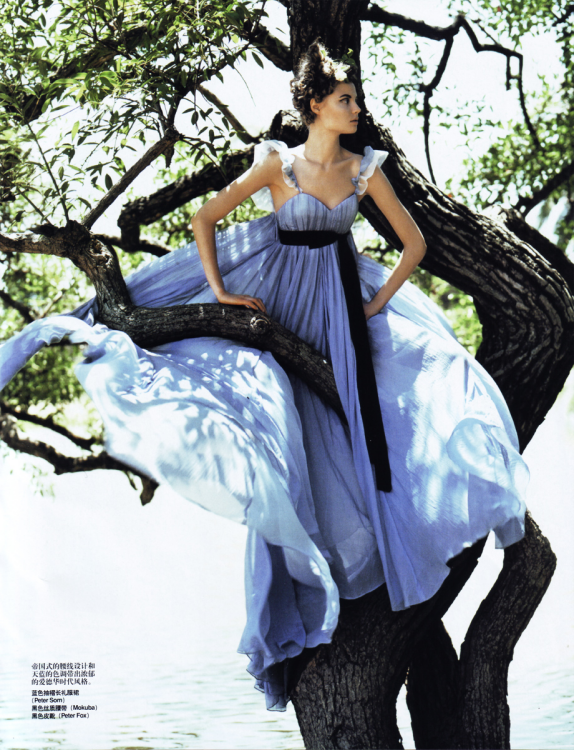 Galleria Carla Sozzani, Corso Como 10 Working Hours
Everyday, 10.30 am – 7.30 pm
Wednesday, Thursday 10.30 am – 9.00 pm
Web: www.galleriacarlasozzani.org.