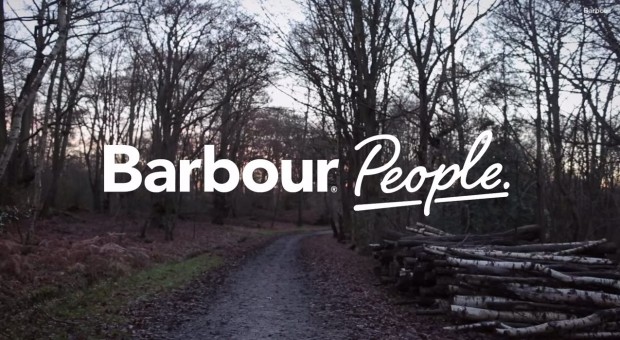 British weather makes outerwear a very important part of your outfit, that is where Barbour and Barbour People come into one story. The collection of images and videos made in the past three years by the British outerwear label Barbour shows a range of people wearing their outfits.
Barbour People selected, artists, musicians, festival goers, or simply in a street style manner people wearing their Barbour.
Whatever your Barbour means to you, it's how you wear it that makes it your own. Celebrating the style of a million different people with one shared love: Barbour People. – from Barbour
Two people who caught our eye are artist and painter Emily, who wears her Barbour often outdoors where she creates her art. As well as David a singer, composer and songwriter in two bands Stranger Or The Plane and Six Toes. David also wrote the original score for the series of short films created by the British label.
In the videos below Meet Barbour People – David and Emily.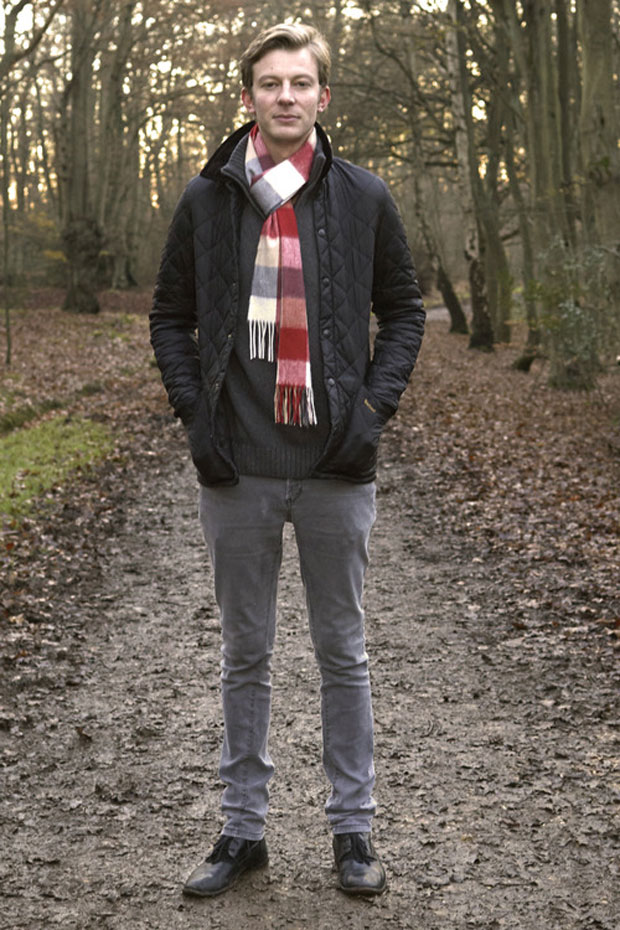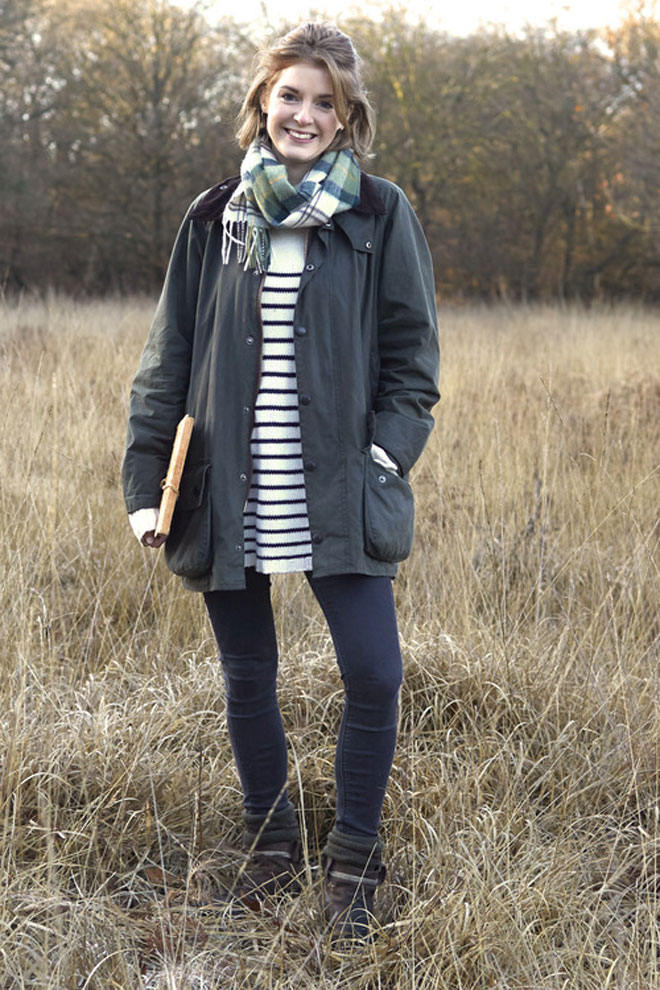 Something more about Barbour? Coming from J. Barbour & Sons Ltd. it is a British luxury fashion label founded back in 1894, they are knowing for designing and creating weatherproofed outerwear. Today their collections hold a full range of ready to wear – leather goods, men's and women's accessories as well as a childrenswear line. One of their most known pieces is the iconic waxed cotton jacket, in fact Barbour Jacket is a synonym to any waxed-cotton jacket around the world nowadays.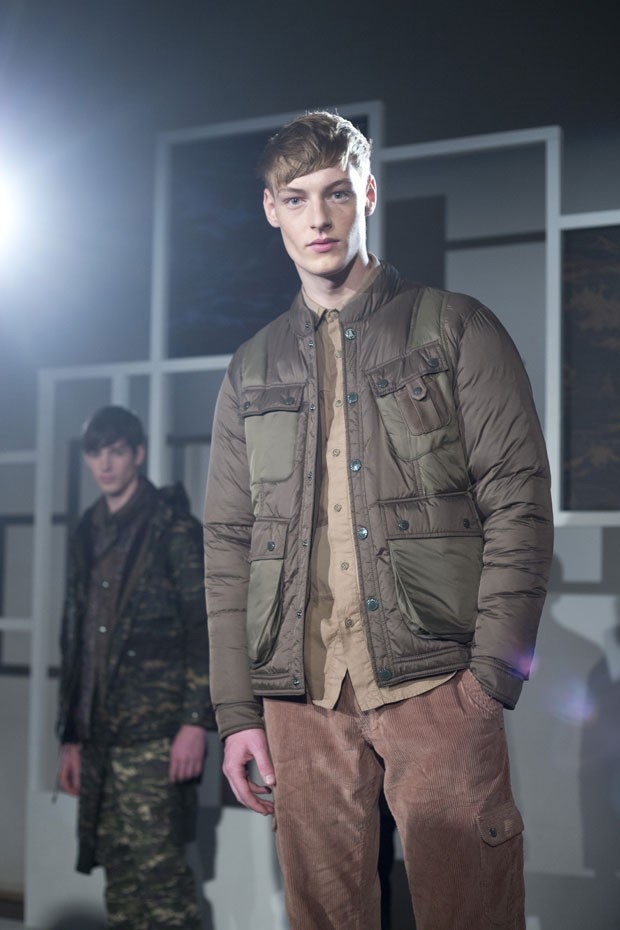 Previously we caught up with the iconic outerwear house at the latest London Collection's Men (photo above).
FOR MORE OF BARBOUR PEOPLE LOG ON TO barbourpeople.tumblr.com.