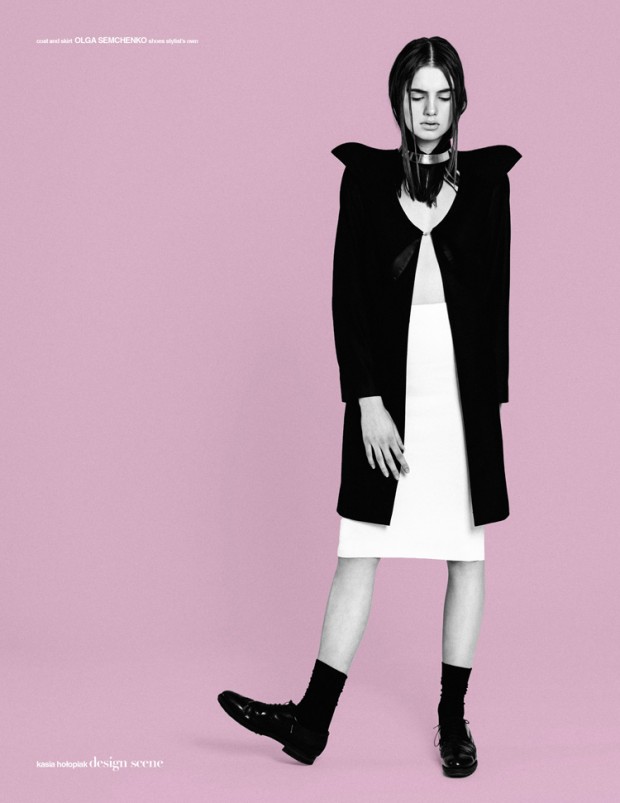 The online fashion retail industry is popular among investors and venture capitalists for its huge potential, promise of sustainable revenues, and numerous expansion options. Online fashion appeals to customers seeking better value for money deals through a novel and personalised fashion experience.
A fashion brand – more than a clothing store!
It is very important for you to understand the difference between an online clothing store and an online fashion outlet. Clothing is about utility, functionality, and affordability. Fashion is about beauty, standing out in a crowd, and looking and feeling special. You are unlikely to succeed in creating a fashion brand if you simply focus on selling lots of clothes. You should consider the following factors and aspects if you intend to join the bandwagon and build a successful online fashion brand:
• Market research
Your brand's success or failure will depend on the quality of your market research. What is the USP of your brand? Is there existing market demand for the same? Do you have better opportunities in the foreign market? Can you start small and scale up with time, or should you seek financing to make a big splash from the start?
Quality market research will help you make informed decisions. Many established brands have a bigger following in foreign markets when compared to domestic markets. Remember, you will be operating in a world where there are no physical or geographical limitations or boundaries. Your research and analysis of the market should encompass all potential markets – domestic and foreign. If you struggle with this side of business, and want to focus on other aspects of your brand, get in contact with a specialist like Circle Research. They will help your brand's market research.
• Types of clothing to select
A look at popular online fashion brands reveals that success depends on providing the right fashion products and accessories for the target audience. A product range that is too extensive is unlikely to create brand awareness. Your choice of clothing should be consistent with your brand strategy. Every product put on sale should offer direct and clear benefits that other products would not offer.
Don't hesitate to implement out-of-the-box strategies when finalizing your product range. Inviting suggestions from your target audience may be a cool and fun way to spread word about your brand, even before commencing operations.
• Expand your product range
Fashion is not just about wearing good clothes. Perfumes, accessories, handbags, belts, shoes – there are many additional products that you can consider when setting up an online fashion store. Of course, you should be careful not to overextend yourself. However, don't be too conservative either. Customers will generally prefer a one-stop-shop as opposed to a store that has a limited range of products and options.
• Marketing and branding
Setting up an online fashion store involves lower inventory costs and virtually no overheads. However, breaking through the clutter, capturing your target audience's attention, and creating brand awareness can be a very slow and frustrating affair. This is why you should have a clear and functional branding and marketing strategy.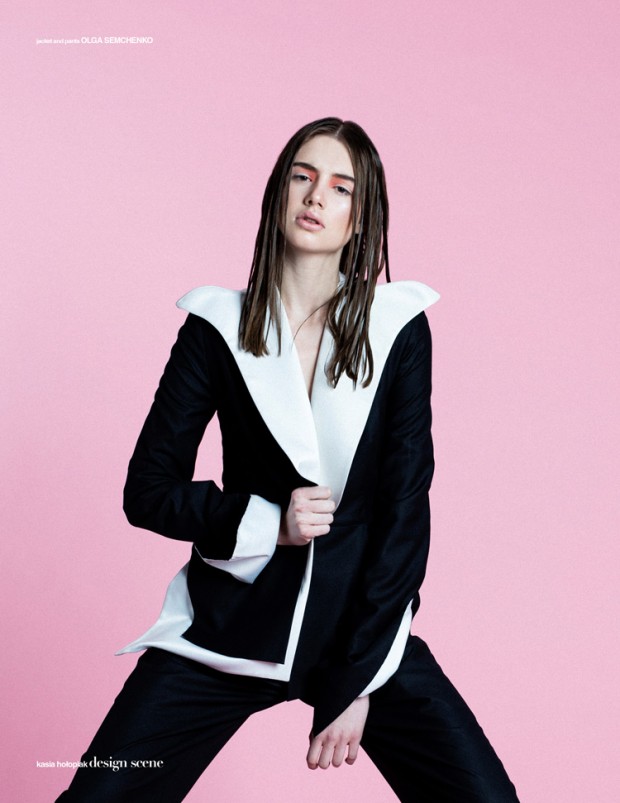 Make smart use of social media. Content is the most valuable currency in the world of social media. Don't just sell your products. Rather, focus on creating a truly unparalleled fashion experience for your visitors. You will observe that becoming a reputed source for fashion tips, advice, and guidance will automatically have a positive impact on your sales. Gaining traction on social media can be a time-consuming affair. This is why you should establish your presence on social media sites at the earliest.
• Online security
Would you visit a brick-and-mortar store where there is a high risk of your purse being stolen? Similarly, your online fashion brand will never take off if your visitors are scared of submitting their credit card details. Online security will be an extremely sensitive factor for your existing and potential clients. Starting out with a template-based website instead of a bespoke site may not make much of a difference in the end. However, your decision to ignore security technologies like open ssl will be disastrous for your fledgling fashion brand.
A smart entrepreneur knows when to utilise the services of experts. While in-house content creation for your site may prove to be a smart cost-cutting decision, adopting a DIY approach towards online security can backfire badly.
Online fashion brands – plenty of room for more
People all over the world are just beginning to realize the fantastic potential of the internet to serve as their source for fashion products and information. Focus on identifying the right market, create a comprehensive strategy, and focus on targeted execution to get your online fashion brand off the ground without any delays or hassles.
All photos above Nika by Kasia Hołopiak for Design Scene