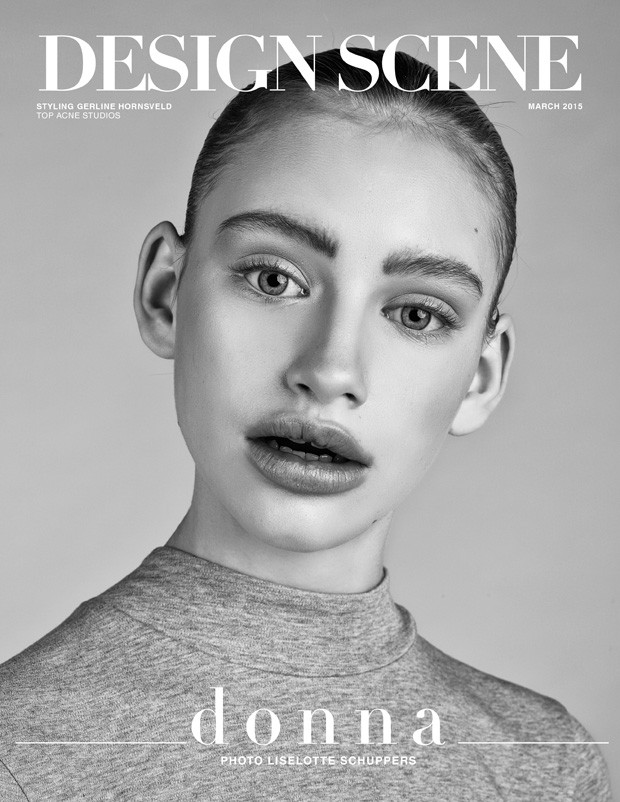 Donna V is the gorgeous new face starring in our latest DESIGN SCENE exclusive editorial masterfully photographed by fashion photographer Liselotte Schuppers. In charge of the elegantly prepared styling was fashion stylist Gerline Hornsveld at HMS Agency. Hair styling and makeup handled by Stef Ralbovsky at Annelies Tan for Redken/YSL.
For the session Gerline selected pieces from ACNE Studio, Dolce & Gabbana, Marni, The Boyscouts, Hugo Boss, Petit Bateau, REDValentino and Issa as well as jewelry from MTWTFSS  Weekday and Monocraft. Also thanks to Mytheresa and Net-a-Porter.
Donna easily one of the future faces of the modelling scene is represented by Fresh MM. For more of the story continue below: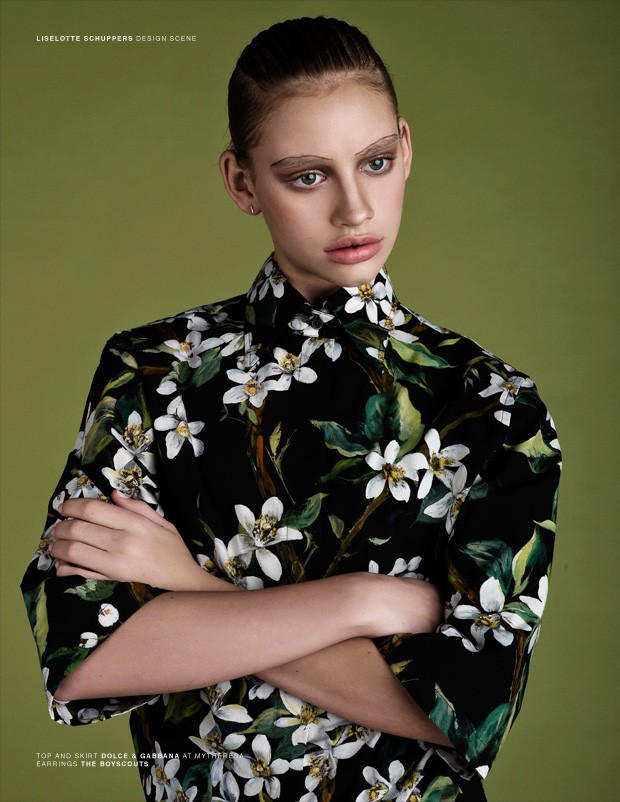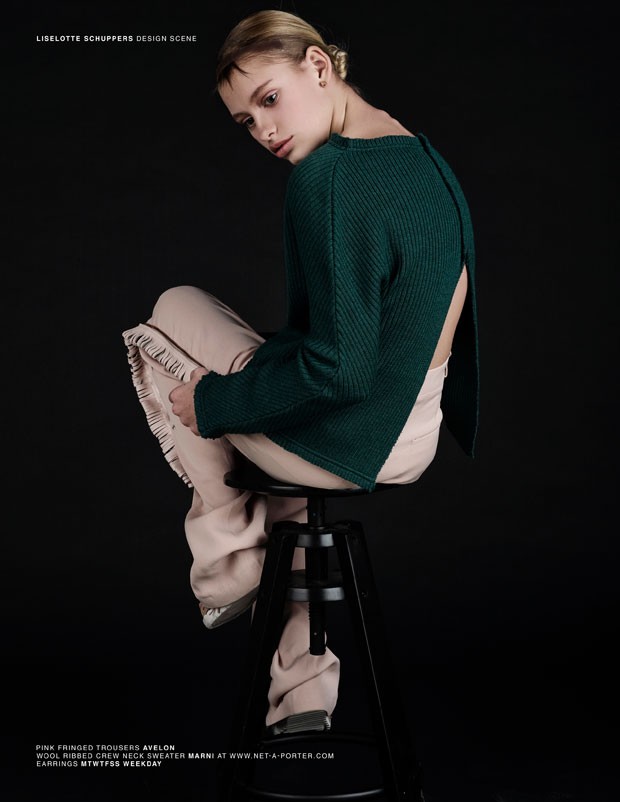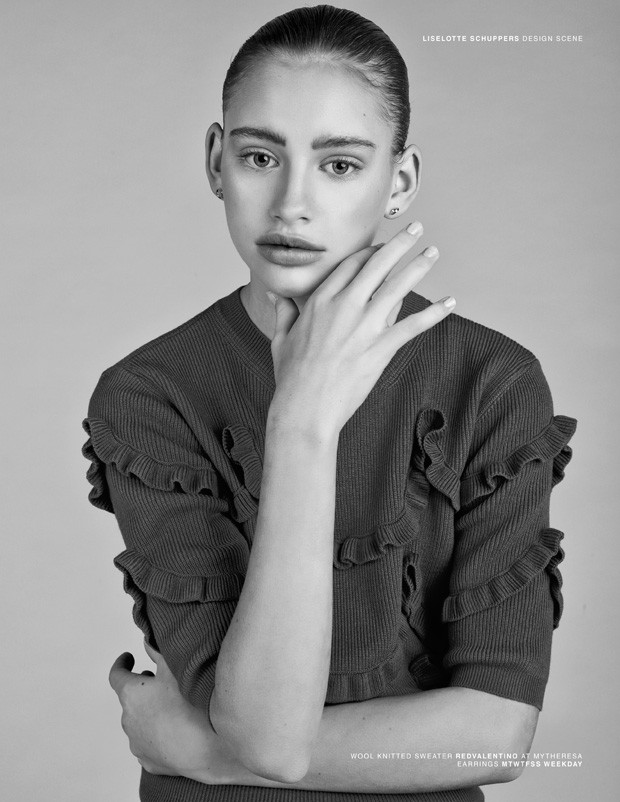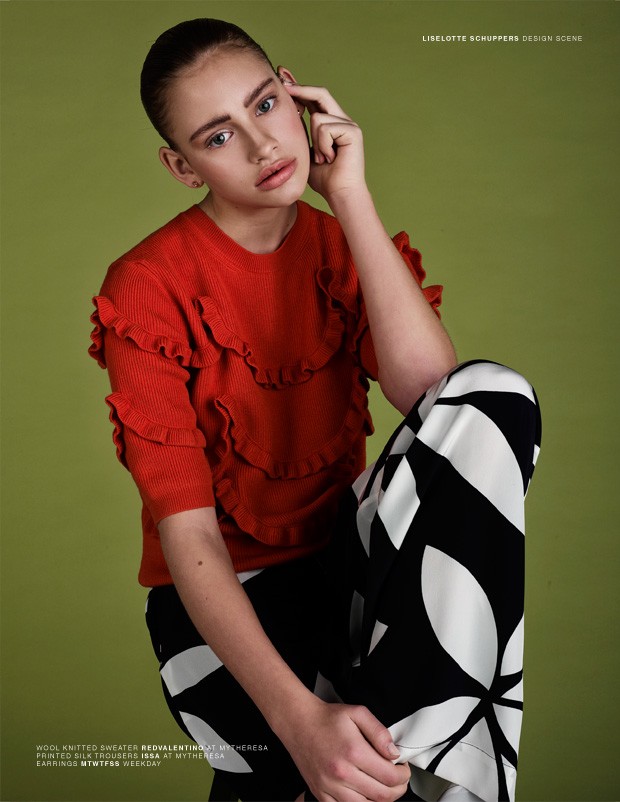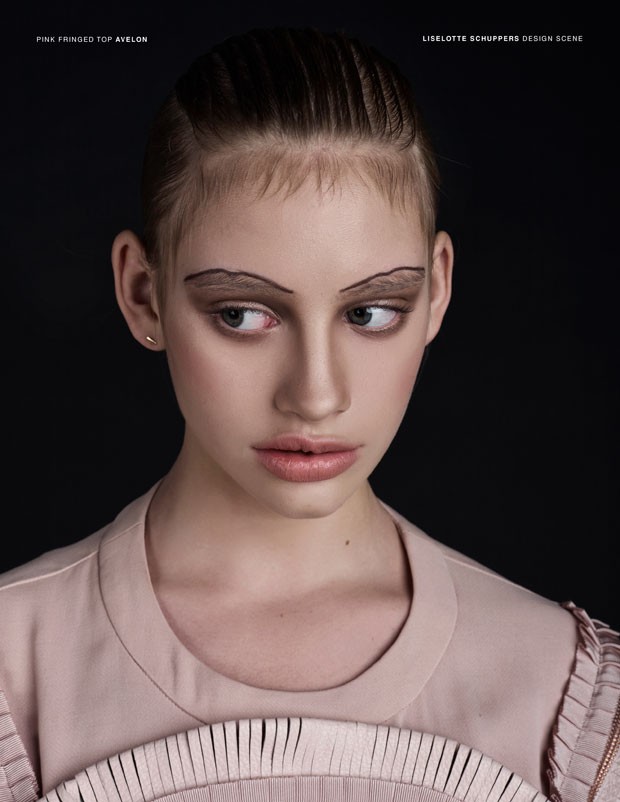 For more of Liselotte's work log on to www.fotolot.nl.