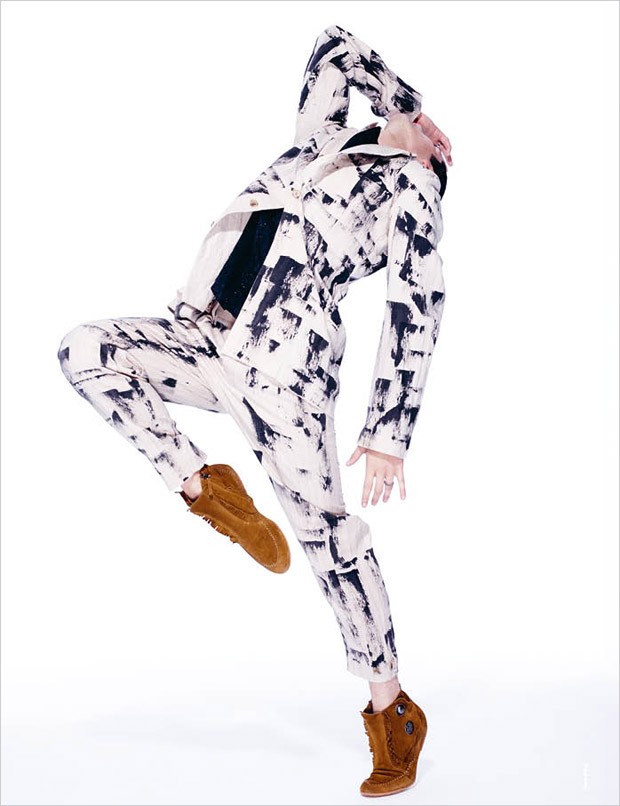 Supermodels Sean O'Pry, Emily DiDonato, Nicolas Ripoll, Sasha Luss, and Gigi Hadid team up for the Fashion Story #5 coming from the pages of Antidote Magazine's latest edition. In charge of photography was  Daniel Sannwald with  creative & fashion direction from Yann Weber.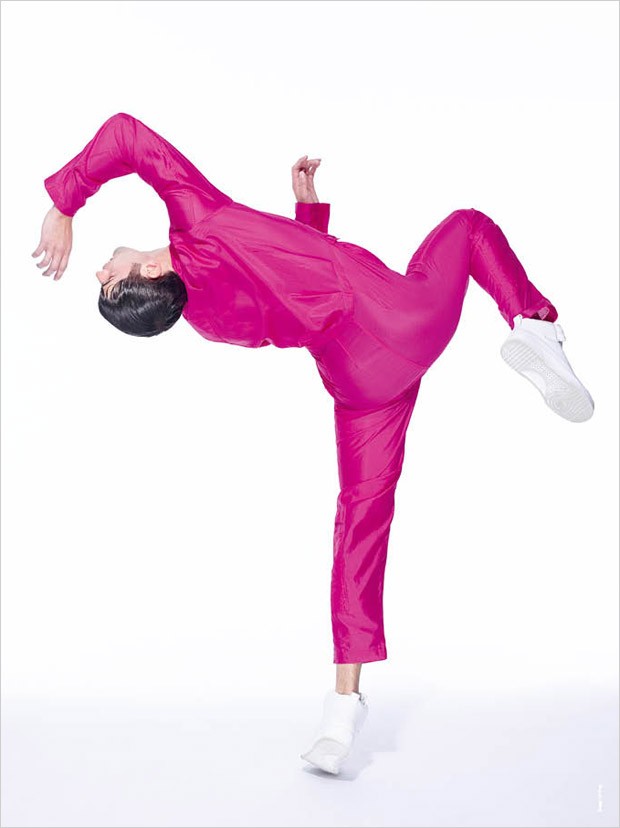 Sean O'Pry wearing Yohji Yamamoto and Giuseppe Zanotti (First photo).
Louis Vuitton and 3.1 Philip Lim (Second photo).
Hair : Peter Gray
Make up : Fulvia Farolfi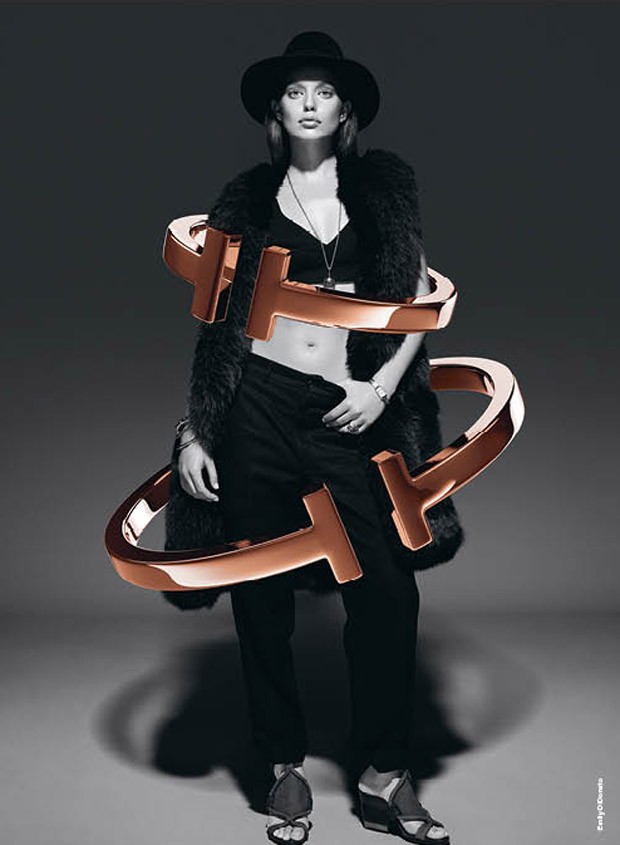 Emily DiDonato wearing Margaret Howell, Sonia Rykiel, 3.1 Phillip Lim, Larose,
Longines, Gucci and Tiffany.
Hair : Ken O'Rourke
Make up : Dotti

Nicolas Ripoll wearing AMI – Alexandre Mattiussi.
Hair : Tomohiro Ohashi
Make up : Adrien Pinault

Sasha Luss wearing Princesse Tam tam, Nike, Giuseppe Zanotti and I Still Love You NYC.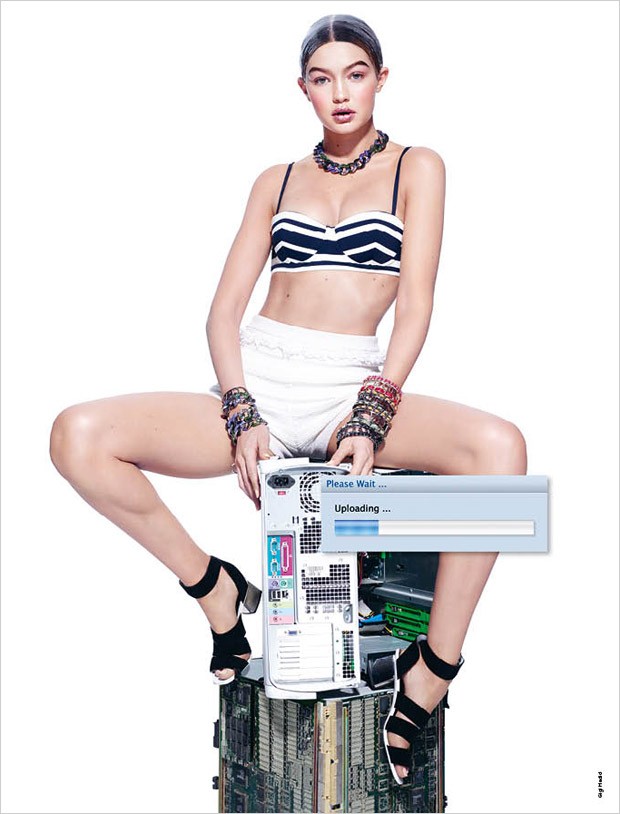 Gigi Hadid wearing Princesse Tam Tam, Maison Ullens, Proenza Schouler and Chanel.
Hair : Franco Gobbi
Make Up : Maud Laceppe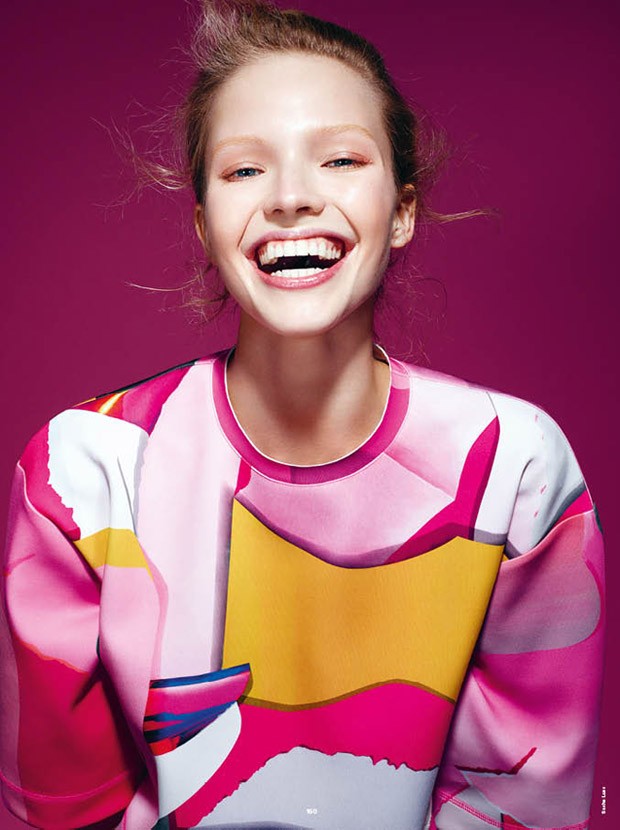 Sasha Luss wearing Kenzo.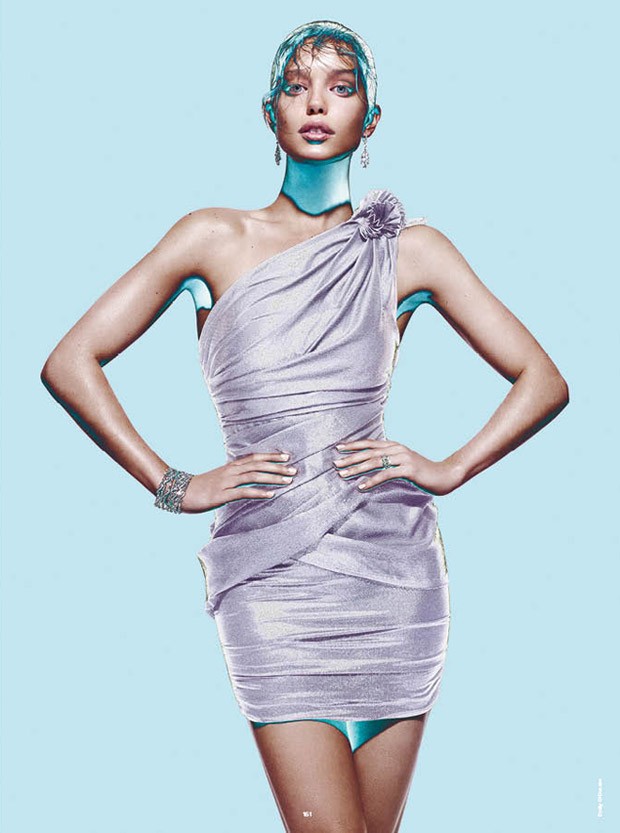 Emily DiDonato wearing Isabel Marant and De Beers.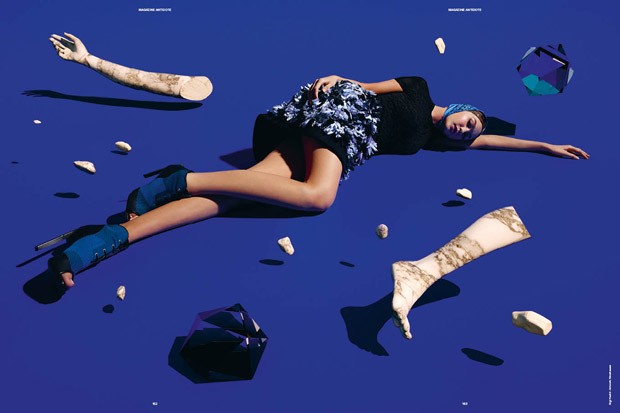 Gigi Hadid wearing Chanel, Vic Matie and MP Di Massimo Piombo
Website: www.magazineantidote.com