If you've just moved into a new house or flat it can be a struggle to get the pennies together for fresh furniture and decorations. However, you'll still want a fashionable living area for you and your guests to feel comfortable in.
Thankfully creating such an atmosphere doesn't have to cost the earth. There are a lot of ways to source attractive furnishings ideal for your living room, without heading down to IKEA and ending up out of pocket.With retro being back in fashion it means a lot of older, chic designs can be found or created affordably almost anywhere.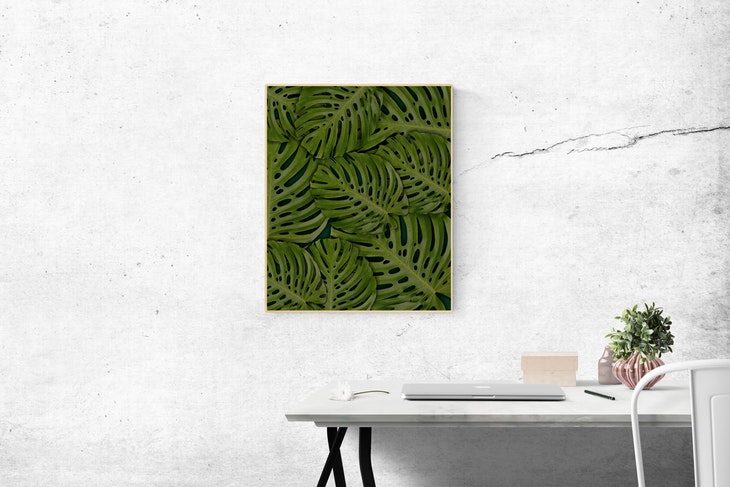 DIY Ideas
Old items can be turned into quirky storage space with minimal effort. Classic leather suitcases that may be on their last legs and unlikely to go on holiday ever again could be propped upright and used to store all manner of things.
Clean a couple of wooden crates and they make a great coffee table. Add a lick of paint to fit in with the room's current colour scheme. Shelves can be easily formed by stacking empty wooden boxes on top of each other or nailing a few planks of wood into the wall at jaunty angles to create a modern and stylish feel.
Buy Online
Many cheap pieces of furniture can be found online, especially when relatives are clearing out a deceased family member's home. Although they are usually available for a ridiculously low price it often requires being picked up, which can be a pain if it's at the other end of the country.
TNT Direct offer services which will deliver, collect and courier large items across the country. This avoids you having to take time out and drive hundreds of miles to get the missing piece for your stylish room.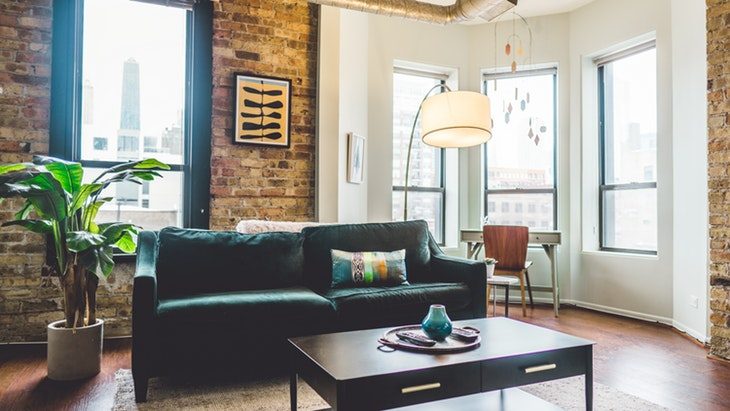 Research
The internet may offer a quick and simple way to find bargain deals on decent second hand furniture but nothing beats the thrill of uncovering something special in person. Antiques and second hand shops still offer a grand range of furniture and other furnishings, often at incredibly low prices as they have the internet to compete with now.
Flea markets and car boot sales can be a goldmine for affordable yet perfectly usable items of furniture too. Many will need a bit of refurbishing but for the amount saved compared to buying new it's worth it. This also allows you to customise in your own way without fear of wrecking an expensive item.