Designer Neil Barrett uses every season of Milan Fashion Week as a platform to which he pin points the direction of trends to come. While his garments are always modern, he maliciously manages to be a step in front of the trend craze. No wonder, Barrett has a legion of followers who are used to his crisp lines and comfortable aesthetic.
RELATED: Browse Through NEIL BARRETT Collections on DESIGN SCENE
Fall Winter 2015 men's collection is ready to hit the shelves in only a few months, embodies season's strong-points. Outwear is often dominant, shaped with precise tailoring and a selection of rich materials. Attention to detail is given through both prints as well as footwear and accessories. The new designs while already on coveted lists, are in its own investment pieces. Whether its coats or knitwear many of Barrett's FW15 designs will live for more than a season.
Neil Barrett guy is once again modern but edgy, sounds like powerful is the right word.
Discover the looks photographed in Milano by our contributor Maud Maillard – there's more after the jump: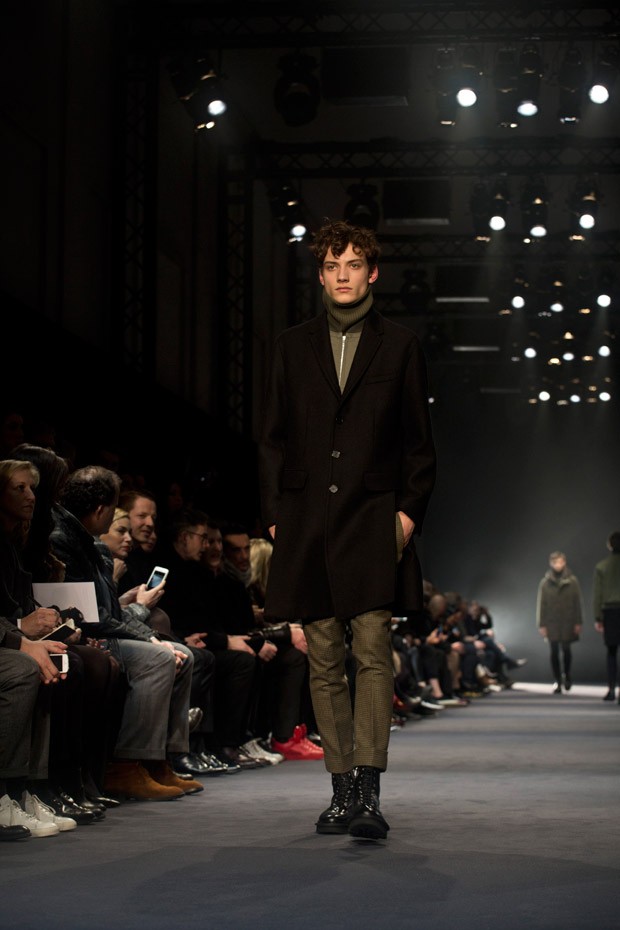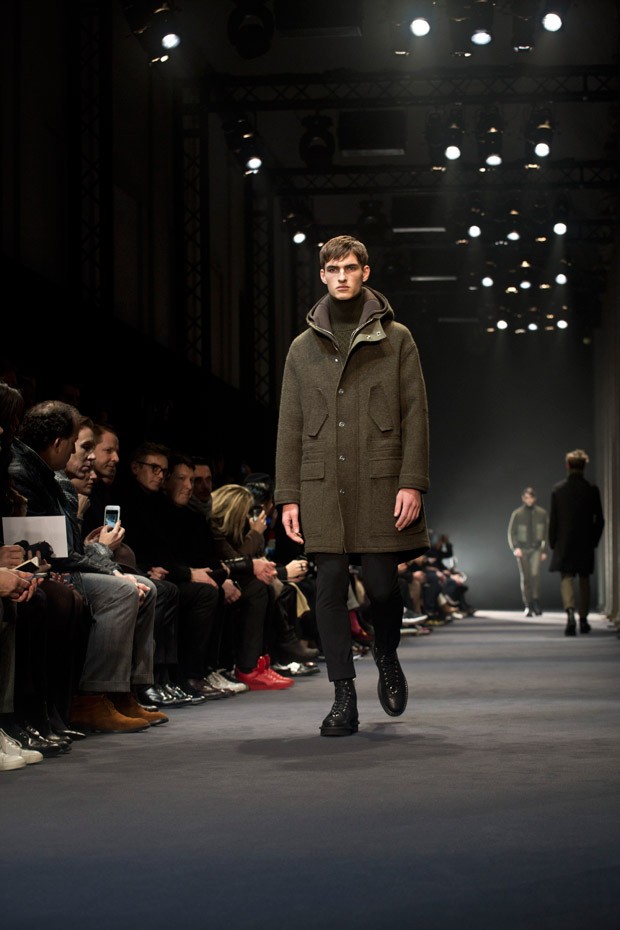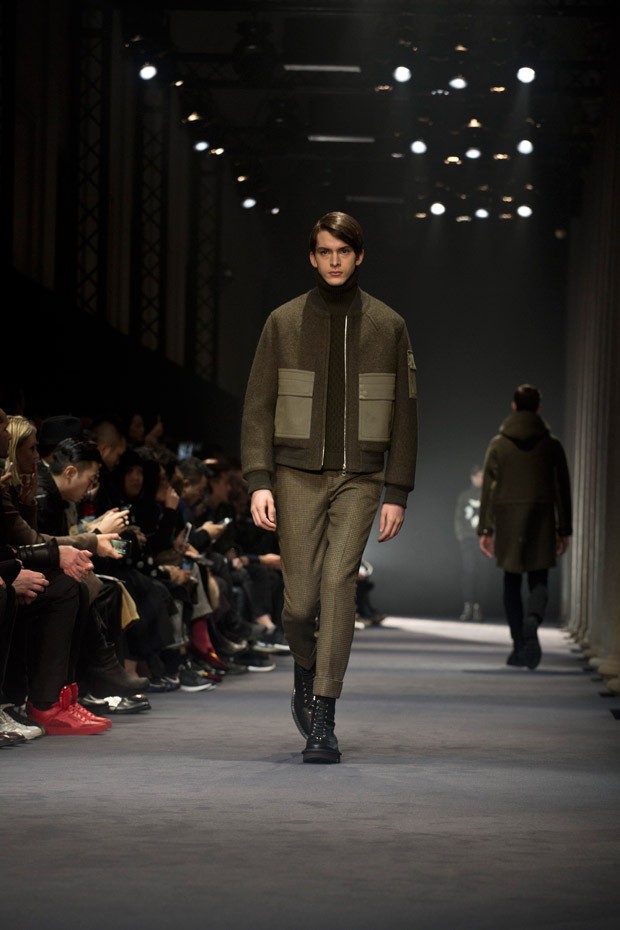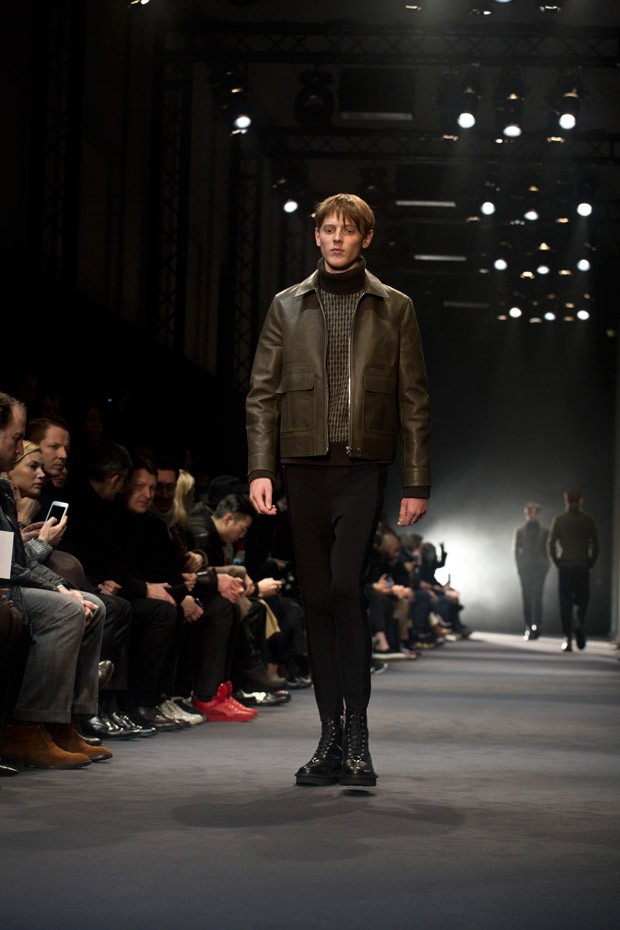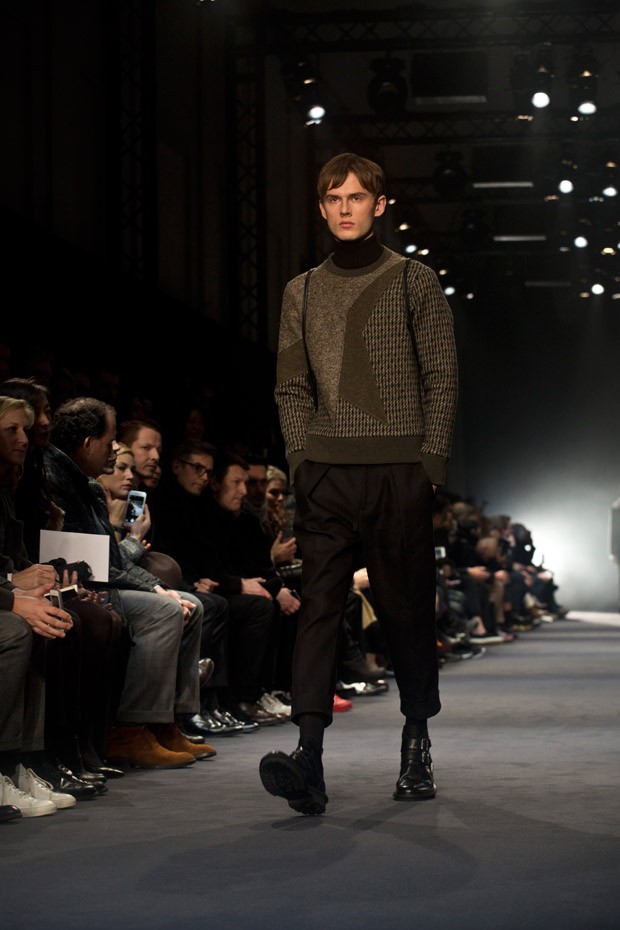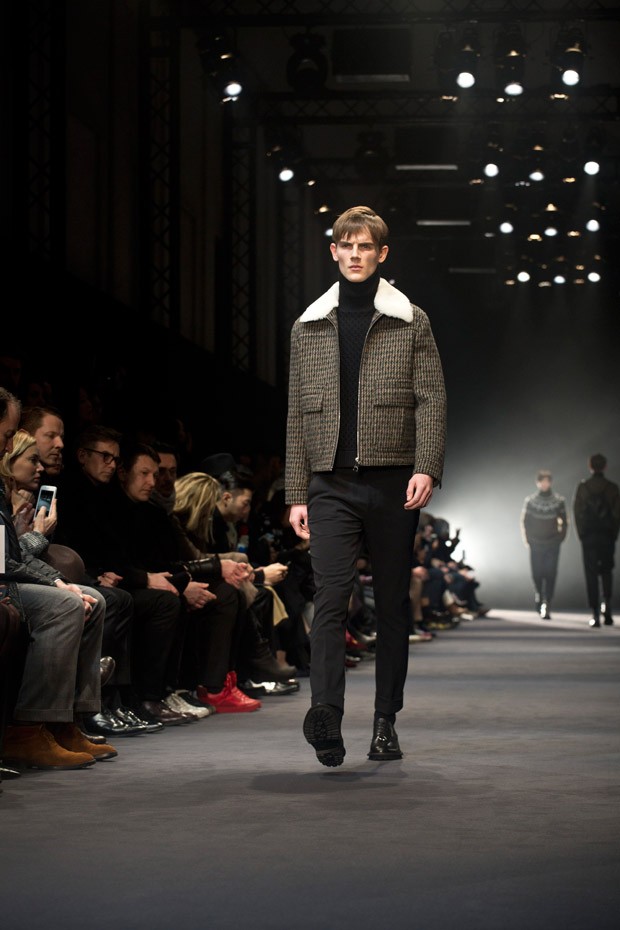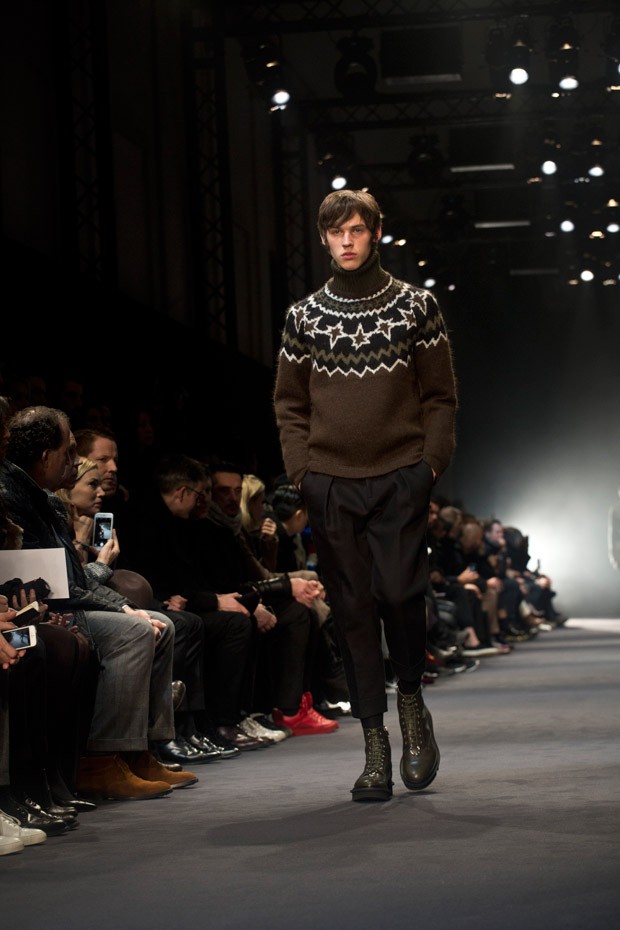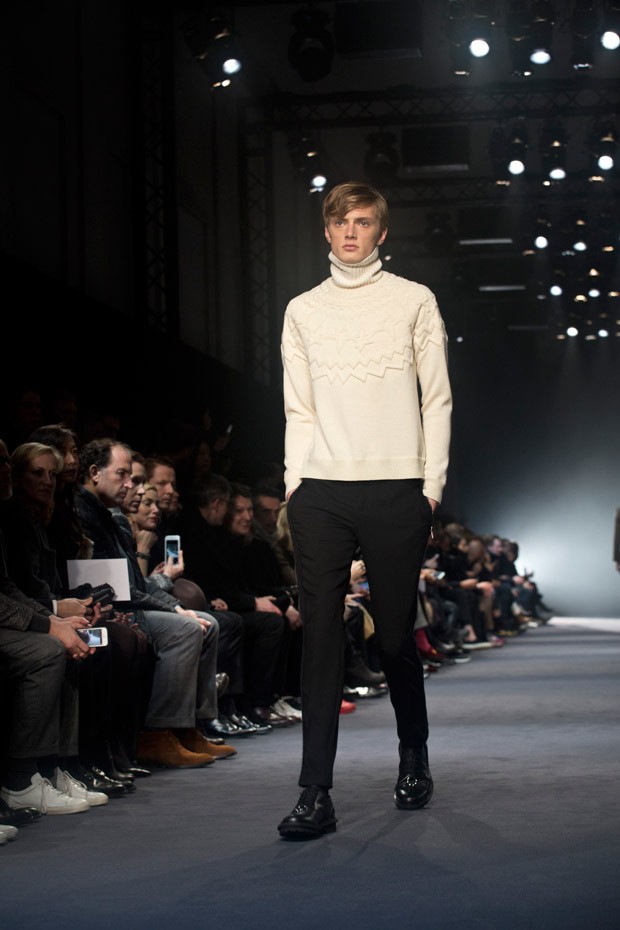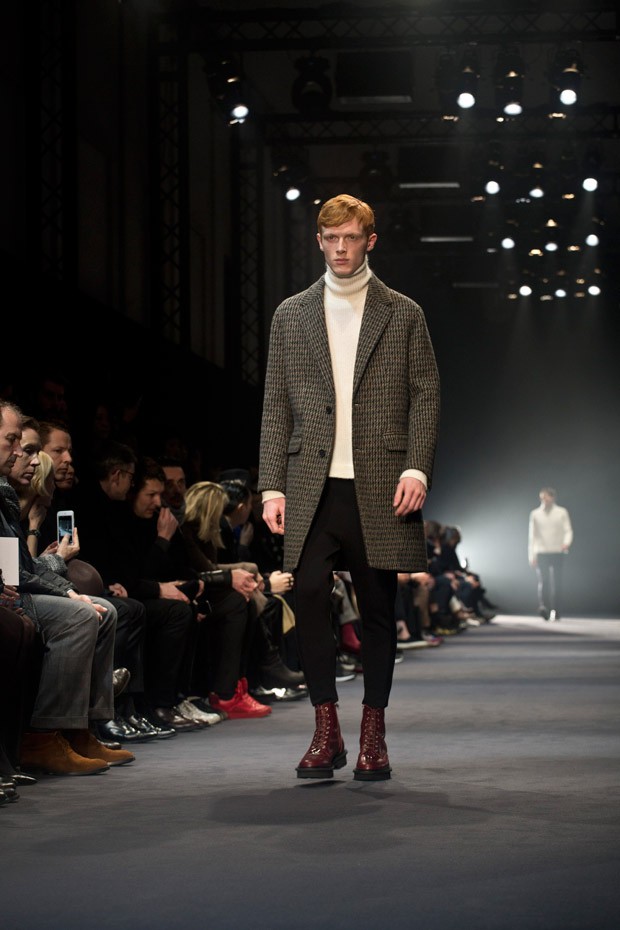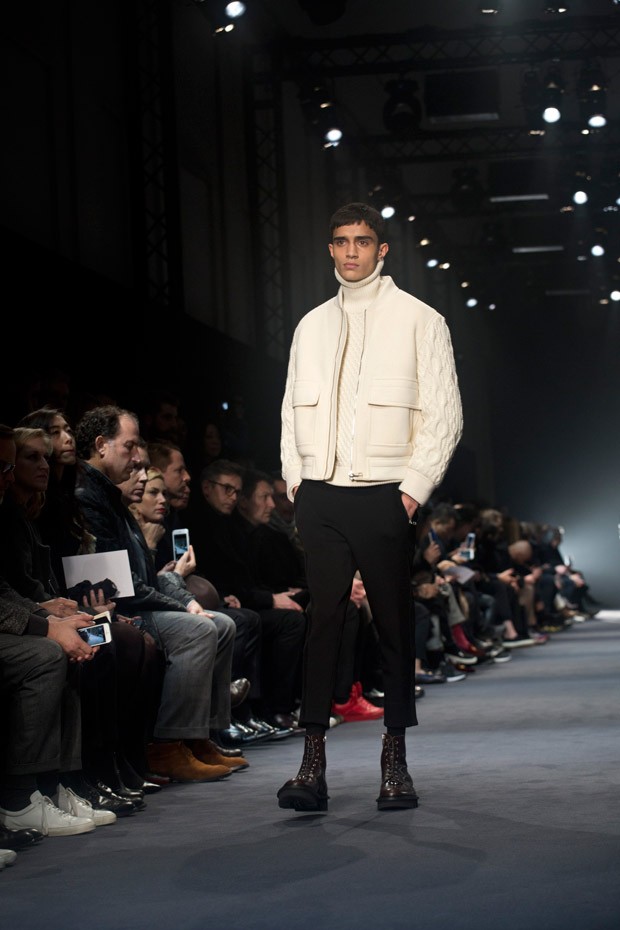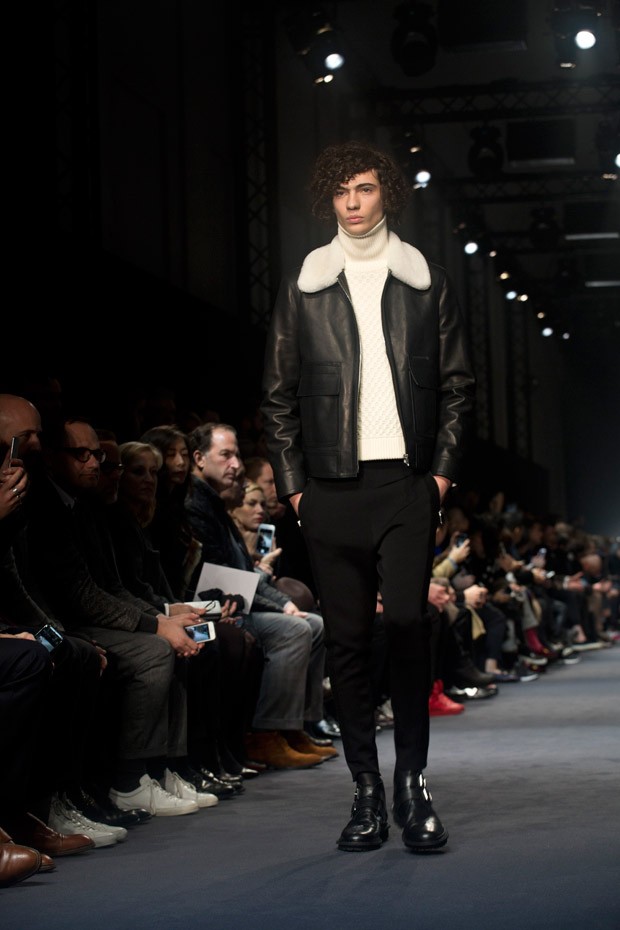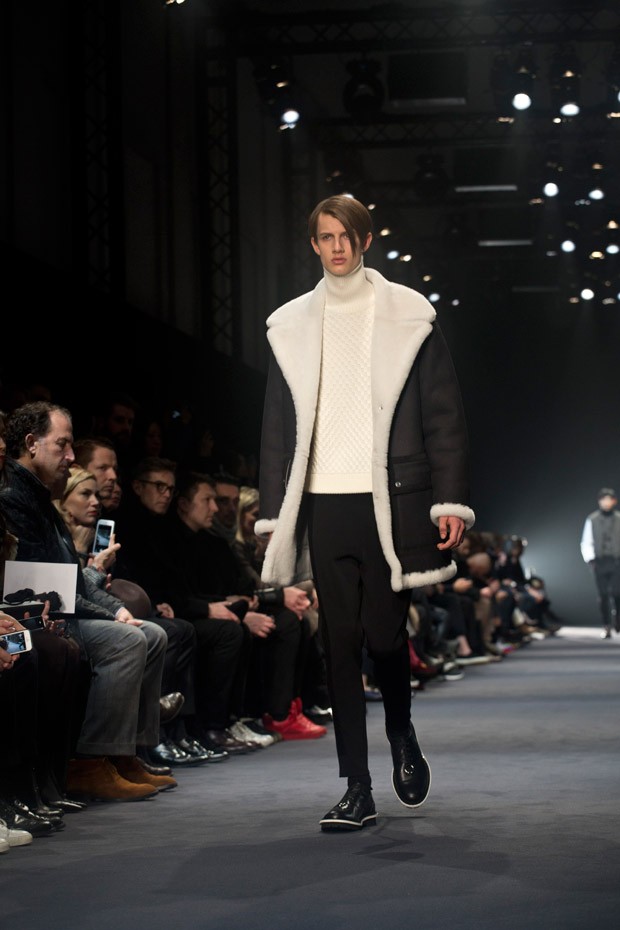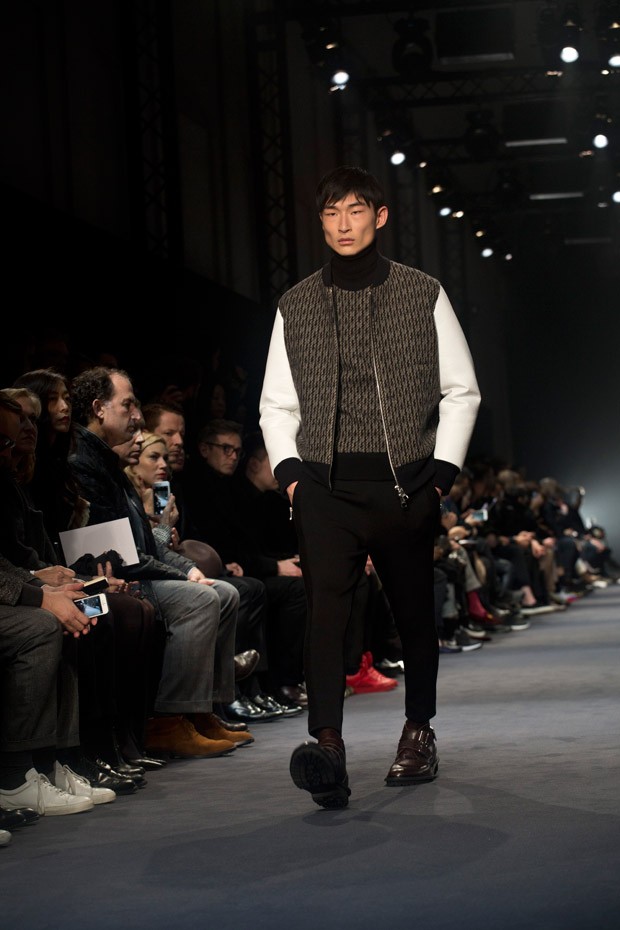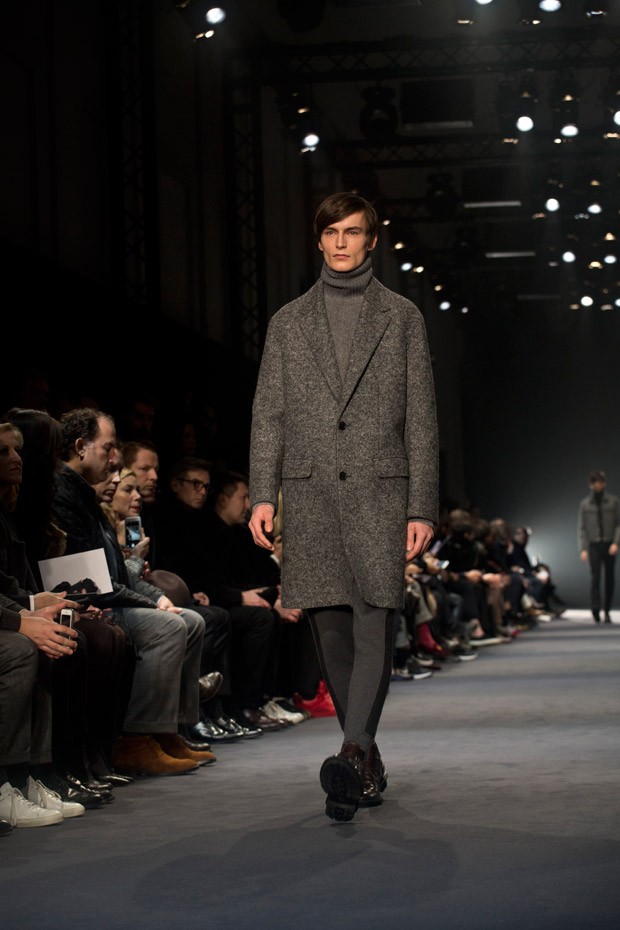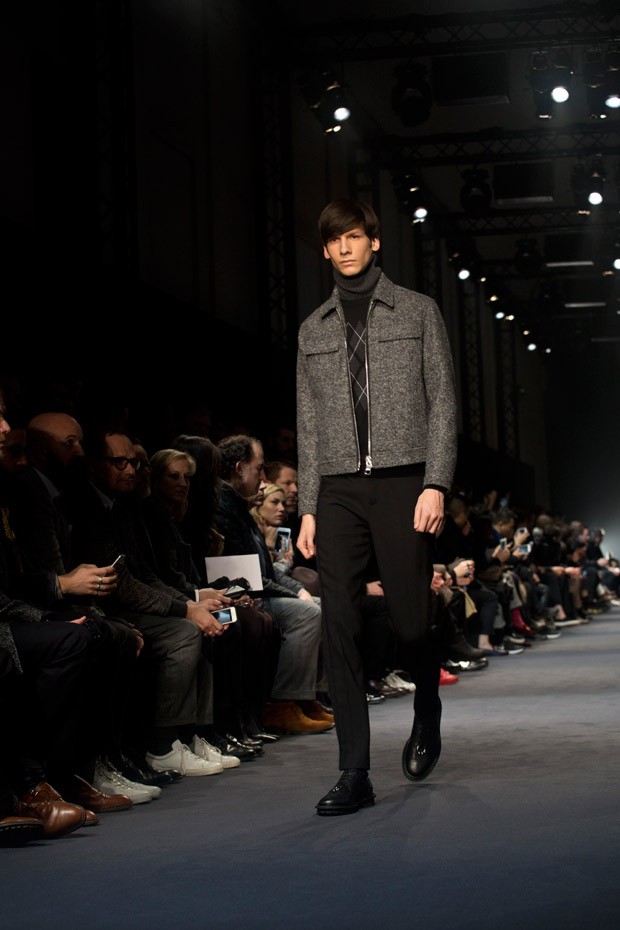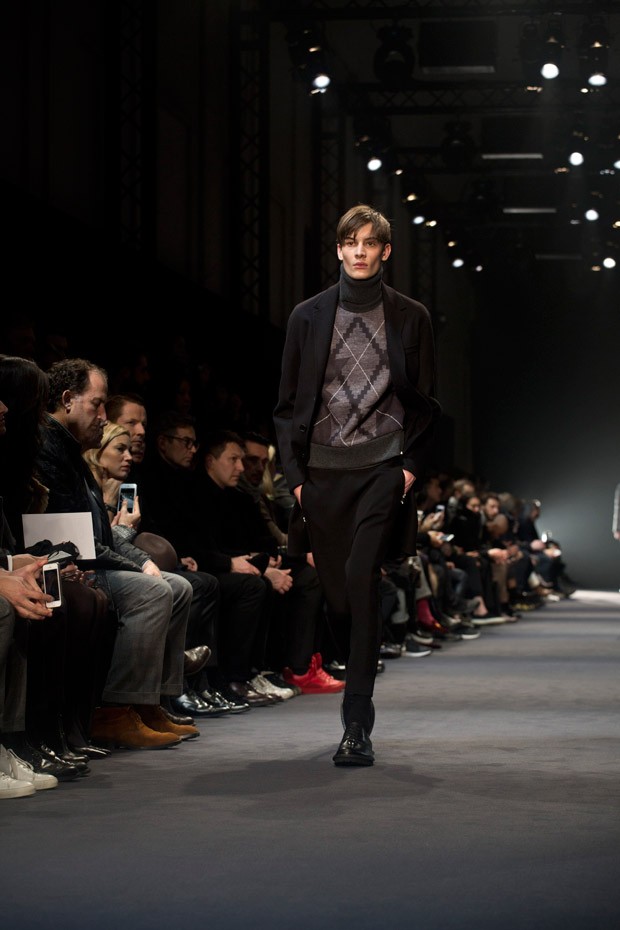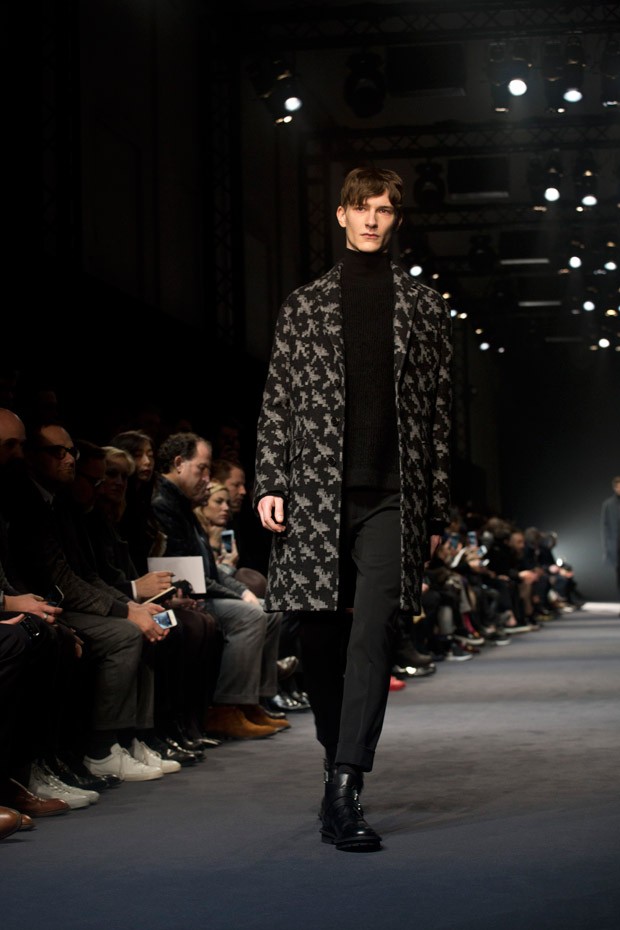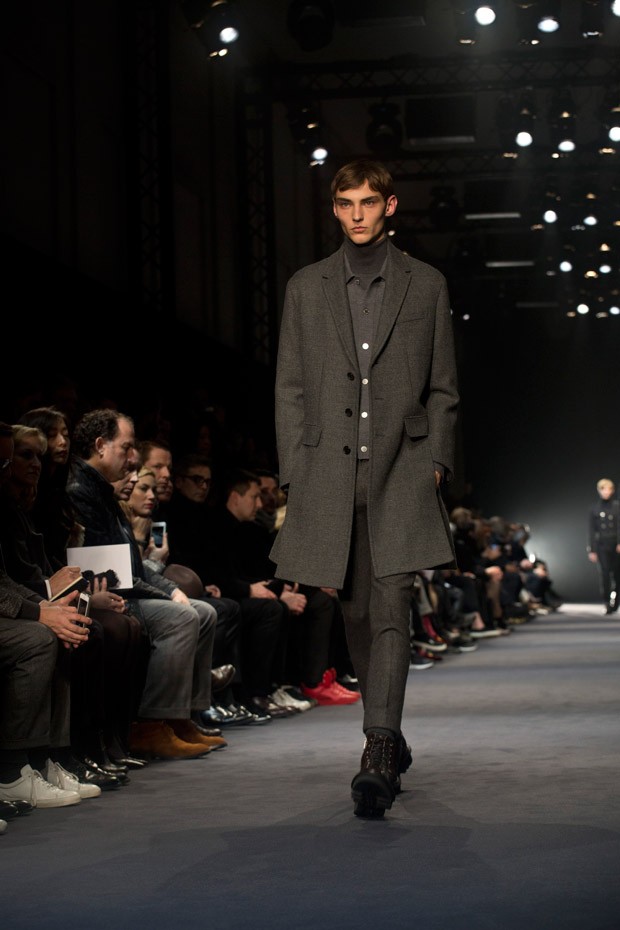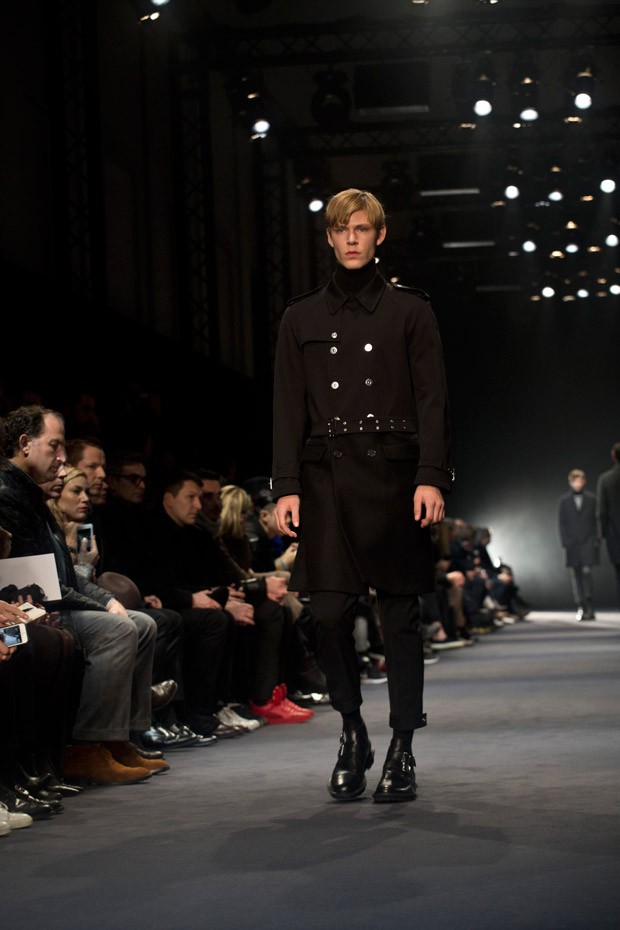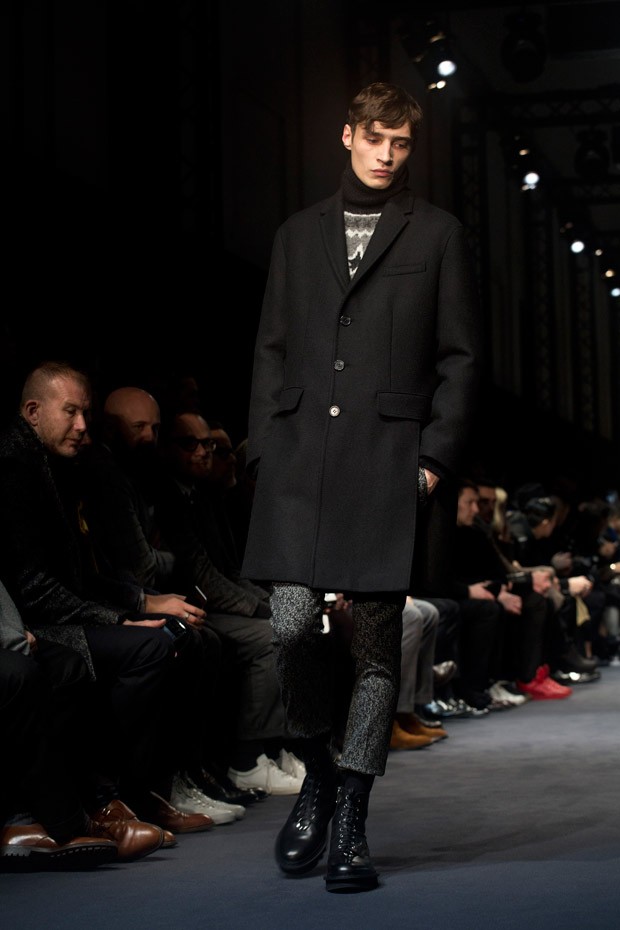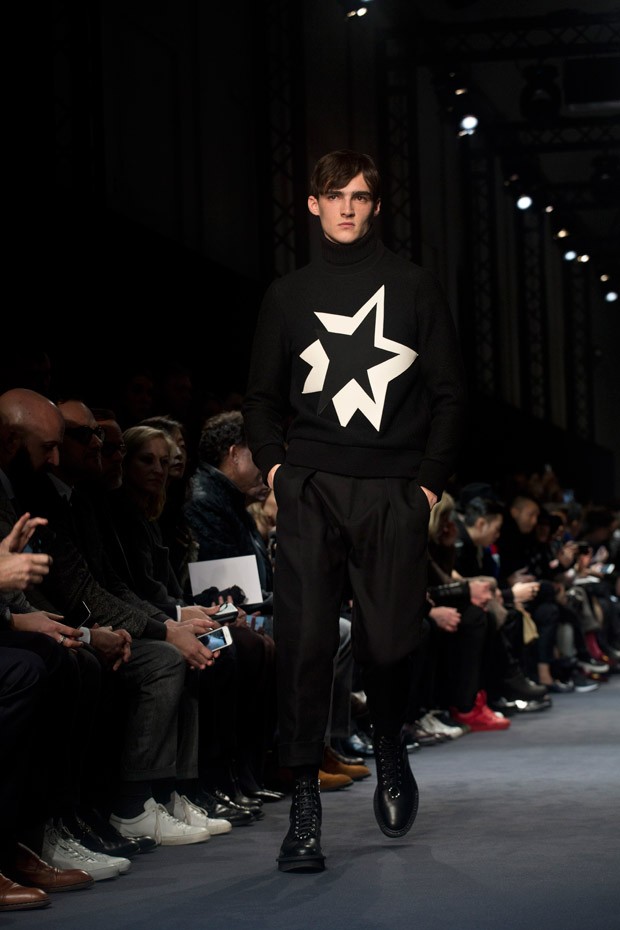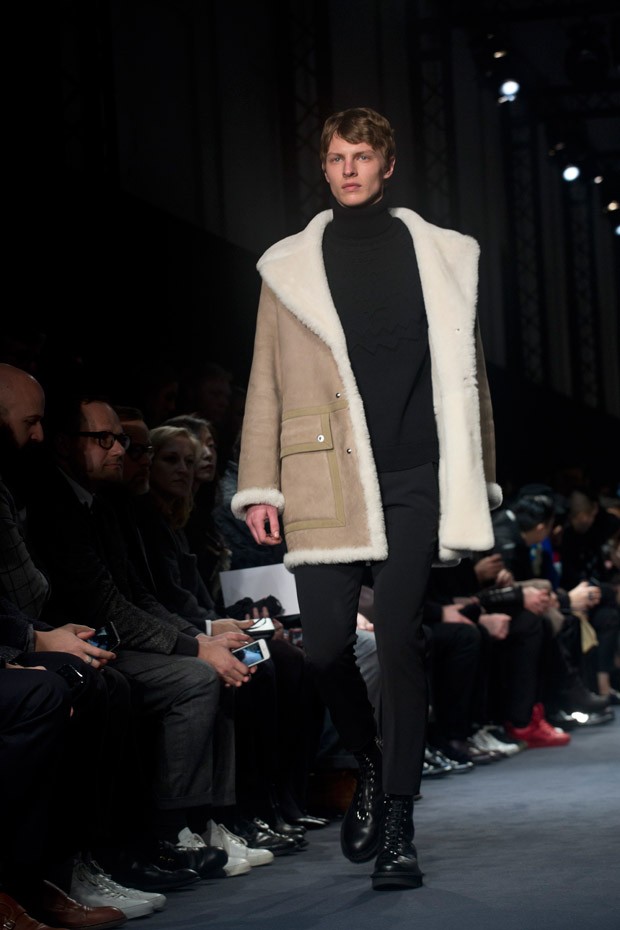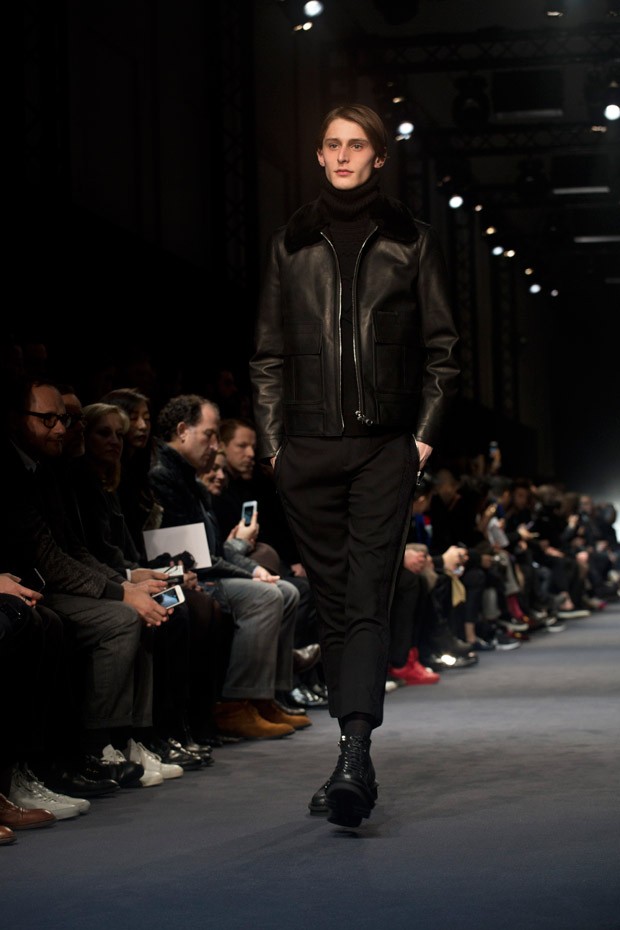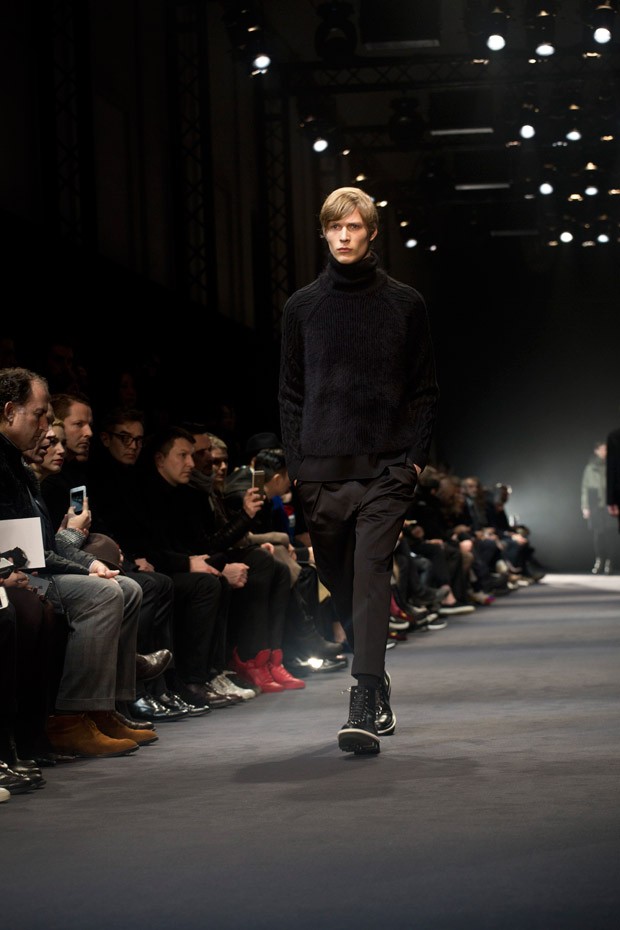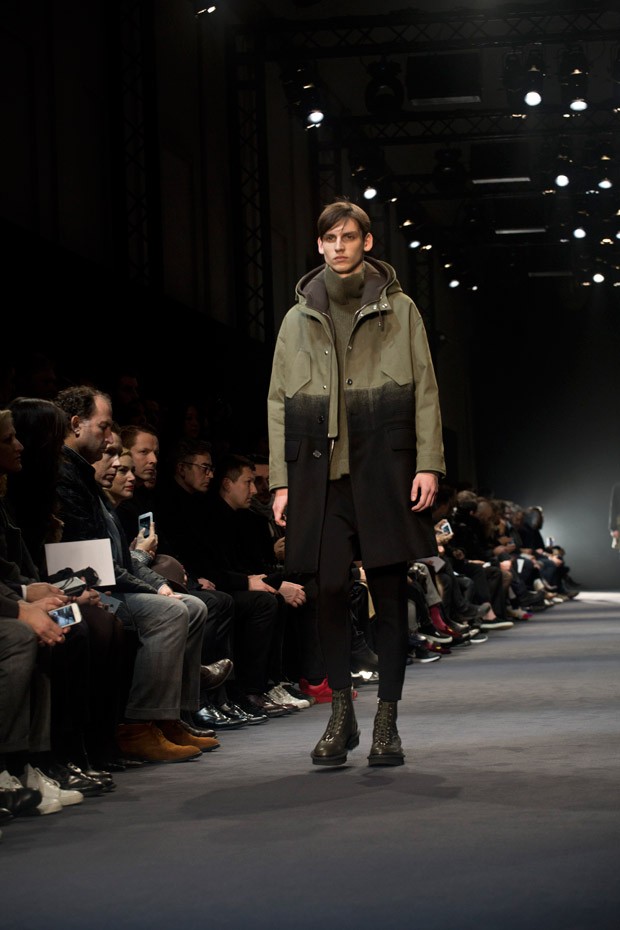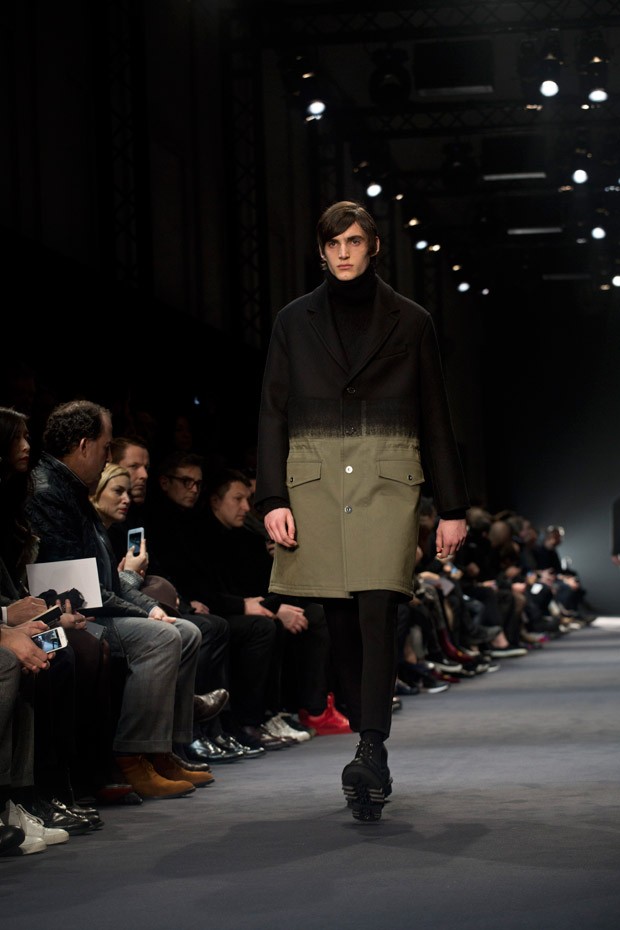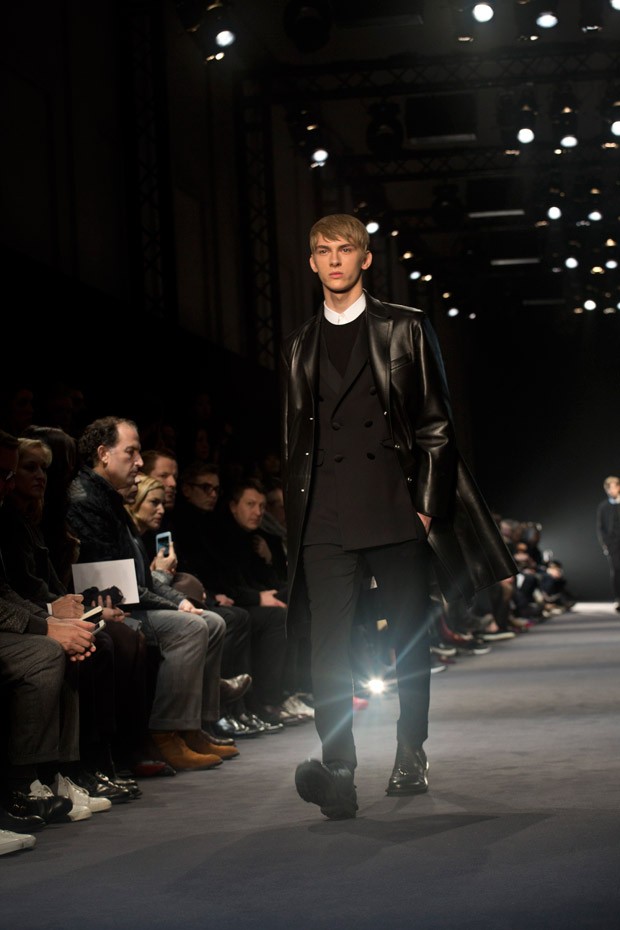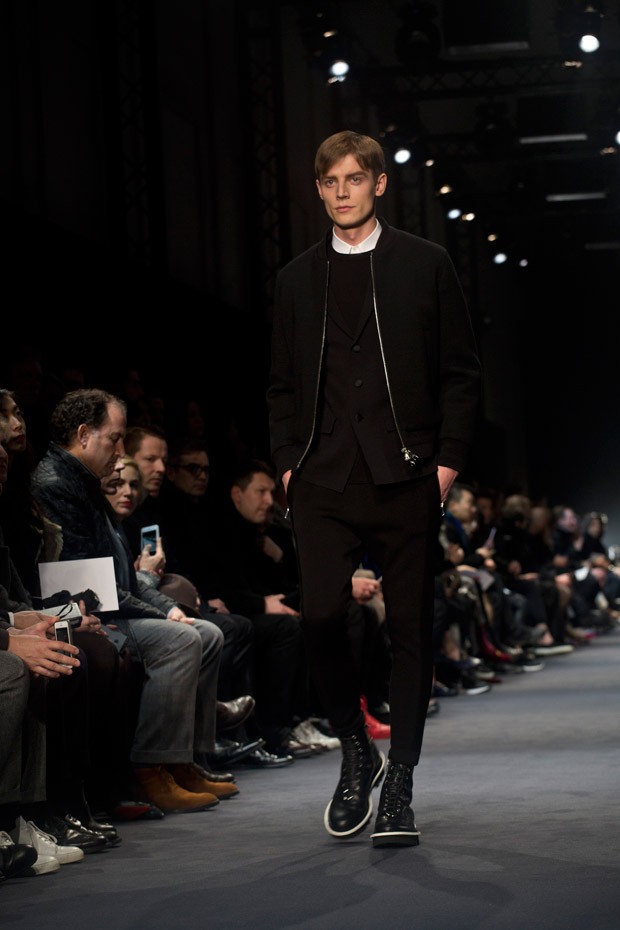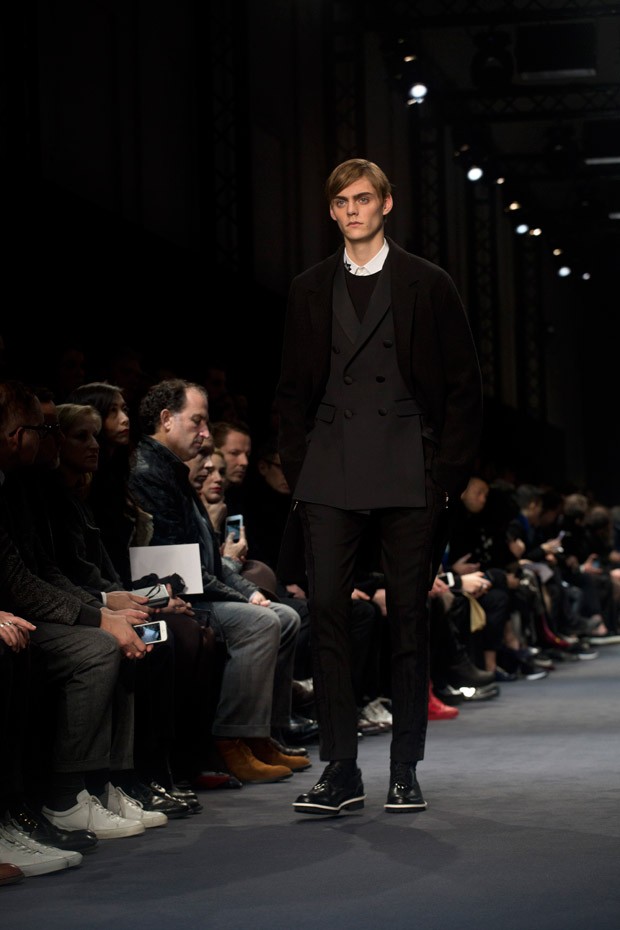 Website: www.neilbarrett.com
All Photos © Maud Maillard