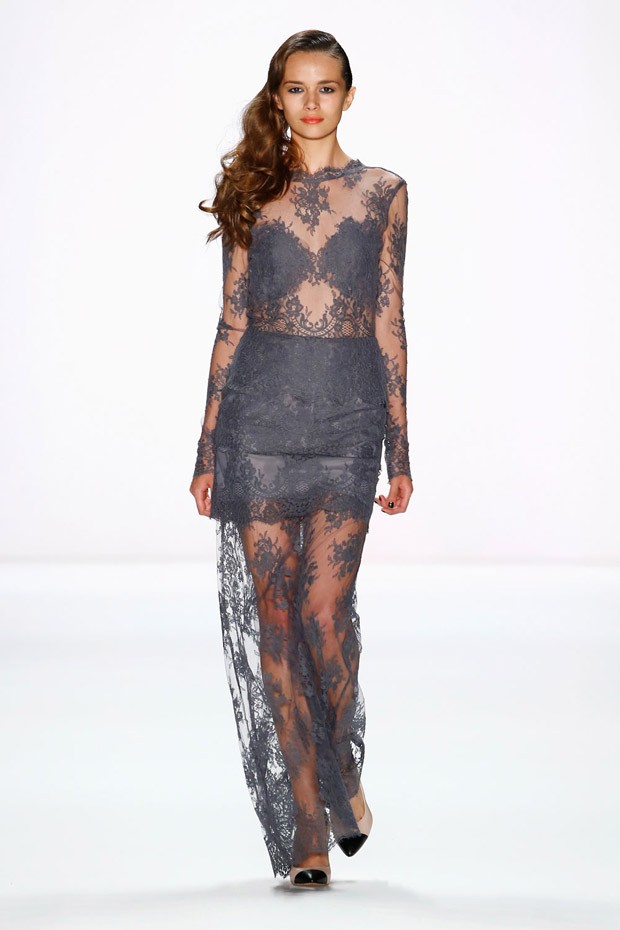 German designer Ewa Herzog founded her own label in 2010, the same year after having graduated from renowned Berlin- based university AMD (Akademie Mode & Design). Being significant for her style is the use of sustainable fashion which appears feminine, sophisticated and high fashion with just the right amount of each. Worth of mentioning is also the fact her colour choice often contributes to the dreamy, feminine and blith aura of her collections. Colour- wise, her A/W 2015 collection felt like a walk through autumn leaves, and hence gold hues, sunglow, cream, lavender pink and sky blue underlined that character. Her pieces have an elegant touch and are always wearable, albeit being far away from being boring.
Fabric- wise, the creative spirit behind her own label creatively plays with different materials. Lace often plays a center stage. Worth of mentioning is also her play with asymmetric cuts. Our favourite piece of her last collection was an asymmetric dress kept in rich gold – black. Her creativity expresses pure joie de vivre. Her play with different facets of feminity deserves devotion. Her pretty dresses might sometimes have a coquettish touch, but they always stay wearable.
She sees Berlin as the perfect location and production place and therefore the name Berlin can be read straight under her labels' name. For her it means more than just a location, but contributes to her personal credo: "Berlin is placed directly under my labels' name and the world visits us in our Germany to be inspired."
We used the chance to meet Ewa shortly before the kick off of Mercedes- Benz Fashion Week Berlin for an exclusive interview.
READ THE INTERVIEW BELLOW THE CUT: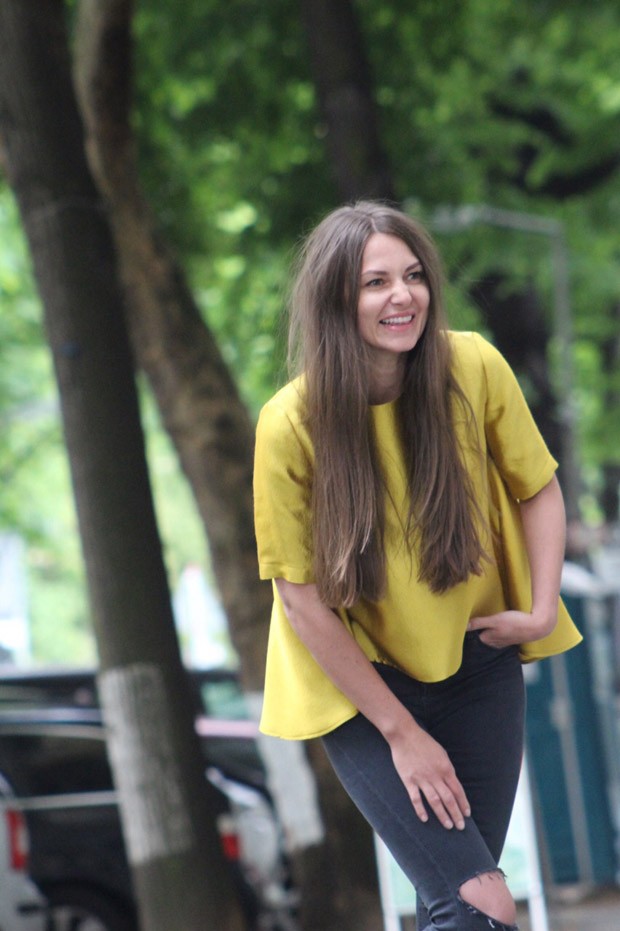 Ewa, nice to meet you. Describe Ewa Herzog in three words. As a label, and as a person.
Ewa: Those three words describe Ewa Herzog: Love; fair; sustained
 Do you prefer the challenging days before or the atmosphere after a show?
Ewa: I like both.
Do you have any lucky charm for your show?
Ewa: My lucky charm is a dragonfly.
What characterizes a good designer and what characterizes a good model?
Ewa: Professionalism
Which are the features a model you book for your show should have?
Ewa: A model that I book for my show should be friendly
Cats or Dogs?
Ewa: Dogs
The fashion business is constantly changing, so are medial influences. How do you deal with social networks and how important do you see their role in the fashion industry these days?
Ewa: Social media are part of our life now. Social media could be a destructive or make you famous.
Any advice for any aspiring designer?
Ewa: Go further. do not stop.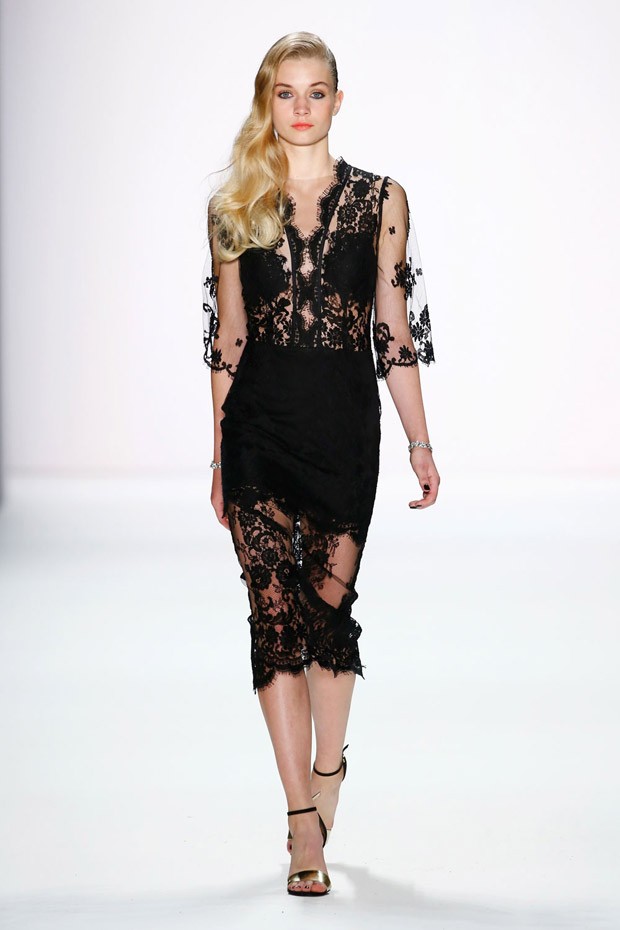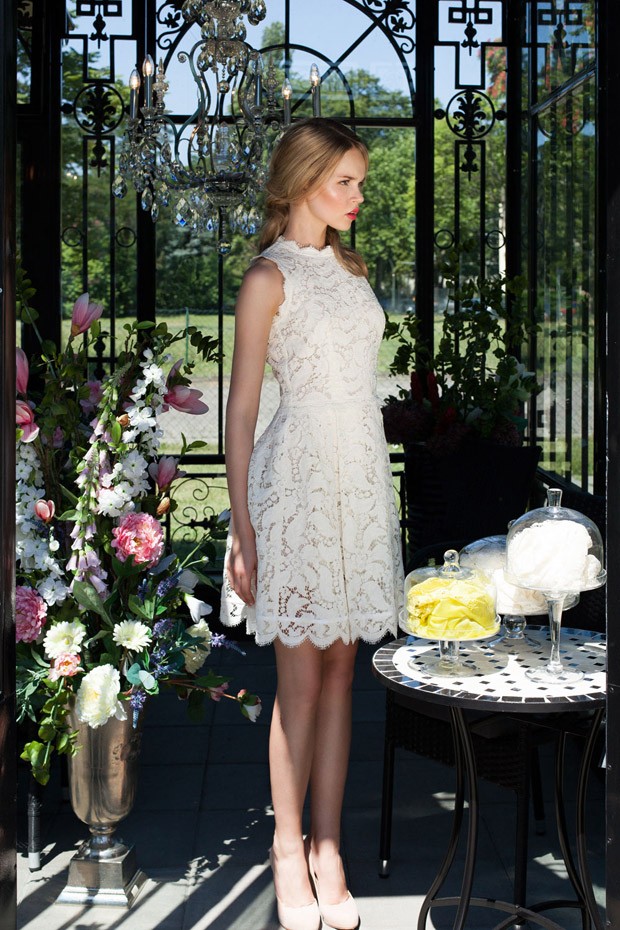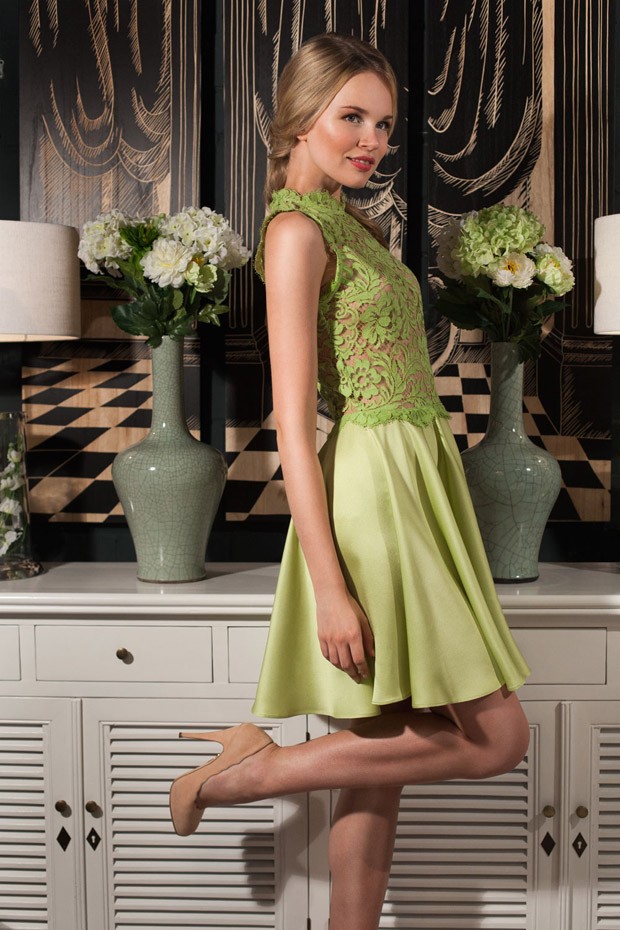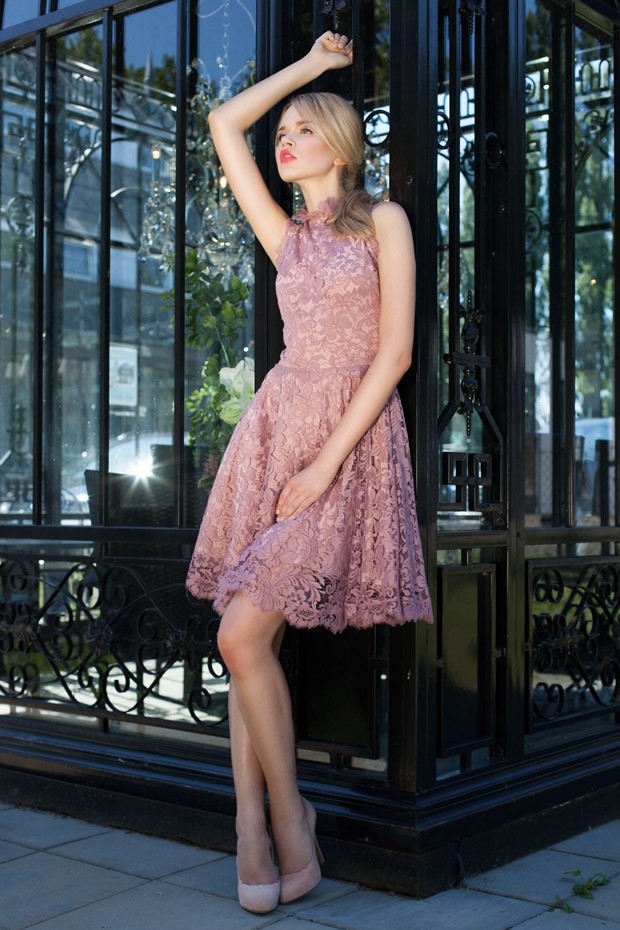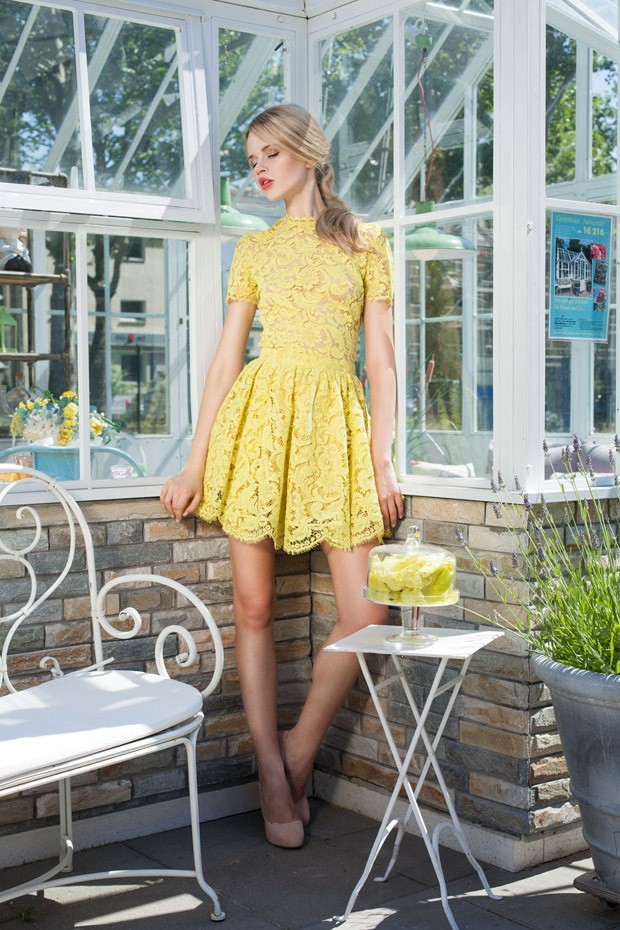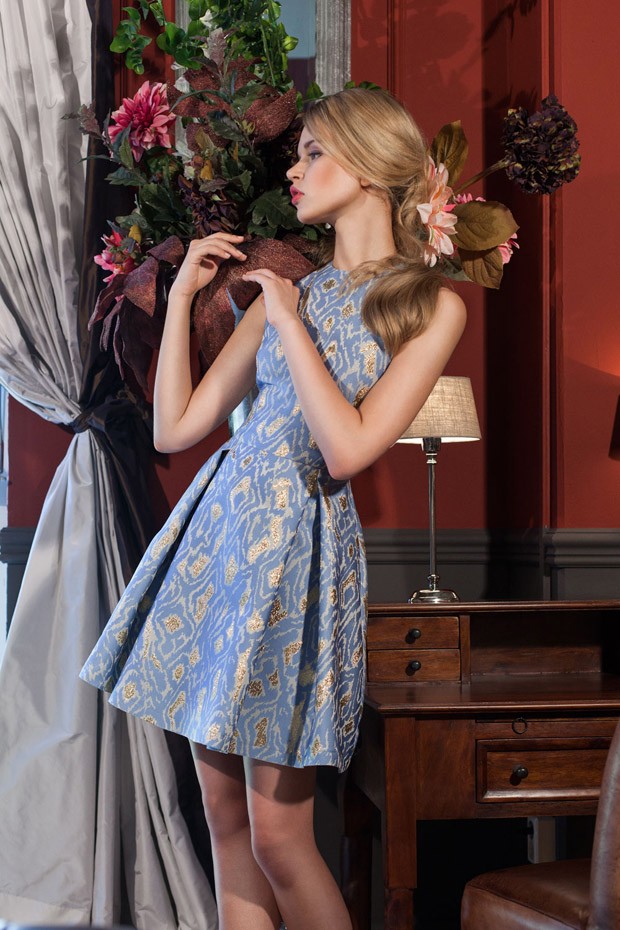 Interview by Sussan Zeck for D'SCENE Magazine.
Ewa Herzog's officail website: www.ewaherzog.com