Damage control or simply growing up Justin Bieber has reunited with Martha Stewart for the INTERVIEW Magazine feature. Don't forget Stewart who has jail-time under her belt is the tough one in this tête-à-tête conversation conducted for the magazine's latest cover story.
Find below more of the Interview Magazine shoot by Steven Klein and part of Martha's conversation with Bieber. Styling by Karl Templer.
STEWART: Yeah. It's crazy. You had little bangs, and we're just smiling. So much has happened to you since then. You're 21 and, I would say, pretty sophisticated now. You just went to the Met Ball. How was that?
BIEBER: It was awesome. We got to see a lot of great people.
STEWART: Did you have a date?
BIEBER: I didn't have a date. But I got to talk to Anna Wintour for quite a few minutes. We talked about fashion, and I thanked her for inviting me, because you have to be invited to the event. I know they use a pretty small list, so to be in that room with a lot of awesome people …
STEWART: Do you remember who the designer of your beautiful jacket was?
BIEBER: It was Balmain. And, actually, I guess I did have a date. It wasn't a girl; my date was Olivier [Rousteing], who's the designer at Balmain.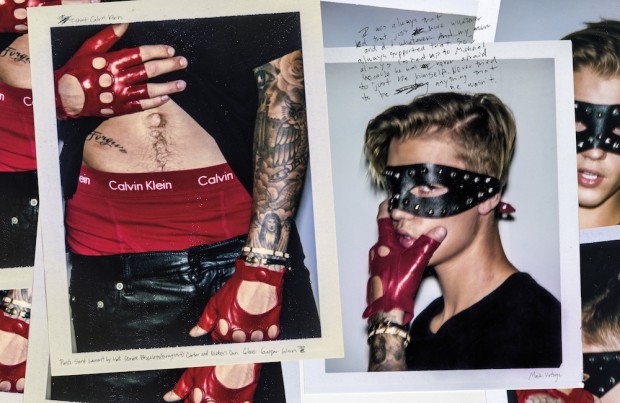 STEWART: Who were your musical influences at that time?
BIEBER: I listened to a lot of Michael Jackson growing up. A lot of Boyz II Men. I loved Mariah Carey. Just big vocalists. I was always that kid who just wore whatever and did whatever. And my mom always supported that. So I always looked up to Michael because he was never afraid to just be himself, never tried to be anything that he wasn't.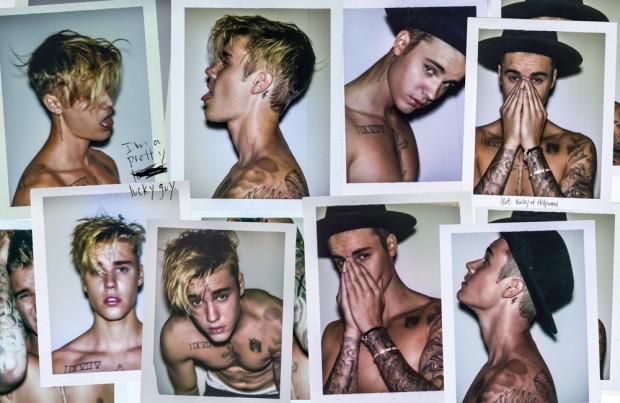 STEWART: Did you drop out of school, Justin?
BIEBER: No, I finished high school with a 4.0 GPA.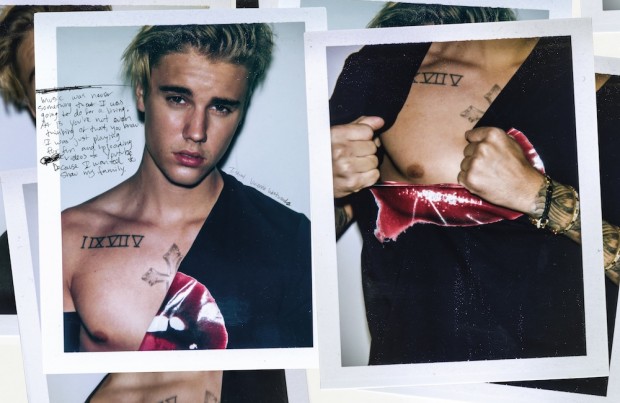 STEWART: That's very cool. And what else do you invest in?
BIEBER: A lot of tech investments.
STEWART: Like Facebook?
BIEBER: A lot of different tech investments, but not a lot I can speak on because we want to kind of keep that private.
STEWART: What interests you in the tech world?
BIEBER: Just the fact that there's such a big return. We've got someone who's very smart in that world who helps us figure out what's going to blow up and … I don't know, I just like tech.
STEWART: Okay, well, after this interview, every girl in America will want you—I think they do already. I think you have too many girlfriends to choose from.
BIEBER: I think so, too. I'm a pretty lucky guy.
Photographer: Steven Klein
Stylist: Karl Templer
Star: Justin Bieber
Grooming: Florido Bassallo