Homecoming is the time for breaking out the fun frock for dancing. It's not as formal as homecoming and it's the best opportunity to dance the night away in your hot sequined party dress. How do you simplify shopping for your homecoming dress?
Here is the guide to homecoming dress shopping made easy.
1. Think about the length and the style
As this event will require a lot of dancing, a shorter length dress just right above the knee is more appropriate than a full length dress. Actually it could be a no-no to wear a full length frock to homecoming. Usually homecoming dress should be a little tighter and just in a more comfortable fashion style to move around so nothing will stop you from dancing. Also do mind the top part of the dress. It's recommended to get a dress with a firm support like straps or a strong corset. You want to get into the fun without worrying if the dress will fall down.
2. The details of your dress – choosing color and type of fabric
So now that you have made up your mind about the length and general style of your dress, next step is to choose the right fabric and color or print. Think about the season appropriateness too. Homecoming usually occurs in autumn which very close to winter. For that reason, bright summery colors or beachy patterns won't go well with the occasion. Deeper hues like dark red, burgundy, and black or white and metallic colors will be better choices. As for the fabric, anything with a sheen is good. The rest is just picking the details that are flattering for your skin tone and body shape.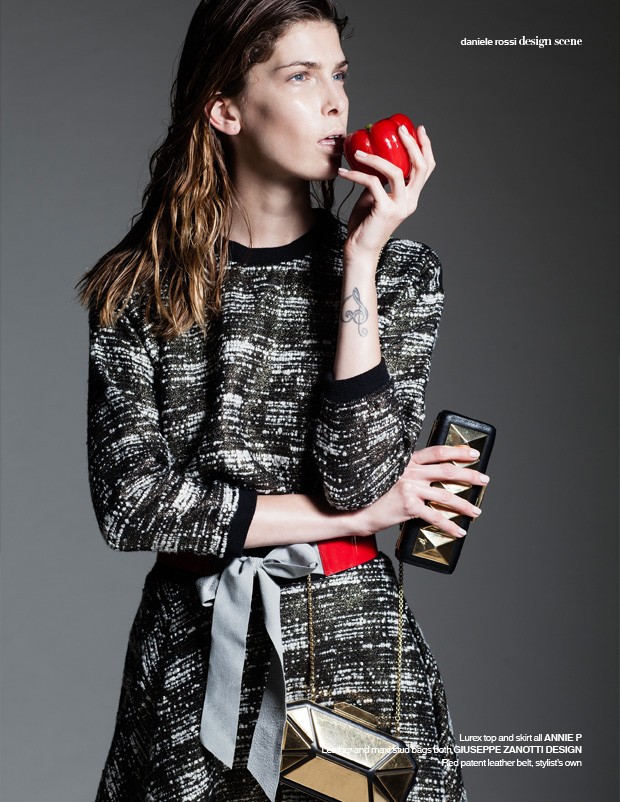 3. Choose a dress that reflects your personality and don't forget the dress code
Your true personality should translate to your dress of choice. It should be the style you usually wear on your day-to-day activity. If you are sexy and flirty, you can pull off one of the short sequined homecoming dresses by Peaches Boutique. If you are sweet and feminine, a full skirt with a sweetheart neckline will compliment your sweetness.
For an elegant and sophisticated style, why don't you get a classic LBD inspired by Audrey Hepburn's look in Breakfast at Tiffany's? Are you a quirky and fun girl? A dress with details like tulles and bows can be a good choice.
4.Plan in advance
Just like everything else, taking some time to plan will make your homecoming night perfect. Once you have decidedon the length, fabric, style, and colorthat you want, it's time for dress hunting. Start early so there are more to choose from. Doing it late might cause you to lose the dress in the size that you want. That's a nightmare, isn't it?
5.Homecoming dress shopping made easy
Dress hunting around the town might be fun but it can also be tiring and time consuming. If you want to do the shopping in the comfort of your own home, go to PeachesBoutique.com and try our online shopping service. We have the Dress Finder page that will help you simplify your homecoming dress shopping experience. Just select your preference of length, style, color, material, back style, and neckline (and so on) in the filter and voilà! You have yourself a list of perfect homecoming dresses to choose from.
All images featuring Design Scene shoot with supermodel Kristina Salinovic photographed by Daniele Rossi with styling from Emily Lee – see more of the story.
Wish you all a successful homecoming dress hunting!