Take a look at an exclusive fashion film with Hunger Magazine's cover star Zendaya directed by Rankin with creative direction by Vicky Lawton and styling from Hunger's fashion director Kim Howells. For the video Zendaya is wearing selected pieces from Vivienne Westwood's collection. The film features Zendaya's new song "Close Up" produced by Timbaland, the song is one of the tracks from her upcoming album, due for release in early 2016. Time magazine named the 19-year-old actress, singer, producer, designer, and former Disney star Zendaya as one of 30 most influential teenagers.
"Of course I've had a problem with people taking me seriously because of my age", Zendaya tells us in an exclusive interview. "People are always going do that because you're less experienced, you haven't lived as much. And in a sense it is true that there are certain things that you only learn with time. But I think that there are also a lot of things that young people know that older people don't, and older people will never understand again because they're in a different section of their lives. I think when you're young you're a lot more open-minded, and sometimes you're a lot more perceptive about what's going on in the world."
"Sometimes we think we know too much, but there are people who have done the research, and have used social media for good. So of course young people are not always going to be taken as seriously, but that's when you have to prove them wrong."
"It's important to raise your voice in things you feel passionate about, and things that you know about. Don't raise your voice just to raise your voice, if have nothing behind it and don't know what you're talking about. But if you take the time to learn about something, and educate yourself, then you have a voice, and you're allowed to use it." –  Quotes from Zendaya's interview in Hunger 9  Copyright Hunger Magazine interviewed by Holly Fraser Hunger Editor.
To see the full film and read the full interview with Zendaya go to www.hungertv.com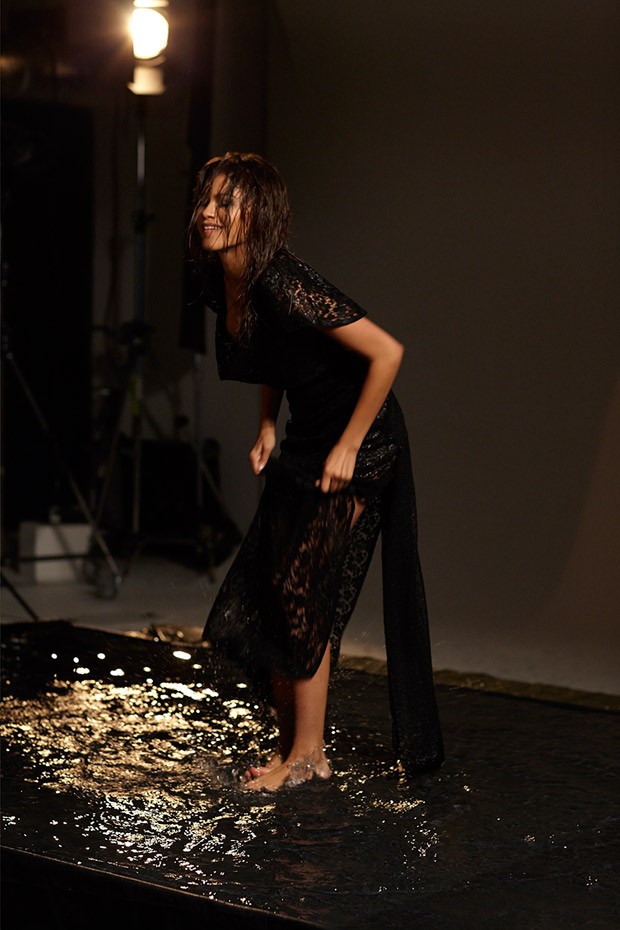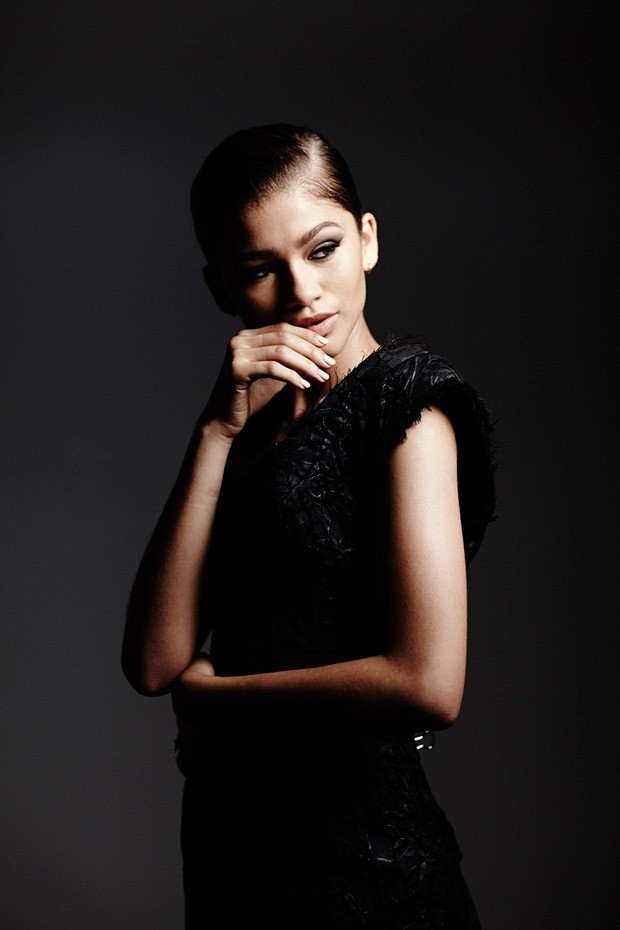 Cover star: Zendaya
Photography: Rankin
Creative Director: Vicky Lawton
Fashion Editor: Kim Howells
Casting Director: Paul Isaac
Hair: Nick Irwin at The London Style Agency using Electric Hair
Make-Up: Lucy Bridge at Streeters, using Chanel Aw15 and No.5 Body Cream
Nails: Shreen Gayle using Chanel
All Clothes And Accessories: Vivienne Westwood And Vivienne Westwood Couture