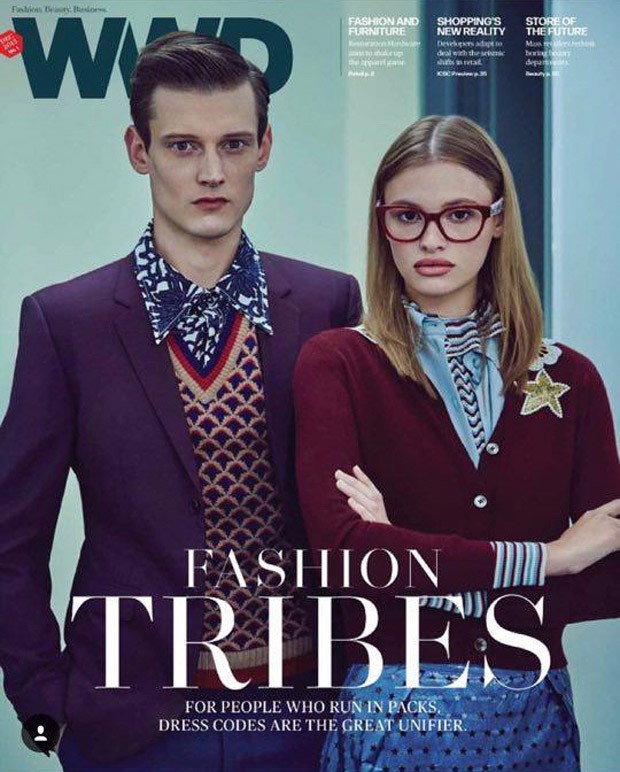 Fashion photographer An Le captures Fashion Tribes cover story for WWD Magazine's latest edition starring models Lera Bubleyko, Adam Butcher, Freja Jeppesen, Tina Veshaguri, and Frankie Rossi. For the session stylists Alex Badia & Mayte Allende selected looks from the likes of Versace, Gucci, Prada, Miu Miu, Marni, Thom Browne, Marc Jacobs, Alexander McQueen, Dior, Antonio Marras, Louis Vuiiton, and Mugler to name a few. In charge of creative direction was Nick Mrozowski. Hair styling is work of Felix Fischer, with makeup by Renee Garnes, and manicure by Ada Yeung.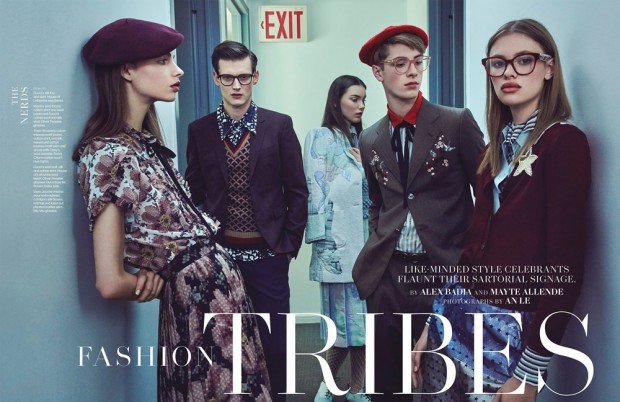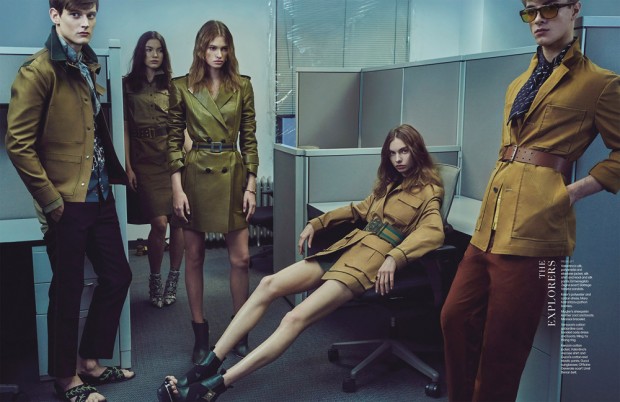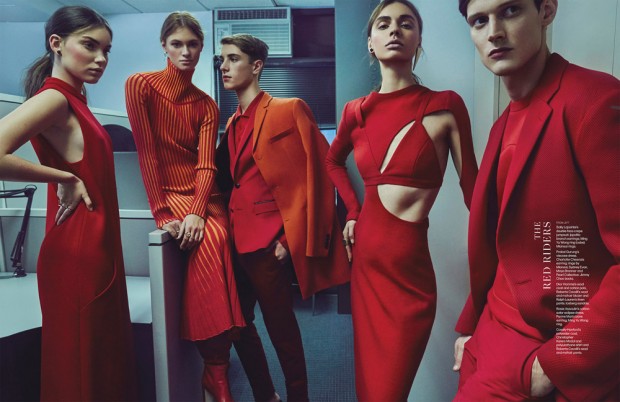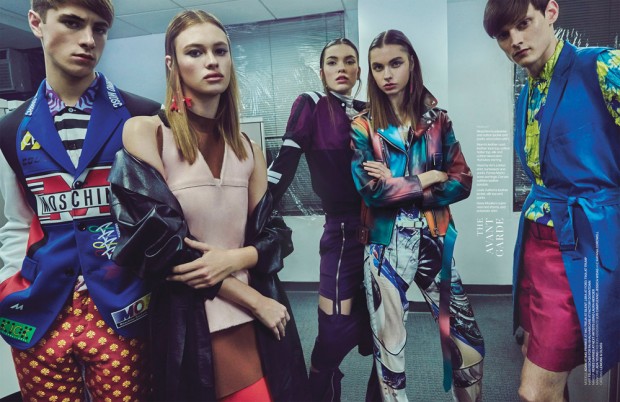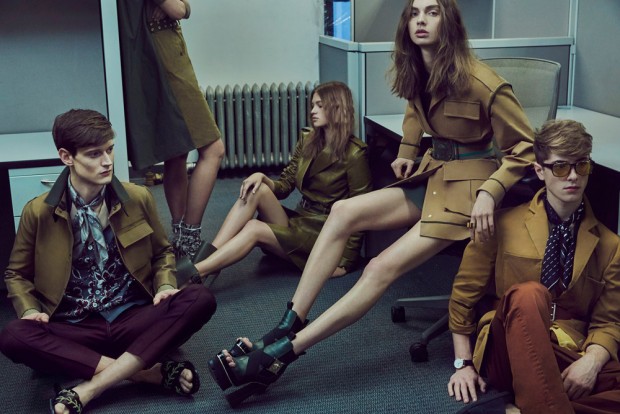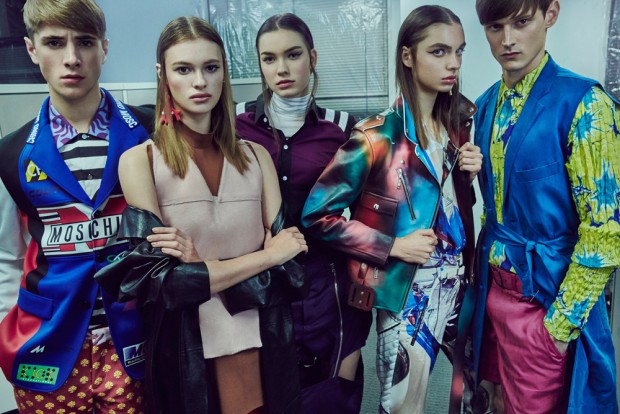 Photo director: Ash Barhamand
Production: Oona
Find more of An's work at www.anlestudio.com.