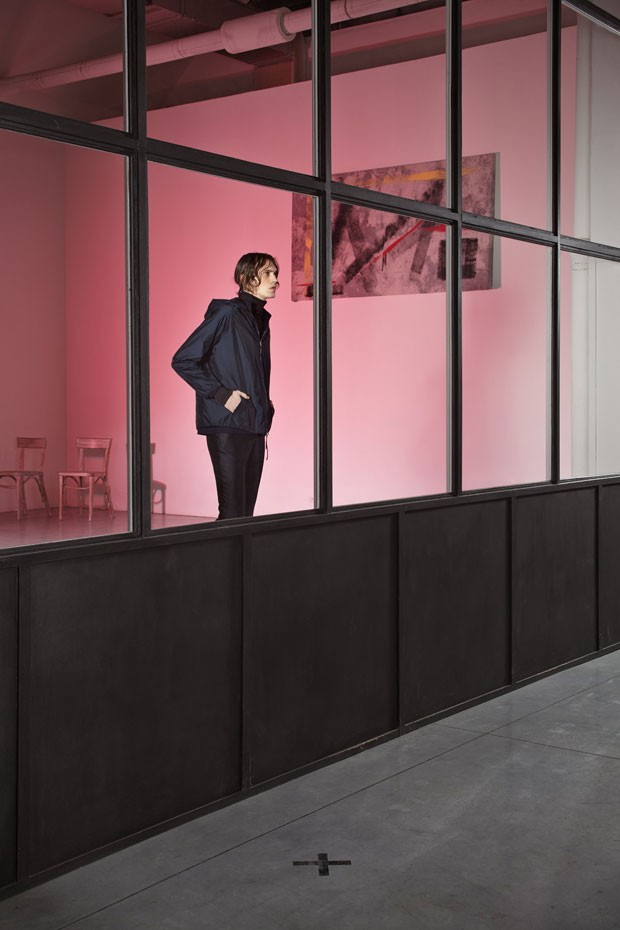 Italian Fashion House CIVIDINI announced it is returning to menswear after a 10 year pause, a knitwear collection prepared for the Fall Winter 2016 season is the first look of the new men's line. The designers at the house made sure the new knitwear collection is created with the same dedication to the craft as well as the much talked about women's designs. CIVIDINI's menswear is to celebrate craftsmanship with an original outlook to men's classics.
In today's collective imagination of menswear, there are a number of undisputed pieces with which men may construct their wardrobe: jacket, jumper, caban coat, bomber jacket, tie, montgomery coat and sneakers. CIVIDINI works on these pieces and infuses them with its modern and minimal style, sacrificing by way of its "passion for quality" any temptation to compromise on raw materials and processing. These key items are the canvas on which CIVIDINI enjoys experimenting with special techniques such as the airbrush, hand painting, multi-material linings, and double woven sides. This all leads to a premium piece that is often unique because it is hand-made. – from CIVIDINI
The comeback collection (shown in the lookbook featured below) features materials such as various Cashmere selections, Merino superfine, soft lambswool cordonetto, while some of the pieces will be made by hand by the label's master weavers on antique hand-operated machines.
"Ten years ago, we decided to discontinue the men's line because we wanted to focus on women's wear also introducing pre-collections, but then we started getting requests for men's pieces from boutiques who already sell our women's products and we finally decided to relaunch the line. Our collections will target men who like classic things with a twist, who like to be stylish but who also pay attention to the quality of products" – shared with WWD Cividini founder Piero Cividini
Mr Piero Cividini designs the label's collections along with his wife Miriam and their daughter Anita. CIVIDINI shares with us the complete lookbook after the jump.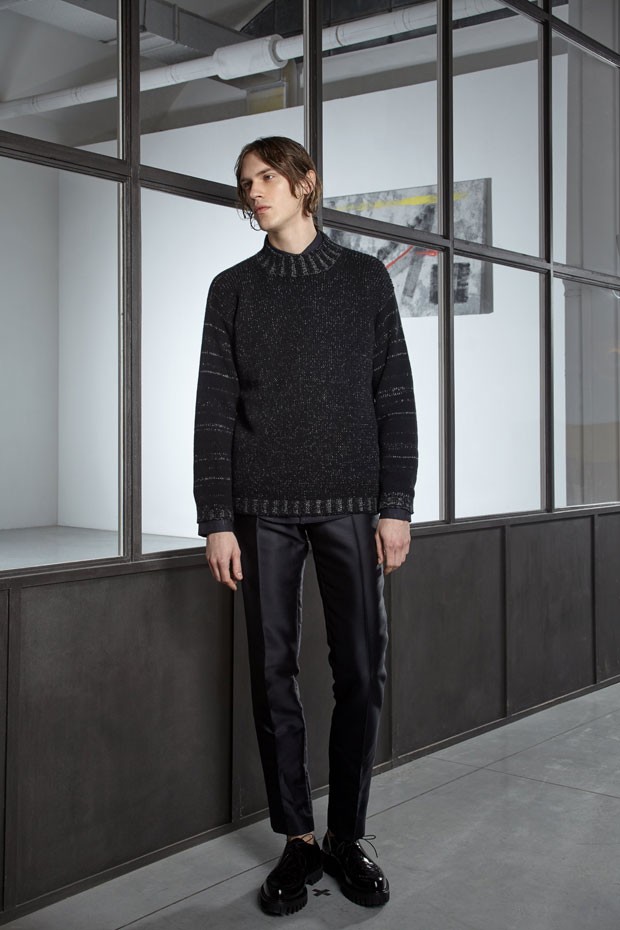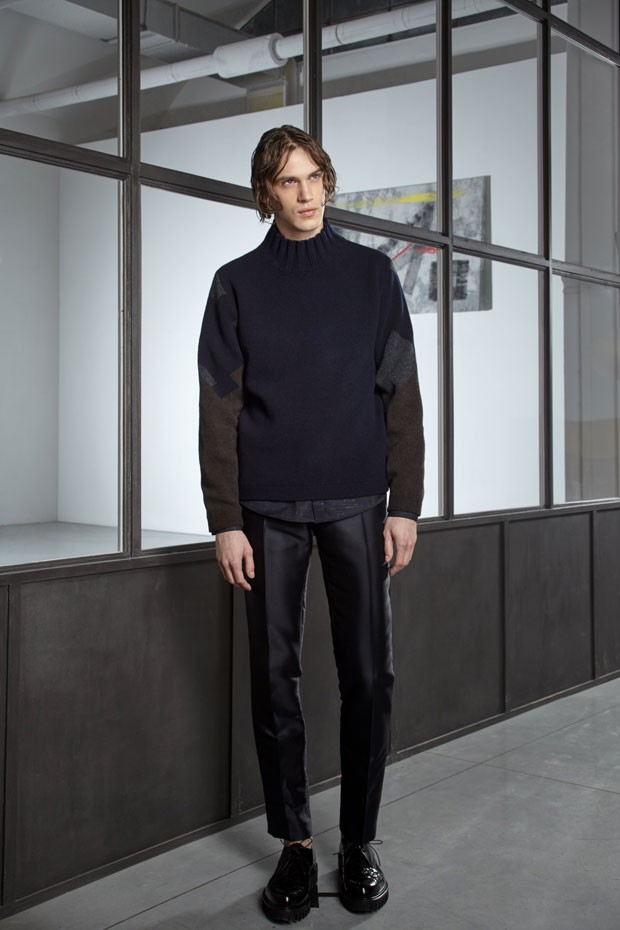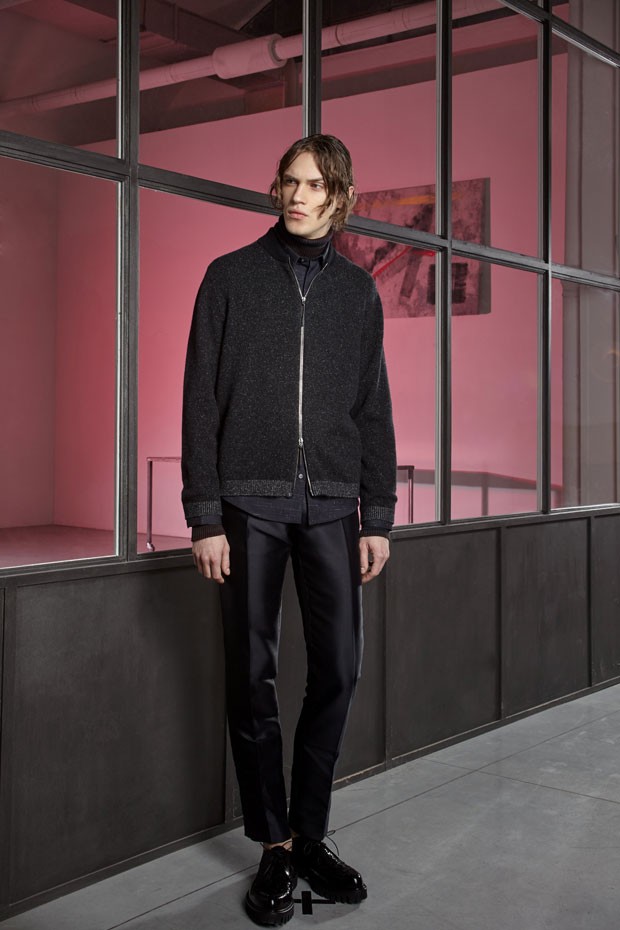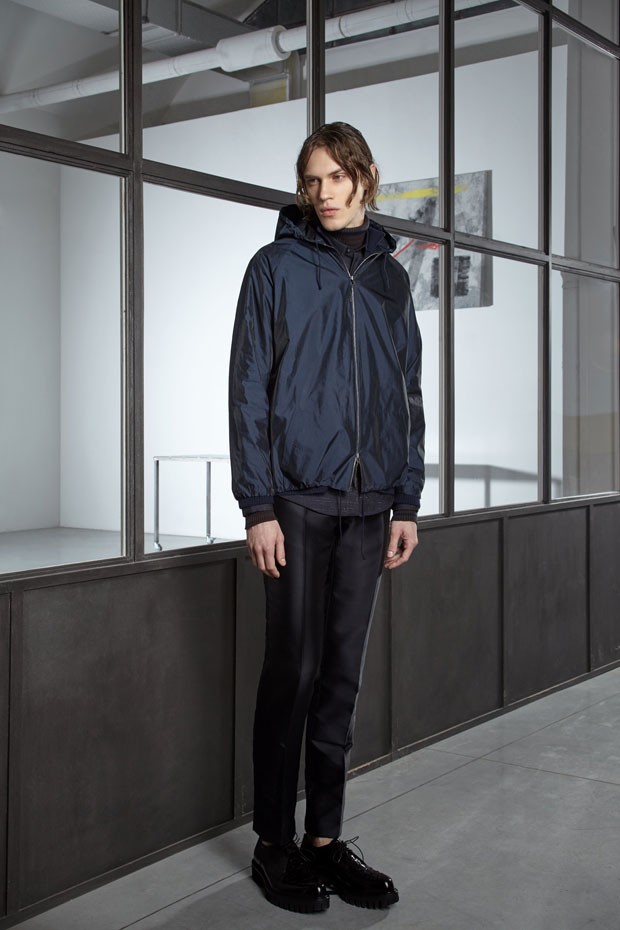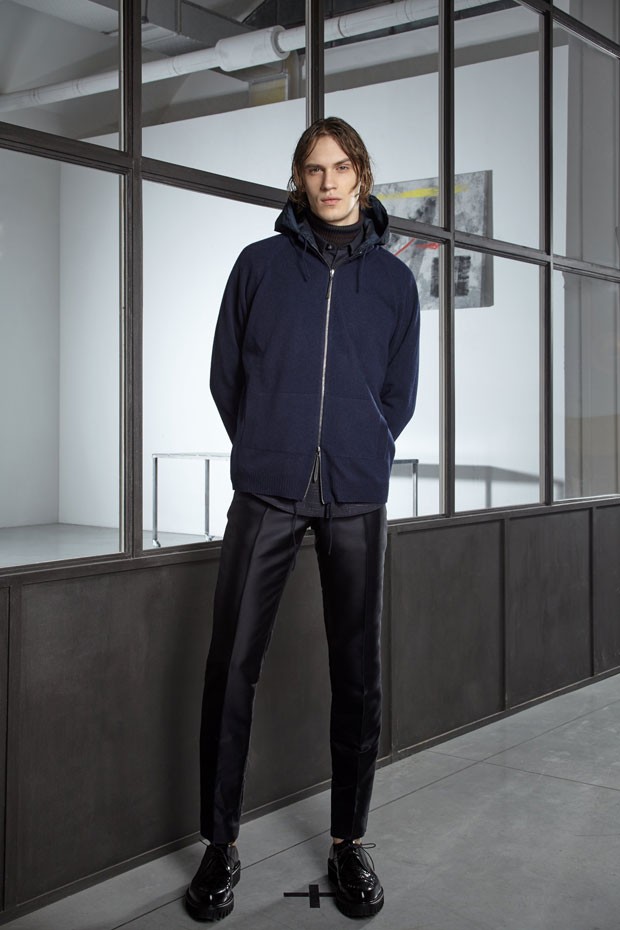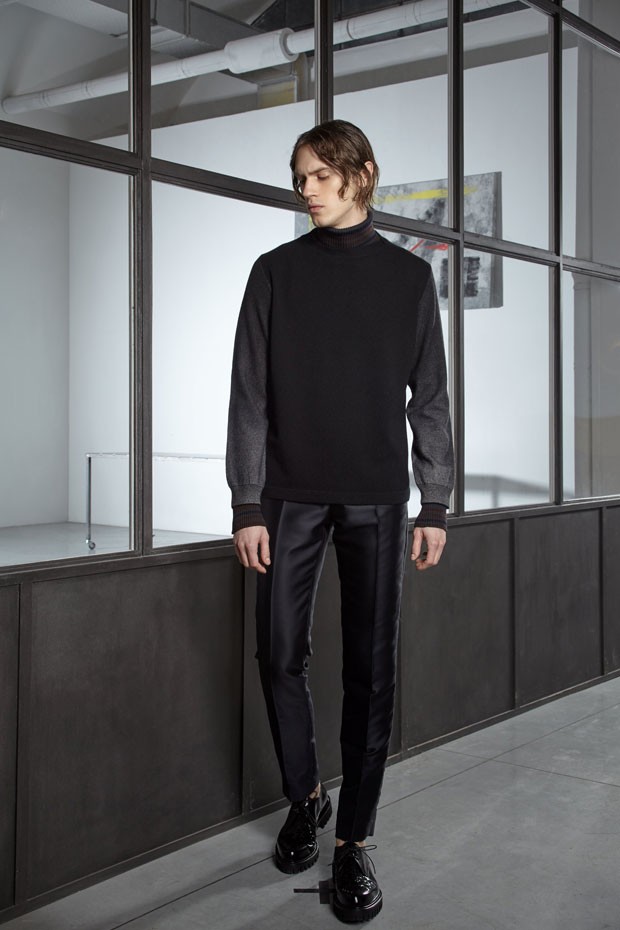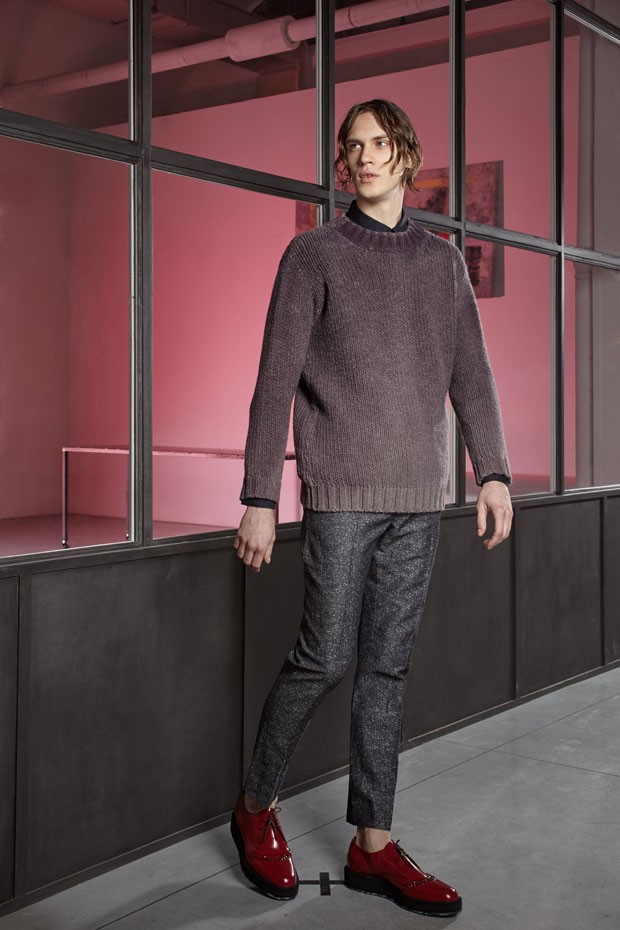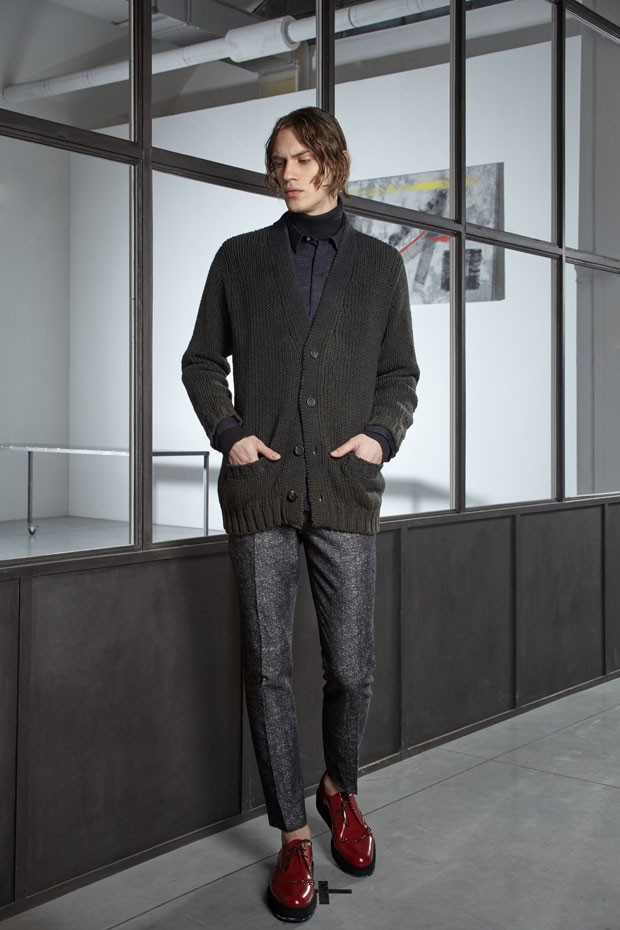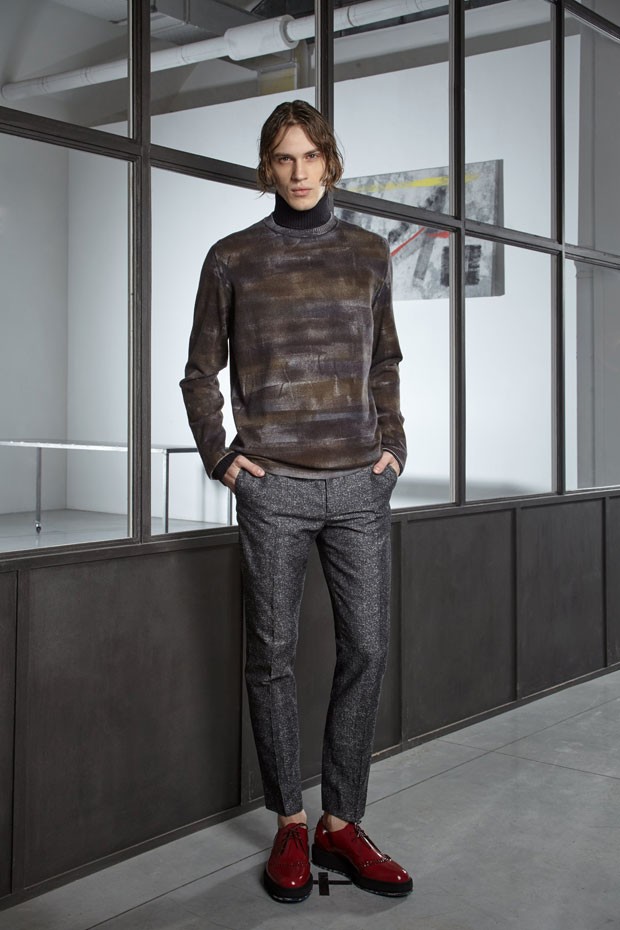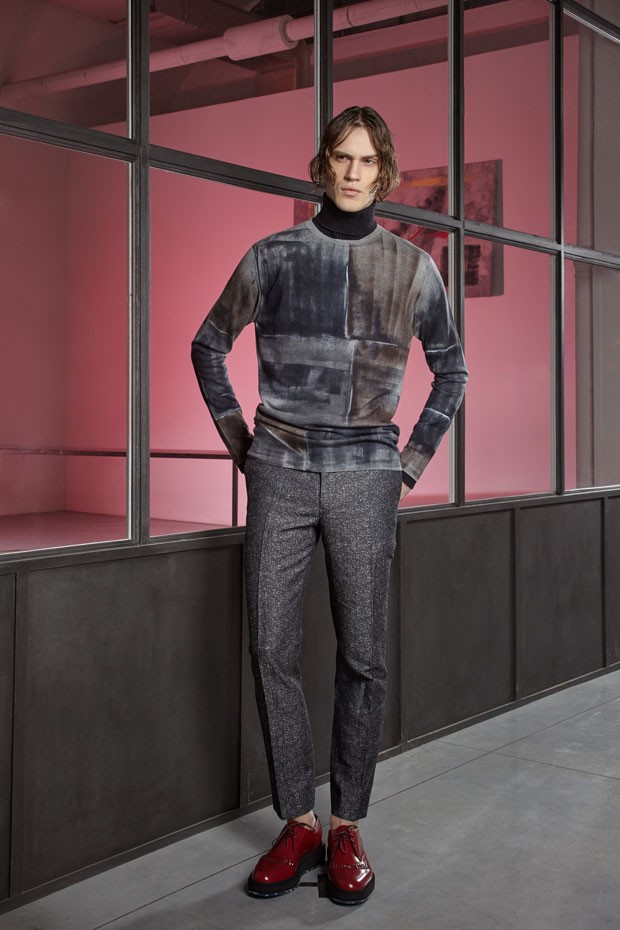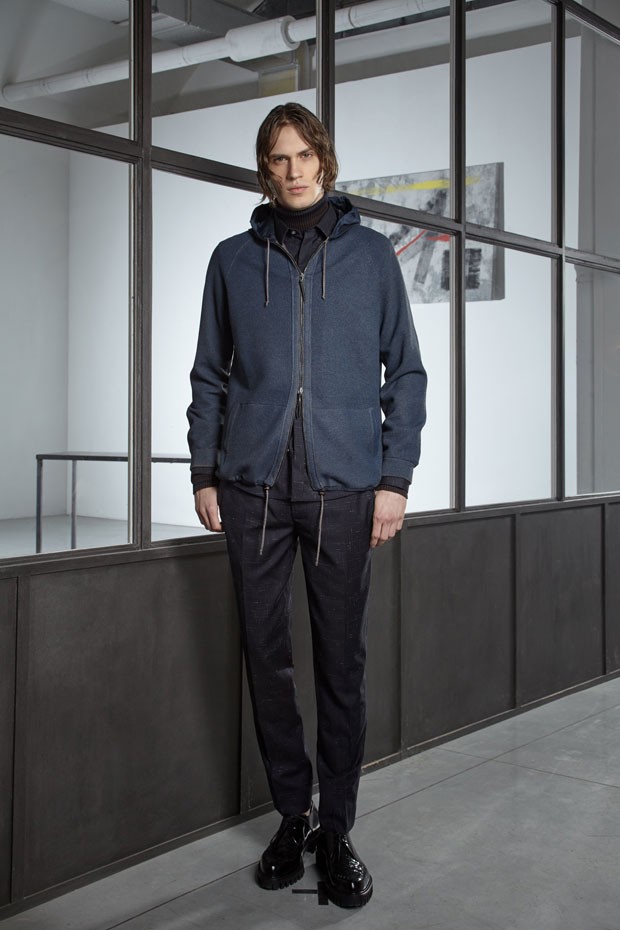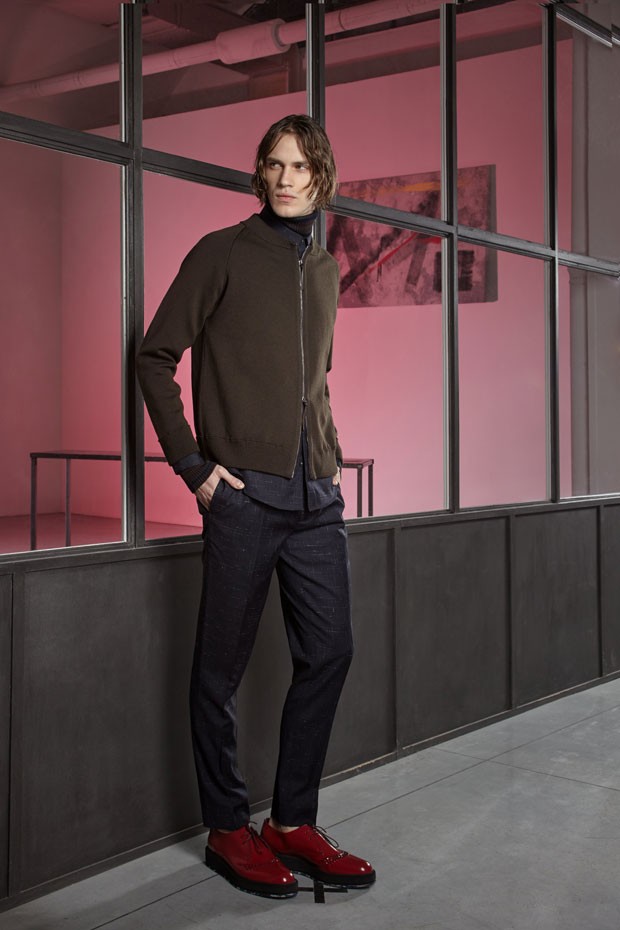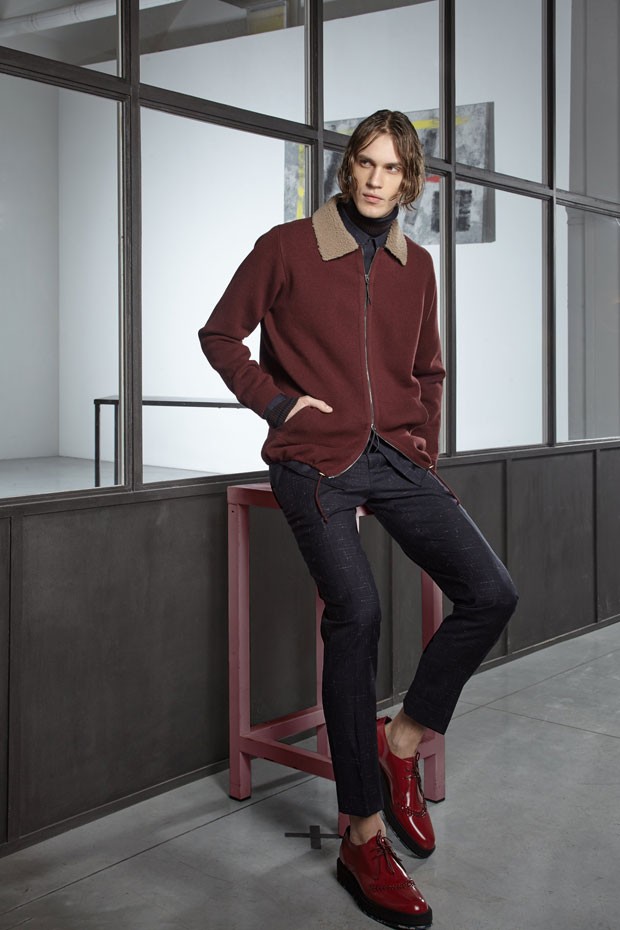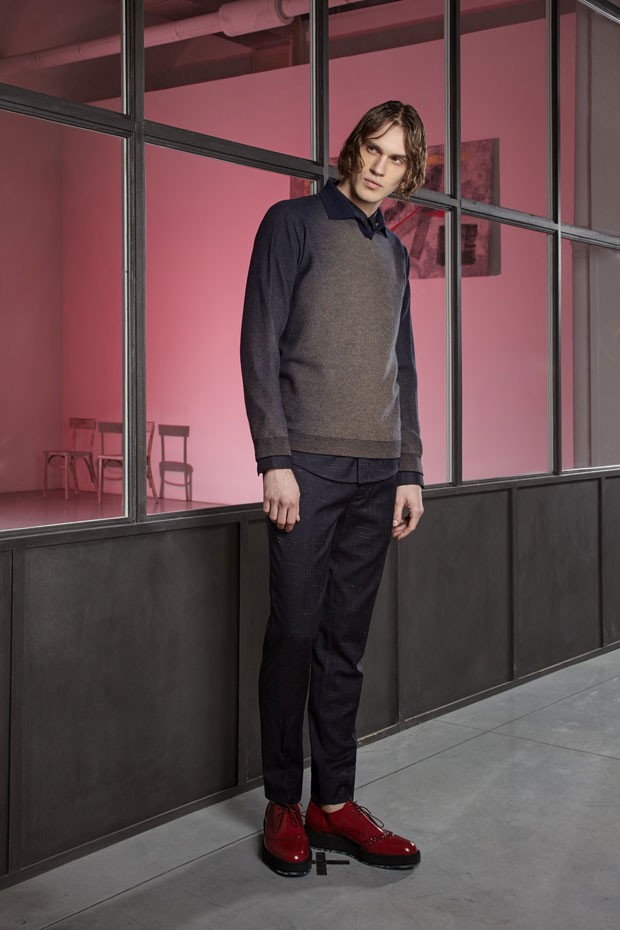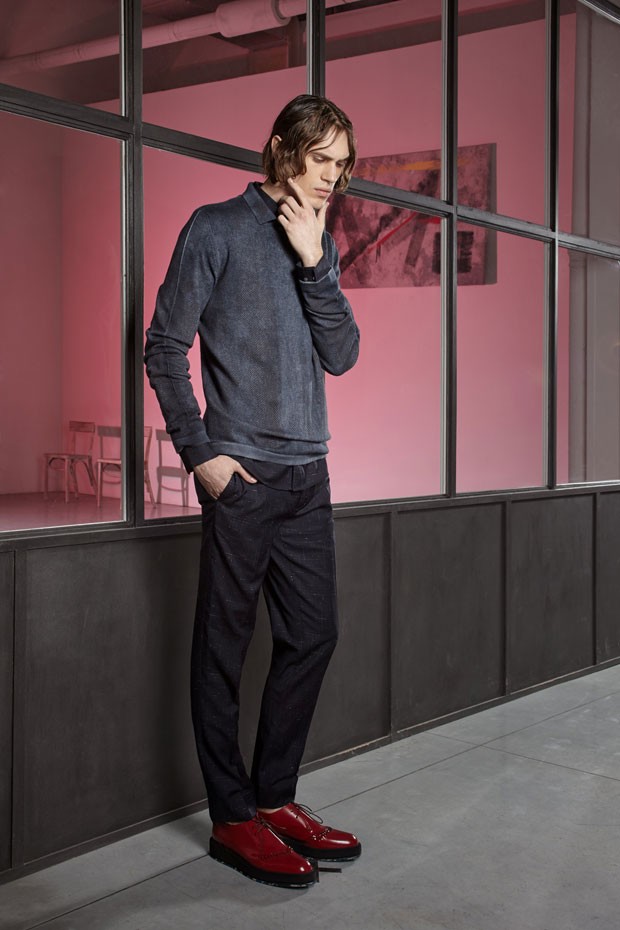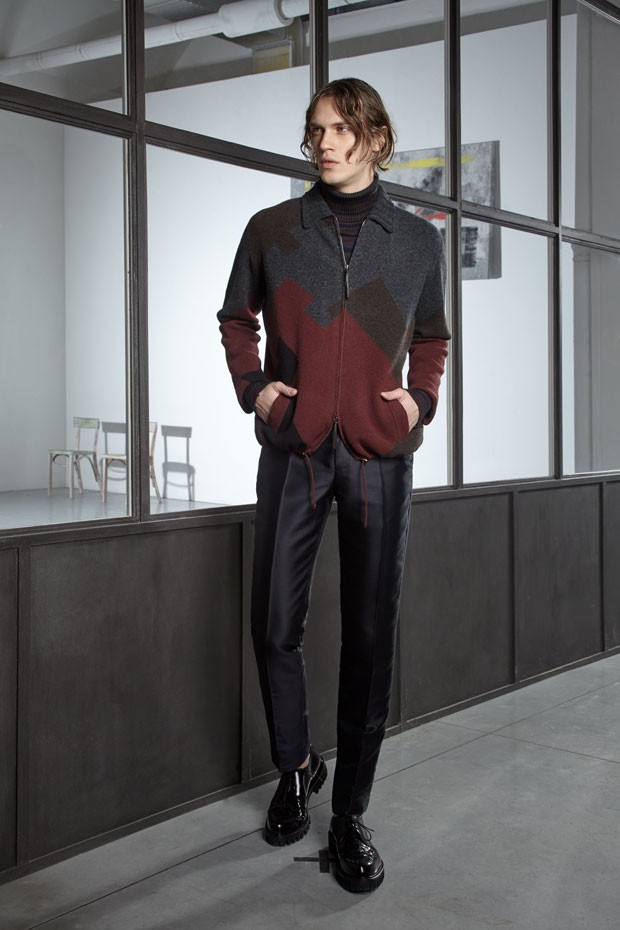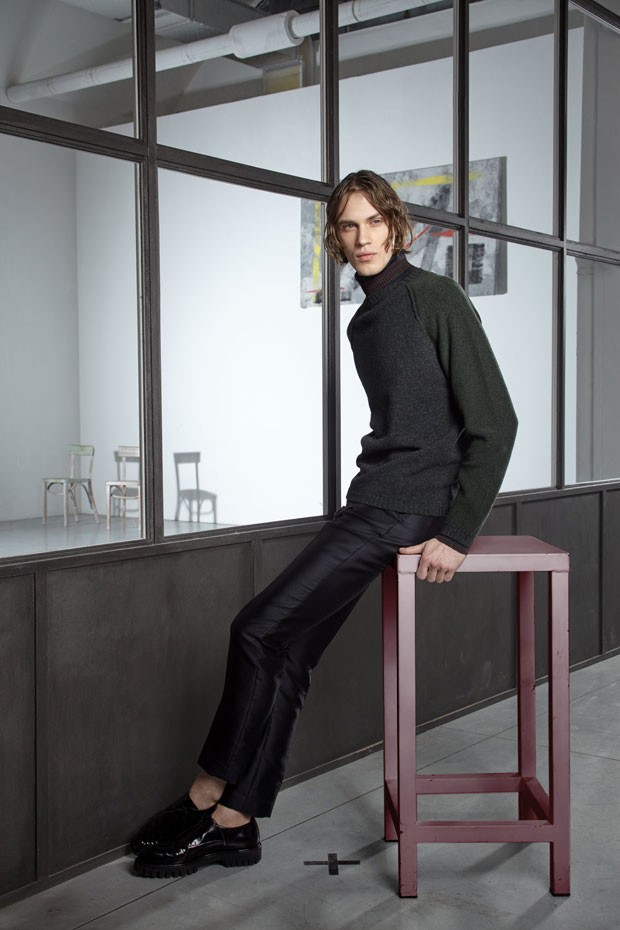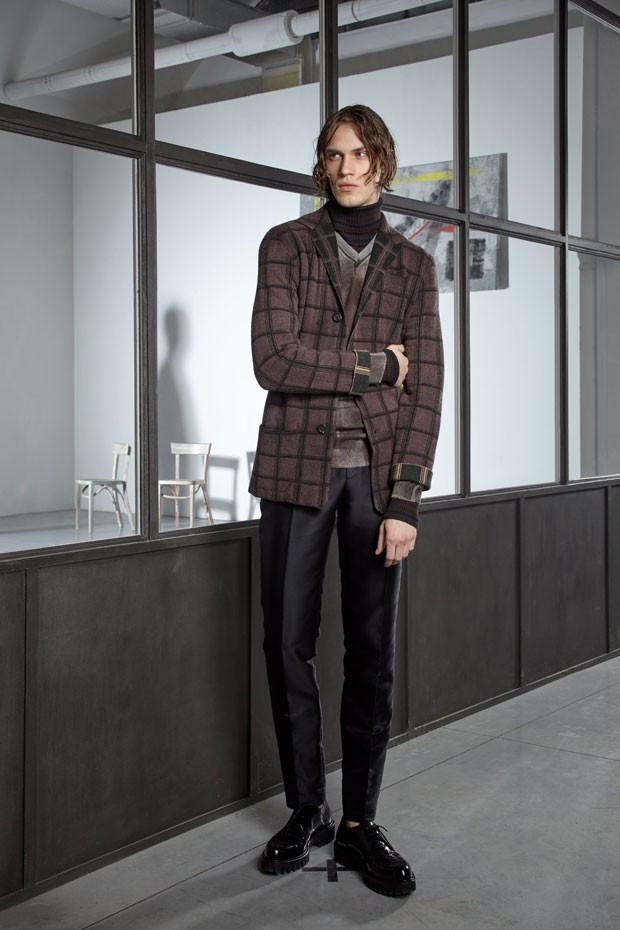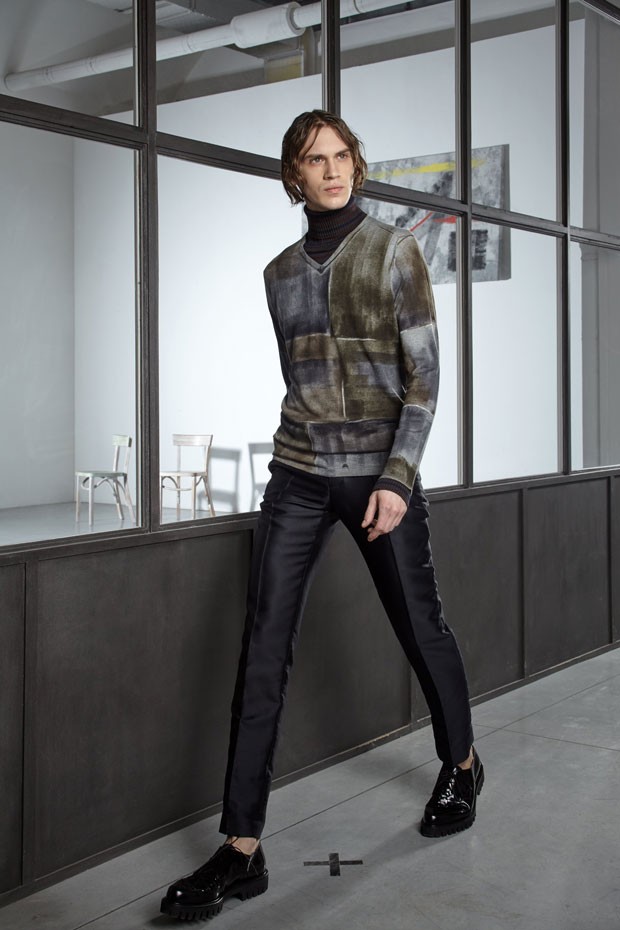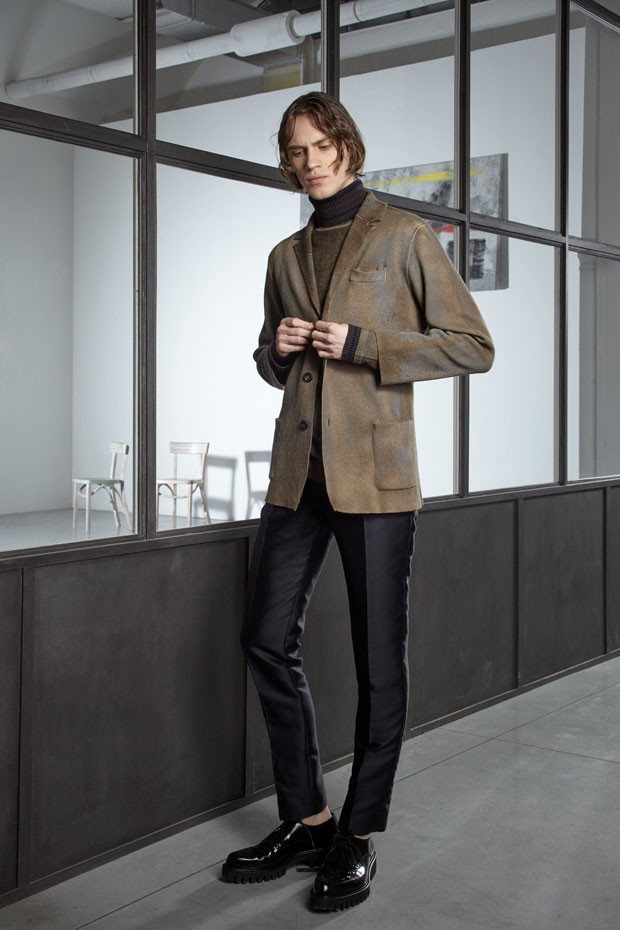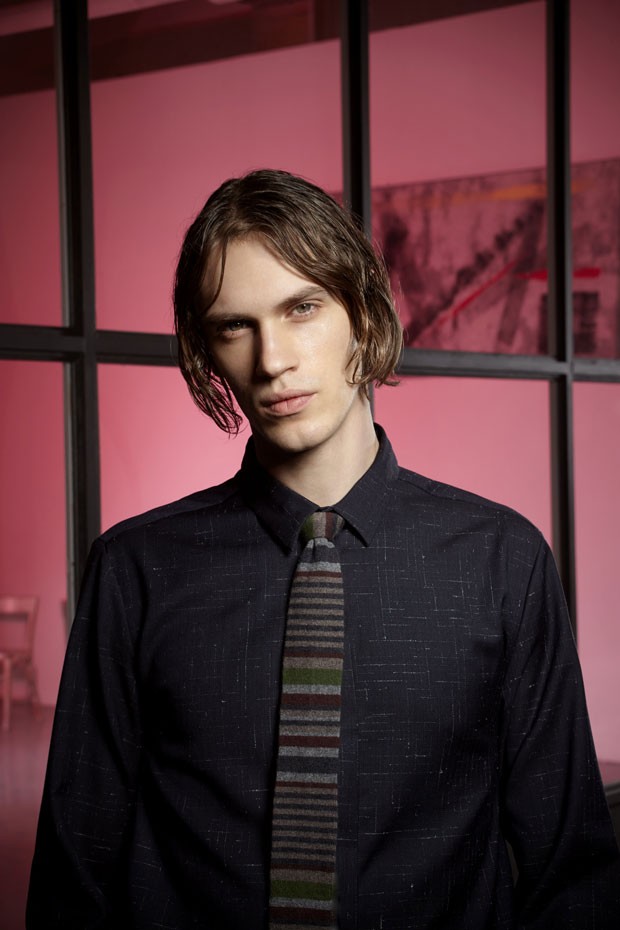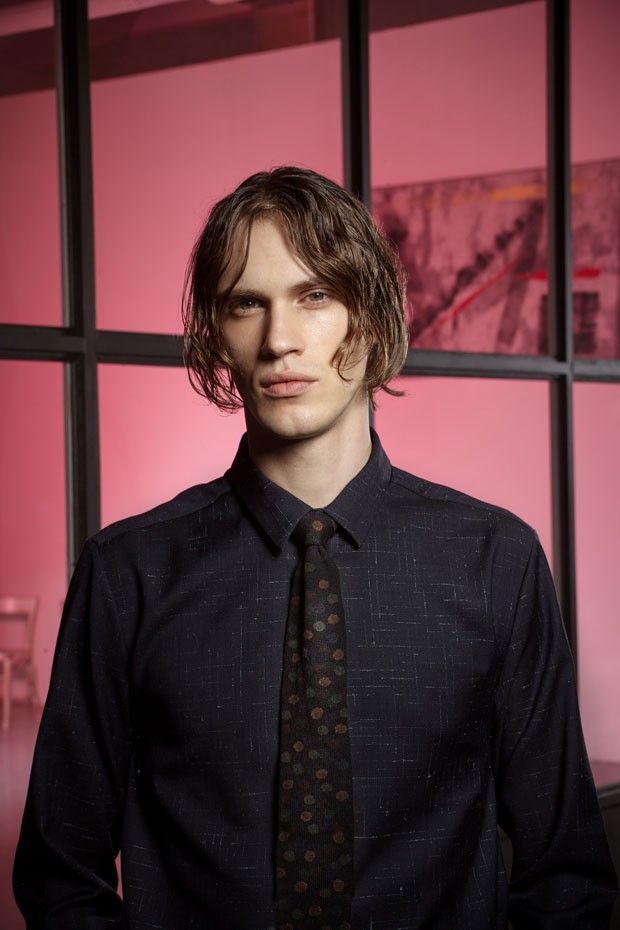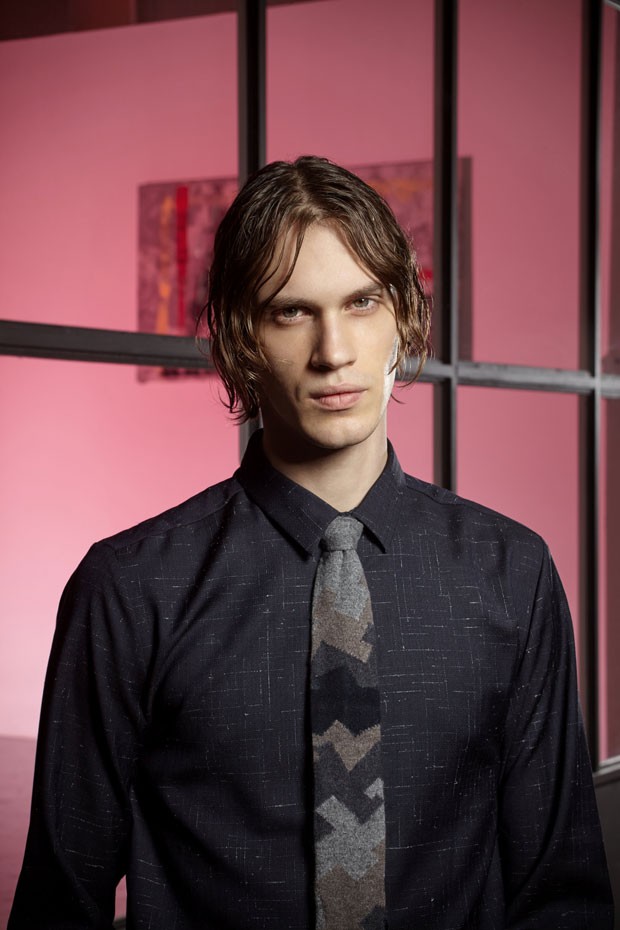 Members of the press will be able to have a closer look of the menswear Fall Winter 2016 collection during the Milan Fashion Week – Menswear Collections in January. Model posing for the lookbook is Stefan Knezevic at INDEPENDENT Models in Milan, featured in D'SCENE Magazine's Winter Edition TOP MODELS series.