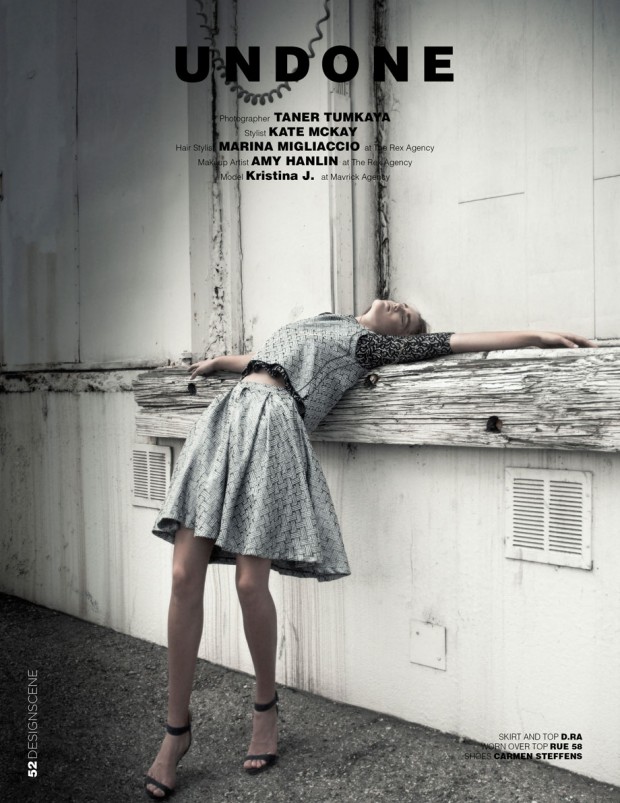 Undone story by photographer Taner Tumkaya took the pages of our Design SCENE Magazine with model Kristina J styled by Kate McKay. For the session the stylist selected pieces from d.RA, Carmen Steffans, LaMarque, Morris Janks, Ekaterina Kukareva and many more.
For more of the session continue after the jump: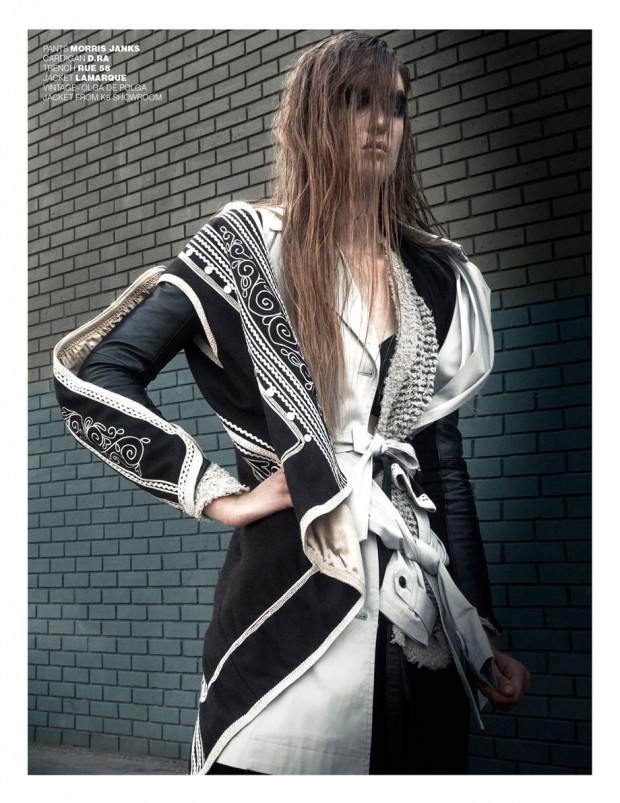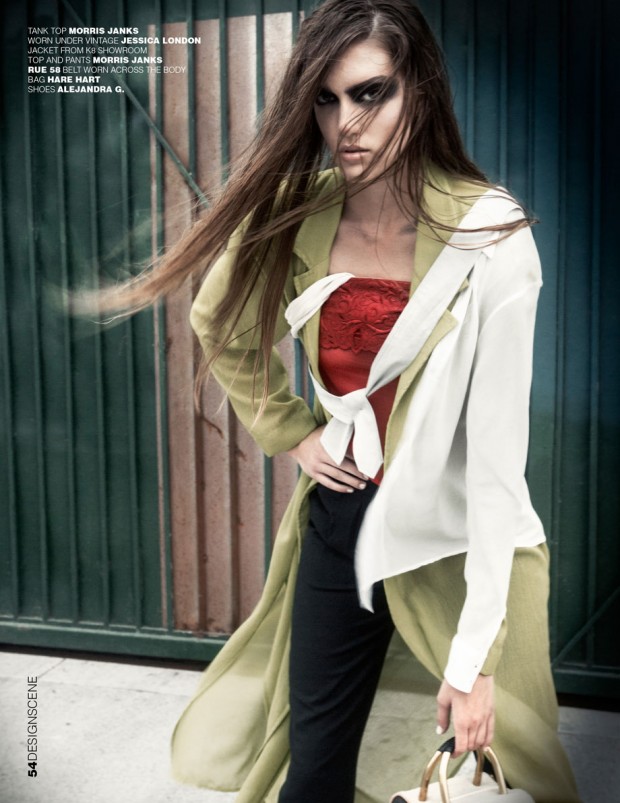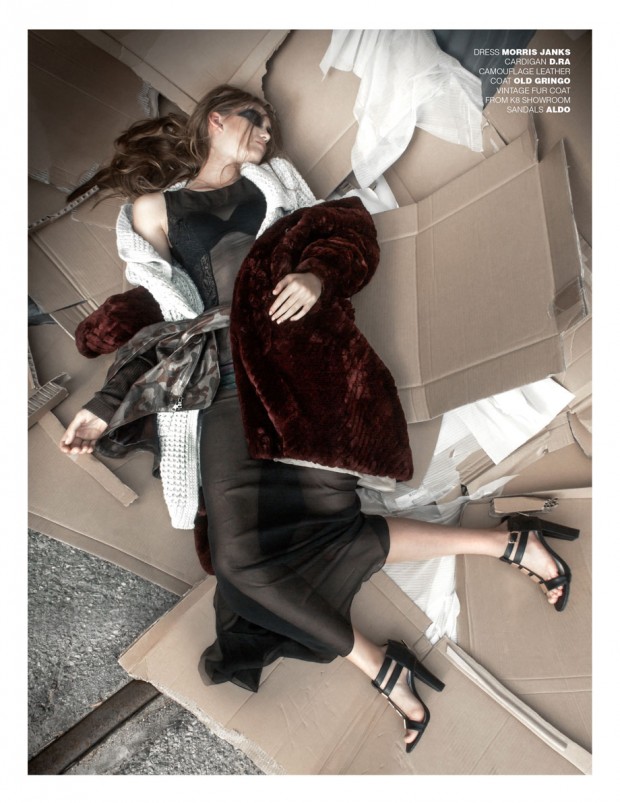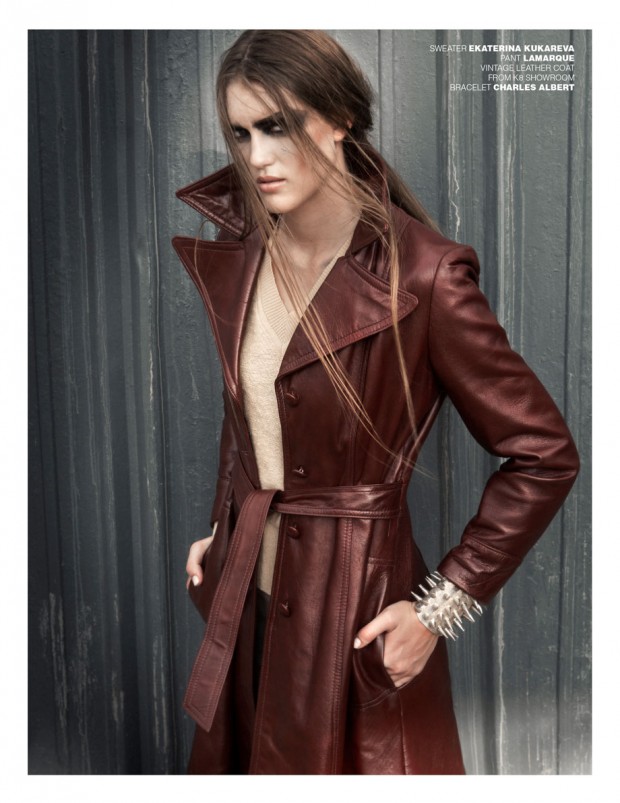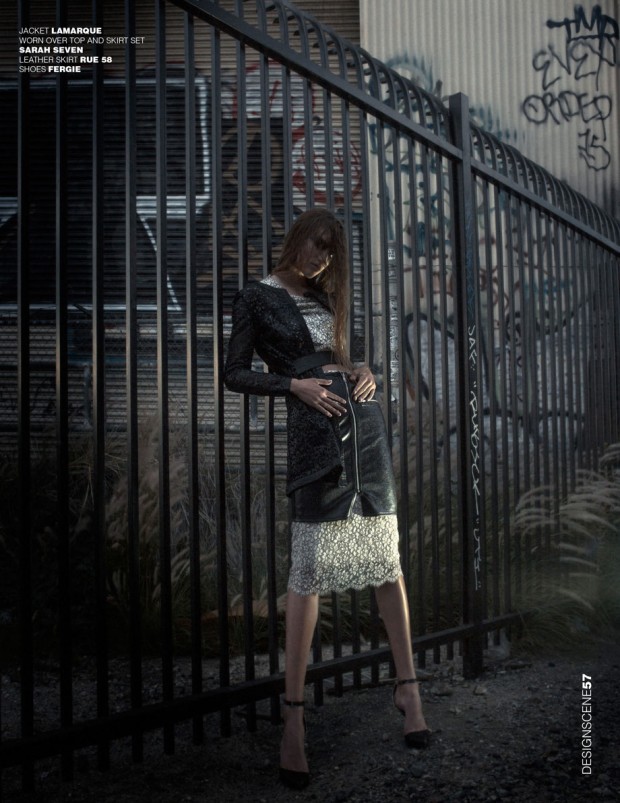 Photography and Proeuction by Taner Tumkaya – tarfilms.com
Fashion Stylist Kate McKay – katemckay.co.uk
Hair Stylist Marina Migliaccio – therexagency.com
Makeup Artist Amy Hanlin – therexagency.com
Model Kristina J. – mavrickagency.com
Get your copy of Design SCENE January 2016 edition in print and digital.