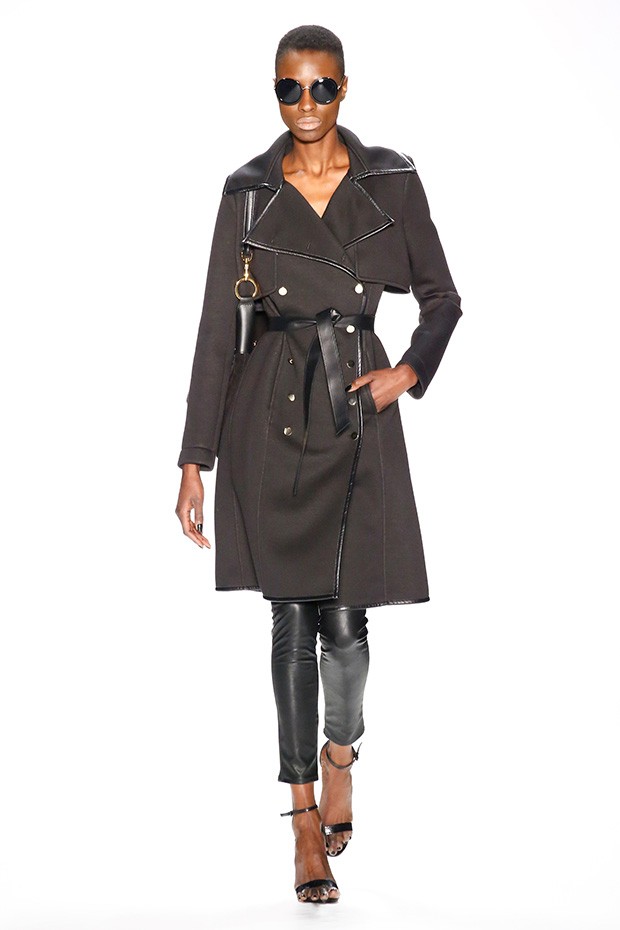 Dimitri presented his A/W 2016 collection on the 21st of January 2016, the third show day of Mercedes- Benz Fashion Week Berlin. What we witnessed was a timeless collection for the cosmopolitan, powerful woman that dares to dress in sophisticated, strong pieces. Colour- wise, his looks were less colourful than in previous seasons, or, to say it more precisely, his colour palette was dominated by mysterious night black and rich gold. That underlined the glamorous, posh touch of the collection. In addition to that, also several more retrained, classy pastel hues were displayed, such as gainsboro and rose. For that collection, the Italian- greek designer Dimitrios Panagiotopoulos took his inspiration from Disco Divas of the '70s, for instance Biana Jagger. The whole collection felt like a celebration of strong, cosmopolitan women. Moreover it was a modern- day power play that did not scream for attention, but rather convinced us with its subtle grace. Simply smooth!
Worth of mentioning is also the fact he only chose finest fabrics: wool, leather and silk chiffon which appeared both on floating dresses, but were also draped in the most creative ways. His garnment choice underlined the quality, but likewise the feelgood factor of his precious pieces.
When it comes to lengths, Dimitri creatively mixed and match: both seductive mini dresses were presented, but also floor- length evening gowns. Fringes, sequins and feathers gave the looks their endlessly elegant, flamboyant touch. We dreamt of dancing in those daring pieces, sparkling like stars, in a fancy beach club in Glyfada, until the sun rises. Albeit his creative play with asymmetric elements also deserved devotion.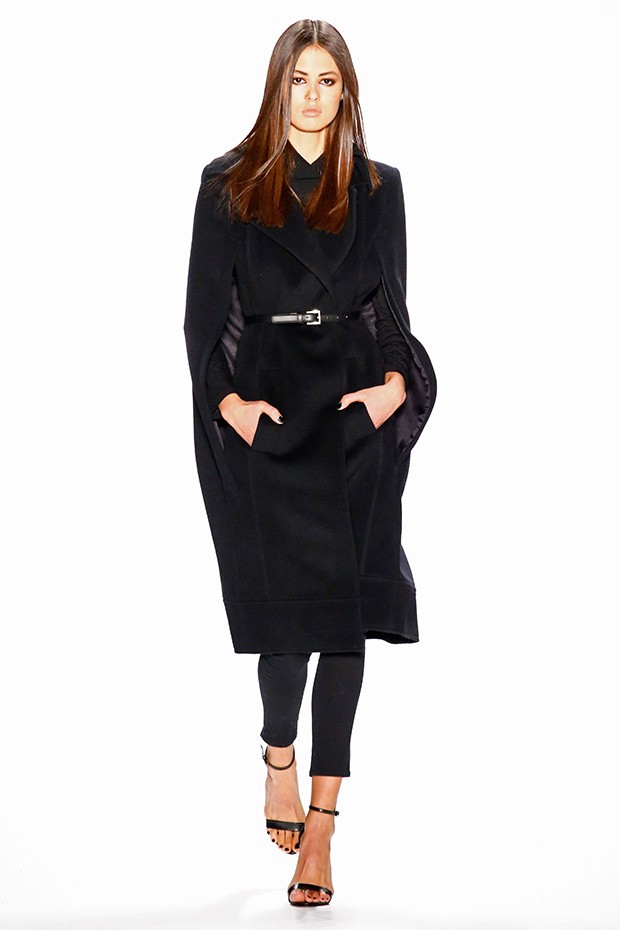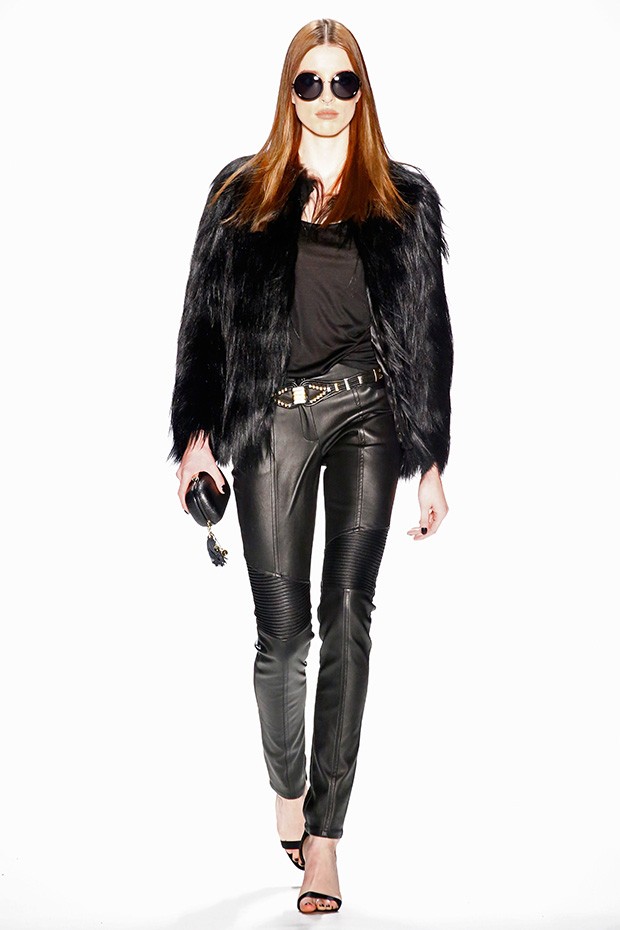 Among all those gorgeous outfits, it was hard to choose a favourite look but a combination that literally let us hearts beat some seconds faster was a black cape which was embellised with golden studs. That compelling cape was paired with golden drainpipes and heels.
His accessories, golden creoles, black pilot glasses and sophisticaed gloves, deserve to be worn by divas.
The make- up of the models was kept endlessly elegant, with focus on cat eyes. The hair was mainly worn as sleek look, with centre parting.
The songlist of the show, music in our ears. It included the following remixes:
Max Berlin – Elle & Moi (Joakim Remix)
Cosmic Kids – Renigald's Groove
Tank – Dance with me
Majid Jordan – Forever
Shit Robot – Feel real (Lars Remix)
We will definitely keep an eye on all upcoming collections. Viva la Diva!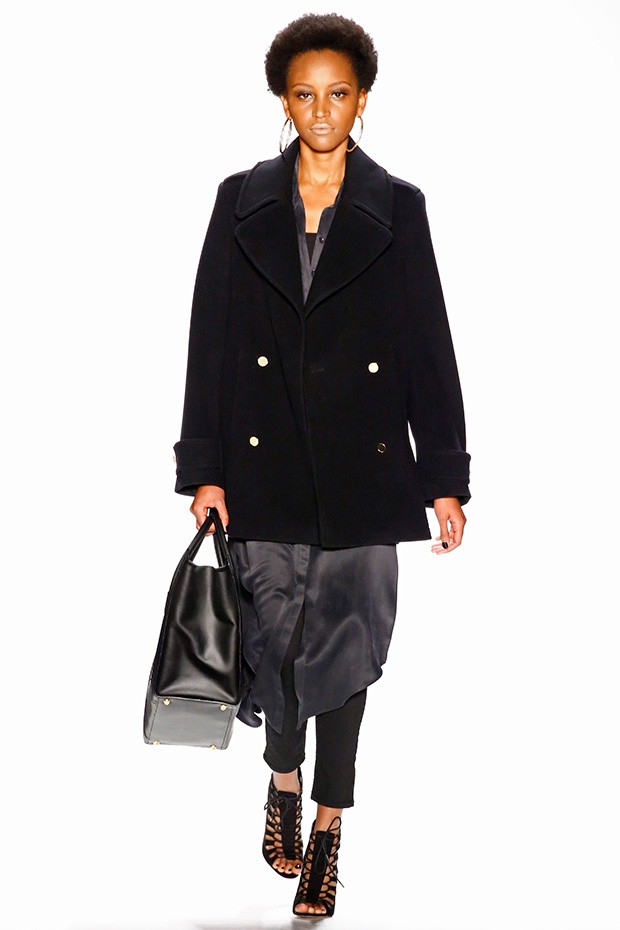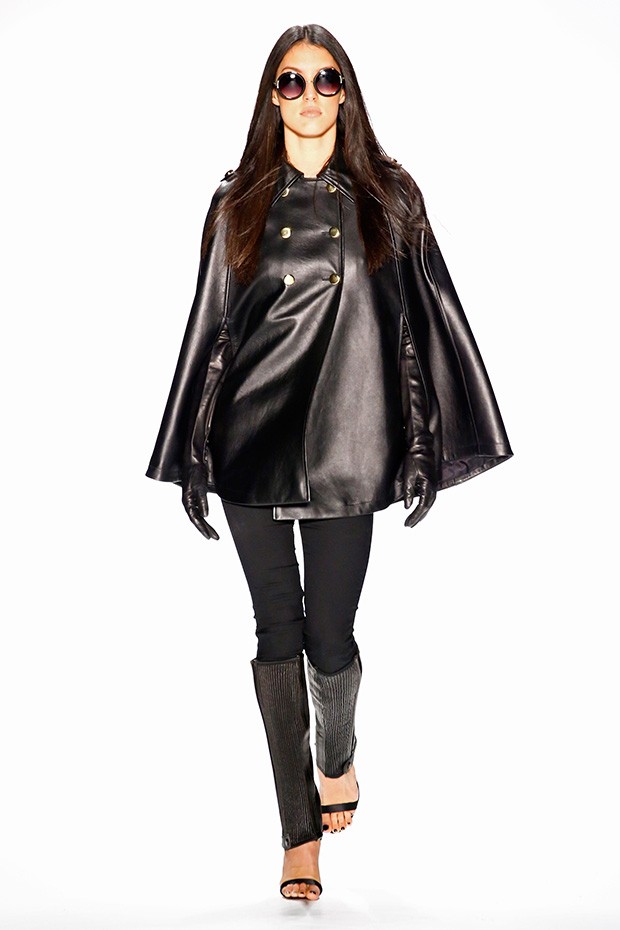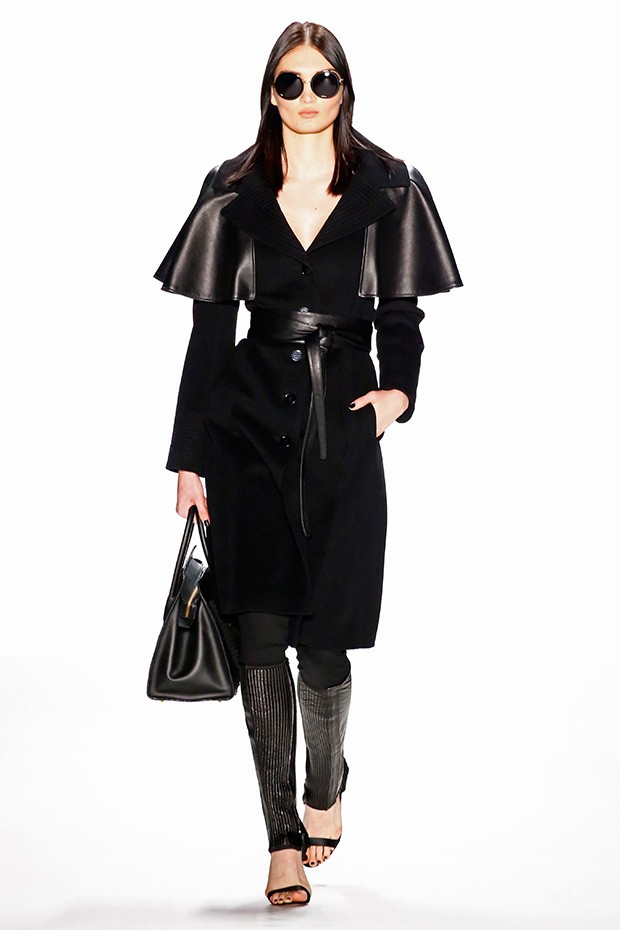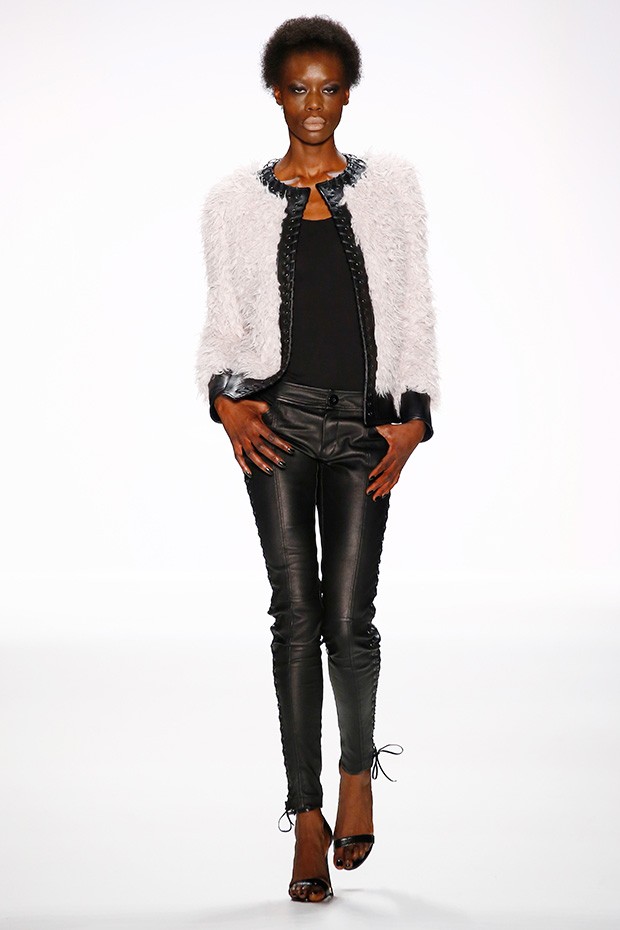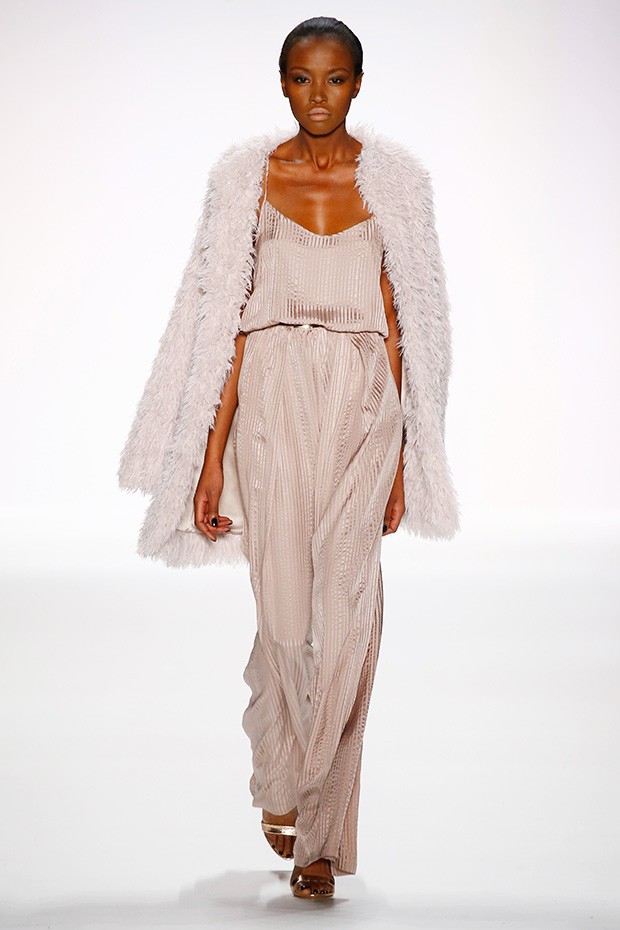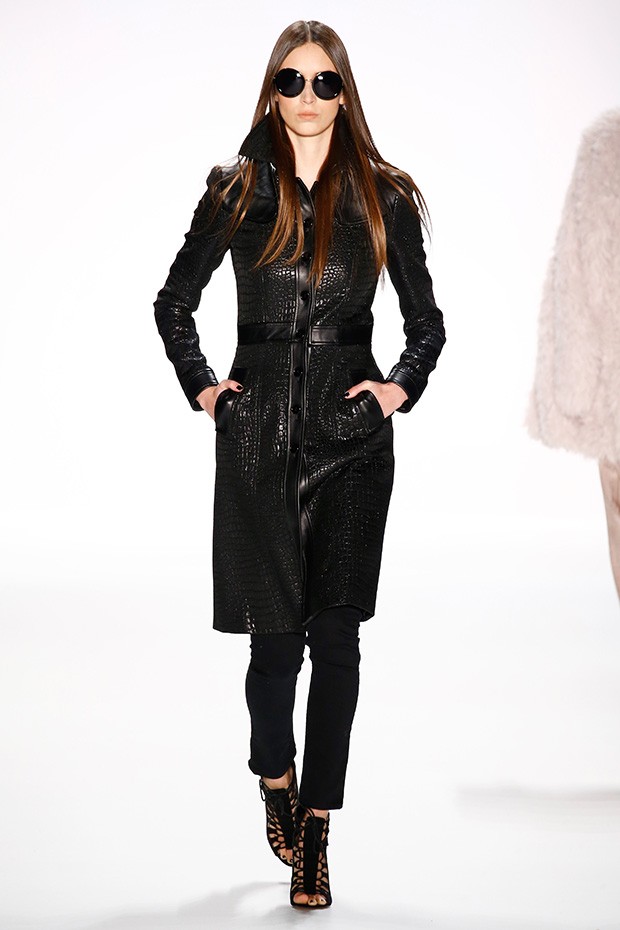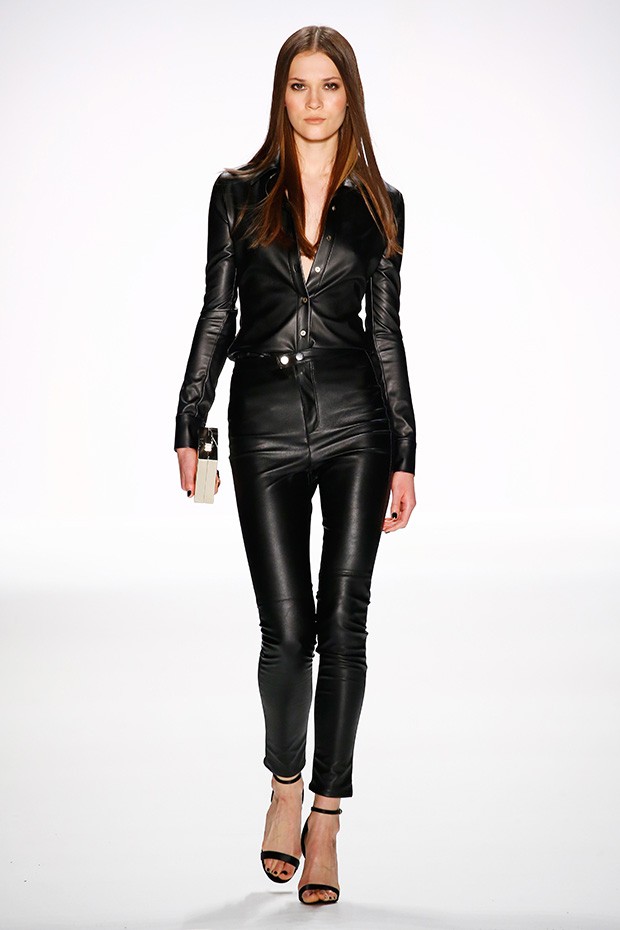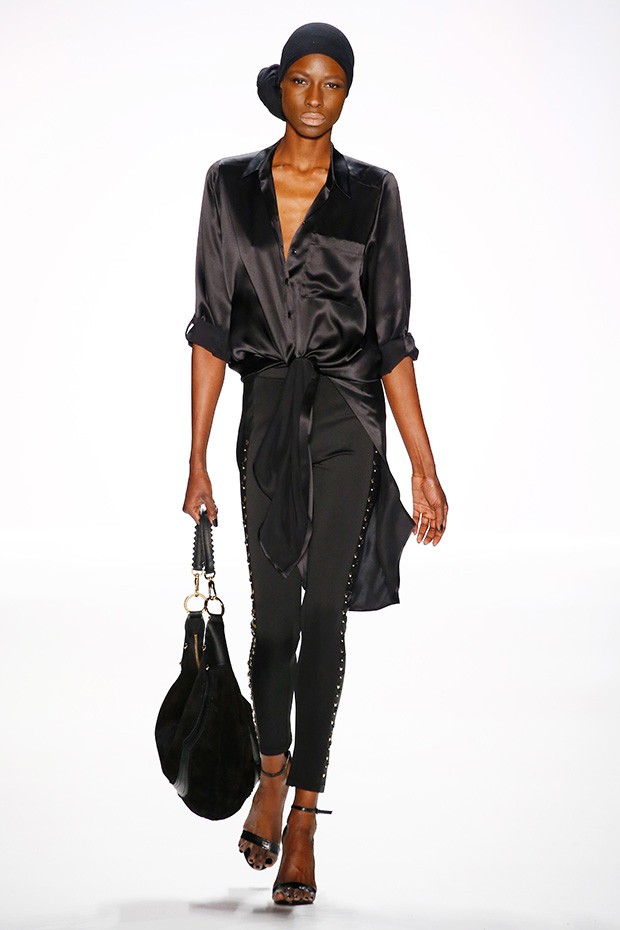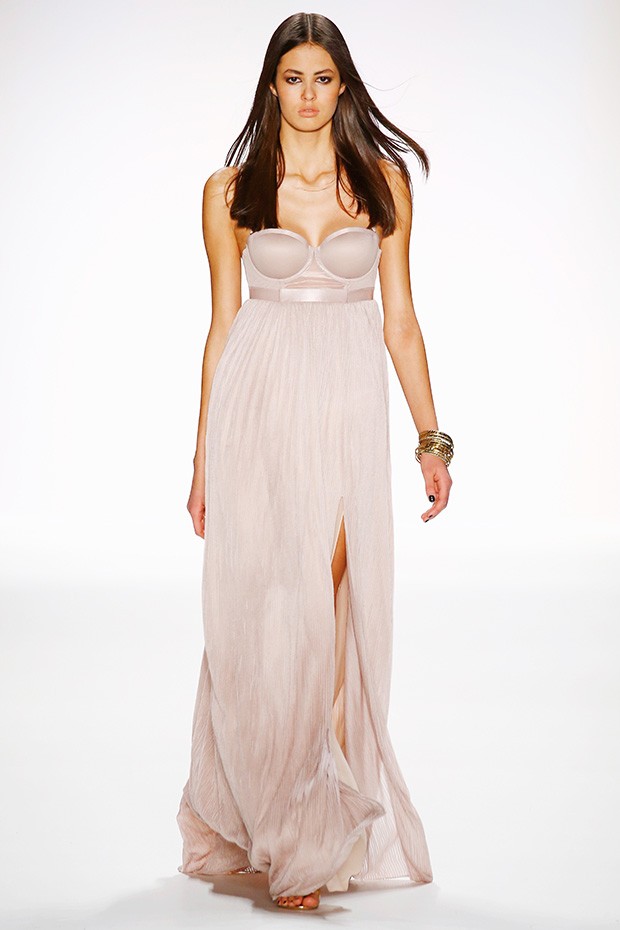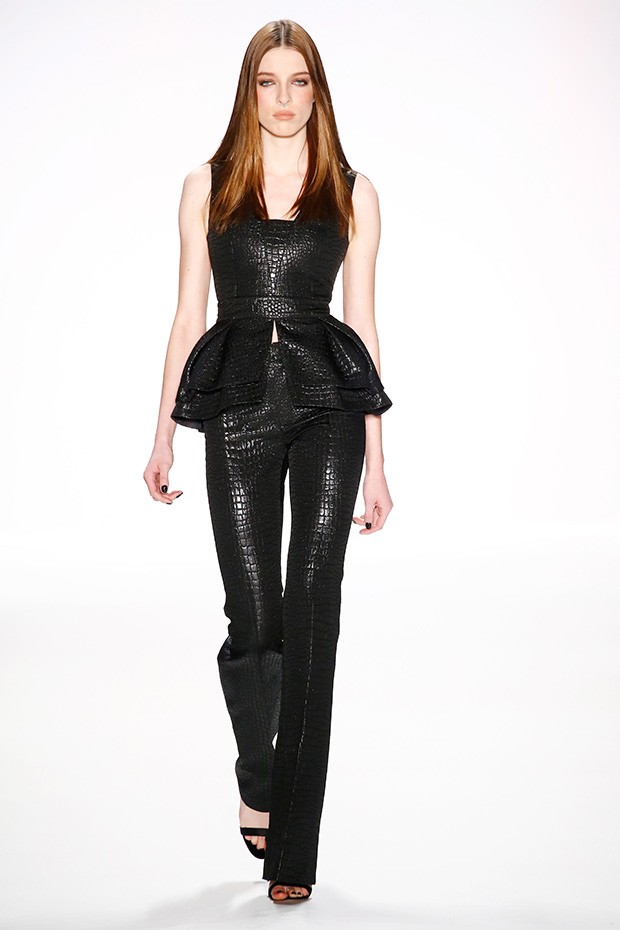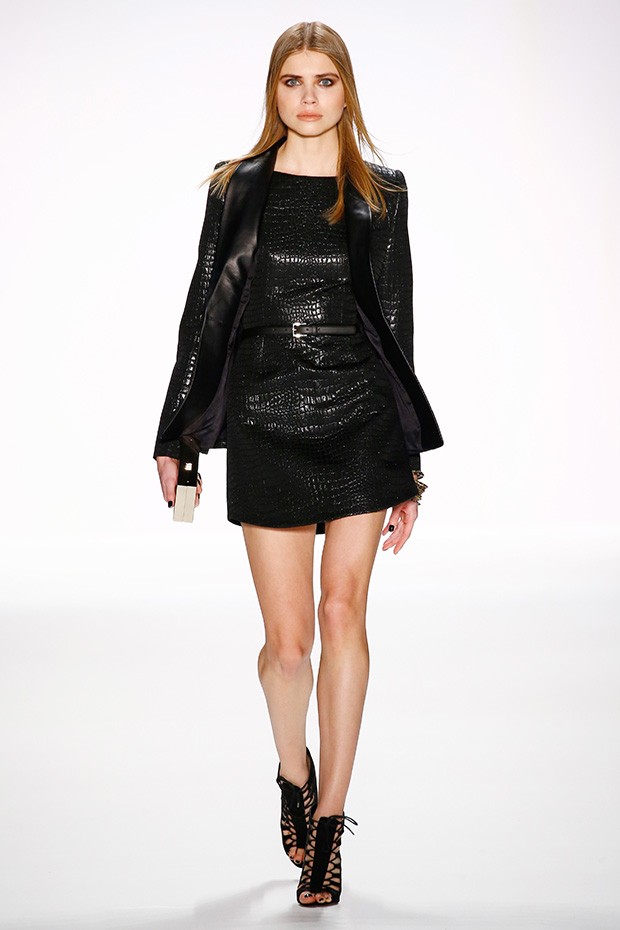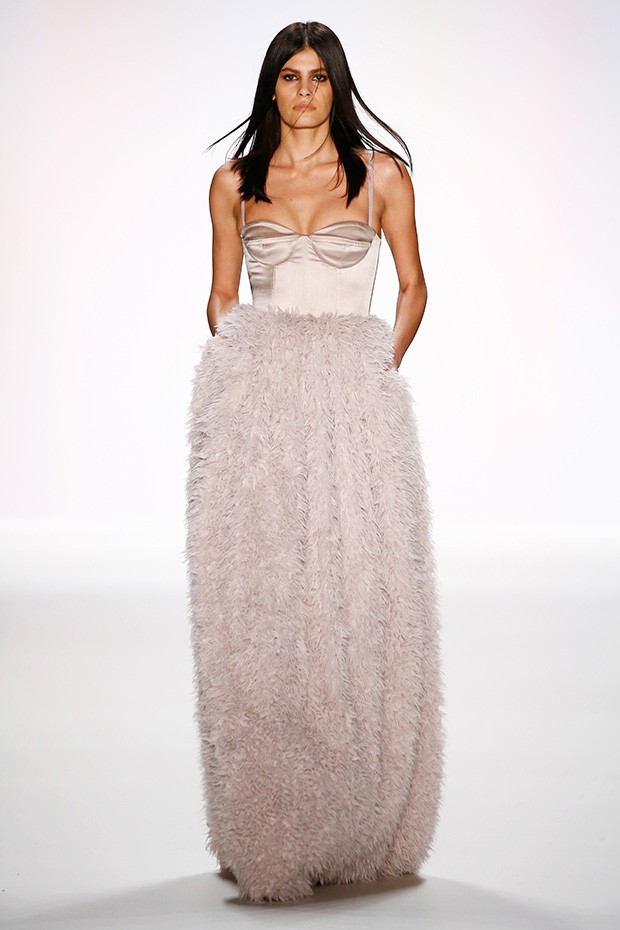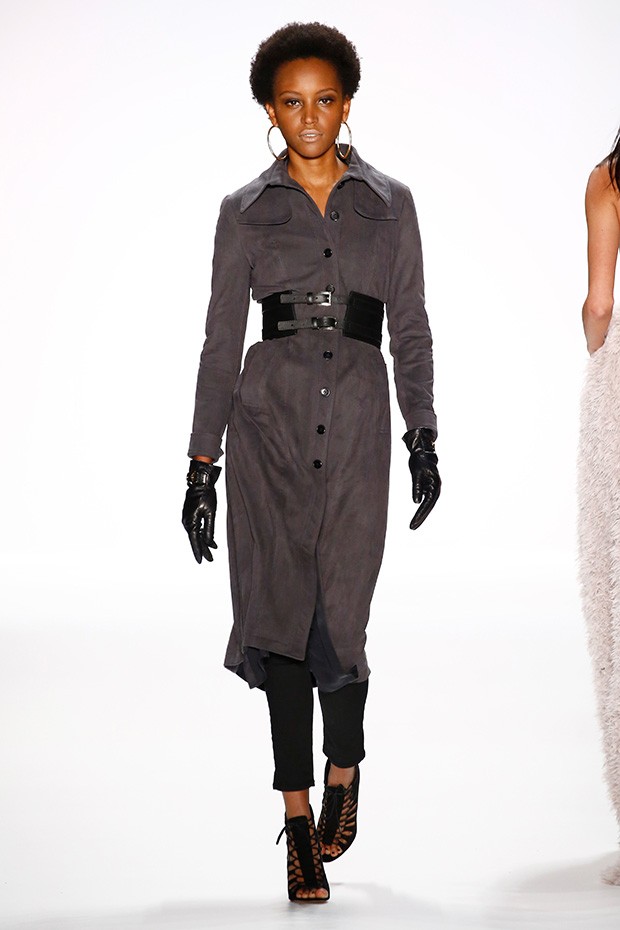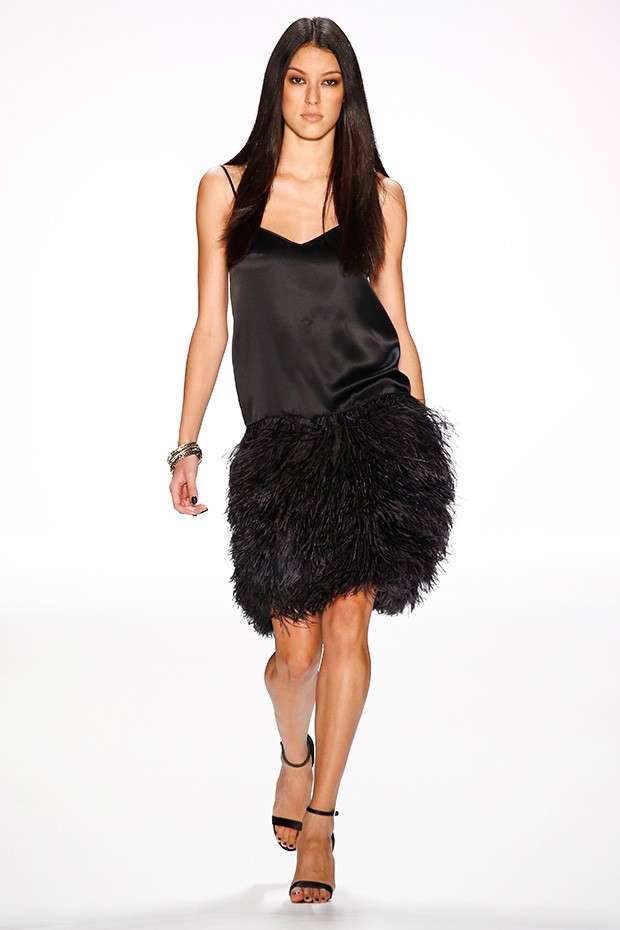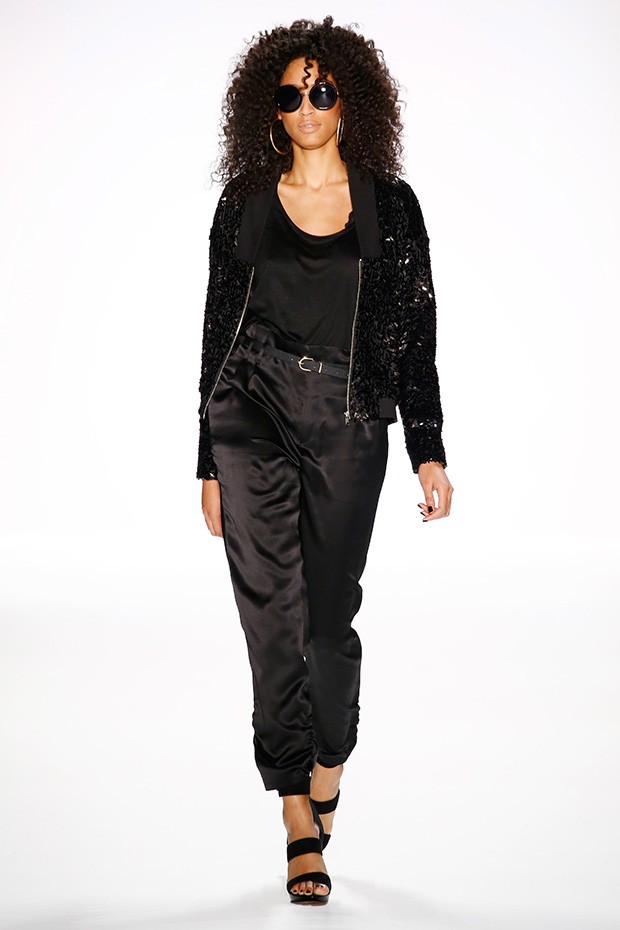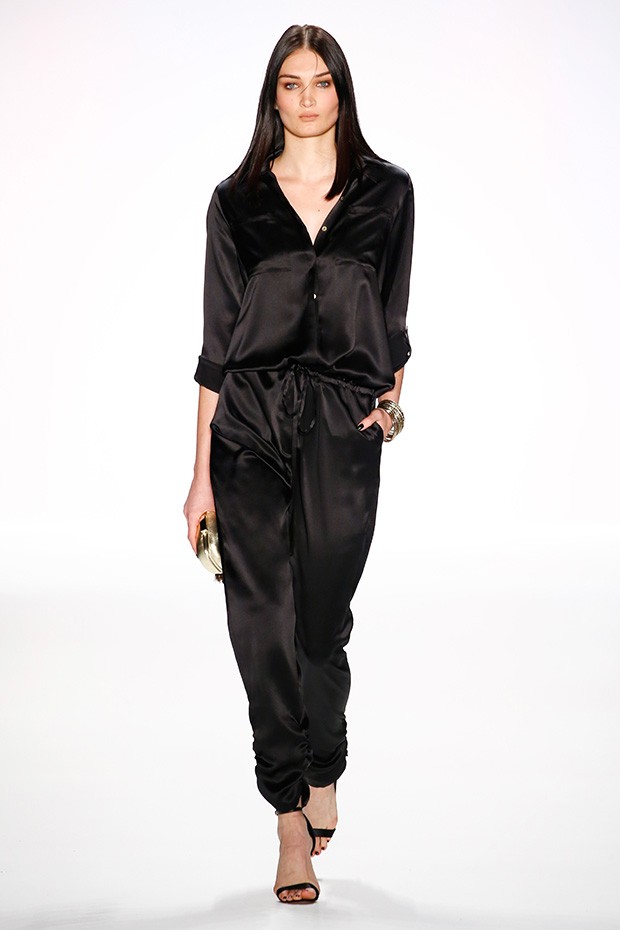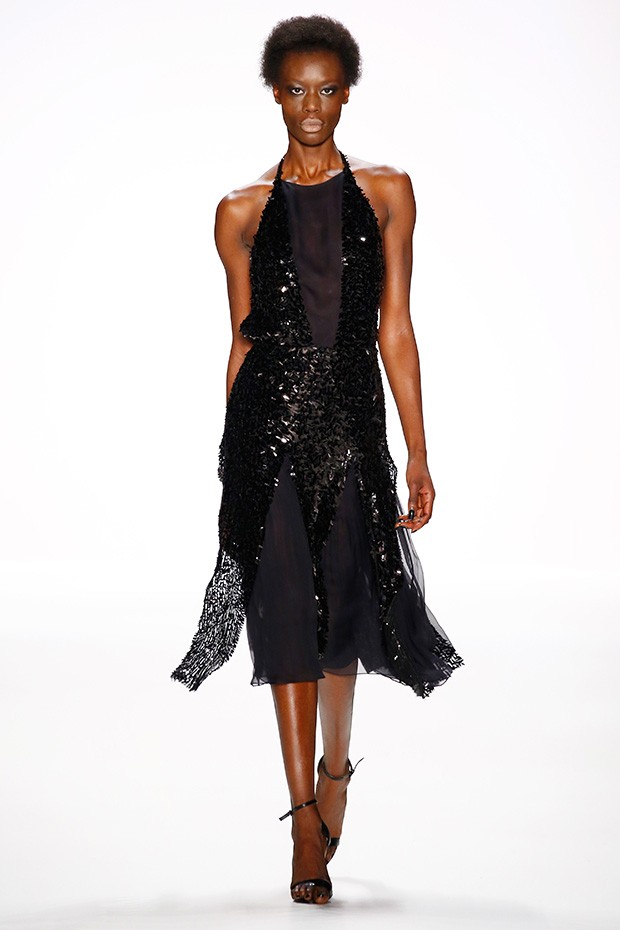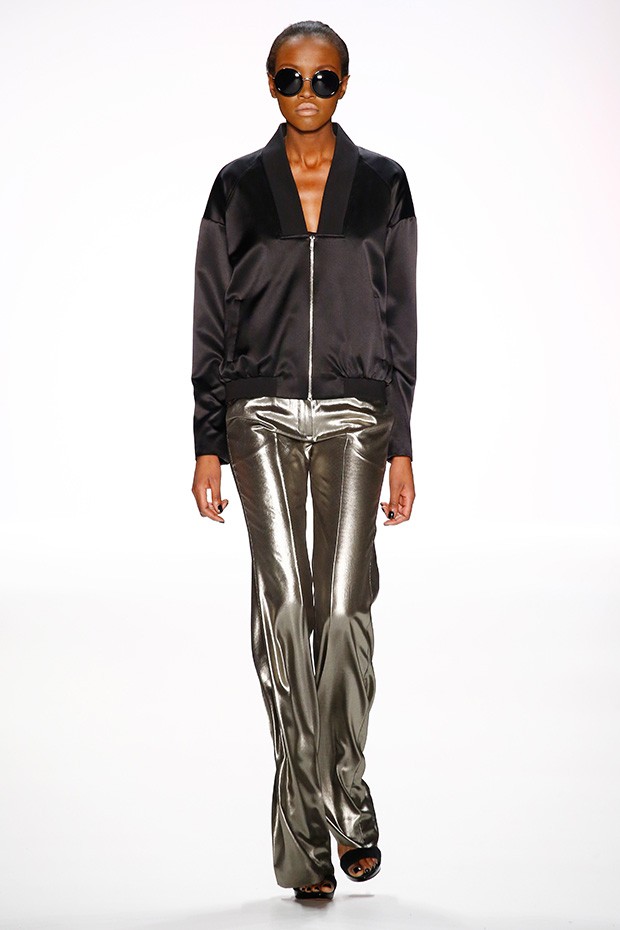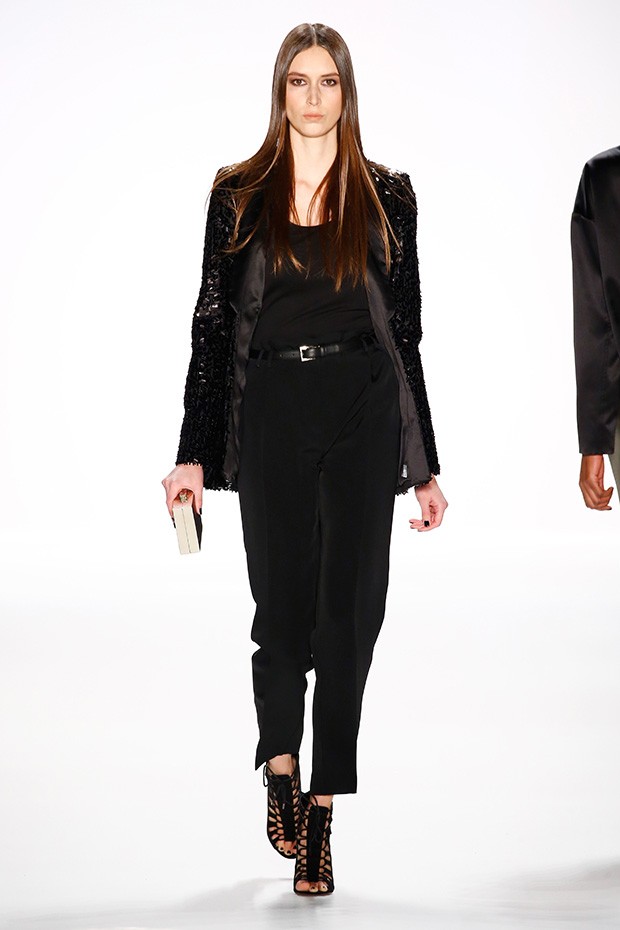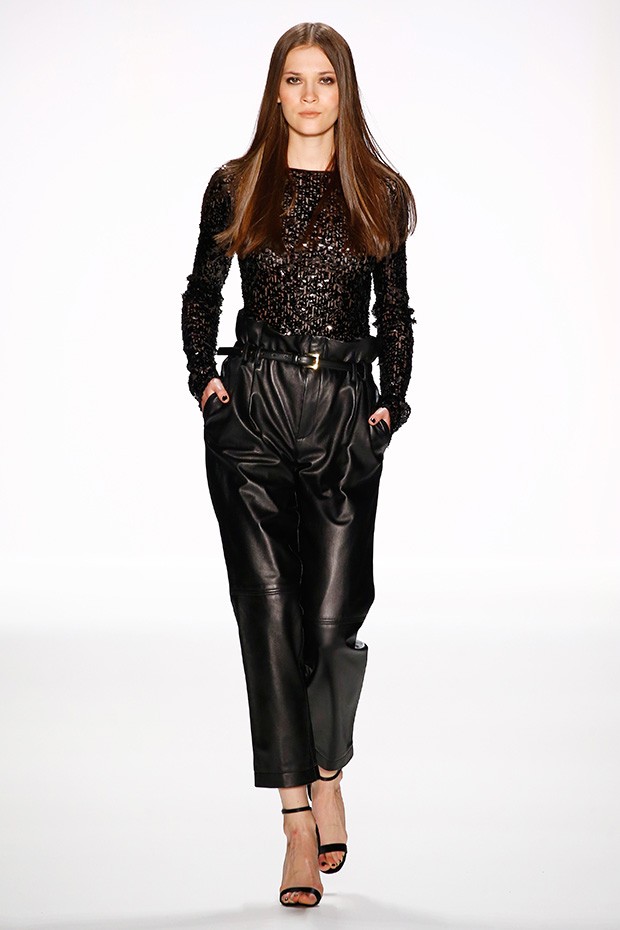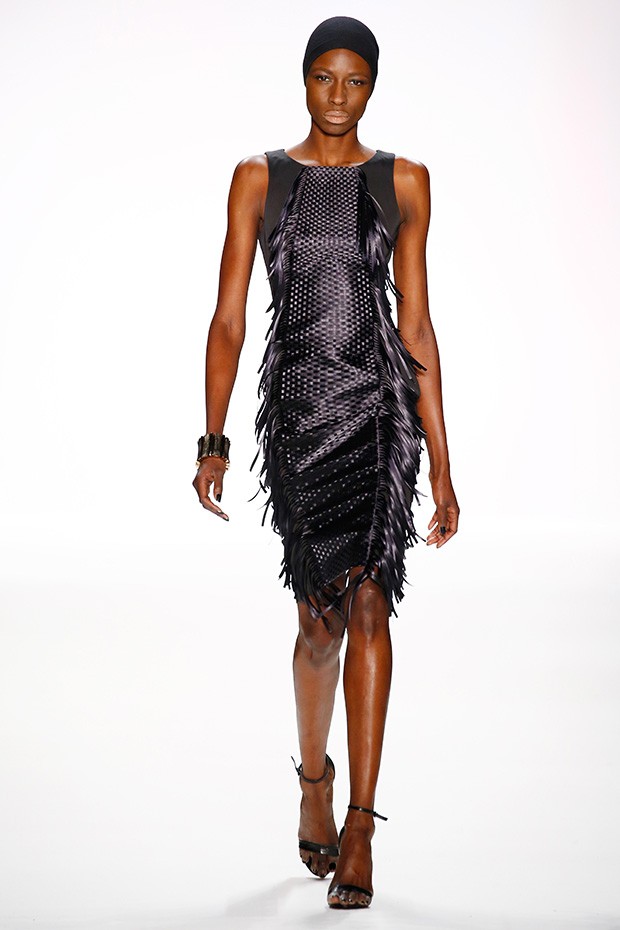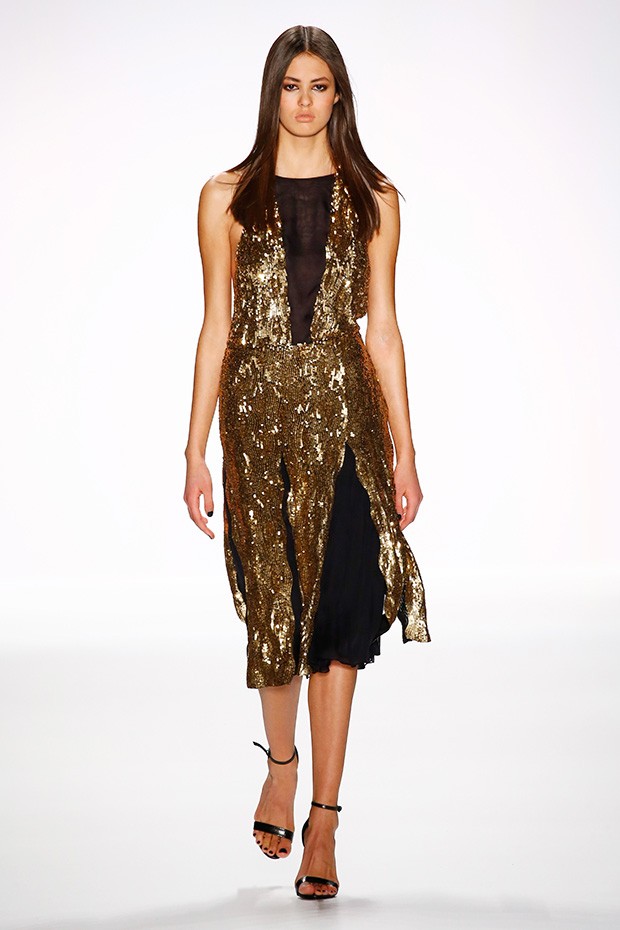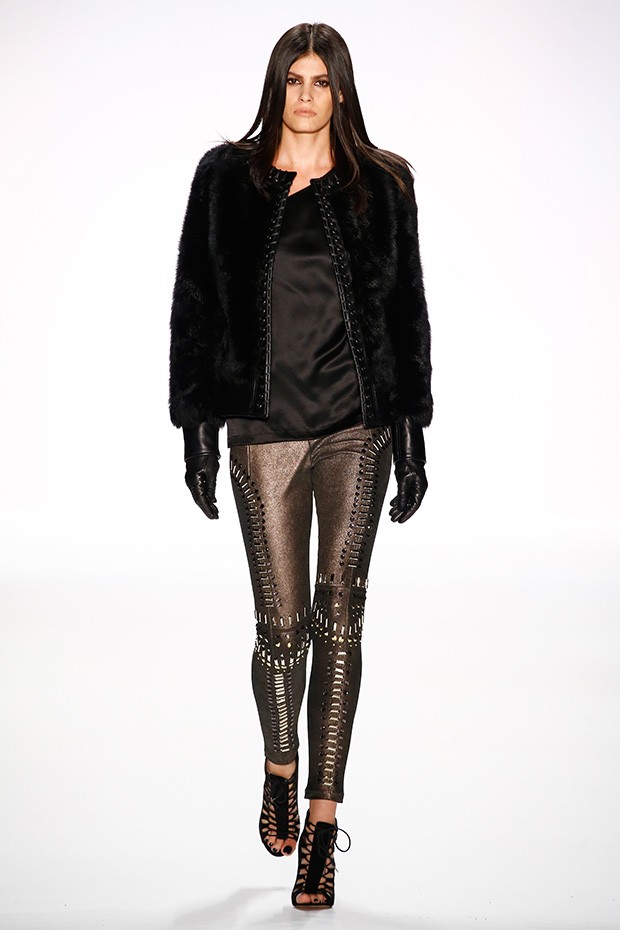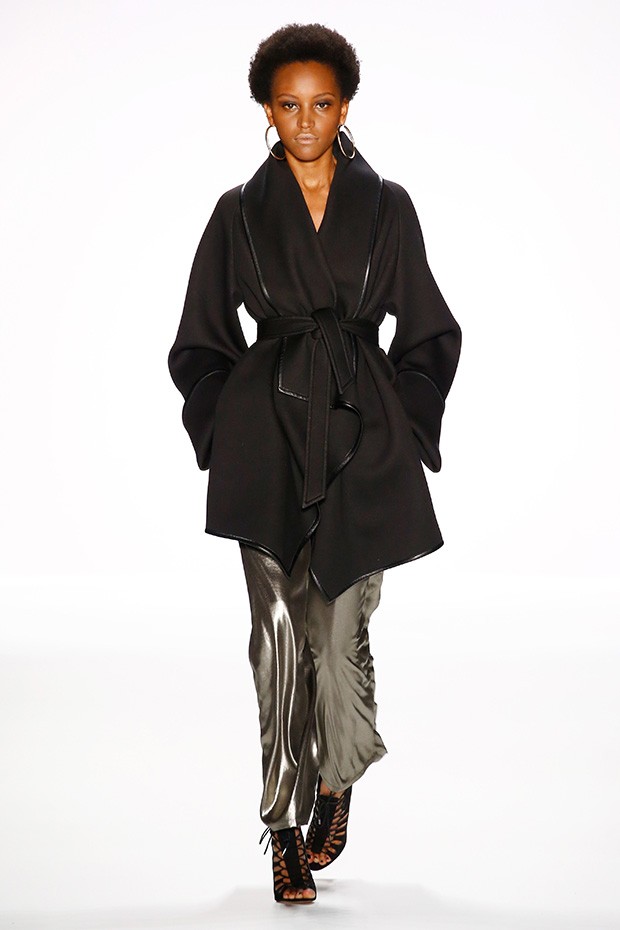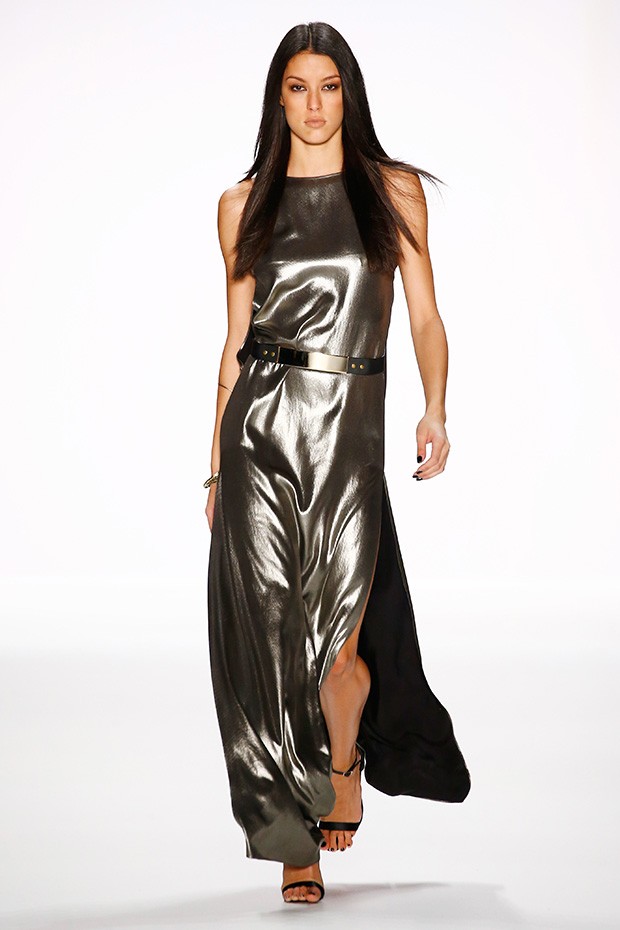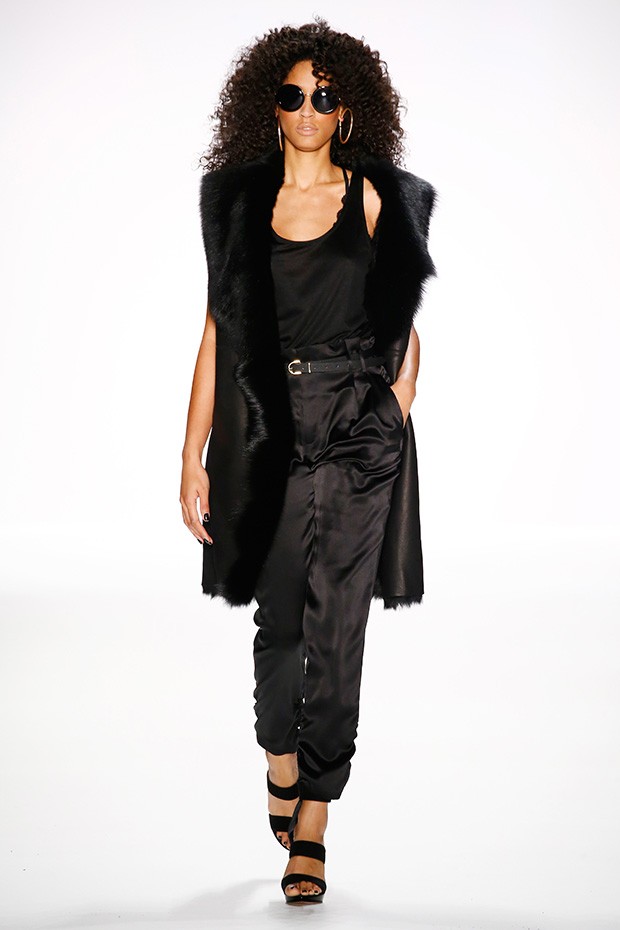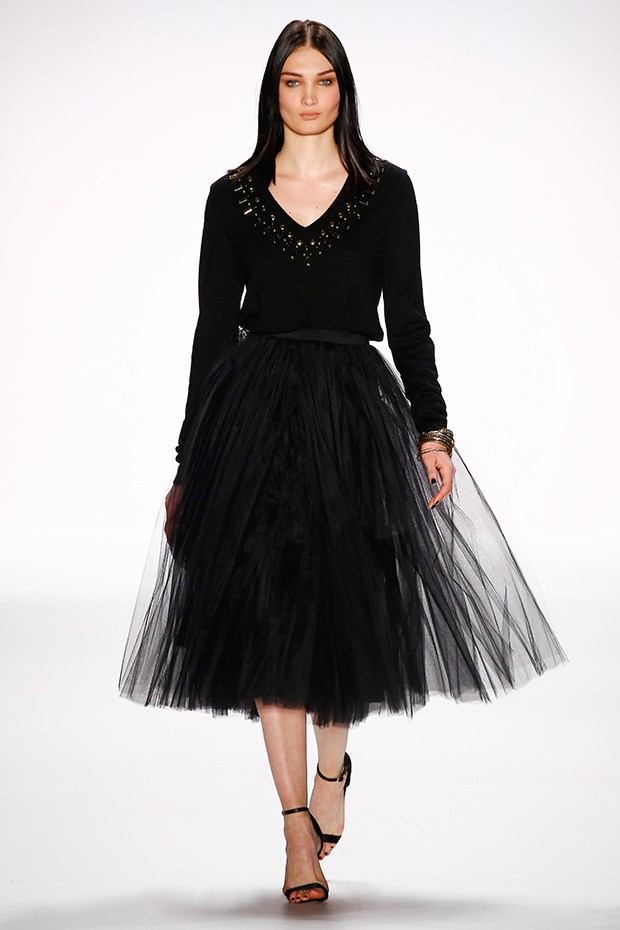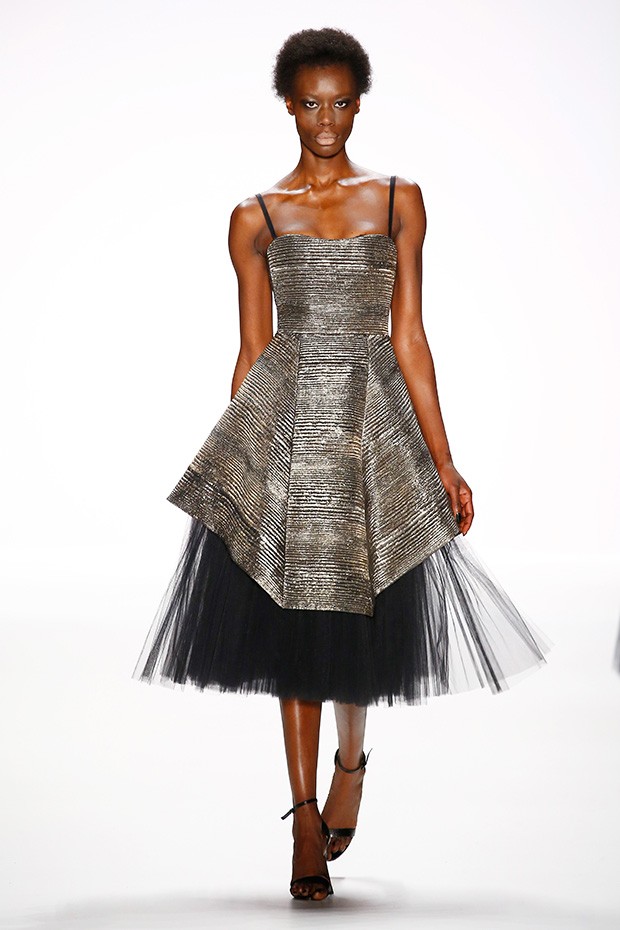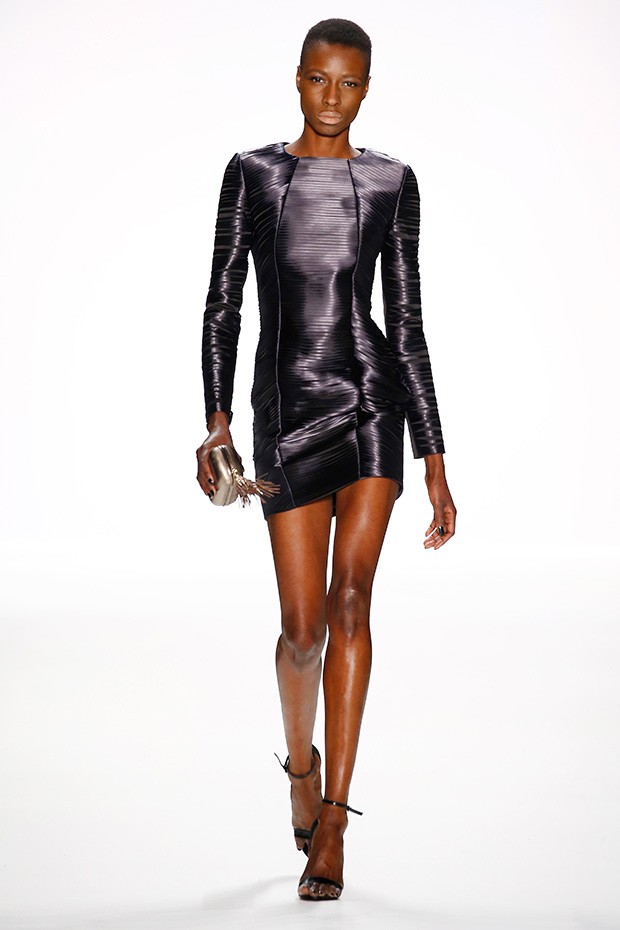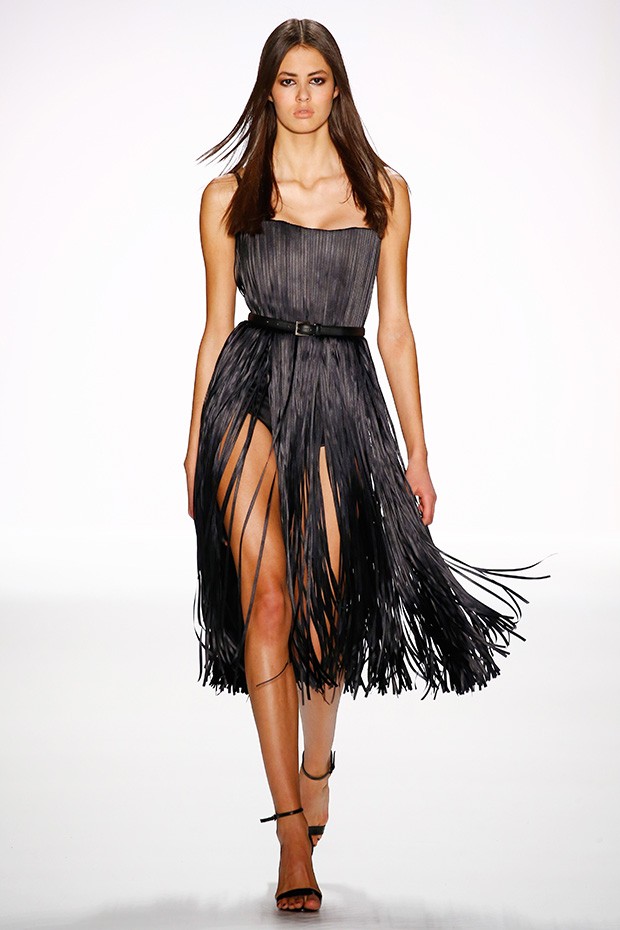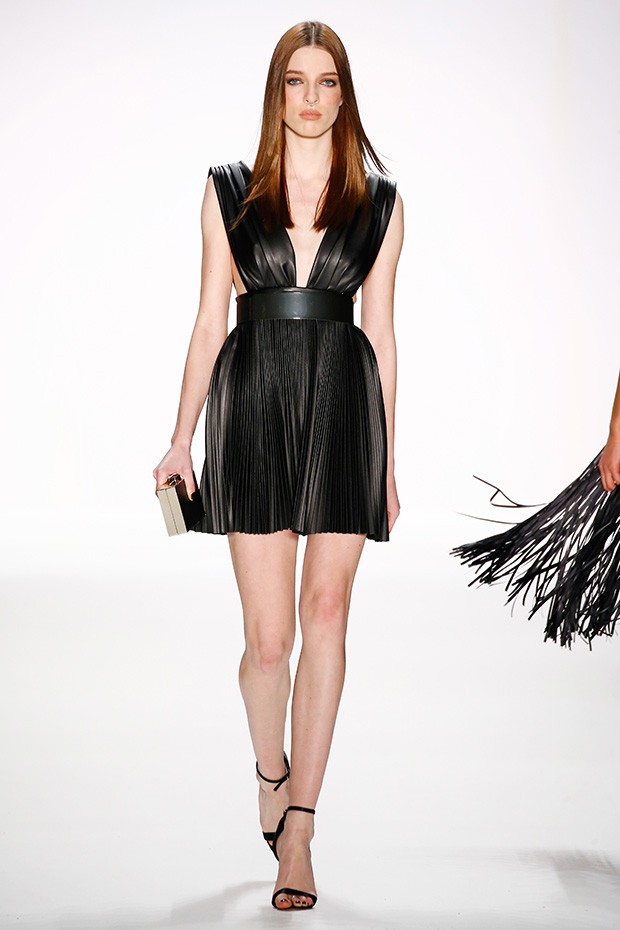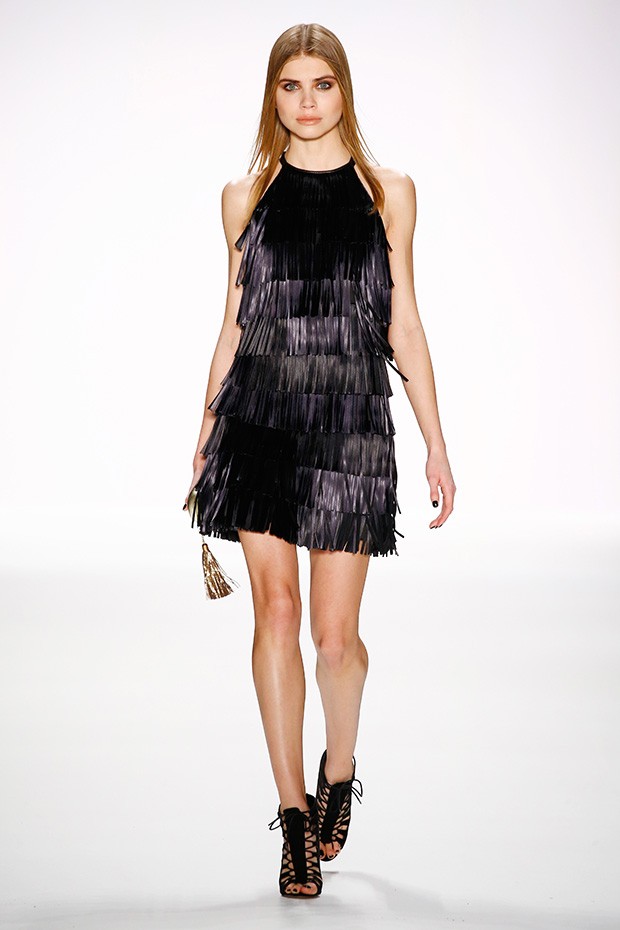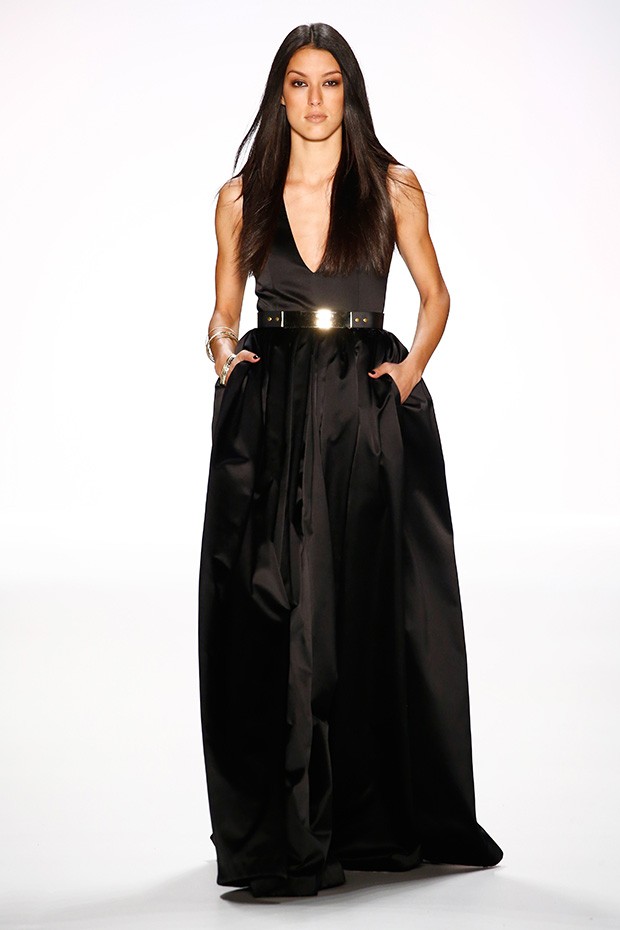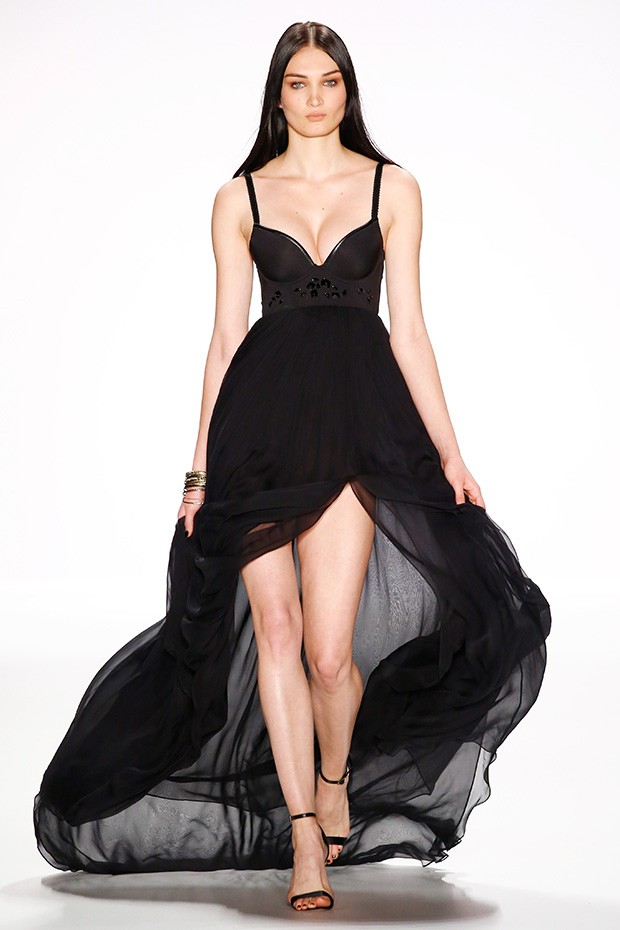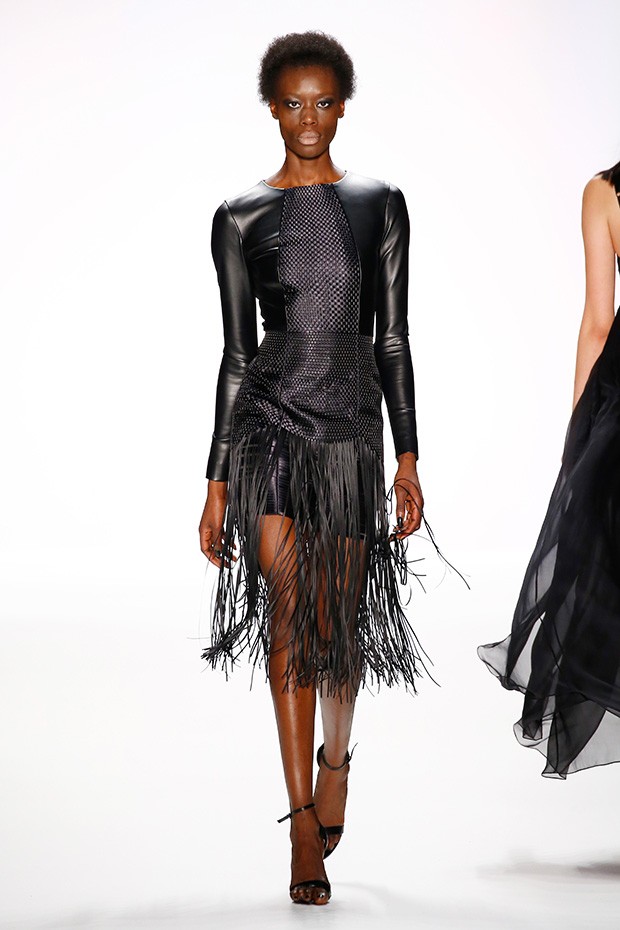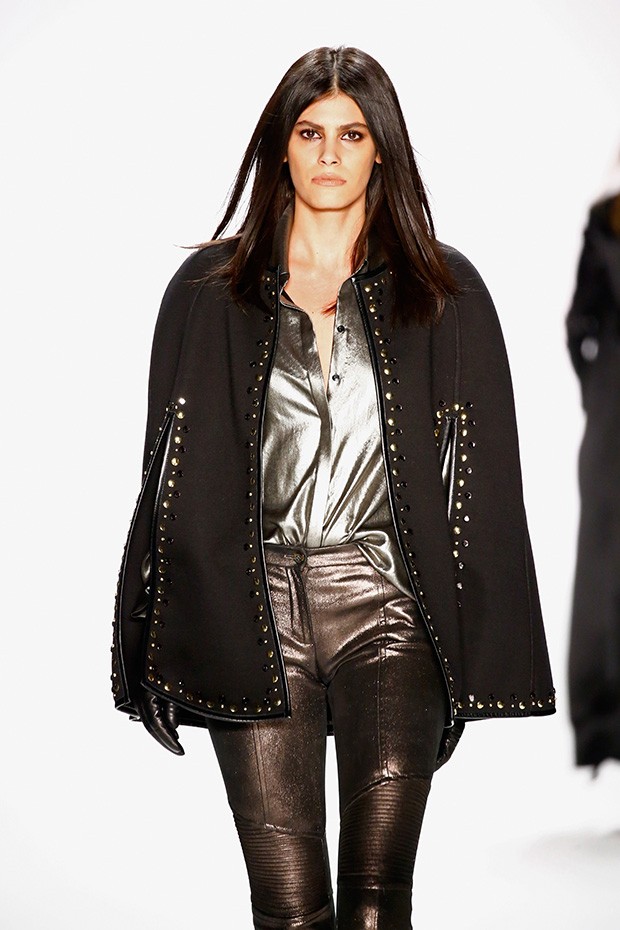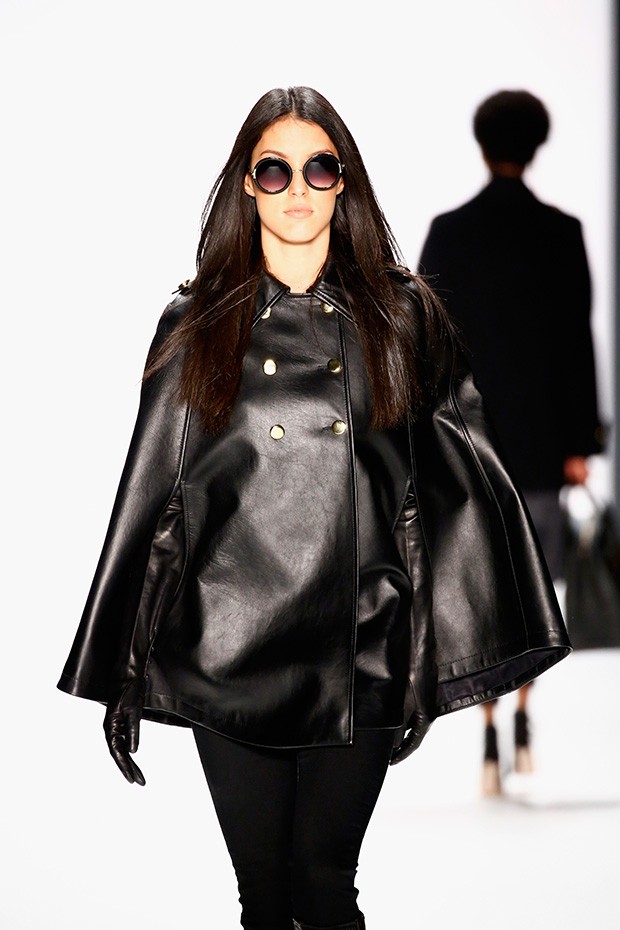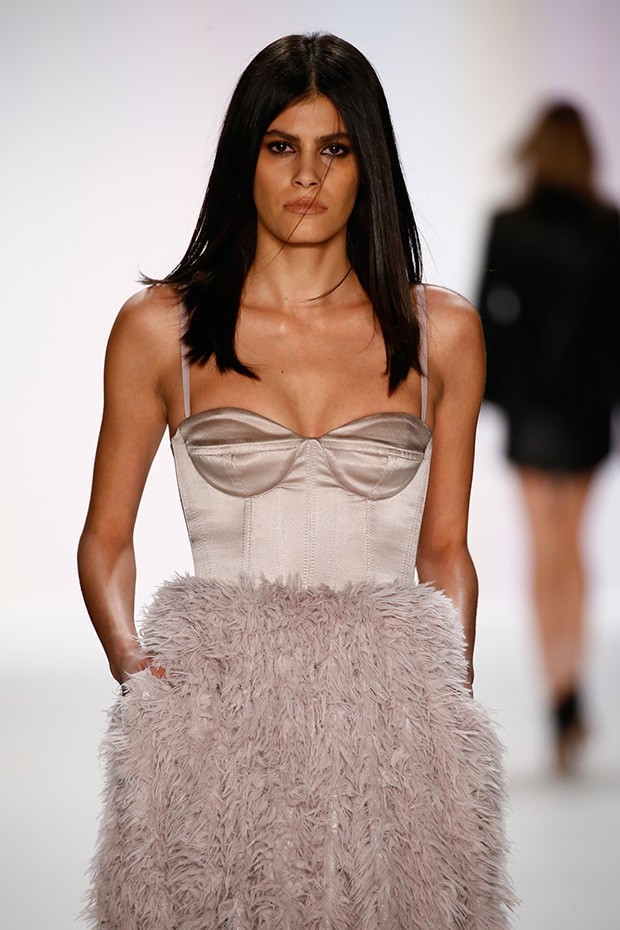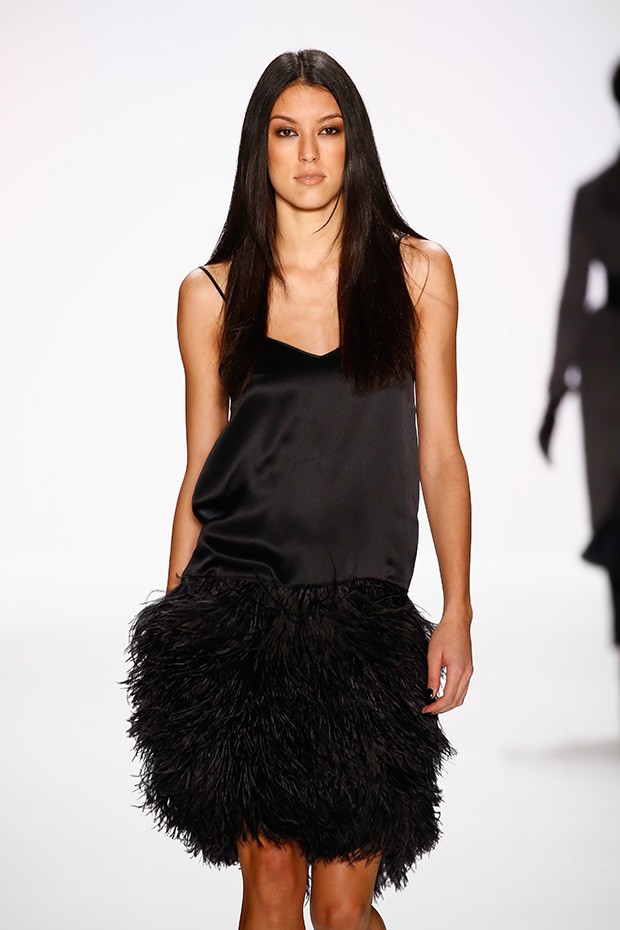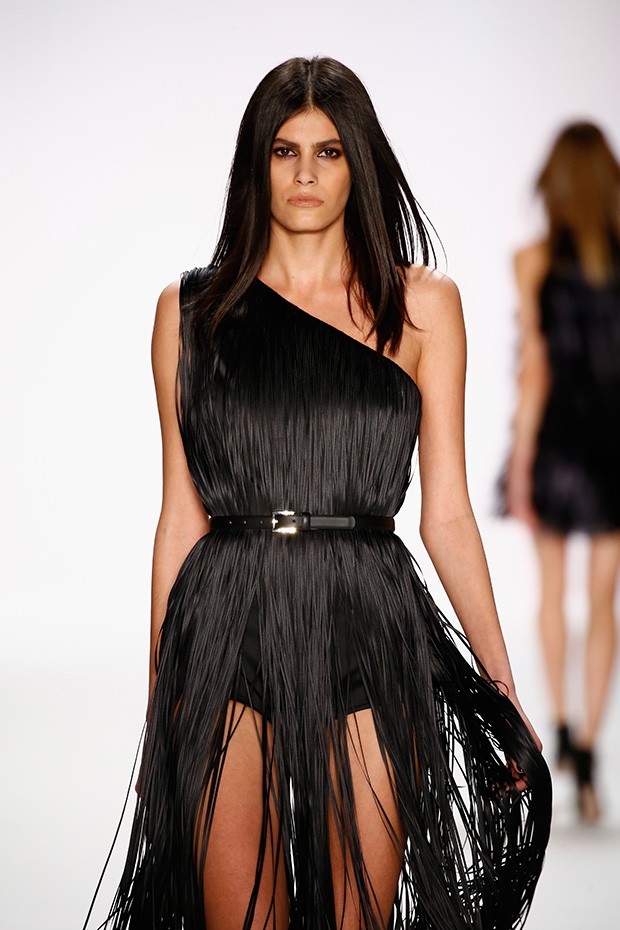 "And when it feels real, nothing can hold me back
And when it feels real, nothing can hold me back
Nothing in feeling and all of the world is mine
Nothing in feeling and all of the world is mine
I think you always want it,
I think you always want it
I think you always want my love"
Shit Robot- Feel real
Review by Sussan Zeck for D'SCENE Magazine
All Images Courtesy of Dimitri